Team Sociality.io has compiled this week's news in social media for you. With these summaries published every week, you can follow the latest developments and make your brand and your team ready for the ever changing world of social media. 😊
Signature Campaign on Instagram "Swipe Up" Feature to Everyone
Instagram's "Swipe Up" feature is open to accounts that allow users to link to their stories and exceed 10,000 followers. After the protests that started after the death of George Floyd by a police in America and resounded all over the world, many users started a petition campaign to open this feature to all users.
Snapchat Will Remove Donald Trump's Posts in Discover
Snapchat became one of the platforms that reacted to Donald Trump's statements and practices after the death of George Floyd by a police in America. The platform announced last week that they will prevent Trump's posts from his Snapchat account from appearing in the discover section. The platform announced that it wanted to prevent the spread of shares that support racism and discrimination. Twitter had previously hidden a tweet of the US president on the platform.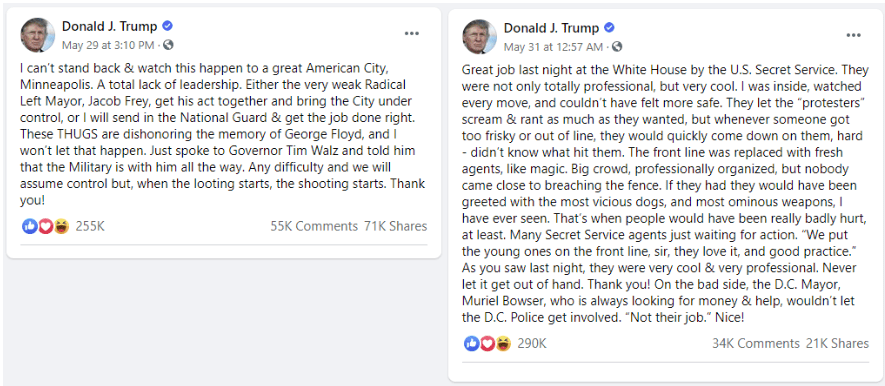 Currents Launched on July 6
Currents, seen as a sequel to Google+, is getting ready to be released on July 6. While Google + is a platform that is open to all users, Currents will only be available to G Suite users. The feature that was announced last year has been in beta for some time now and has been tested by certain users.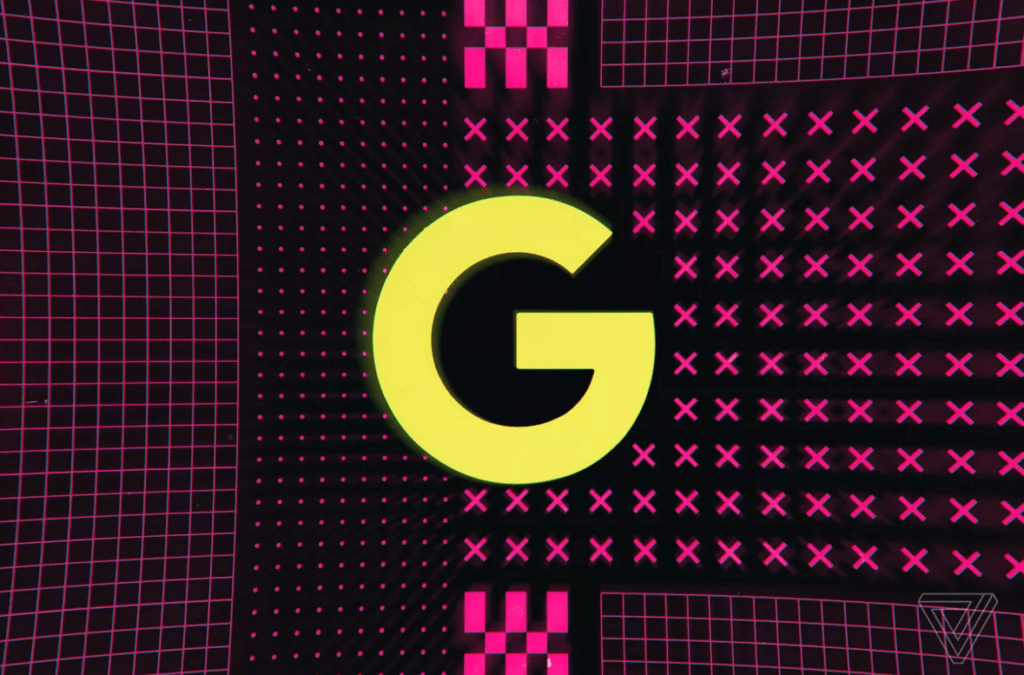 Instagram Tests a Stream Added New Tabs
Recently, Instagram users have been seeing a new feature in their streams within the platform. While reviewing the posts of the accounts that the users follow in their flows by scrolling down, they see the warning "You have seen all the posts made". Then, a new flow comes out as suggested and old ones. Those who choose the proposed ones can see the posts that the algorithm suggests to them. Users who chose old posts display posts of accounts they've seen and tracked before. It is possible to say that the feature is currently in the testing phase.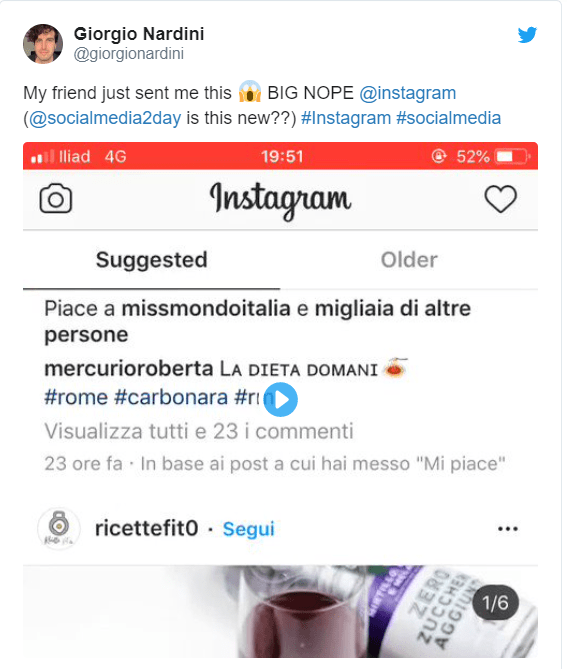 Facebook's Photo and Video Transfer Tool is Available
Facebook recently launched the ability to transfer photos and videos to Google Photos as part of the Data Transfer Project. It was originally activated for users in different countries after the feature offered to users in Ireland. The latest announcement shows that the feature has now been made available to users around the world.