Team Sociality.io has compiled this week's news in social media for you. With these summaries published every week, you can follow the latest developments and make your brand and your team ready for the ever changing world of social media. 😊
Google Finds Songs You Humble
Google announced many updates about the search engine at its Search On event last week. One of the most striking news of the event was Google's ability to recognize songs by muttering or whistling. When you hum a very small part of a song that you cannot remember fully anymore, you will be able to find it on Google thanks to artificial intelligence.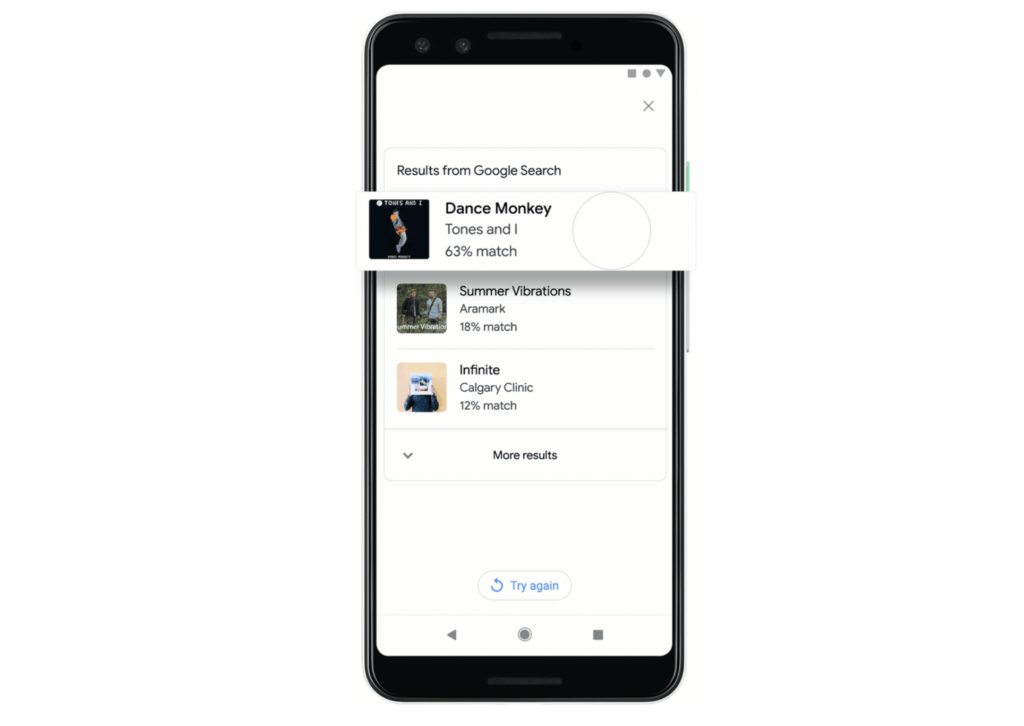 Apple Introduces iPhone 12
Apple introduced its new phone iPhone 12 last week. With this series, it was seen that the iPhone returned to the old angular design world. IPhone 12 mini, iPhone 12, iPhone 12 Pro and Pro Max models were introduced at the event. Other prominent subjects at the event were Lidar technology and 5G technology, which took the subject of photography one step further.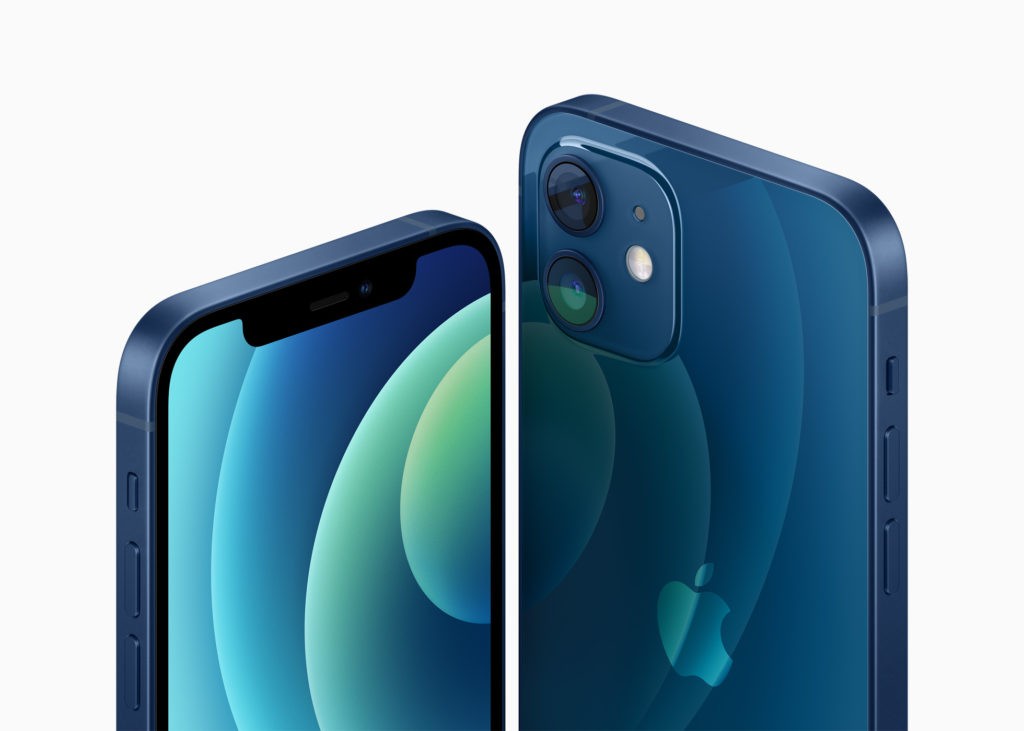 Messenger's Design Refreshed
Facebook recently combined Messenger and Instagram Direct. After this merger, Facebook Messenger went through some changes in its design last week. After the update, Messenger stands out with its new logo, new standard chat color, new chat themes and customized reactions.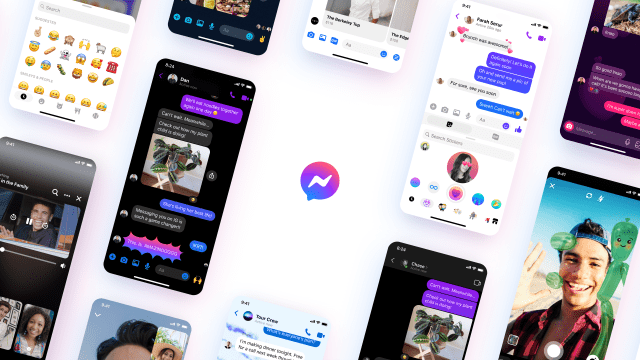 Hangouts Prepares to Say Goodbye to Users
In a blog post published last week, Google announced that Hangouts will bid farewell to users in 2021. Hangouts will be replaced by Google Meet and Google Chat applications.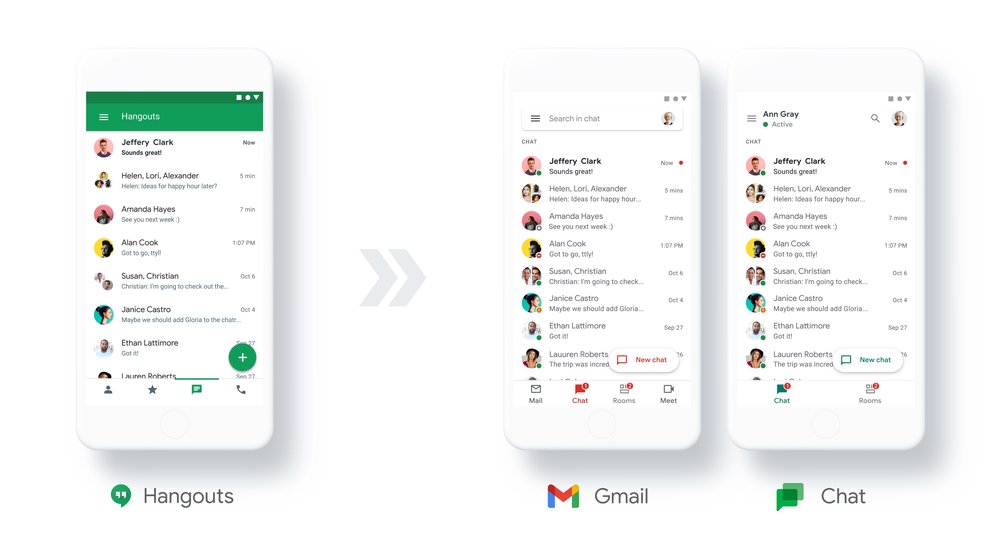 Instagram is In Search of Influencers Who Don't Mark Their Sponsored Posts As Sponsored
The use of influencer in Instagram is one of the most preferred advertising models by brands. Although influencers cooperate with brands, they try not to risk this cooperation as much as possible in order not to lose their users. But according to the latest decision taken by Instagram, these accounts now have to mark the posts they collaborate with as sponsored. Instagram has announced that it will report accounts that do not do this to businesses and brands. For now, the decision seems to be covering the United Kingdom.