Team Sociality.io has compiled this week's news in social media for you. With these summaries published every week, you can follow the latest developments and make your brand and your team ready for the ever changing world of social media. 😊
Last Week Twitter Accounts of Famous People Were Stolen
Social media was shaken last week with huge account theft. Bitcoin-related shares have been started to be shared from the accounts of names such as Elon Musk, Bill Gates, and Jeff Bezos, users of Twitter who have the highest followers and approved accounts. After being silent for a while after the incident, Twitter added that the hackers targeted employees with internal systems and management tools and that the incident was fraudulent.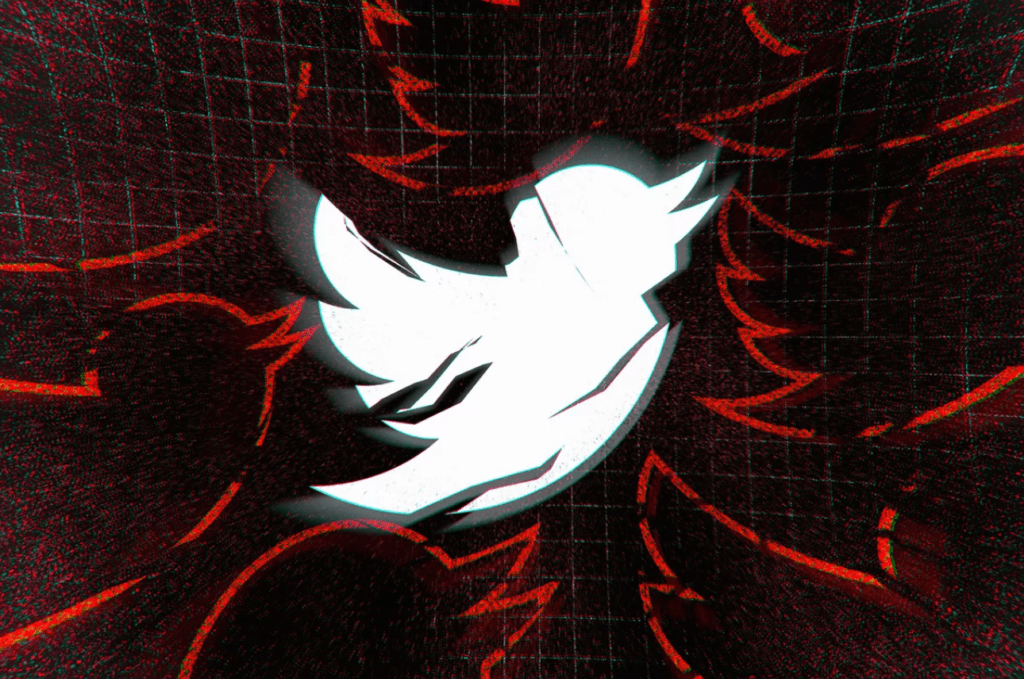 New Screen Sharing Feature of Facebook Messenger
In Covid-19 period, the usage rates of applications that can be interviewed collectively and visually increased worldwide. Many applications used for this purpose have added many features that will take the user experience a step further in this process. Messenger also made many moves to take its place among these platforms strongly. With the new feature coming to the Facebook Messenger mobile application, users will be able to share their screens with the person they are talking to simultaneously. The feature can be used both in one-on-one and collective speeches.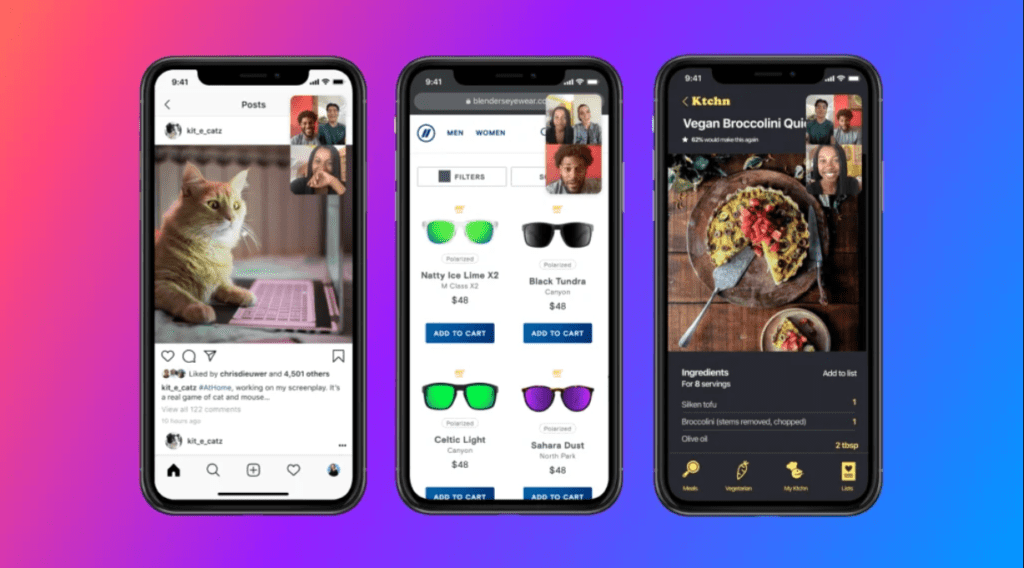 Apple Releases New Emoji for World Emoji Day
Emojis are now a huge part of our communication. Sometimes we even use only emojis without using words. It released a part of Emoji 13.0, which Apple had approved by the Universal Code Consortium and is expected to be available later this year, specially for Emoji Day. In the published emojis, the endangered bird named Dodo, a matryoshka, a pinata, a tamal food, an emoji where fingers are combined, a boomerang, a ninja, a coin, a real heart design, a beaver, a symbol of transgender individuals, a drink and lung is located.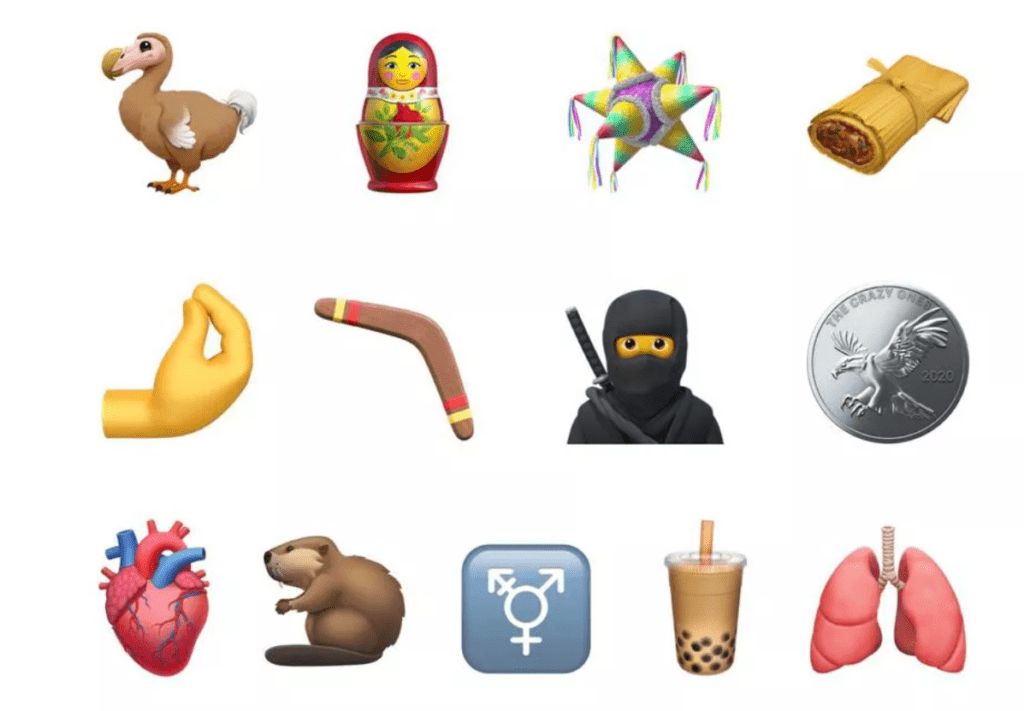 Google Video Shopping Application Launched Shoploop
Google's new R&D work, Shoploop, went live last week. Offering users a brand new shopping experience, Shoploop allows the promotion of products within a maximum of 90 seconds. After the promotional video prepared is published, the price of the product and the purchase link are added and shared on the platform. Users can easily watch the videos and buy the product they like again from the platform.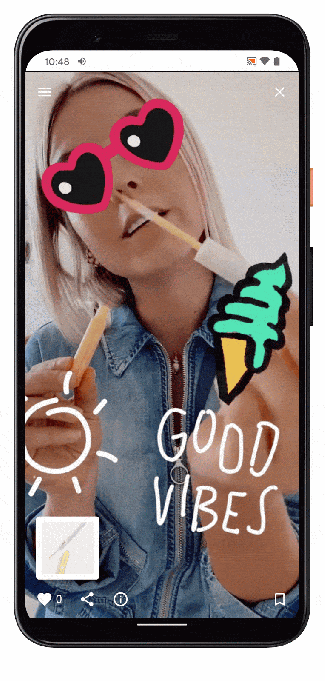 Are Those Who Share Selfies on Instagram Happier?
A study reveals that people who actively share selfies on Instagram are happier. The article published in the journal Human Behavior and Emerging Techonologies associates the concept of happiness with instant social approval in the form of likes and positive comments. In the study, where 73% of the participants were under the age of 25, there was a correct proportion between the number of likes and comments shared and happiness, while such a ratio could not be mentioned between negative comments and few likes.