Team Sociality.io has compiled this week's news in social media for you. With these summaries published every week, you can follow the latest developments and make your brand and your team ready for the ever changing world of social media. 😊
Launched Twitter Voice Tweet Feature
Twitter announced that it has released the voice tweet feature with its announcement last week. In the first stage, the feature, which is only actively available for iOS and a certain group of users, is expected to be available to all users in the coming days. The platform thinks that the new feature will be a new way for users who cannot express themselves due to the character limit in tweets. The feature has become a focus of some criticism, as it makes a sound among users and is used immediately. It was among the criticisms that the feature may create problems for users who have difficulty hearing and that this is ignored.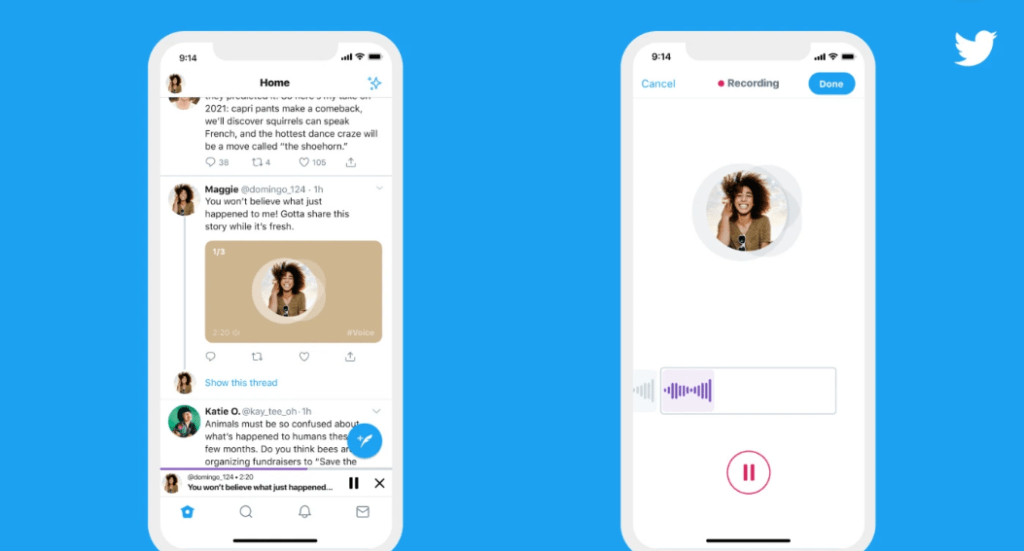 Snapchat Apologizes For Its New Filter
Snapchat is popular with its fun and different filters. But Snapchat had to apologize for its new filter named Juneteenth. Juneteenth is known as the anniversary of the day when a group of people enslaved in Texas in the 1800s learned that the slavery system in the USA came to an end two years after signing the Abraham Lincoln Declaration of Salvation. In the filter removed from the platform, users who appear in front of a floor similar to the Pan African flag are expected to smile to break the chains on the back. After the reactions, Snapchat immediately removed the filter from the platform and apologized to its users.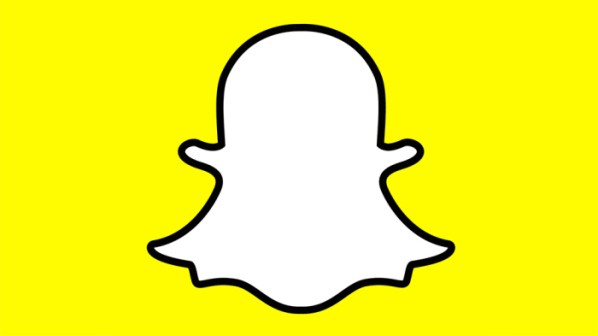 Google Launched Keen
Officially announced the new platform like Google Pinterest, Keen. Keen, which is currently only available on Android and internet browser, stands out with its visuality. Inspired by the widespread use of Pinterest, Google brings Hope to the hope of the future of the platform.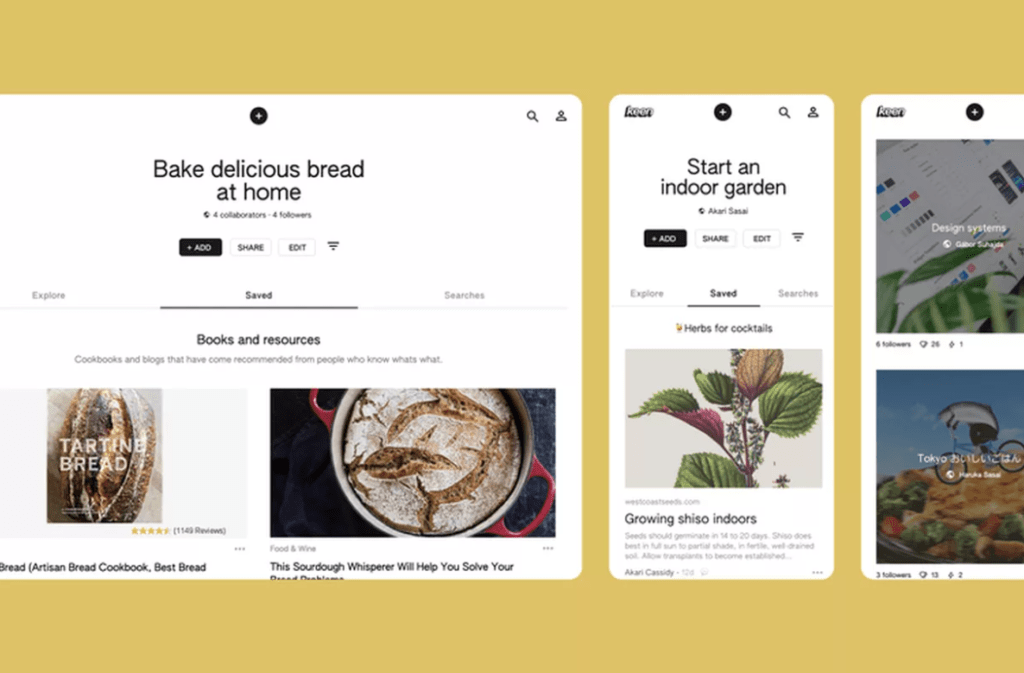 How Does TikTok's Algorithm Work?
TikTok announced the details of its algorithm, which offered a special flow for everyone, with a statement made last week. Aiming to attract more users to the platform and enable existing users to spend more time on the platform, TikTok's suggestion algorithm works by considering factors such as user interaction, video information, device and account settings.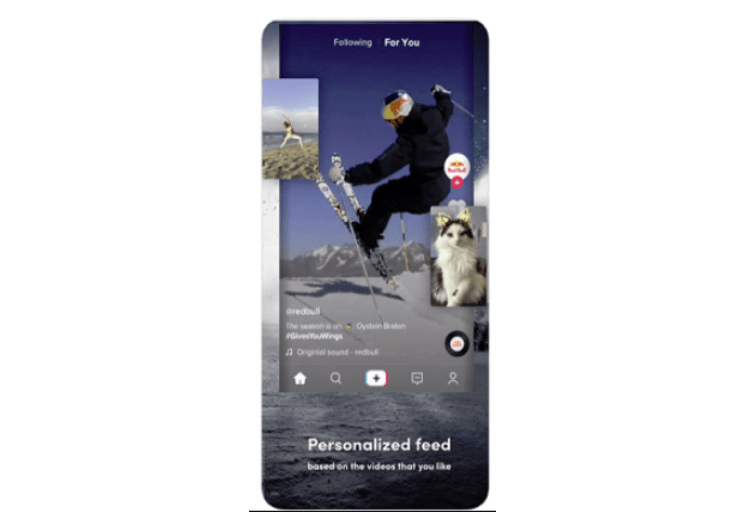 Brands Stopping Facebook Ads Due to Hate Speech
Hate speeches in Facebok continue to open jobs on the platform. Both hate speech and Facebook's way of dealing attract the platform's advertisers. First of all, North Face, one of the important advertisers of Facebook, announced that it will stop its ads on Facebook and its own channels such as Messenger and Instagram. It is among the news that brands like Vans and Timberland are at the decision stage.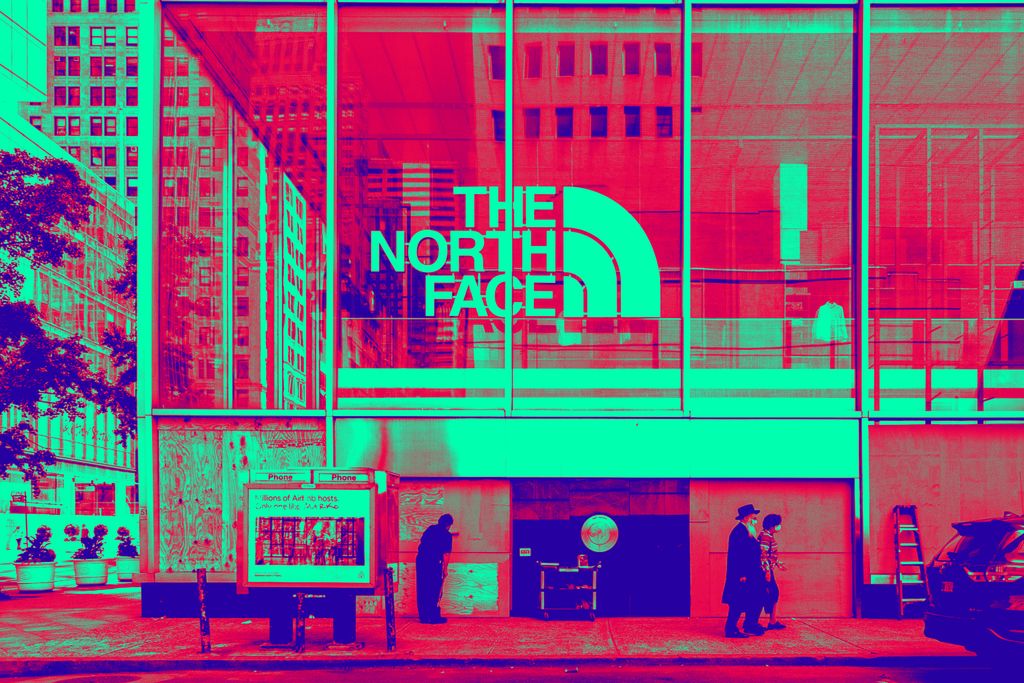 Preparing to Provide Spotify Video Integration
Spotify, one of the most popular digital music platforms, is preparing to provide video integration as in YouTube Music. A tabbed interface is being developed for the "currently playing" screen in the current app. In the new interface developed, a video screen will be added. When the feature is fully released, all video clips will be available, just like YouTube Music. The feature is known to be in the testing phase right now.