Team Sociality.io has compiled this week's news in social media for you. With these summaries published every week, you can follow the latest developments and make your brand and your team ready for the ever changing world of social media. 😊
Pakistan Lifts TikTok Ban
Pakistan blocked access to TikTok nationwide in the first weeks of October due to its immoral posts. The ban was lifted after TikTok promised to control the content on the platform according to the country's standards. If the platform does not keep its promise, Pakistan has signaled that it may impose sanctions again.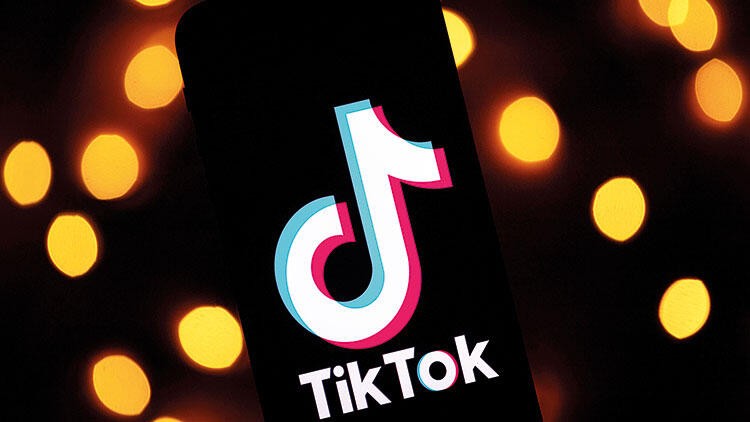 Automatic Message Reply Feature Is Coming For Businesses On Instagram
By integrating the Messenger API with Instagram, Facebook is working on a system where businesses on Instagram can automatically reply to incoming messages. Although it is not known when the feature will be active in all countries, brands such as Adidas, H&M, Sephora, Amaro, Nars, Michael Kors started to try the beta version.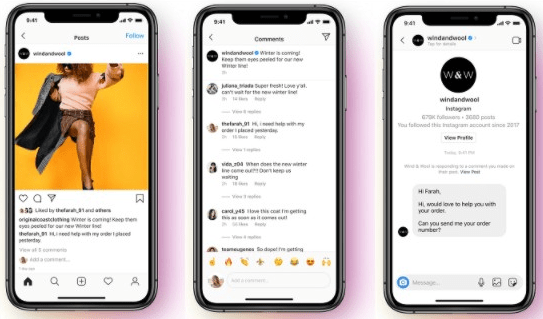 Microsoft Teams Are Working on New Features
With the widespread use of the home-working system during the pandemic, the rate of use of all online meeting applications increased. With these rising usage rates, platforms started to add extra features to renew themselves. Finally, Microsoft Teams works on a feature that will block background noise using artificial intelligence technology. It is thought that the feature will be available to users from November.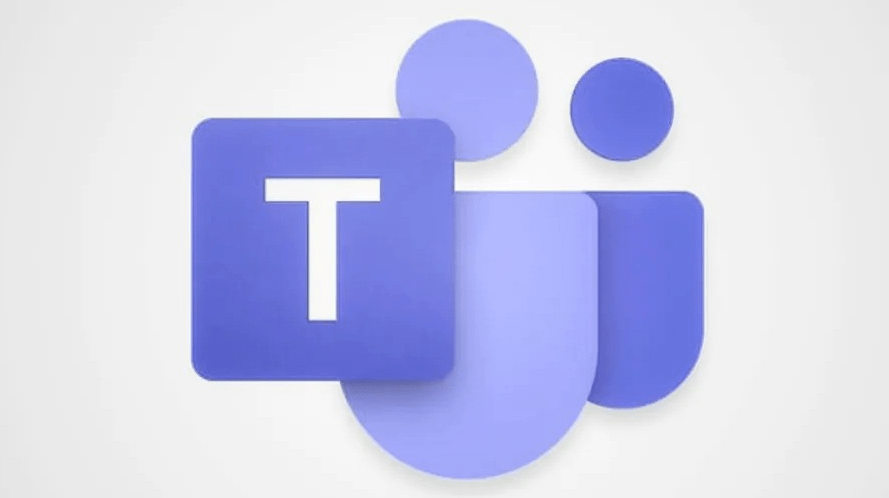 LinkedIn Stories Feature Available to All Users
Stories feature is one of the most used features in all platforms in recent years. The journey of stories that started with Snapchat has changed greatly after Instagram copied the feature. Many platforms continue to add this feature, which users love so much, as a new feature. Finally, LinkedIn has introduced the feature, which has been in the testing phase, to all users.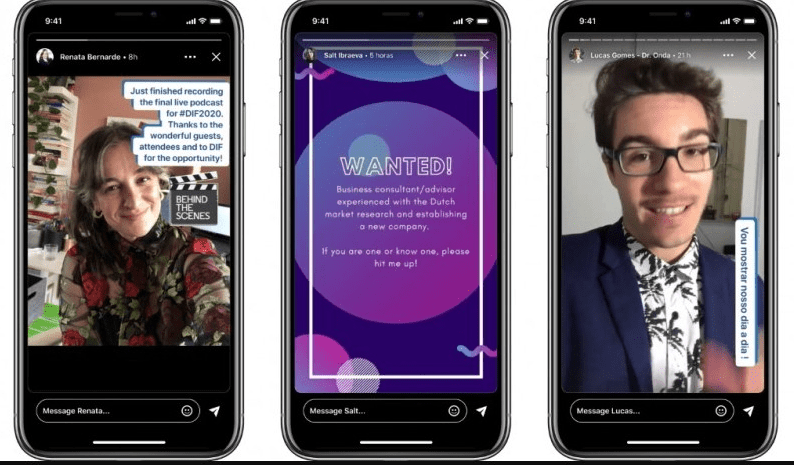 Spotify Introduced the Ability to Log in with a Google Account
Spotify introduced the ability to log in with a Google account so that users can have a more comfortable and easy login experience. Users who want to create new accounts on the platform will get rid of the trouble of setting a new password by choosing direct Google account integration. Existing users will not be able to use this feature and will continue to log into the account with their own passwords.