Team Sociality.io has compiled this week's news in social media for you. With these summaries published every week, you can follow the latest developments and make your brand and your team ready for the ever changing world of social media. 😊
Did China Spy on LinkedIn?
Social media now affects not only individuals but also countries' fates. Especially the claims made in the presidential elections held in America in the past years had kept the agenda of the whole world busy for a long time. One of the new claims is that a person named Jun Wei Yeo leaked information about China to America using LinkedIn. Having studied politics in China, Jun Wei Yeo started acting as a curious academician through his LinkedIn account he opened with a fake consultancy company after he went to America and communicated with his goals in the USA. An officer with whom he was in contact seized Yeo.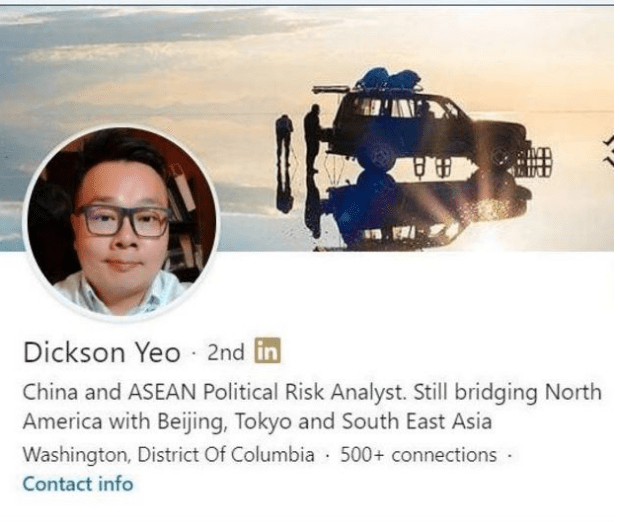 Twitter CEO Made a Statement About Paid Membership
It has recently been revealed that Twitter has been working on paid membership systems. Twitter CEO Jack Dorsey made some statements last week. Stating that they were looking for alternative ways of income after the ad revenues started to decline, Dorsey said that the paid membership system might be one of them. The CEO, who does not share much detail, added that tests for paid membership will be done and these memberships will not be too low paid.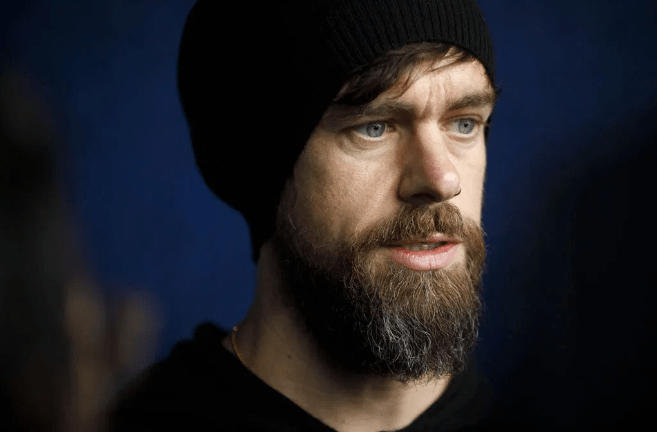 Facebook Will Pay 650 Million Dollars Compensation
Although it cannot be denied that Facebook, the social media giant is constantly growing, faced many accusations in this process and paid huge penalties. The platform was finally sentenced to paying $ 650 million in fines as a result of a lawsuit filed against facial recognition technologies in 2015. Facebook, who was sued for using face recognition technology without the permission of the users, was found guilty recently.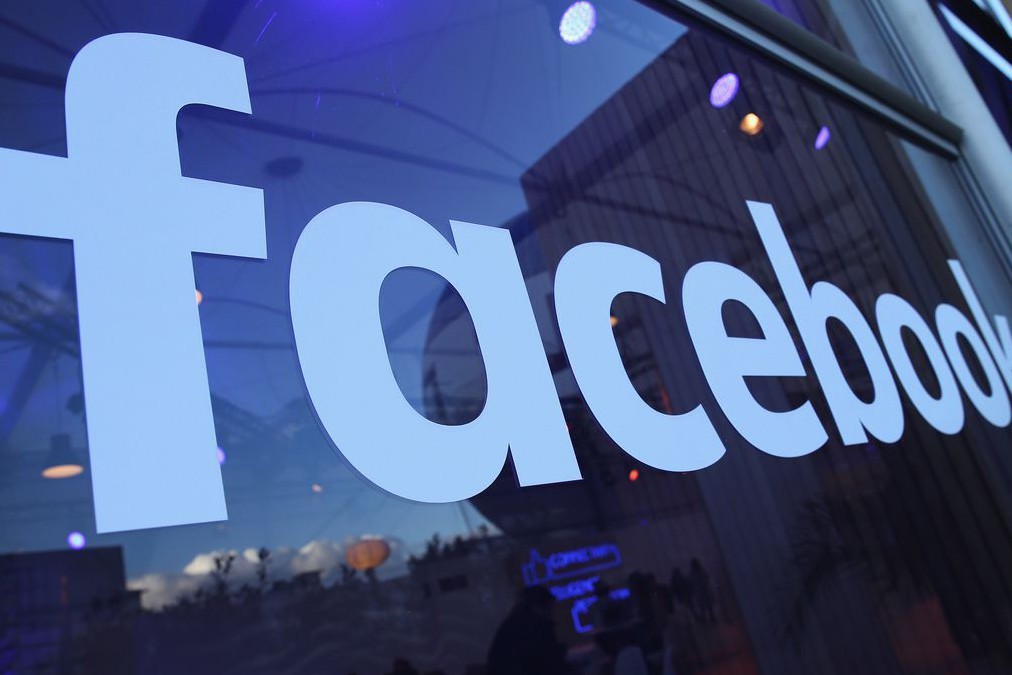 Spotify Video Podcasts Are Released
The increasing popularity of podcasts can be accessed from many different sources. One of the most important of these is Spotify. The platform, which aims to provide a better experience for the users, has recently launched the video podcast feature. Podcast broadcasts, especially offered to users all over the world, can now be both listened and watched. The new feature will be available to both premium and free members.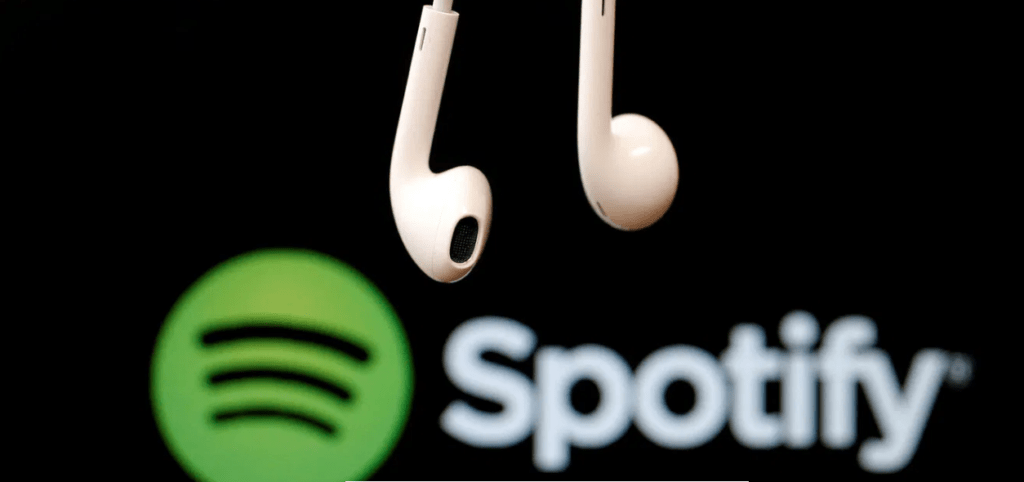 Instagram is Testing Personal Fundraiser Feature
With the announcement made last week, users will now be able to collect donations for personal purposes via Instagram. With the new feature, through Instagram, users will be able to raise money for themselves, for small businesses, for a friend, or directly themselves. The Personal Fundraiser feature will be tested in the US, UK and Ireland. Users who meet a certain set of rules will be able to use the money collection feature.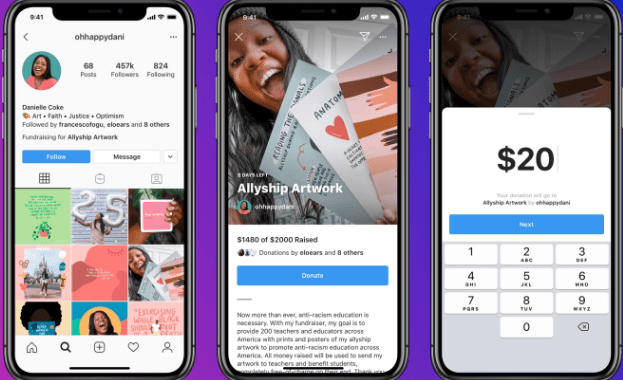 Steve Wozniak, Co-Founder of Apple, Sues YouTube
Steve Wozniak, co-founder of Apple, sued YouTube for failing to prevent Bitcoin frauds. Steve Wozniak, whose name is used, and 17 people affected by fake news want to remove existing videos and warn users of new risks. Steve Wozniak thinks that platforms are not taking enough precautions. On the other hand, YouTube, who did not make a detailed explanation on the subject, was contented with expressing that all his works were carried out meticulously in order to take necessary measures.