Team Sociality.io has compiled this week's news in social media for you. With these summaries published every week, you can follow the latest developments and make your brand and your team ready for the ever changing world of social media. 😊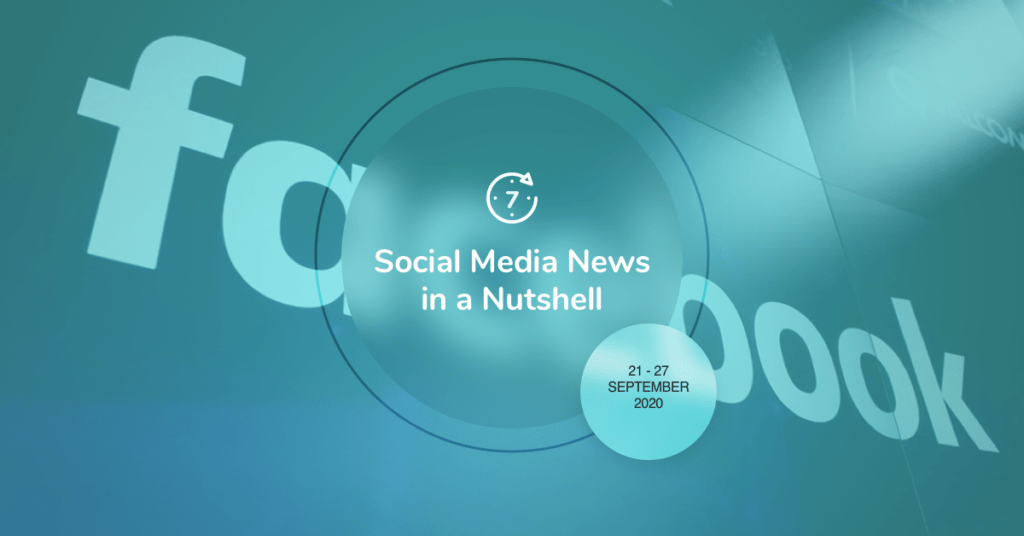 How Much Do Users Trust Facebook?
According to research by Insider Intelligence, Facebook was chosen as the most untrustworthy social media platform. In the same survey, one of the two platforms users trusted most was LinkedIn, while the other was Pinterest.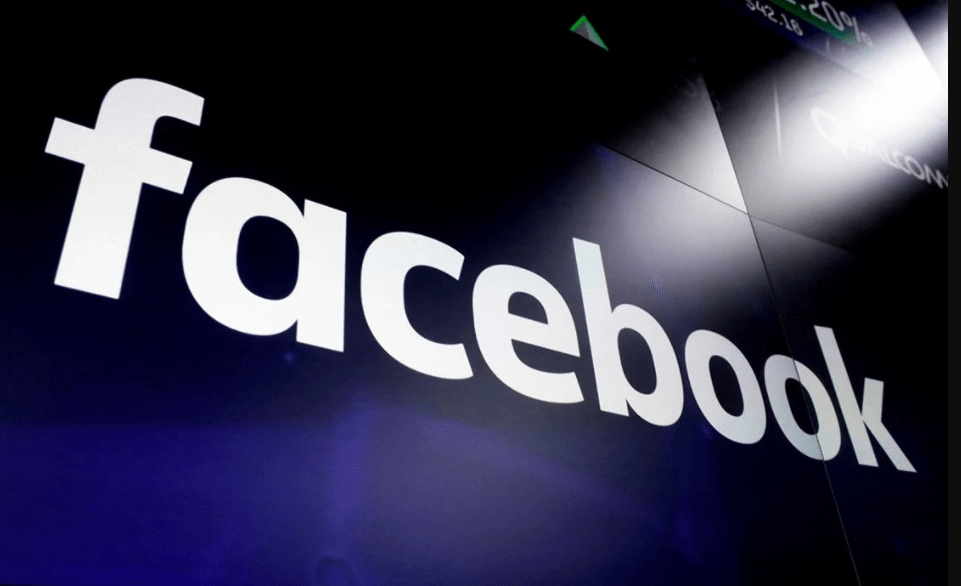 How Many Videos Did TikTok Delete from January to June?
TikTok, the social media platform that continues to grow during the pandemic and the fastest rising of recent times, announced in its transparency report that 104 million videos were deleted from the platform. Among the deleted content, there are mostly posts on nudity and sexual activity.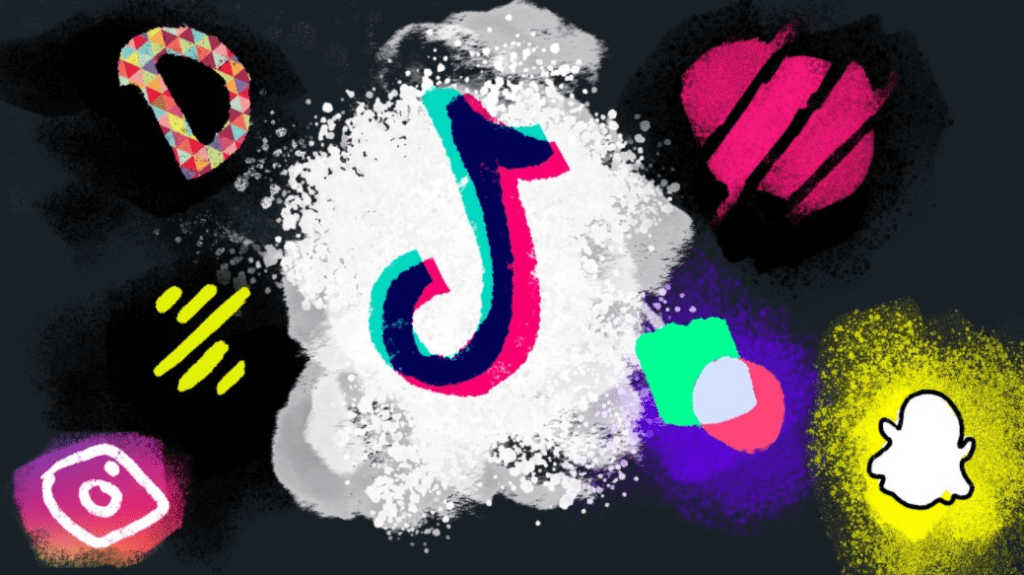 Instagram Adds New Features to Reels
New edits were made in the Reels feature that Instagram copied from TikTok. One of the biggest innovations was the lengthening of Reels videos to 30 seconds. With the newly added video editing tools, users will now be able to edit Reels videos more easily.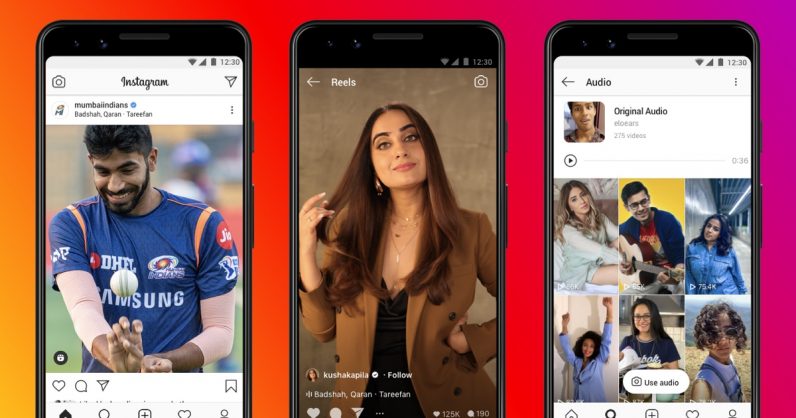 LinkedIn Launches Stories Feature
The Stories feature that started with Snapchat and then jumped to Instagram continues to be copied by many platforms. Finally, LinkedIn has become the social media platform that offers Stories feature to its users. Although the feature is currently only available in the United States and Canada, it will be activated for all users in the coming days.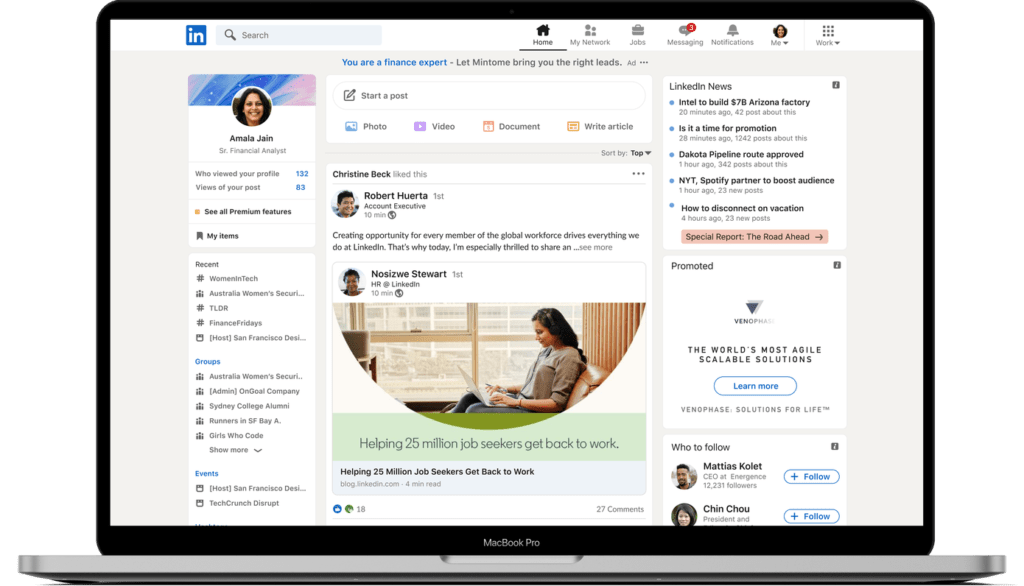 Facebook Removes the 20% Rule on Images
The 20% text limit on the image, which has been challenging advertisers for years, has been removed with a new update. Before the update, creatives with more than 20% text on the image were not accepted in the advertisement panel or the performance of the advertising broadcasts was reduced.