Team Sociality.io has compiled this week's news in social media for you. With these summaries published every week, you can follow the latest developments and make your brand and your team ready for the ever changing world of social media. 😊
New Added to Brands Boycotting Facebook
In the past weeks, some major brands have announced that they will stop their communications and advertising investments on the platform for a certain period of time due to hate speech on Facebook. Last week, Unilever and Coca-Cola announced that it has decided to boycott Facebook. Unilever announced that it decided to stop its ads until the end of the year. Some of the major brands include YouTube, Twitter, etc. besides Facebook they stopped their ads for a certain period of time in such channels. In particular, it is a matter of curiosity how Facebook will be affected by the process and how to take a big step from the ads.
YouTube Tests TikTok-Like 15 Seconds Videos
TikTok, one of the fastest rising social media platforms of recent times, continues to be copied by other platforms. YouTube also announced the 15-second video format designed for mobile, among its new features that it tested last week. The new feature is very similar to the TikTok video format, both in terms of duration and recording features. The feature that few content producers can actively access is currently only available through iOS and Android apps.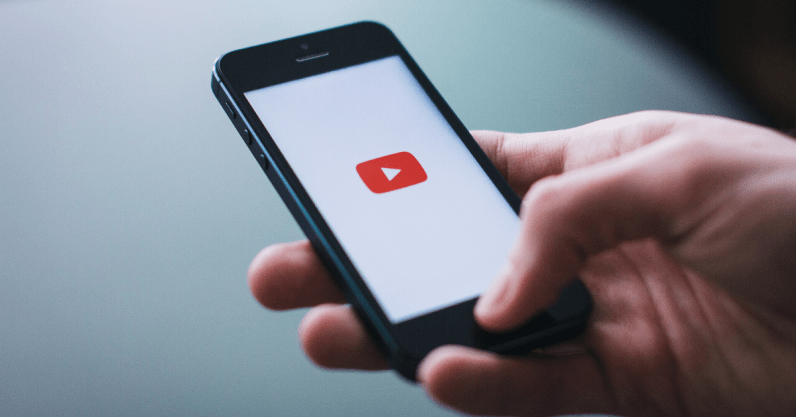 Facebook Prepares to Take Precautions for Boycott Launched by Brands
Recently, many platforms are in trouble with hate speech. The channels also started to take some measures to reassure users within themselves. Twitter recently started tagging content that it found to contain hate speech. It was even criticized for this reason by Facebook founder Zuckerberg. Facebook had to take action after the brands started to decide to stop their ads and took the first steps last week. Mark Zuckerberg announced in his statement that no matter who shared it, content containing hate speech will be removed from the platform and the violated content will be tagged as Twitter.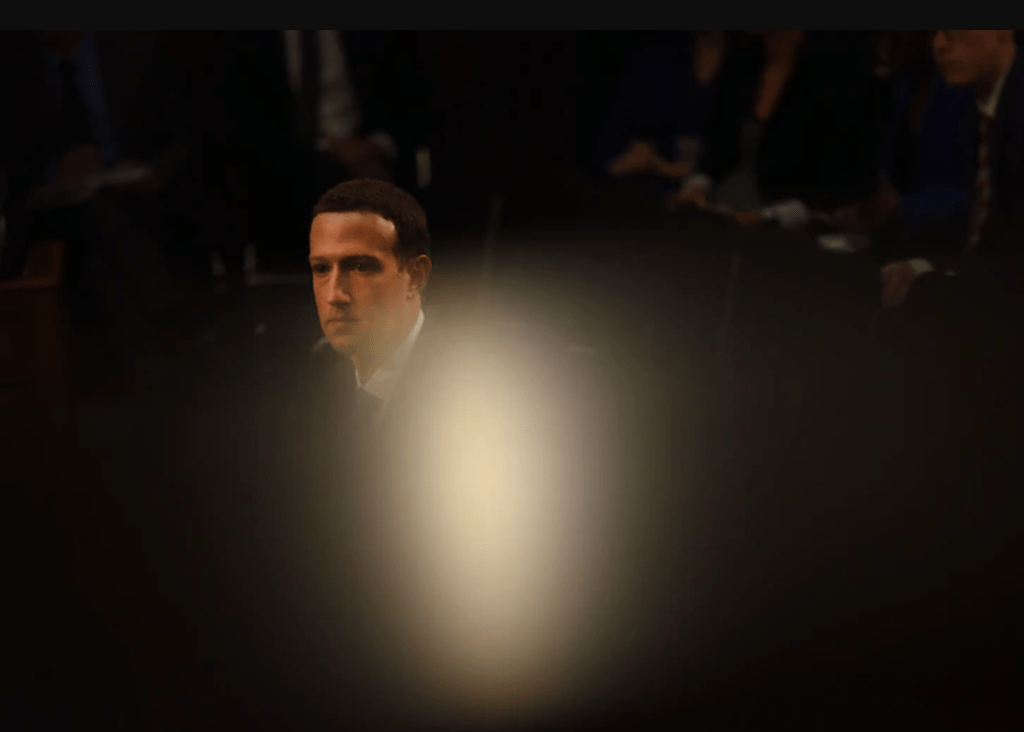 Facebook Tests Forecast App
Facebook started testing the Forecast app, where users can share their predictions about the agenda. Thanks to these applications, users will be able to share their predictions about the agenda, ask each other questions and interact with each other by discussing with other users. Currently, only the users in Canada and the USA can join by inviting each other, the application is in beta phase and can be accessed by iOS users.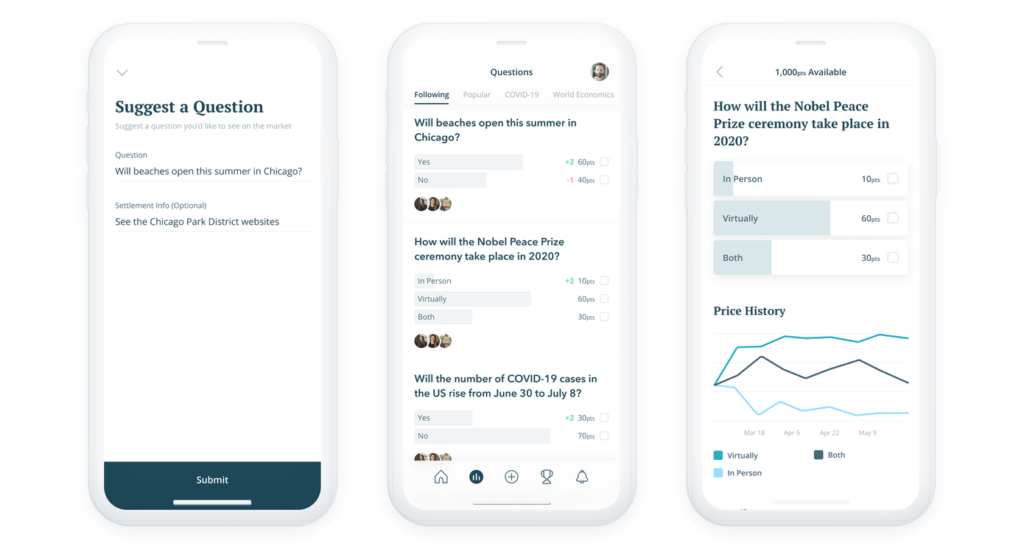 Twitch Suspects Donald Trump's Account
US President Donald Trump is in trouble with his statements and applications. The final move for Trump, who is now criticized not only by the US public, but also by platforms, came from Twitch. The Twitch account has been suspended due to the racist rhetoric of US President Trump, who has now been labeled with tweets because of statements made by Twitter, now in his presidential campaign in 2016.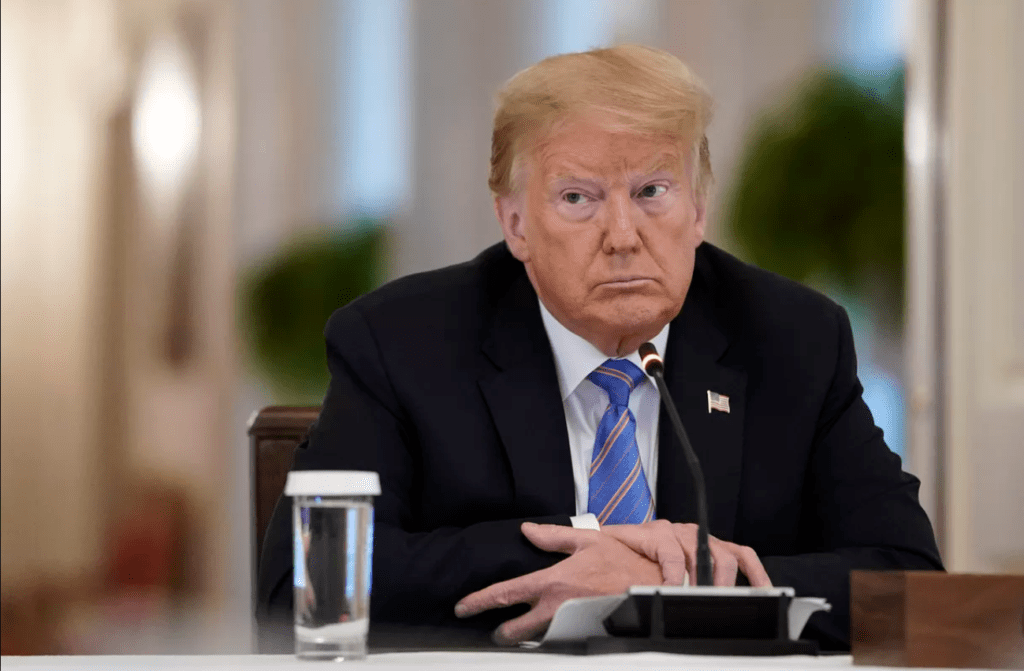 Instagram Tests a New Feature to Encourage Users to Shopping
Instagram is one of the most used social media platforms of recent years. When he first started his life, his strategy was on users sharing photos, but when we look at it today, shopping and selling via Instagram has become one of the platform's most important issues. Over the years, many features have been added that direct users to shopping and businesses and brands to sales. Finally, a new feature that was predicted to be in the testing phase emerged. The new feature tested by Instagram allows users to add shopping tags in their content caption. The feature is currently being tested on a small group of users in America.