Team Sociality.io has compiled this week's news in social media for you. With these summaries published every week, you can follow the latest developments and make your brand and your team ready for the ever changing world of social media. 😊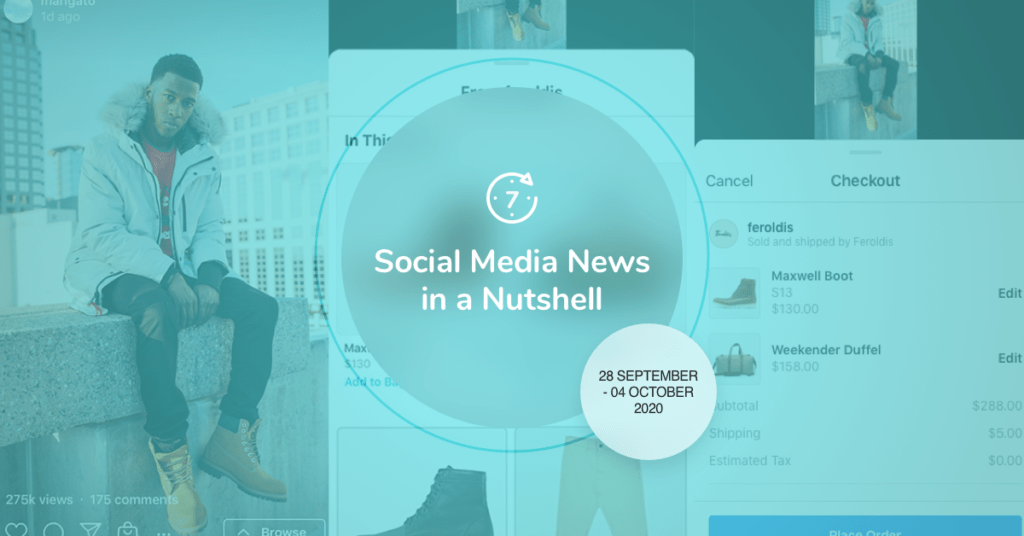 Shopping Tools Are Coming to Reels and IGTV
Instagram, which started its way as a photo sharing platform, started to be positioned as a shopping platform in the minds of users with the shopping tools it added. Being an important source of income for the platform is one of the most important reasons for its evolution in this direction. The platform has finally started preparations to add a shopping tools to Reels and IGTV.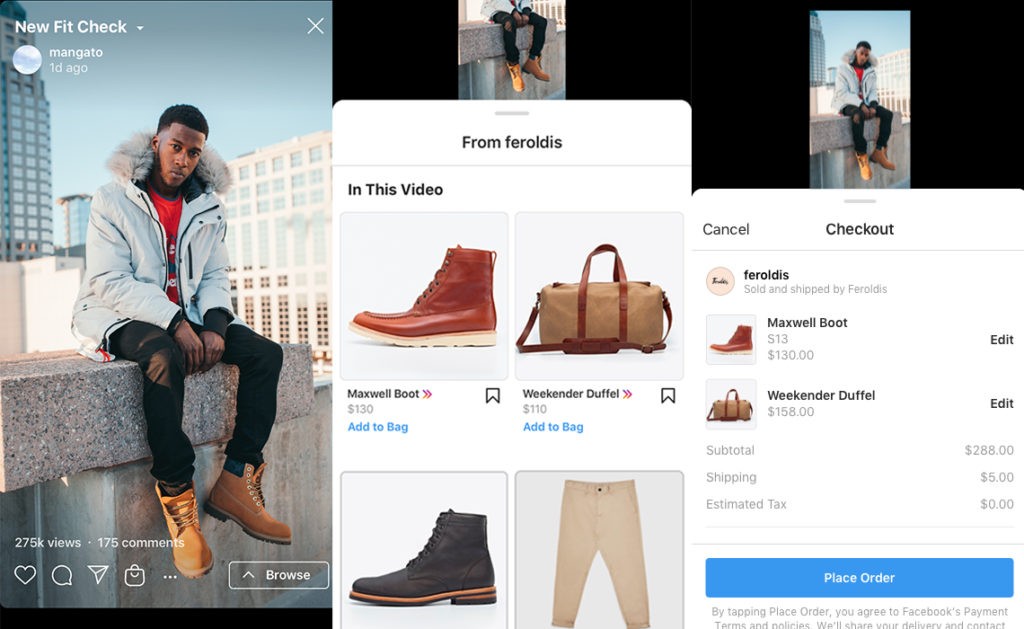 Instagram and Messenger Chats Officially Merged
It was officially announced that Messenger and Instagram chats were combined. The feature, which is currently active in certain regions, will soon be available to the whole world. One of the main purposes of the platform in this consolidation is to make the messaging experience better for users. As we can understand from here, new features will come to the applications after.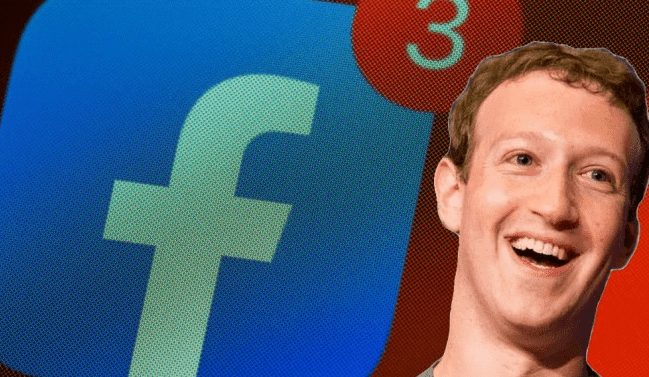 Twitter Alerts Users to "Read Before Retweet"
One of the issues that Twitter fought the most is fake news spread across the platform. Over time, the platform, which took various measures to prevent fake news, finally warns users to read the content before retweet. The feature, which has been in the testing phase for 3 months, has gradually started to be available to all users.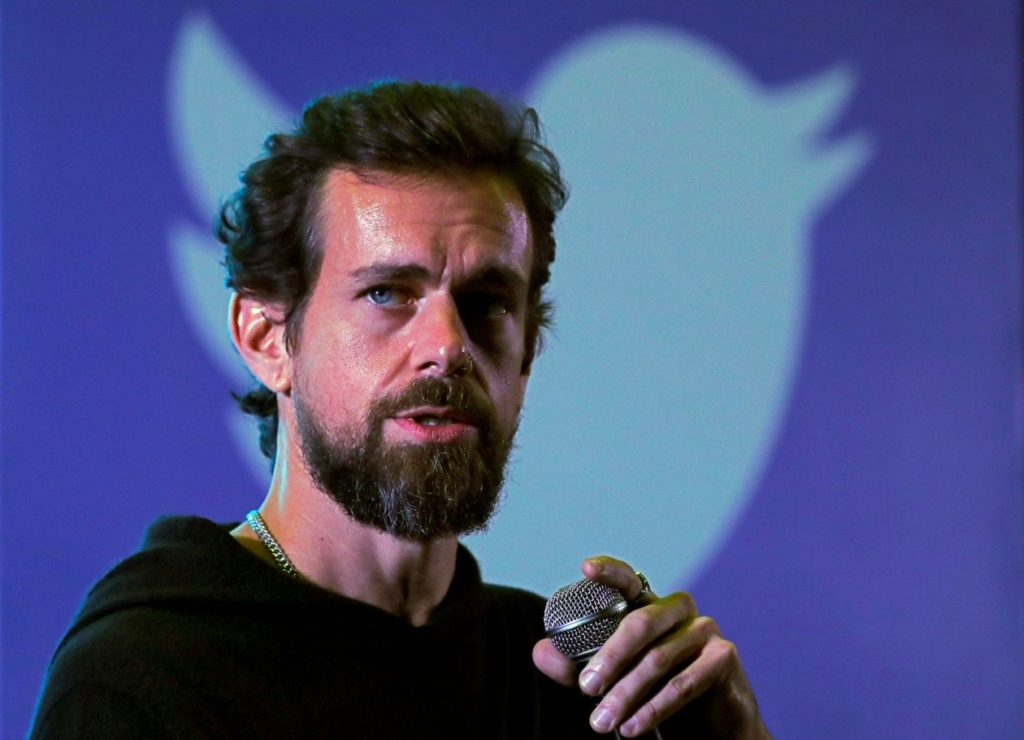 Twitch Announces New Copyright Free Library
Twitch, one of the world's largest streaming platforms, has released the Soundtrack by Twitch feature that will save users from copyright problems. Thanks to the feature available as beta, publishers will now be able to use the music they choose from the library in their broadcasts and will not have copyright problems.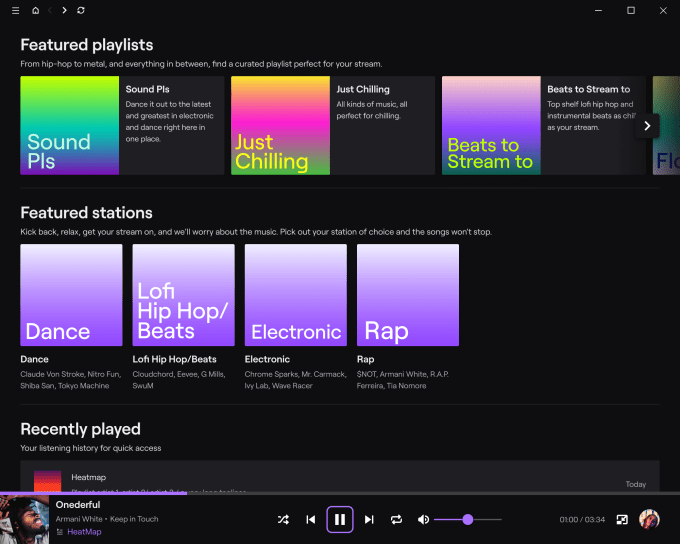 Which Application Was Downloaded The Most in the 3rd Quarter of The Year?
Mobile application market research company Sensor Tower announced the results for the third quarter of the year. TikTok was the most downloaded application worldwide in the third quarter of 2020. Following TikTok, applications such as Facebook, Zoom, WhatsApp, Instagram continue to attract worldwide attention.