Team Sociality.io has compiled this week's news in social media for you. With these summaries published every week, you can follow the latest developments and make your brand and your team ready for the ever changing world of social media. 😊
Facebook Thinks Advertisers Will Come Back
Many major brands, including Coca-Cola and Unilever, have announced that they will stop their ads on the platform in the coming period, as hate speech on Facebook is not prevented. Making a statement on the subject, Zuckerberg expressed that he thinks all these brands will return to the platform. He also added that they will not make any changes to their policies due to this campaign.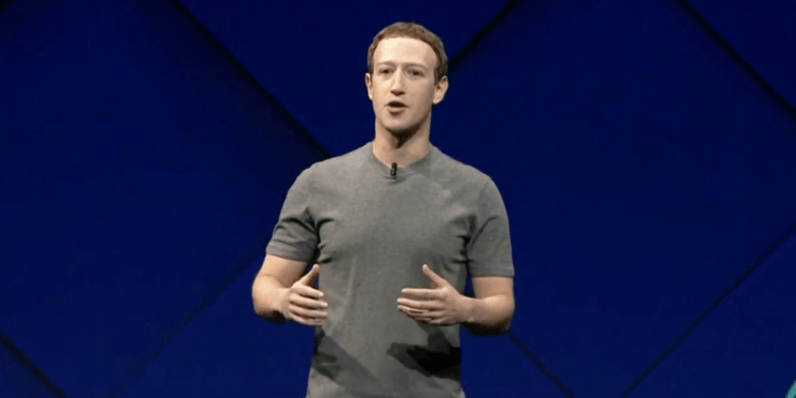 Facebook and Instagram Users Will Warn About Wearing Masks
The Covid-19 epidemic, which has influenced the world since last December, continues to affect every aspect of life. In this process, many large platforms have launched new applications for users who stay at home. After the normalization process begins, new applications continue to come from the platforms. Facebook and Instagram are preparing to remind users to wear masks. With this feature, Facebook and Instagram will add a warning to their home page reminding users that they should wear a mask.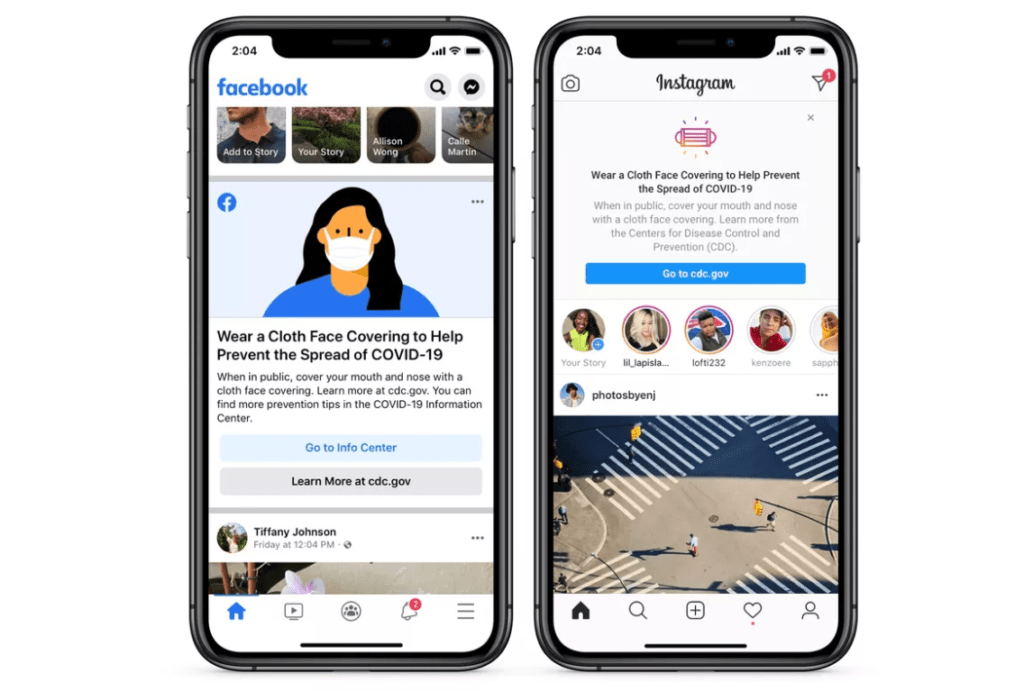 Answered Questions About the YouTube Algorithm
YouTube posted answers to some of the questions that YouTube content producers, one of the largest video surveillance platforms in the world, are curious about. YouTube product managers Patricia and Rachel also clarified issues such as low CTR (click-through rate-link click-through rate) and high views, which have confused content producers. Stating that too many watched videos may have very low link click rates, YouTube added that the reason for this is that the videos are distributed too much.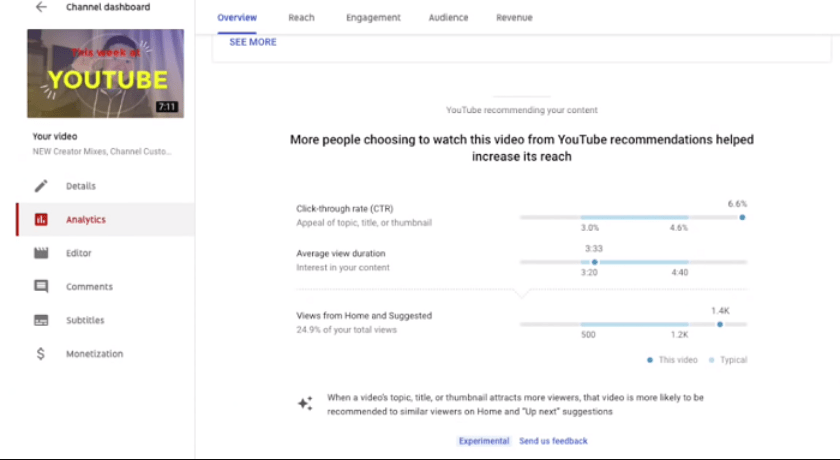 Spotify Announces "Duo"
In addition to the existing membership packages, Spotify has released a new package called "Duo" that can be used by couples living in the same house. Users who want to use this package must first prove that they live in the same house. After proving that you are living in the same house, you will be able to pay a single bill and have 2 separate accounts. With this package, you can create a common playlist even if you have two separate accounts. The newly added package "Duo" will also provide couples with a price advantage.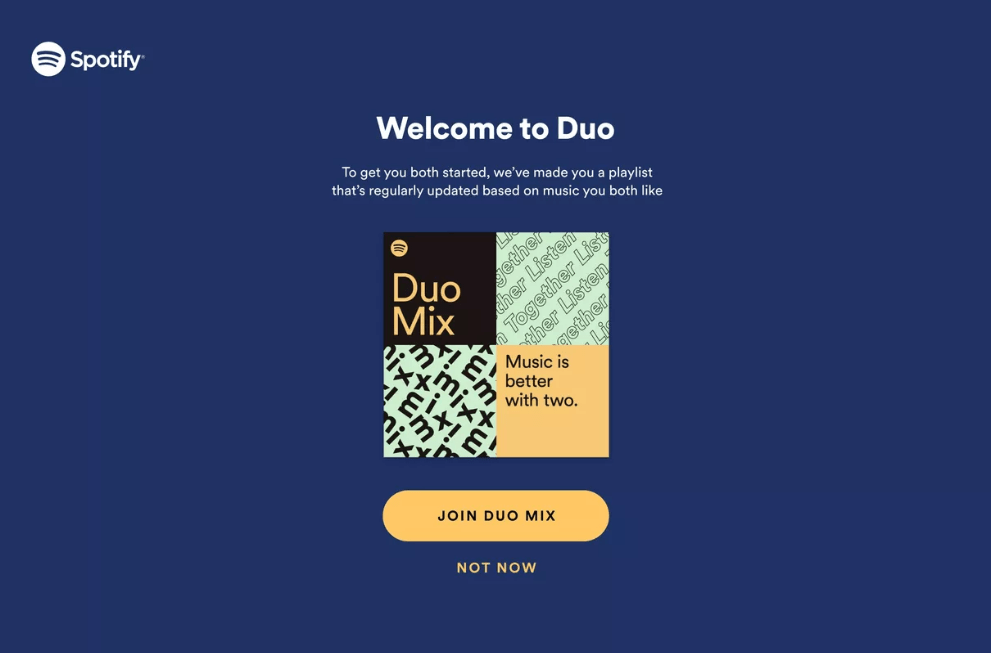 Instagram Stories is Testing a Full-Screen Showing Feature
One of Instagram's most used features is the stories feature. Especially in the recent period, Instagram performs many tests on the positioning of stories. Testing the 2-story view of the latest stories, Instagram is now testing a feature where we see all stories on one screen. Facebook has announced that the new feature that a Twitter user noticed has been tested for 1 month.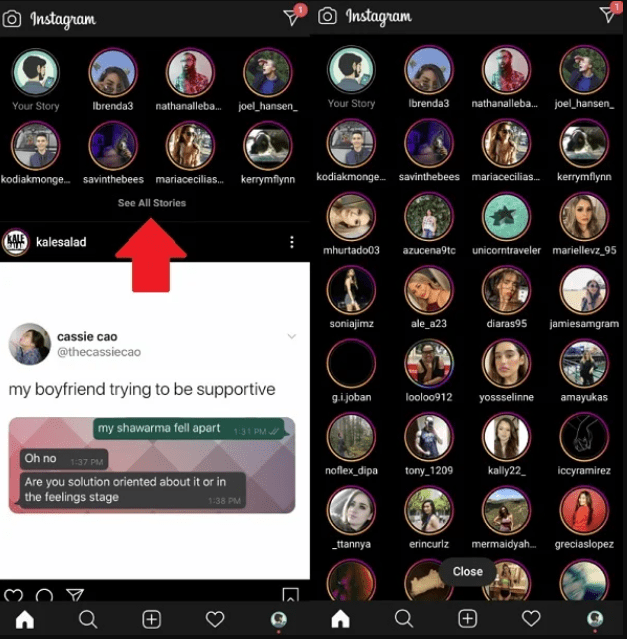 ---
---