Team Sociality.io has compiled this week's news in social media for you. With these summaries published every week, you can follow the latest developments and make your brand and your team ready for the ever changing world of social media. 😊
Message All Your Friends With Instagram Threads
Instagram removed the messaging application Direct from the platform last year. Then, it launched Threads, where users can send instant messages to their friends. With the latest update, messages can now be sent not only to close friends but also to all Instagram friends via Threads.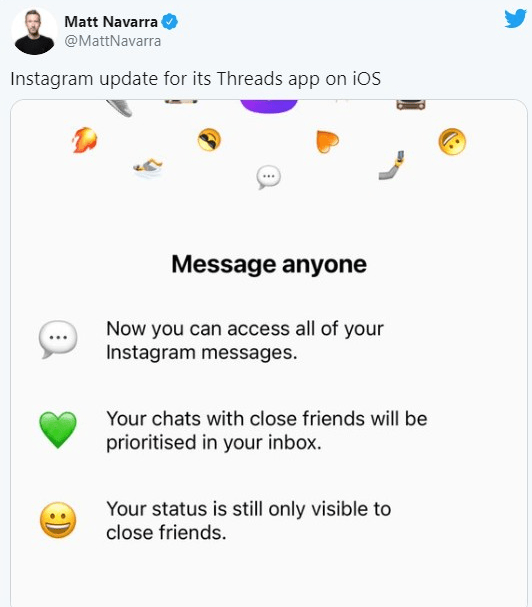 Google Adds Stories Feature to the Platform
The rise of the Stories feature continues on all platforms. After LinkedIn and Twitter, now Google announced the Stories feature for iOS and Android versions. Stories feature, which was introduced in the US, India and Brazil, started to be used by publishers such as Forbes, Vice, Refinery29.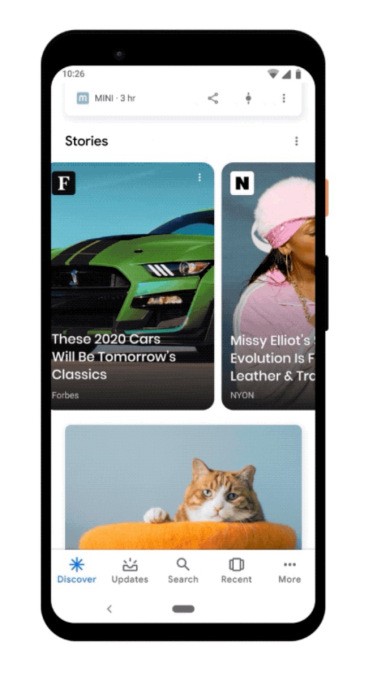 Instagram Celebrated Its 10th Anniversary Last Week
Instagram celebrated its 10th anniversary last week. The platform also released new features for its 10th year. The platform aims to bring a little more mobility to the platform with features such as Story Maps, new icon design, IGTV Shopping, comment hiding and comment retrieval.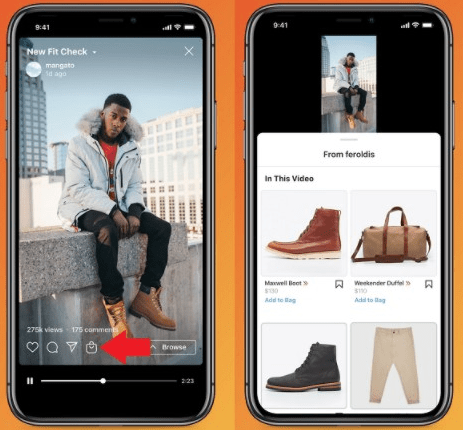 Adds 3 New Features to Instagram Reels
The Reels feature, which allows you to create TikTok-like content on Instagram, has become popular among users in a very short time. Instagram has already started adding new features to increase the usage rates of Reels. With the latest update, 3 new audio-weighted features have been added to Reels: voice search, recording and sharing audio pages via DM.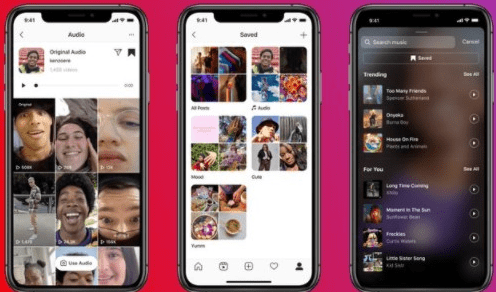 TikTok Banned in Pakistan
Although TikTok is currently one of the fastest growing social media platforms in the world, it is one of the most popular and banned applications in the world. After India, Pakistan was among the countries banning TikTok due to inappropriate videos. Although Pakistan had previously warned TikTok about the issue, it was blocked due to TikTok not fulfilling the sanctions.