Team Sociality.io has compiled this week's news in social media for you. With these summaries published every week, you can follow the latest developments and make your brand and your team ready for the ever changing world of social media. 😊
Instagram Is Testing the Shopping Tab Worldwide
Instagram has been making moves that will make shopping easier on the platform for a long time. Now it has started testing the "Shopping Tab", which was opened for testing in the US in the past months, all over the world. Thanks to the feature that is in the testing phase, the shopping features that were previously found in the discover section will appear in a separate section and will be more visible.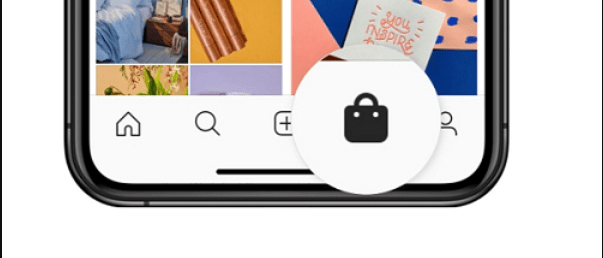 Instagram Turns on Opportunity TikTok Ban in India
India recently banned TikTok in the country. It has announced that it will test Instagram Reels feature in India, which has taken action to turn this move of India into opportunity. The Reels feature, consisting of 15-second videos with music, will be tested on a large audience in India. Instagram had already started testing this feature in Brazil, where TikTok was used extensively.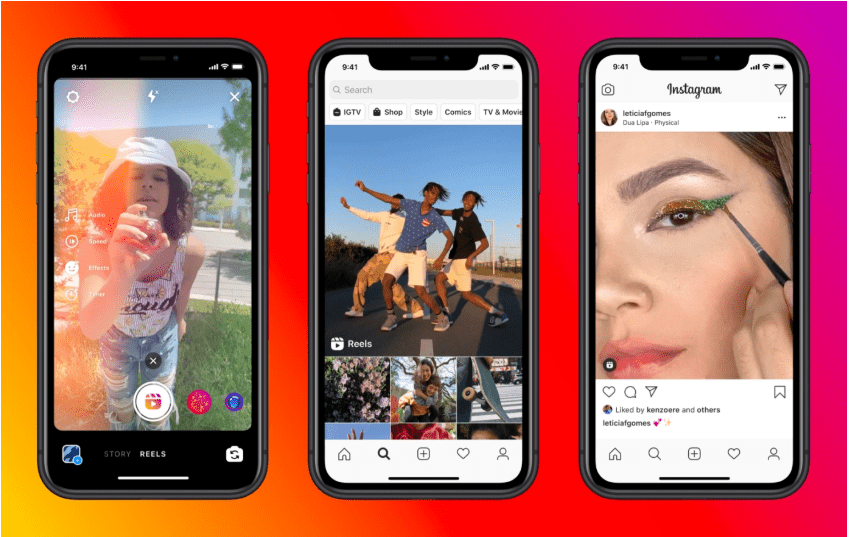 Instagram Comment Pinning Feature
Instagram started testing comment pinning feature in May. Thanks to the feature that allows the post owner to pin the comments he wants to highlight, 3 comments can now be pinned at the top. Post owners will be able to make transactions from here by sliding the post they want to fix to the left.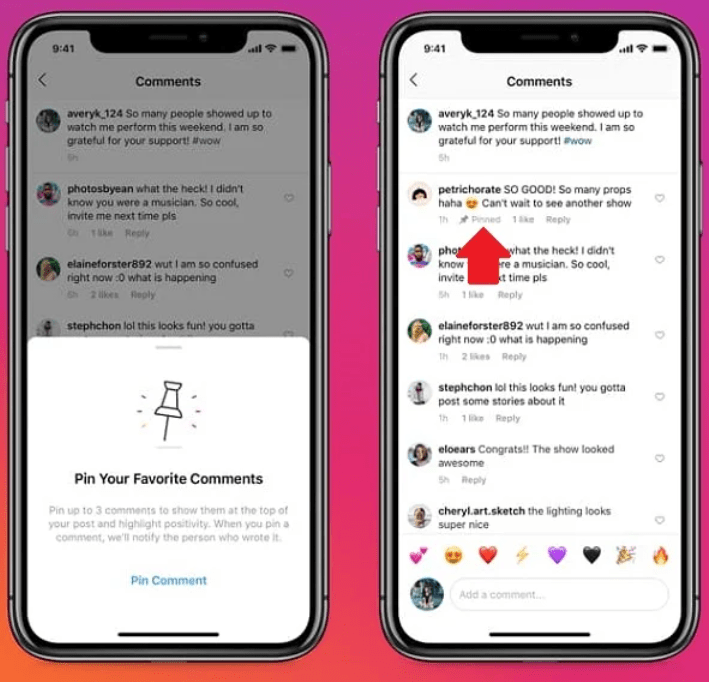 Tinder Tests Video Calling
Tinder, one of the most known and used dating apps in the world, started testing video calls for its users in quarantine after the Covid-19 outbreak started. At the moment, users will be able to video call only, thanks to the feature tested in the USA, Brazil, Australia, Spain, Italy, France, Vietnam, Indonesia, Korea, Taiwan, Thailand, Peru and Chile. The feature will be active in "Match to Match" situations.
YouTube Invites Users to Tell a Day in a Video
YouTube is getting ready to redo its last activity in 2010 this year. The platform asks all users to describe their 1 day and 1 video for the "Life in a Day" event. The video will be entirely owned by the user, and the video must be shot on July 25. YouTube asks the users to answer questions such as "what do you like, what you fear, what you want to change, what you want to tell" in the video to be prepared.
Will Twitter Become a Paid Subscription?
Twitter started working on a new subscription system. The new subscription system that Twitter calls "Gryphon" is called a first for Twitter. The subscription system, which emerged with a job posting by Twitter, handled the Payment and Subscription phrases in the job posting. After the news began to spread, he removed these details from his Twitter job posting. Although the details of the new application will not be known, we can say that Twitter is prepared to offer a special content group to the users.