Team Sociality.io has compiled this week's news in social media for you. With these summaries published every week, you can follow the latest developments and make your brand and your team ready for the ever changing world of social media. 😊
Snapchat Renewed
Snapchat was on the rise for a while, but it could not continue this rise for a long time by the platforms that copying many of its features. Despite the mishaps, the platform continues to work to protect existing users and gain new users. Snapchat announced that it launched its new design in Snap Partner Summit 2020, which it organized last week. The new design of the platform aims for a better user experience. In addition, the Snap Map feature has become a new feature called Locations. In addition to design changes, many innovations were announced in the field of augmented reality.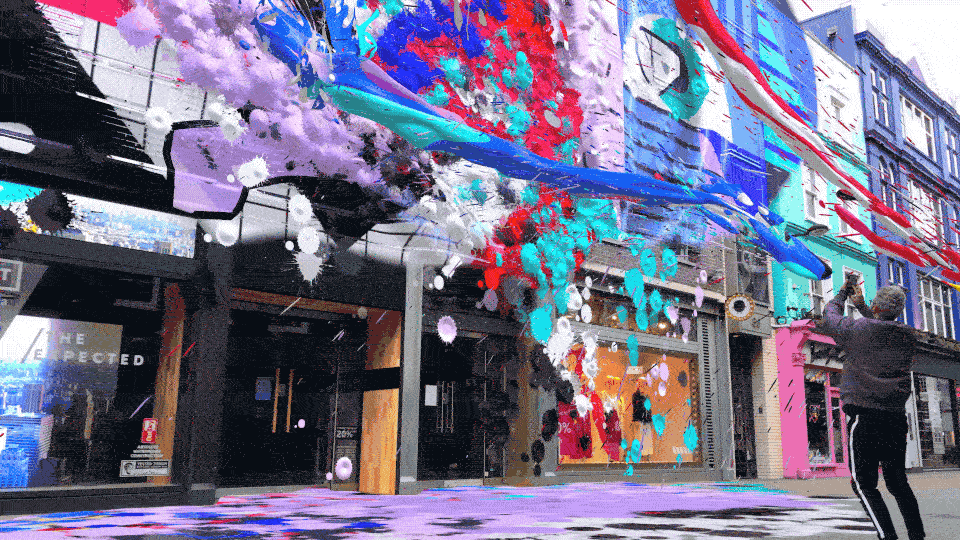 Twitter Warn You About Your Retweets
One of the easiest ways for users to interact with Twitter is to retweet other tweets. Although retweet allows to interact very easily, it also causes disinformation. Twitter has been trying to prevent disinformation to have a healthy news flow on the platform for a long time. For this reason, it started testing a new feature last week. Twitter will ask users who want to retweet an article in the next period, whether they want to open the article. Even if the user has not read, he can retweet the article, but this reminder message aims to prevent disinformation that may occur even if it is a bit. The feature currently tested on a particular user will be available to all users over time.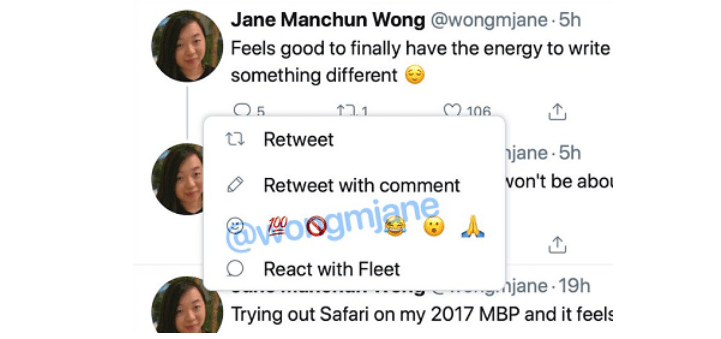 WhatsApp Released Money Sending Feature
Facebook has added a lot of features to WhatsApp after purchasing. With the new feature to be added, users can now send money to each other via WhatsApp. The feature launched in Brazil will be completely free for everyday users. Businesses that want to use the feature will be able to pay for a small fee.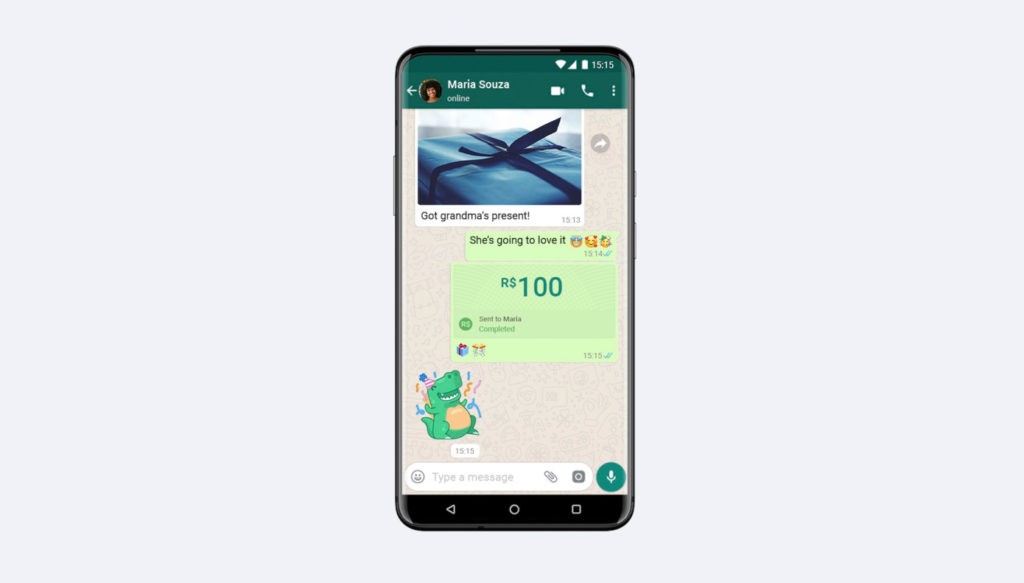 Investigation Launched About Facebook Getting Giphy
Social media giant Facebook had bought Giphy, the biggest gif library in recent months. Under platforms such as Messsenger, WhatsApp, and Instagram, which are under the roof of Facebook, users could share gifs with Giphy integration. After this acquisition, the UK Competition and Markets Authority launched an investigation into this acquisition. Apart from Facebook, Giphy is used by users of social media platforms such as TikTok, Snapchat, Twitter. Therefore, the UK Competition and Markets Authority has launched an investigation into the 'substantial reduction of competition' of purchasing. The merger of the two companies was stopped until the investigation ended.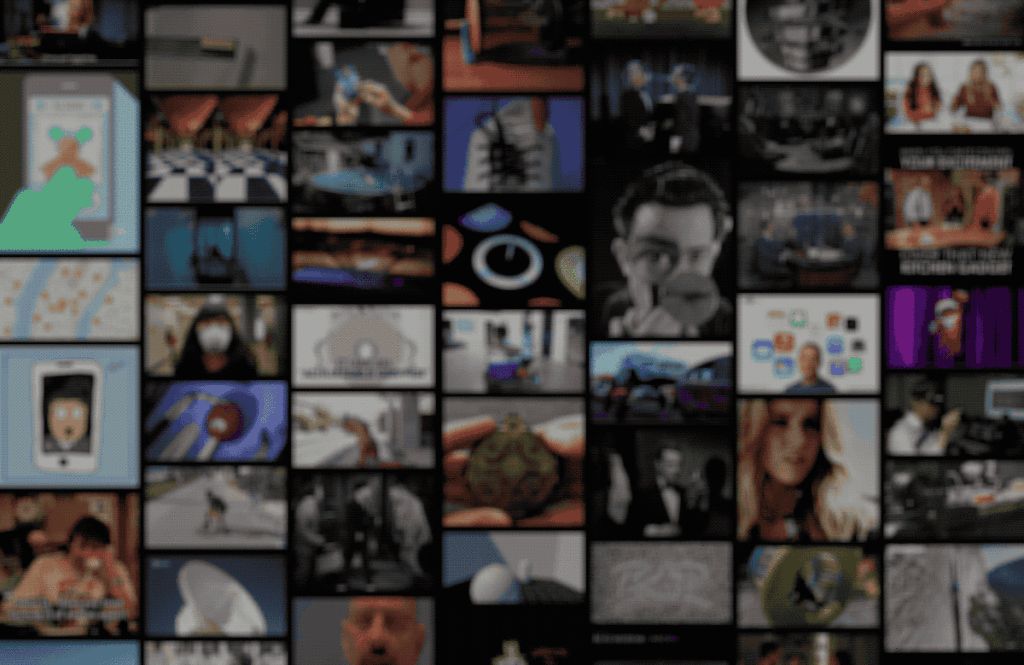 Testing to Response with Twitter Emoji
Now it has begun to test its response feature with emoji on many platforms on Twitter now. The tested feature was announced by Jane Manchun Wong, who is known to uncover many social media platform features. There is a "React with Fleet" button in the new openable menu. With this button, you will be able to react to the tweet you want with emoji.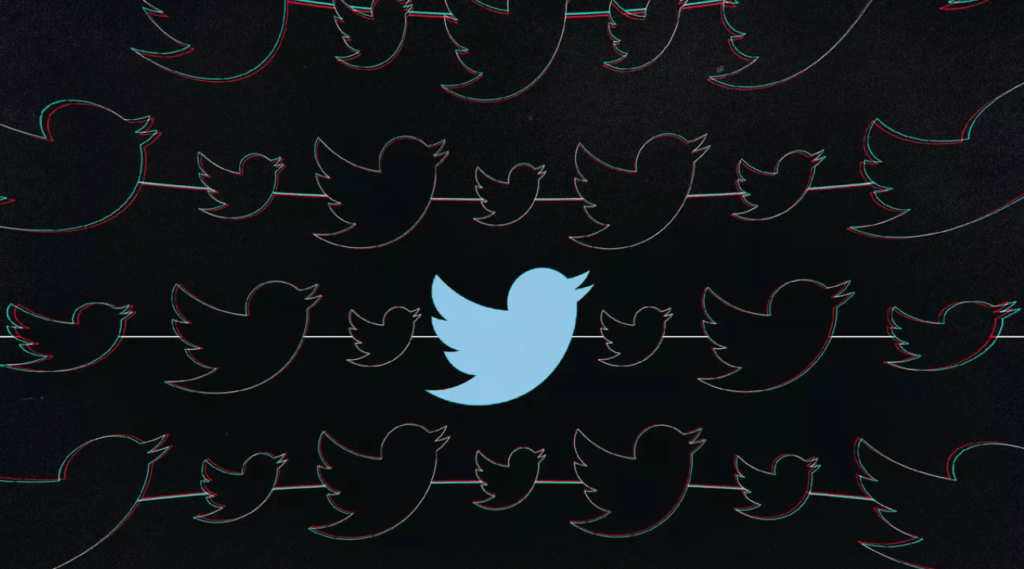 Updating Facebook Search Results
Aiming to keep users on the platform longer, Facebook is preparing to improve its search results. It is testing a new feature where you can access information on Wikipedia info cards from the search engine inside Facebook. With this new feature, you will be able to access the information you are looking for without opening a new tab and staying in the application. It is not yet known when the feature that is being tested will be available to all users.