Things are changing almost every day in the world of social media. Updates, security measures, shutdowns, purchases, reports, forecasts, and such can affect us one way or another. At Sociality.io, our aim is to help our customers understand the nuances of this ever-changing digital world. Here on a weekly basis, we update you with news that might be important for your marketing strategies. Happy reading!

Twitter updated its agency playbook for marketers
Twitter updated its Agency Playbook – a guide for marketers to navigate through changes and all things Twitter can do when it comes to advertising for multiple clients. Download the playbook for free discover top Tweet, campaign, and targeting best practices, in-depth overview of campaign objectives, ad formats, bidding structures, API integrations, best case studies and many more.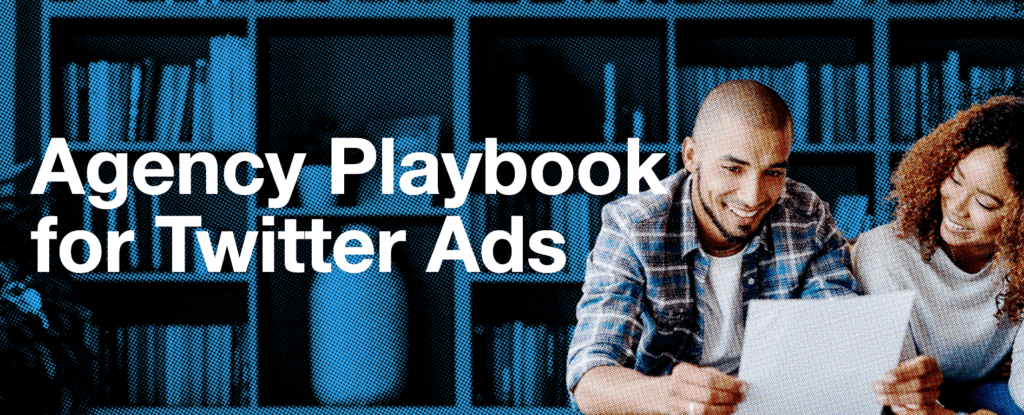 A couple of developments from LinkedIn
LinkedIn added reviews and ratings for profiles which enabled Services. Plus; the platform is optimizing its "People You May Know" feature to eradicate biases keeping members with smaller networks behind.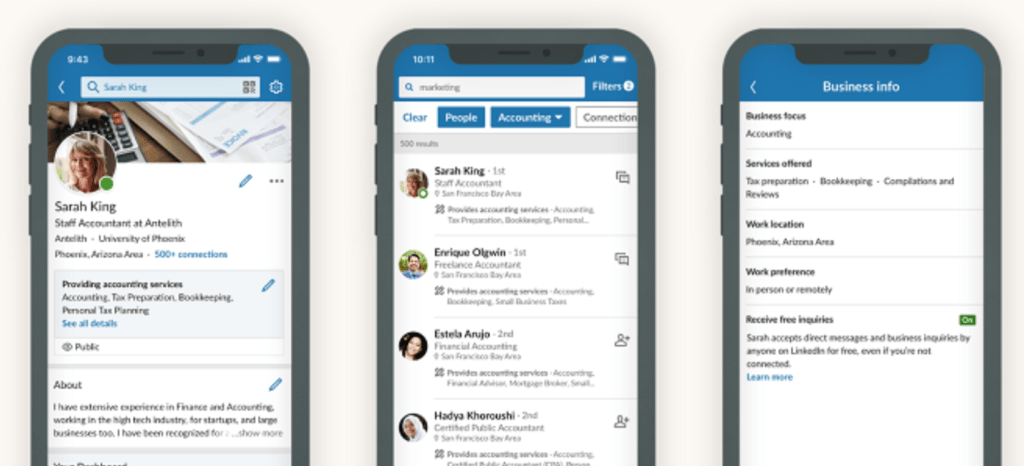 Safety measurements from TikTok & Instagram
While IG added new features to help protect high profile users from bullying and abuse after a spate of abuse aimed at UK soccer players in Euro 2020 championship final; TikTok increased safety measures for younger users, incl. new defaults and prompts.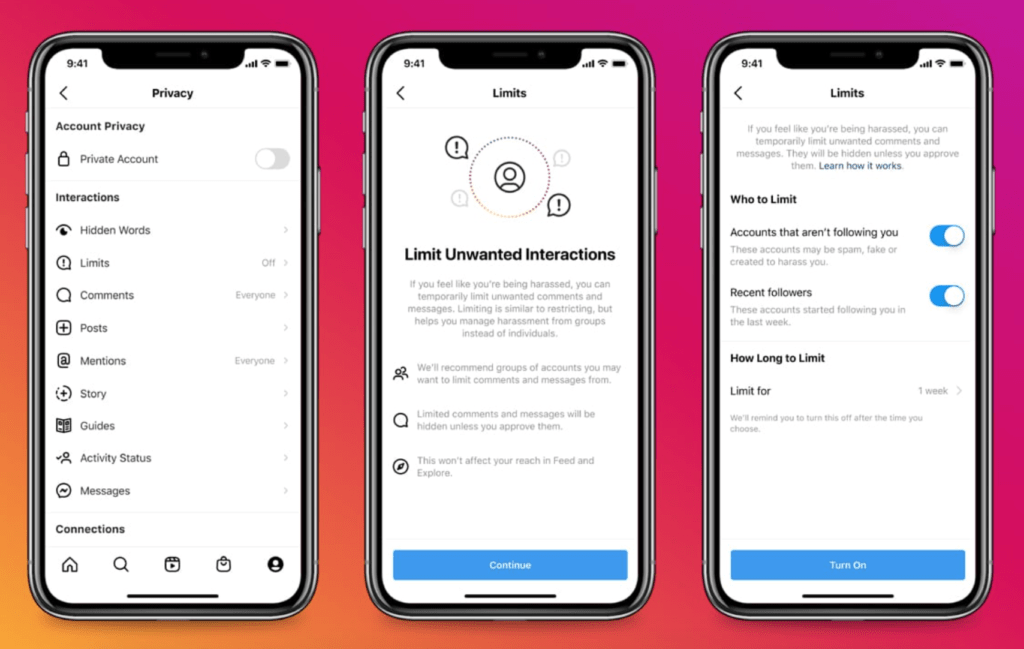 LinkedIn added native video meeting option
LinkedIn rolled out a new, Microsoft-powered native video option within its messaging platform, which provides another way to connect with users, without the need to download a separate video app.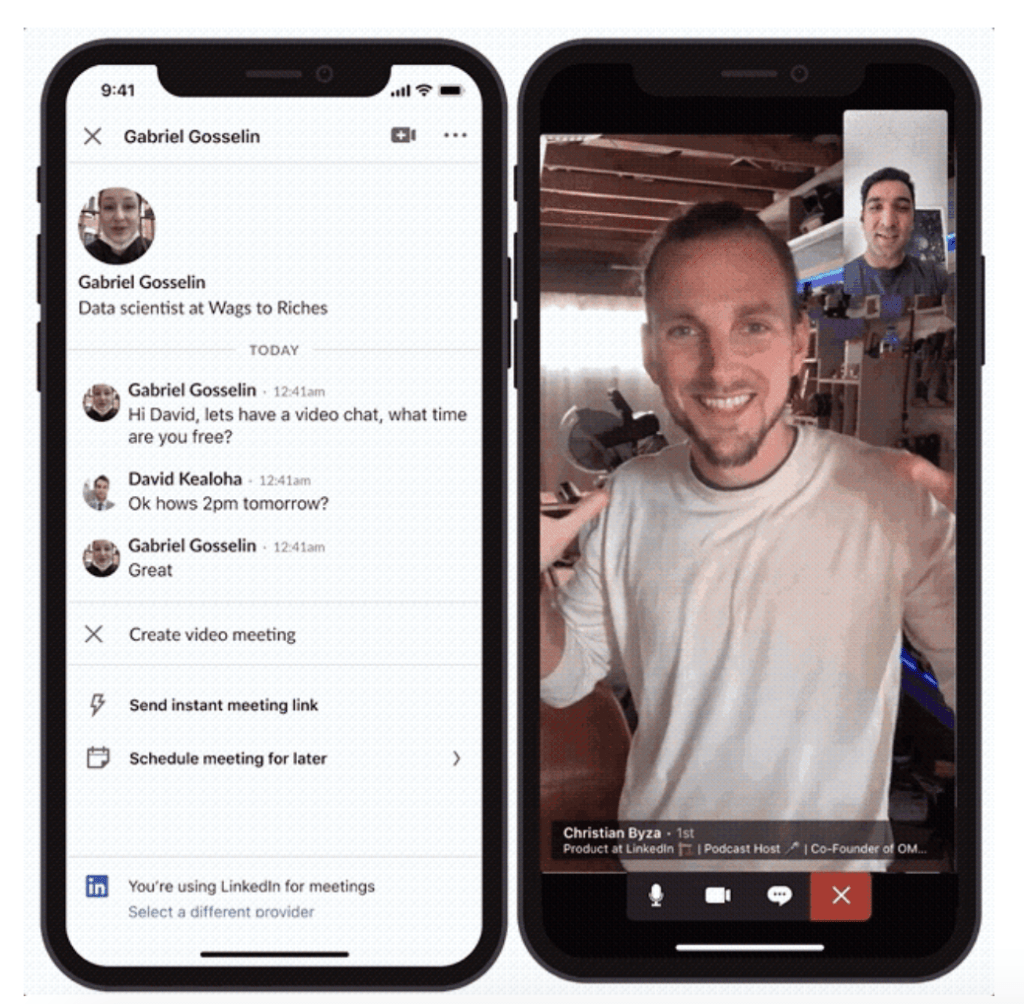 Facebook rolled out a new update to its Get Digital education hub
Get Digital was first launched in March 2020 in order to help young people develop the skills they need to become empowered digital citizens. Targeted to educators, parents and care-givers; it provides lesson plans and activities.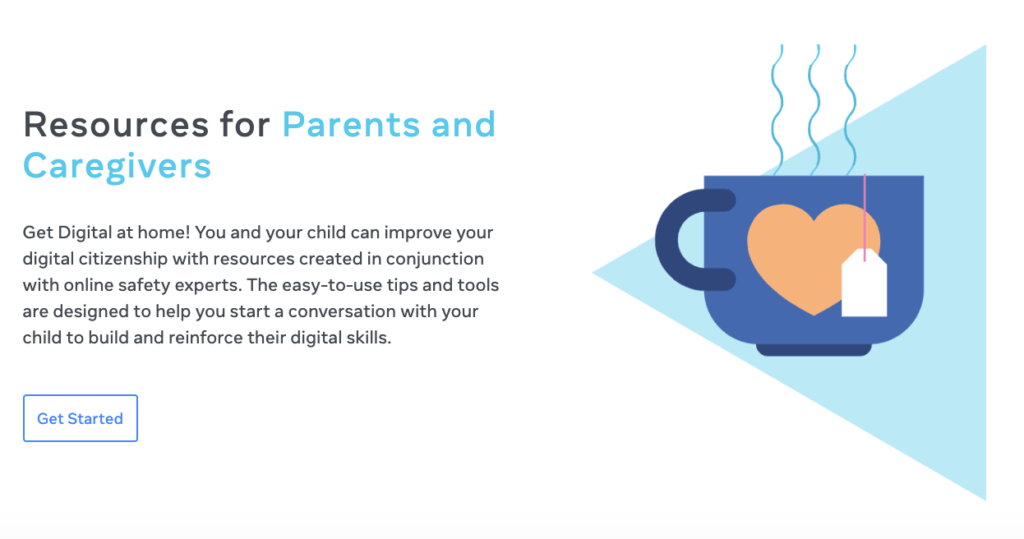 You can now import your Whatsapp chat data between Android and iOS
WhatsApp users will soon be able to import their entire chat history between Android and iOS devices, providing another data portability element within parent company Facebook's broader push.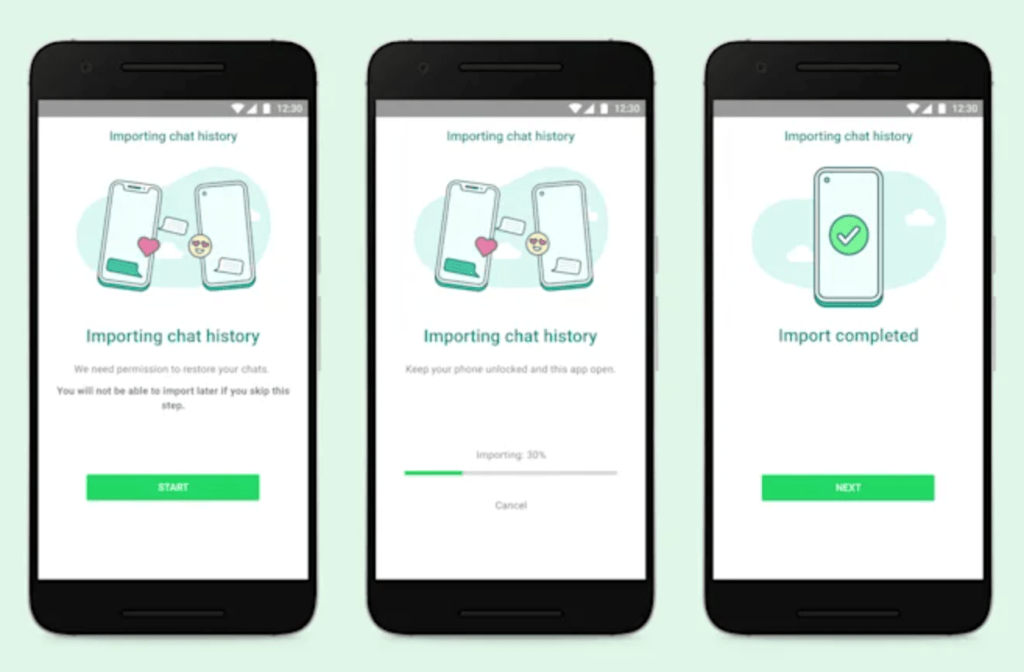 TikTok launched Creative Solutions Guide
This new how-to guide provides background, best practices, and tips and tricks to help marketers get the most out of TikTok's creative solutions.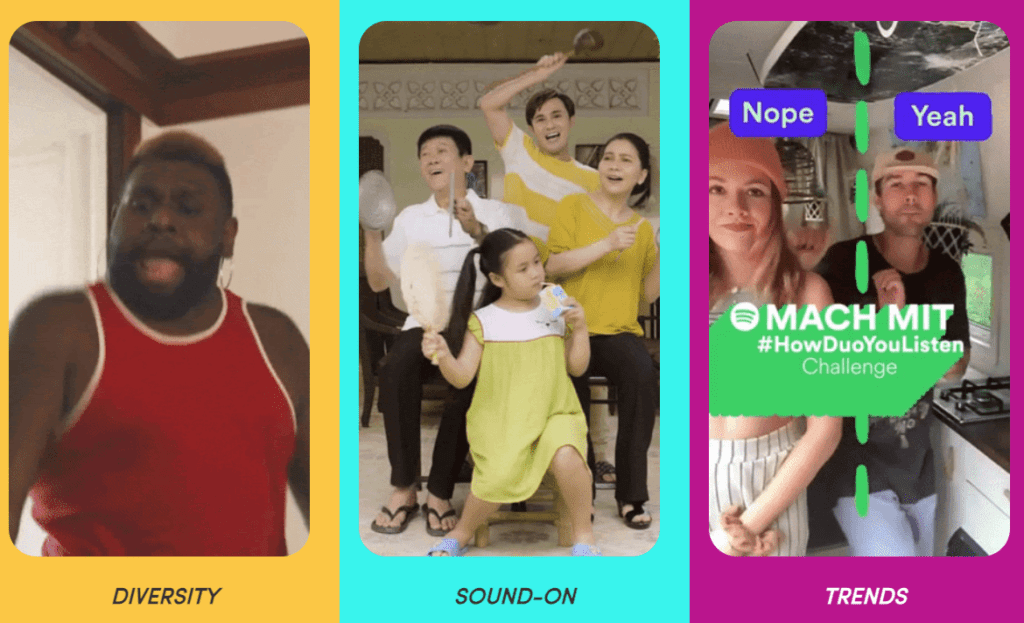 Reddit tests new TikTok-Like video feed 
According to Reddit, most iOS users should have a button on the app directly to the right of the search bar, and when tapped, it will show a stream of videos in a TikTok-like configuration.