Things are changing almost every day in the world of social media. Updates, security measures, shutdowns, purchases, reports, forecasts, and such can affect us one way or another. At Sociality.io, our aim is to help our customers understand the nuances of this ever-changing digital world. Here on a weekly basis, we update you with news that might be important for your marketing strategies. Happy reading!
Facebook wants you to read an article before you hit the share button
The new test feature is currently rolled out to 6% of users worldwide. This new test feature is meant to help people be better informed about the article they share. The company is hoping that it could help combat the spread of misinformation on its platform. For the duration of the test, the feature will only be available to 6% of users worldwide on Android.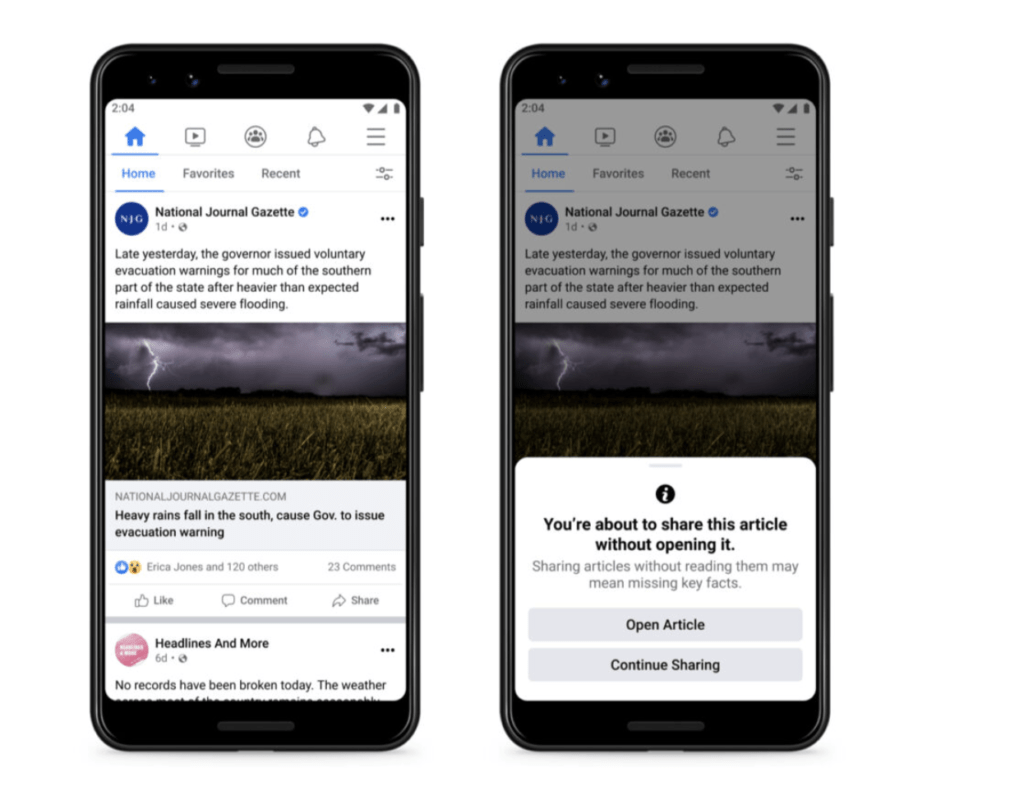 Instagram adds new pronouns option on profiles
User profiles can select up to four pronouns so that people know how they should be referred to within interactions.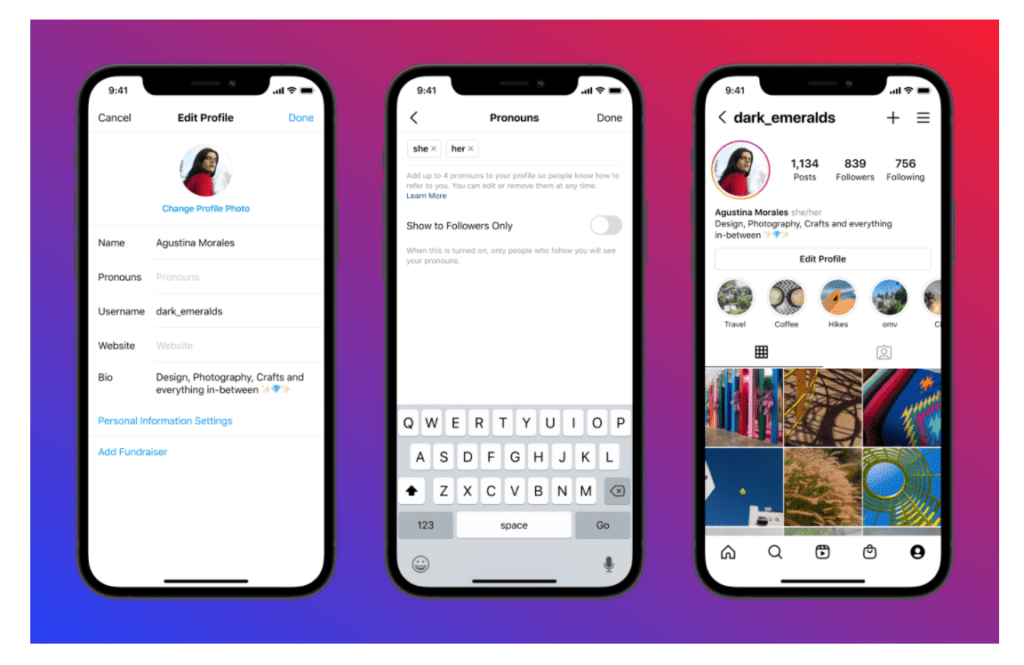 YouTube launches new $100 million funds for shorts creators
With its Partner Program, YouTube will offer this funding to the clips that see the most engagement and view each month as long as users create original content.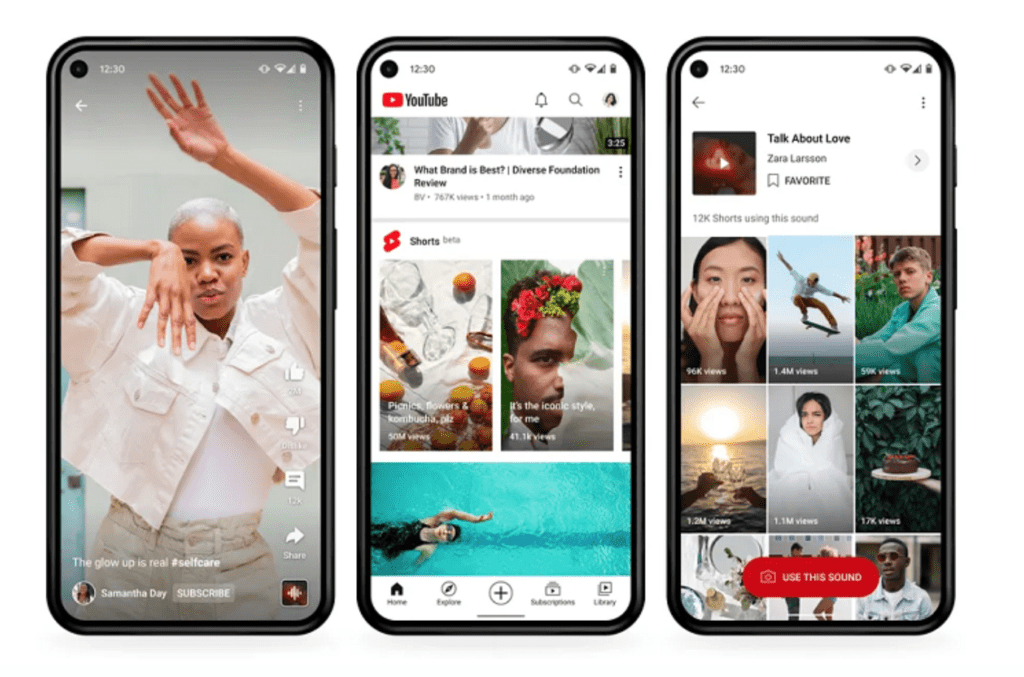 Hubspot and Mention created the 4th annual Instagram Engagement Report
The free report analyzes over 100 million Instagram posts shared across 1 million users to offer the most complete, up-to-date resource on Instagram marketing and it's free! You'll get insights on how engagement differs across business categories and types of post, how to optimize post captions, tags and hashtags to boost engagement, what time and day of the week to post, and so much more, with added insights from the experts at Hubspot, Influencer Marketing Hub, Oberlo and Later. Download the report and learn how to optimize every aspect of your Instagram strategy to get the results you need.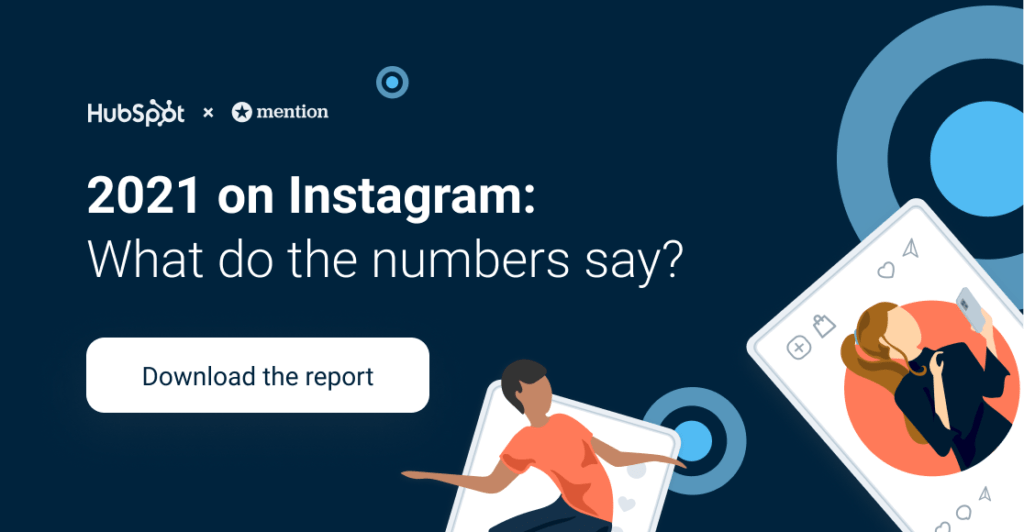 Snapchat publishes new report on rising AR adoption trends
Snapchat and Deloitte Digital interviewed over 15,000 consumers across 15 nations in order to measure the top consumer AR trends, and what they mean for the future of gaming, shopping, communication, media and entertainment, and more.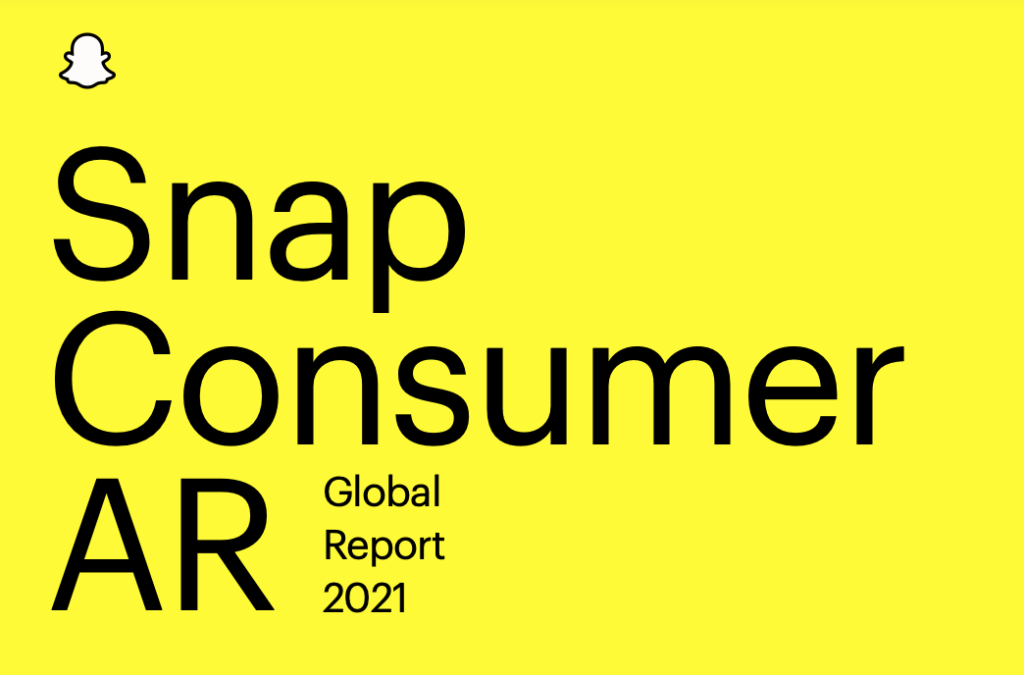 Pinterest tests live-streaming with creator event
Pinterest will host a three-day virtual event, which will feature a range of live-streamed sessions from creators and celebrities, which will be made available directly in the Pinterest app.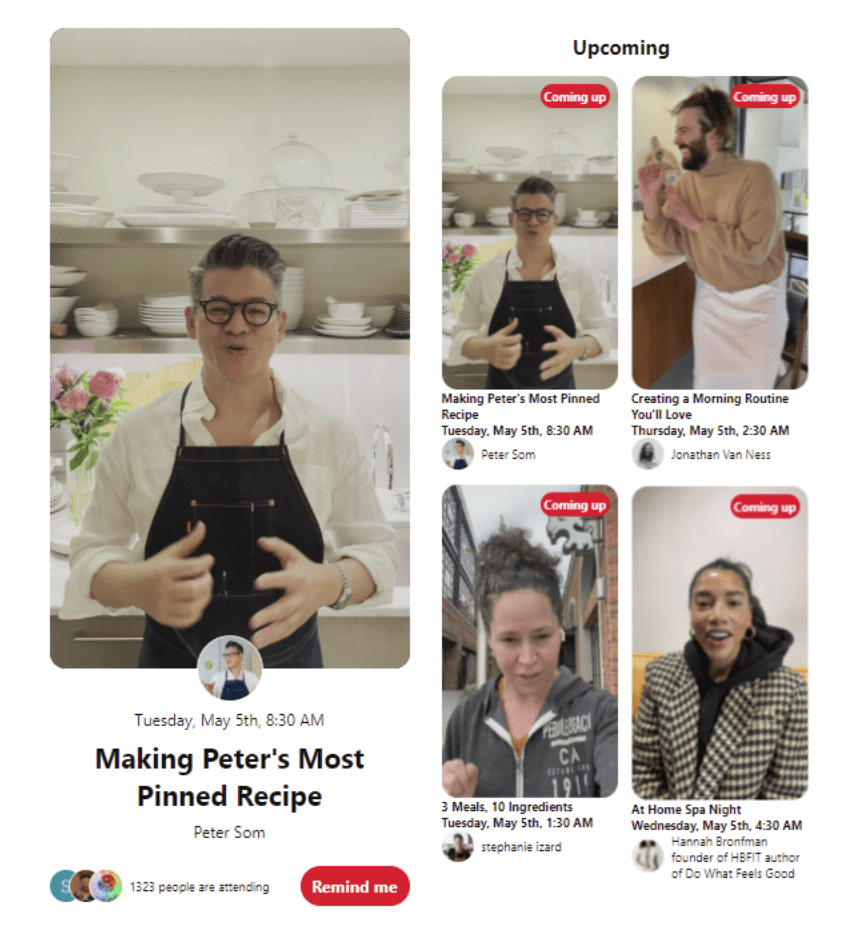 Clubhouse is finally coming to Android
A year after launching, Clubhouse for Android will start rolling out in beta first in the US, followed by other English-speaking countries, and then the rest of the world.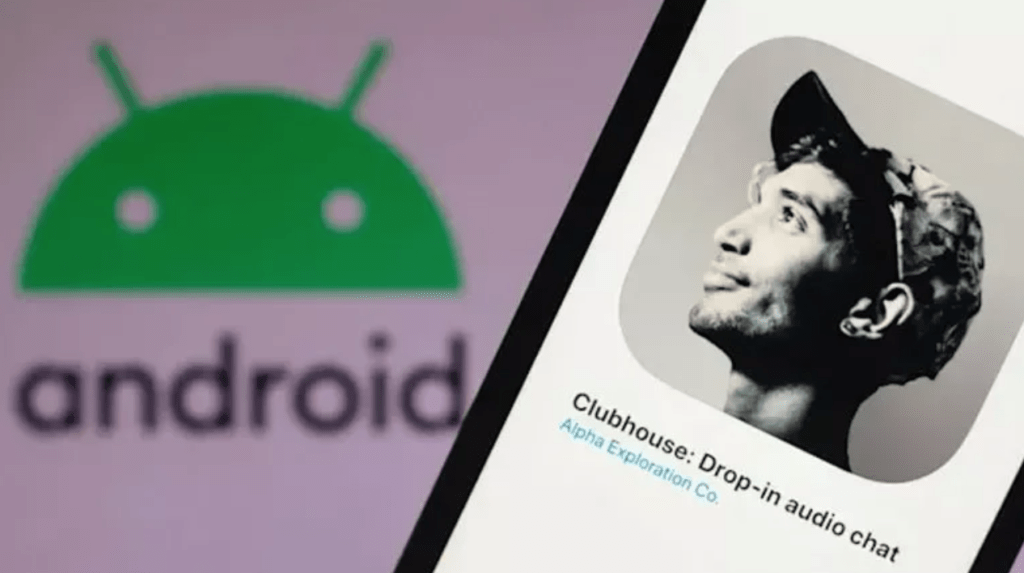 TikTok launches #FactCheckYourFeed initiative
The new campaign aims to help equip TikTok users with the skills they need to critically engage with content, navigate our platform safely and guard themselves against potential harms.