Things are changing almost every day in the world of social media. Updates, security measures, shutdowns, purchases, reports, forecasts, and such can affect us one way or another. At Sociality.io, our aim is to help our customers understand the nuances of this ever-changing digital world. Here on a weekly basis, we update you with news that might be important for your marketing strategies. Happy reading!

Twitter is shutting down Twitter Fleets
The ephemeral tweet format that expires after 24 hours has reached the end of the road at Twitter. Starting August 3rd, users will instead just see Spaces above the Twitter timeline.  Spaces, Twitter's live audio chat room feature, has been met with success and is likely to become the company's focus over the next few months.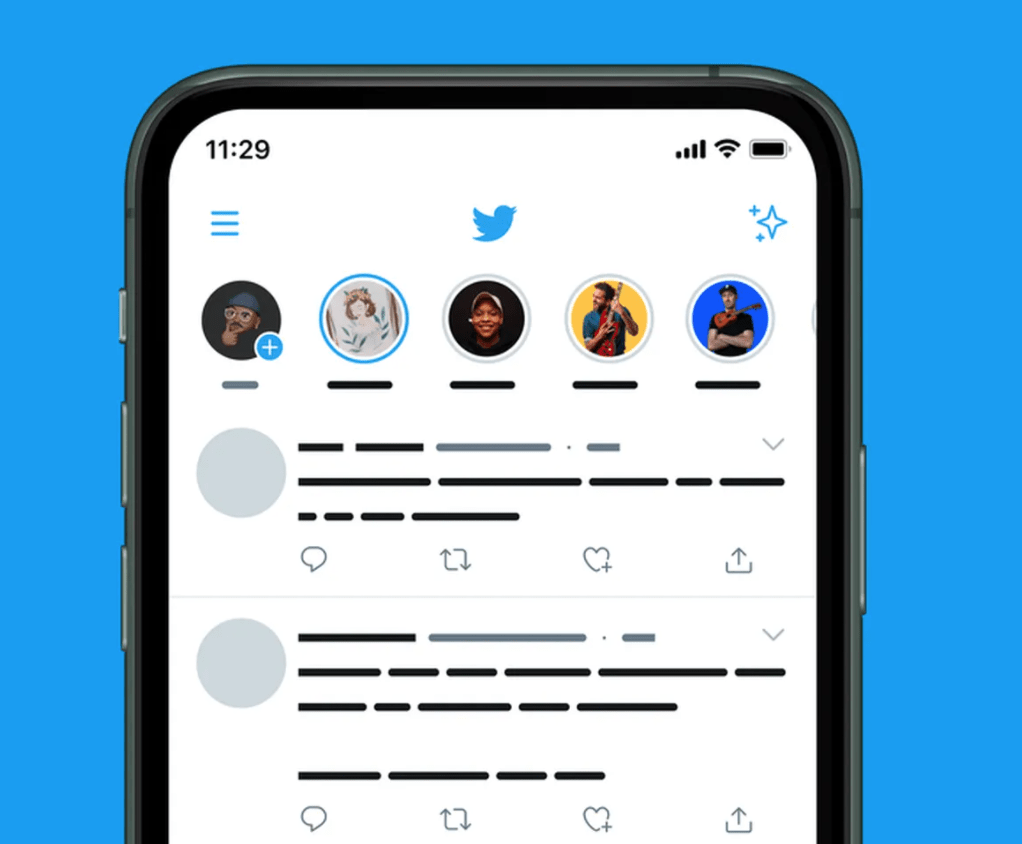 Facebook stops the research on brain controlled interface
The company announced that instead of finding paths to develop a silent, non-invasive speech interface that would allow people to type just by imagining the words they want to say, it's going to concentrate on the more practical, physical controls for AR, likely linked to its FB Watch device, and evolving AR glasses.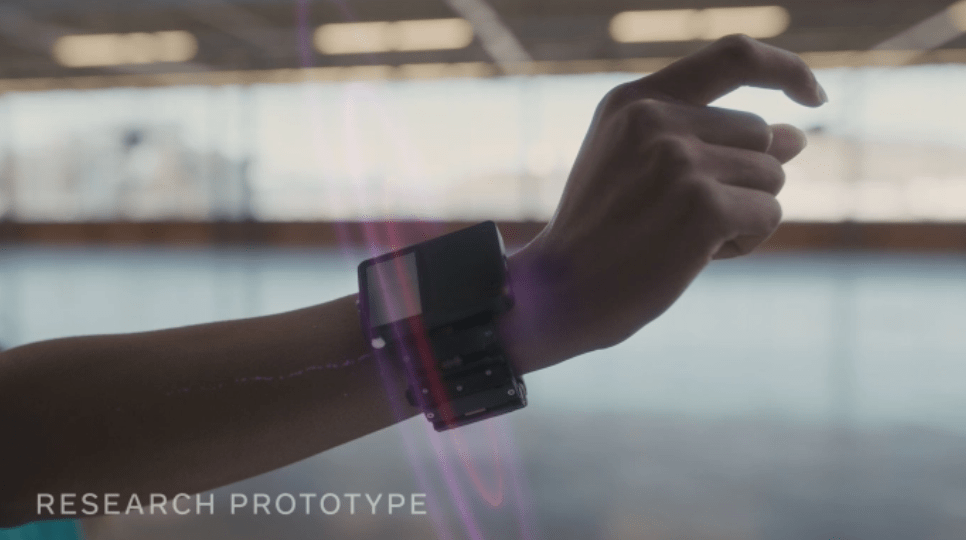 You can now save your IG stories as drafts
Instagram Stories drafts are now available for everyone, globally. Story drafts will save for seven days before disappearing. Plus; now you can add a captions sticker in Stories (coming soon to Reels) that automatically turns what you say into text.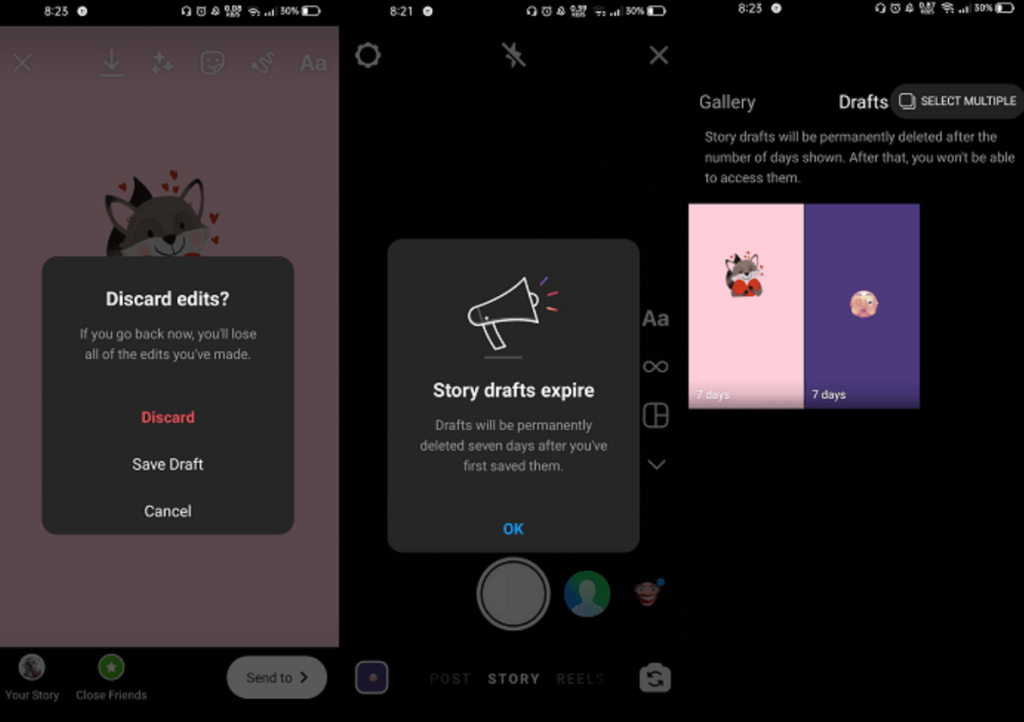 Facebook adds new tools for groups
The new additions are group expert designation which provides another way to highlight top contributors, the capacity to search experts outside the communities and a new 'automatic invites' option.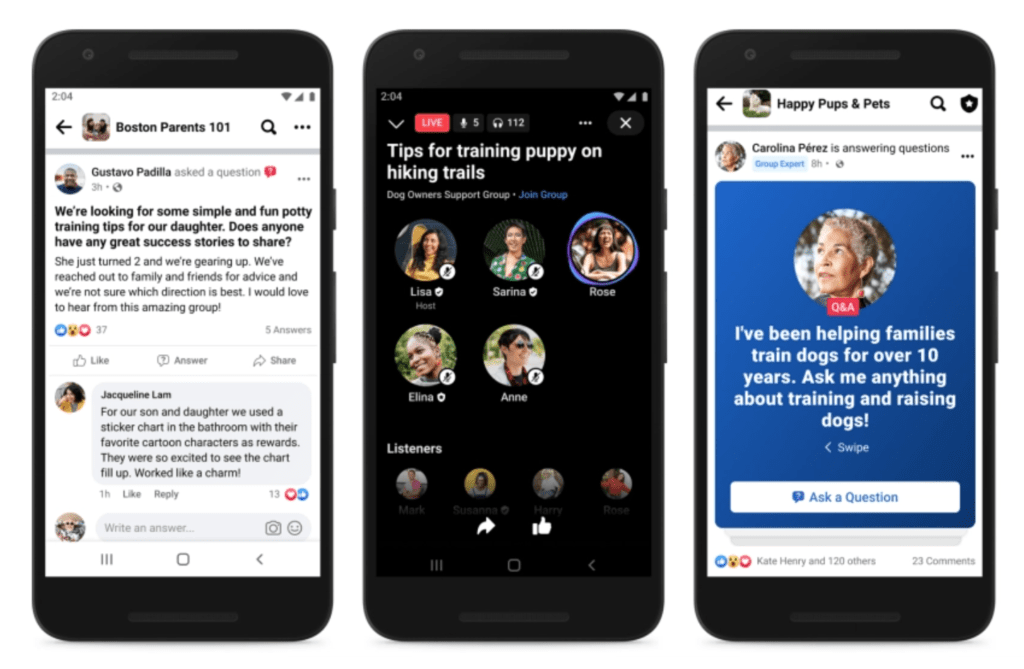 Instagram tests new 'Re-Share' sticker for stories
To encourage more thoughtful feed post sharing; the platform is launching a new test of a 'Re-Share' sticker, a dedicated sharing format as opposed to simply re-pasting the entire feed post into Stories.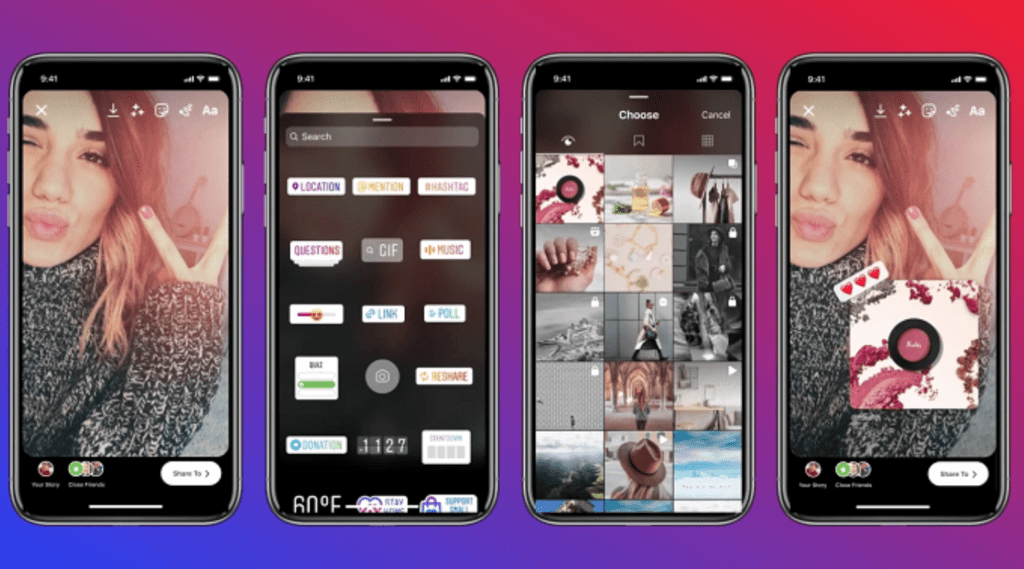 YouTube adds new features for streamers
YouTube streamers will now be able to limit their chats to subscribers only, create live polls, and cut clips from popular gaming streams.