Things are changing almost every day in the world of social media. Updates, security measures, shutdowns, purchases, reports, forecasts, and such can affect us one way or another. At Sociality.io, our aim is to help our customers understand the nuances of this ever-changing digital world. Here on a weekly basis, we update you with news that might be important for your marketing strategies. Happy reading!




Facebook announces Marketing Insights Sessions for Advertising Week
Advertising Week is being held in New York, and Facebook is taking part with a range of sessions looking at various aspects of digital marketing, which you can tune into via Facebook's dedicated Advertising Week mini-site.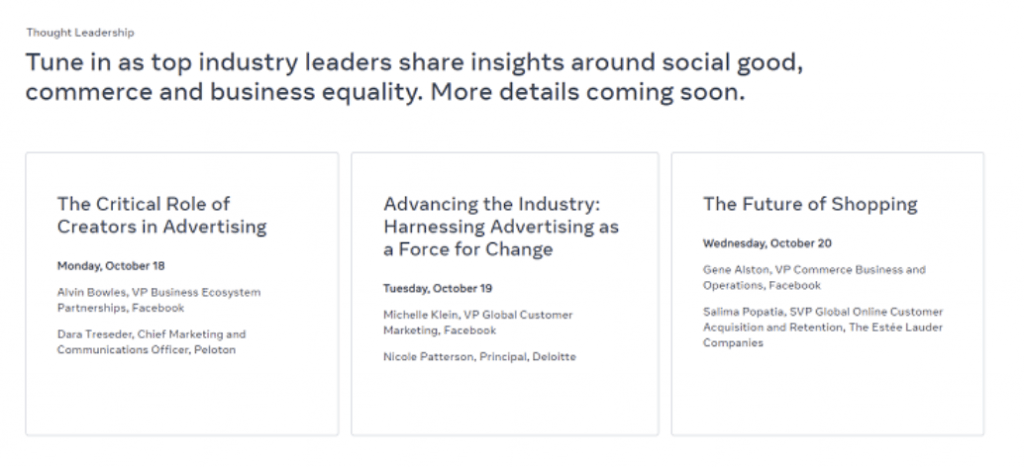 Facebook adds new shipping options to Marketplace
This month marks five years of Facebook Marketplace and the company celebrates the occasion by adding more features to it.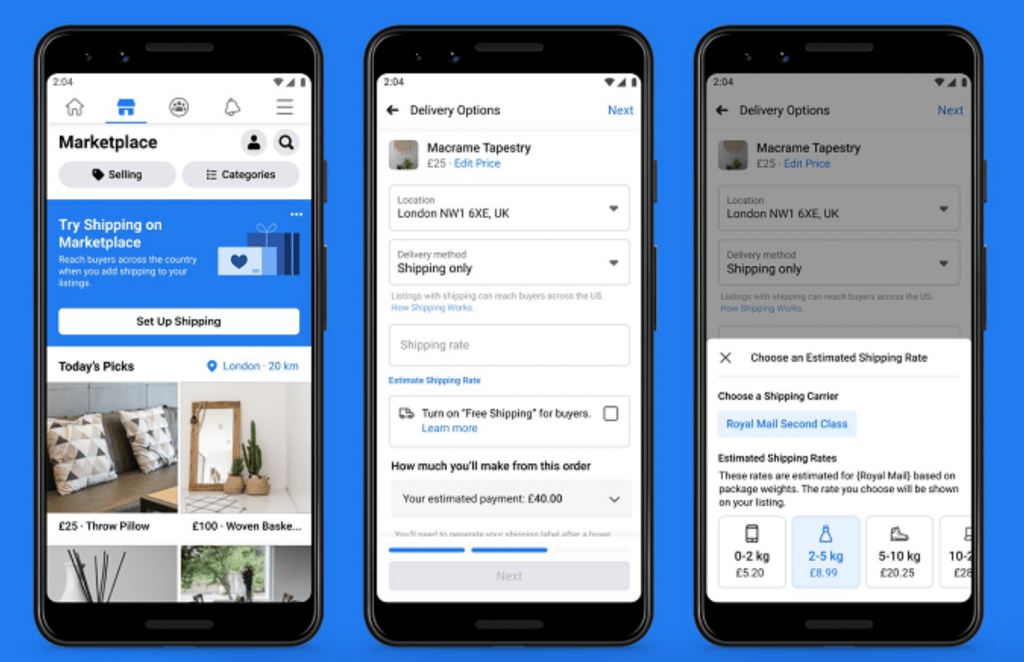 Instagram lets you schedule Live Streams
Live scheduling lets you schedule your stream up to 90 days in advance and your followers can set reminders to tune in.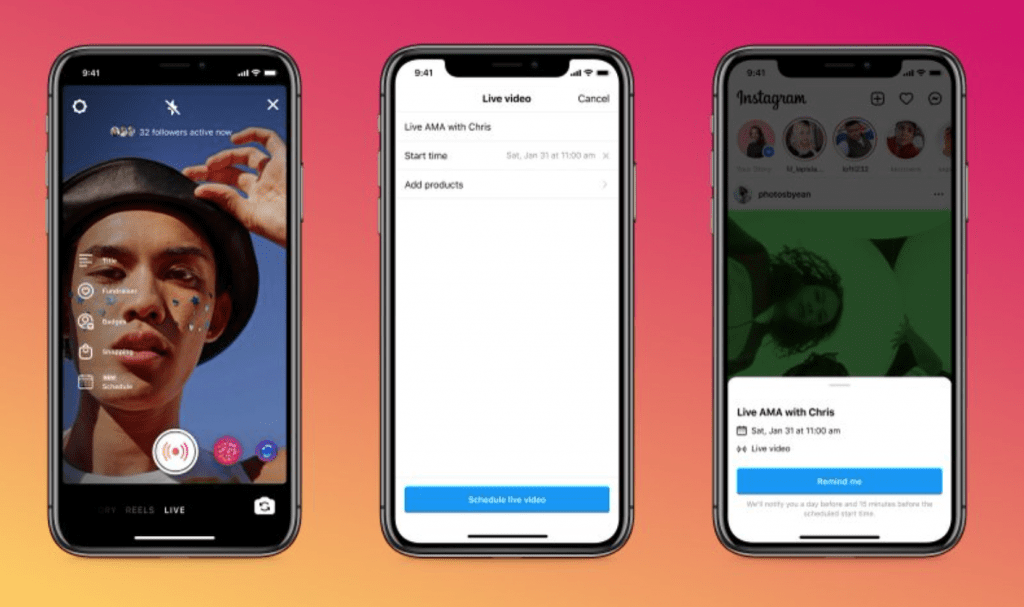 Twitter adds custom headline and landing page options for carousel ads
This new update will provide more options to build responsive ads for variable audiences within one single campaign.





Facebook counts unconnected FB and IG accounts separately in Ad Reach Data
This update aligns with trends of offering people more control over how their information is used for ads and is consistent with evolving advertising, privacy and regulatory environments.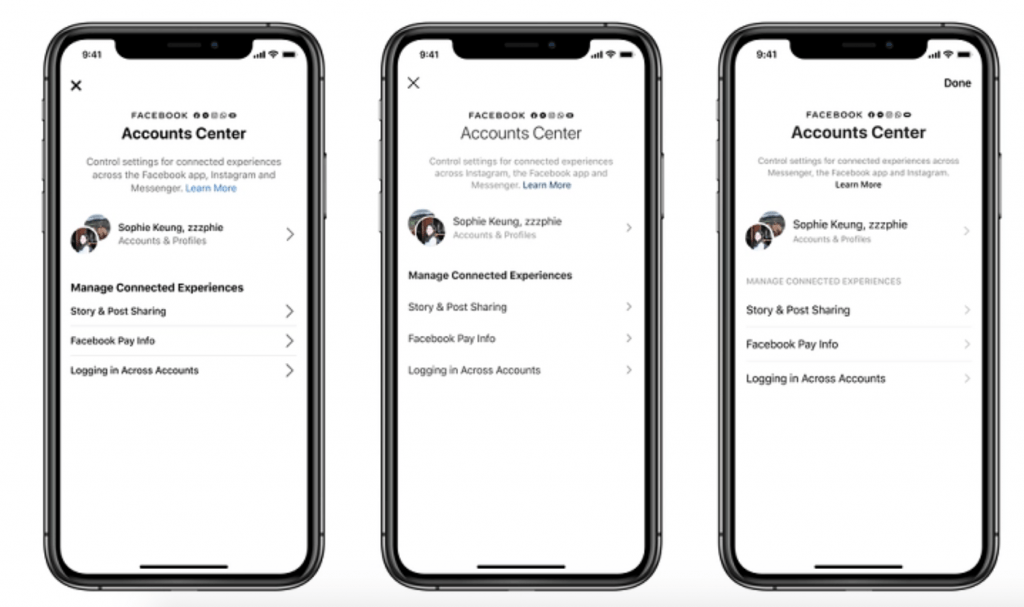 TikTok announces new partnerships for bespoke audio and sound effects
Custom Sound partners create soundtracks that inspire community participation and excitement while Subscription Sound partners offer flexible music offerings through time or project-based licensing plans.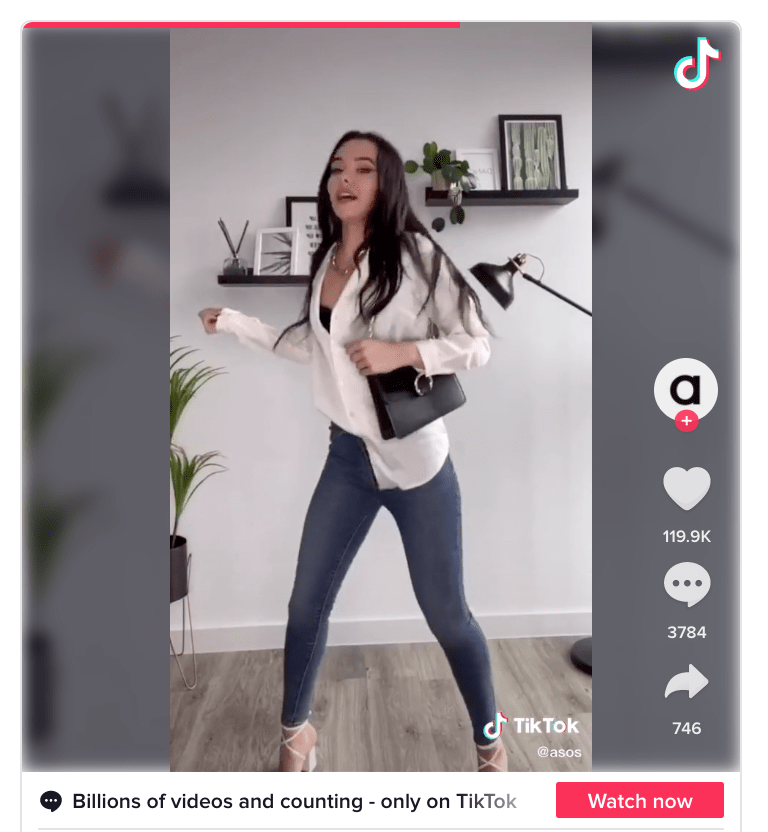 YouTube outlines key areas of focus for Shorts
After the first year of the format; Youtube shared its early learnings on three key areas: Creators, Viewers, and Monetization.