Things are changing almost every day in the world of social media. Updates, security measures, shutdowns, purchases, reports, forecasts, and such can affect us one way or another. At Sociality.io, our aim is to help our customers understand the nuances of this ever-changing digital world. Here on a weekly basis, we update you with news that might be important for your marketing strategies. Happy reading!


A lot is happening on Twitter
Twitter is working on a labeling feature that allows automated accounts to identify themselves, experimenting with a new visual editor, testing a new feature in Turkey that gives users the ability to react to Tweets with more than just a "like', and it just launched Communities, a feature that connects Twitter users who share specific interests, and gives them the ability to share those common interests with one another. Enough said!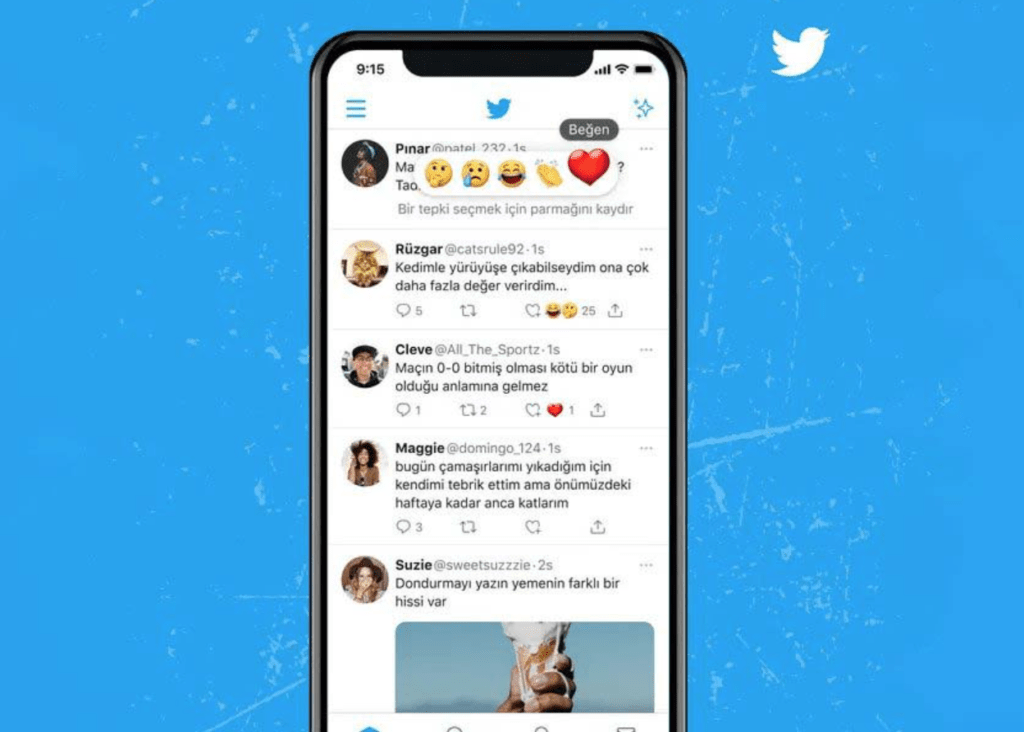 Facebook aims to provide help to SMBs
The company is helping SMBs get into video marketing with the integration of Vimeo's video creation platform 'Vimeo Create' into Facebook Business Suite. Plus, it just announced a raft of new tools to help businesses establish more direct connection with prospective customers.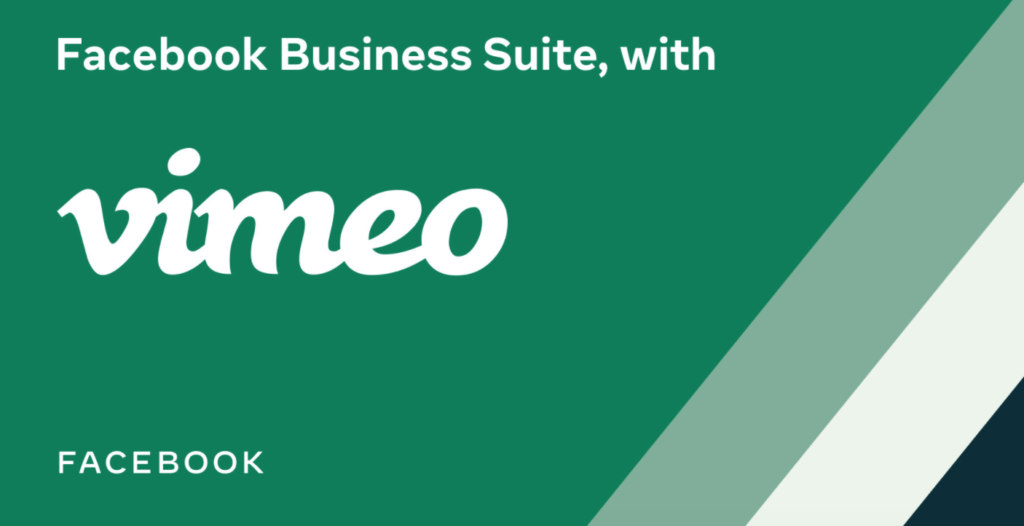 The new Instagram Favorites might get your feed back in order
Instagram is reportedly working on a new feature to help surface favorite contents within the feed. "Favorites" lets you categorize your most important IG accounts as your priorities so that their posts will land higher in your feed.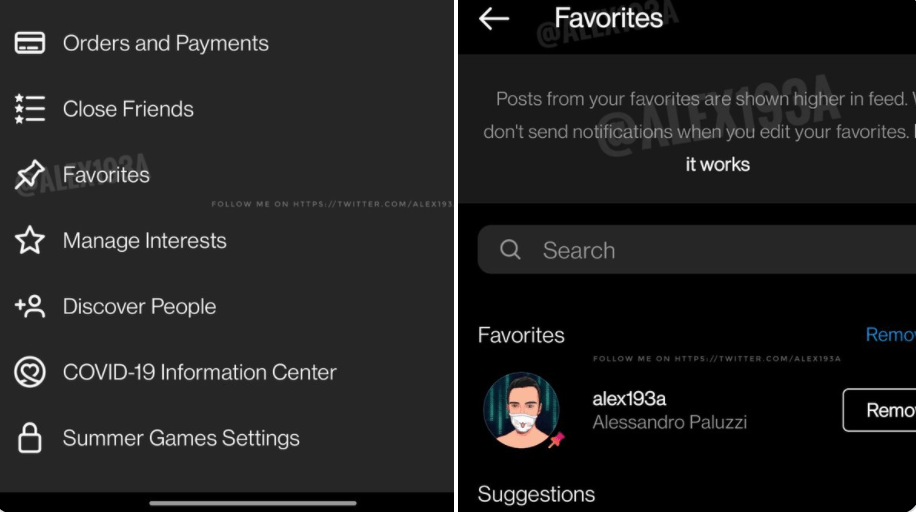 YouTube adds new analytics on mobile
YouTube is bringing more of its Studio desktop analytics to its mobile app, while it's also expanding its merchandise listing options to more regions, providing additional monetization capacity.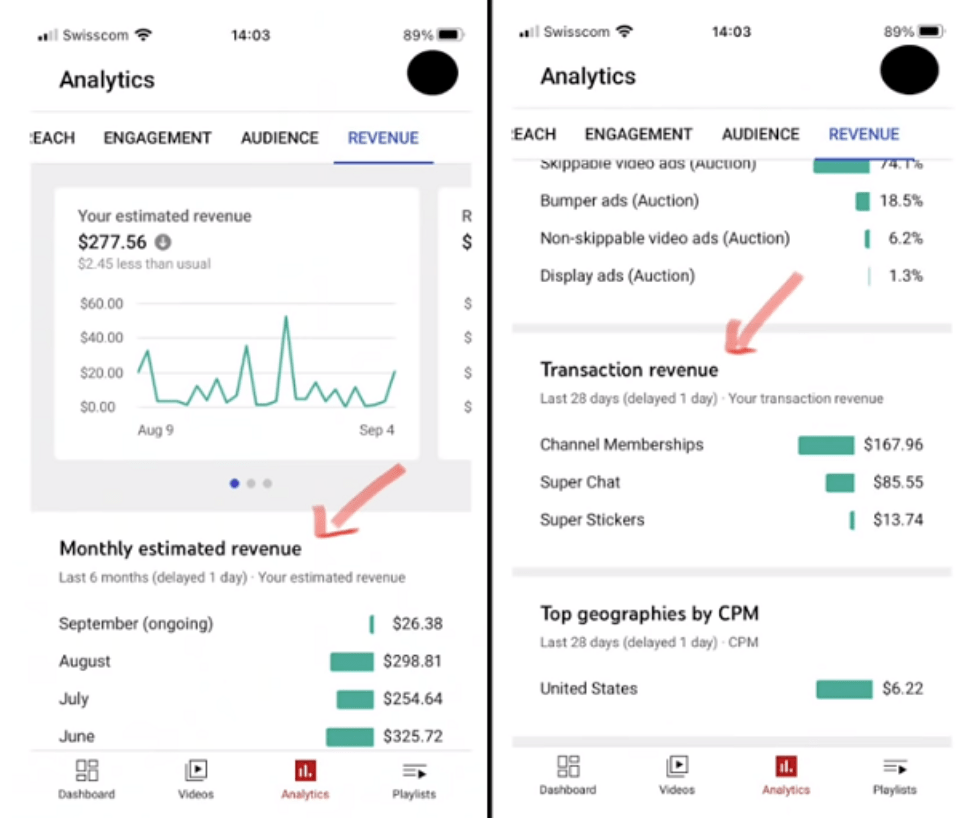 Zoom announces new features at Zoomtopia 2021
At its annual Zoomtopia conference, Zoom announced the launch of a series of new products, features and partnerships designed to empower and engage the modern workforce.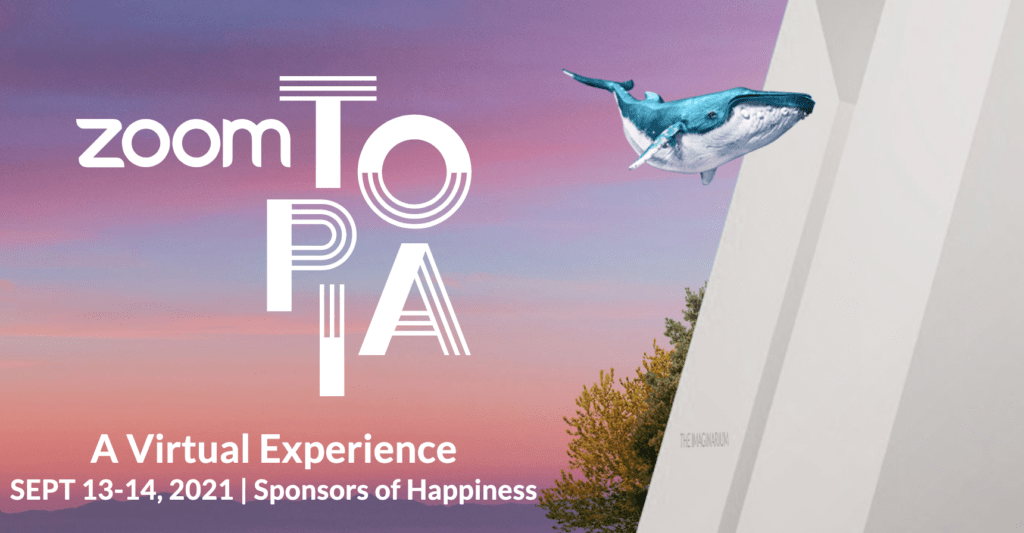 LinkedIn launches Dark Mode
LinkedIn specifically notes that it focused on two key elements with its dark mode option: Accessibility and inclusivity.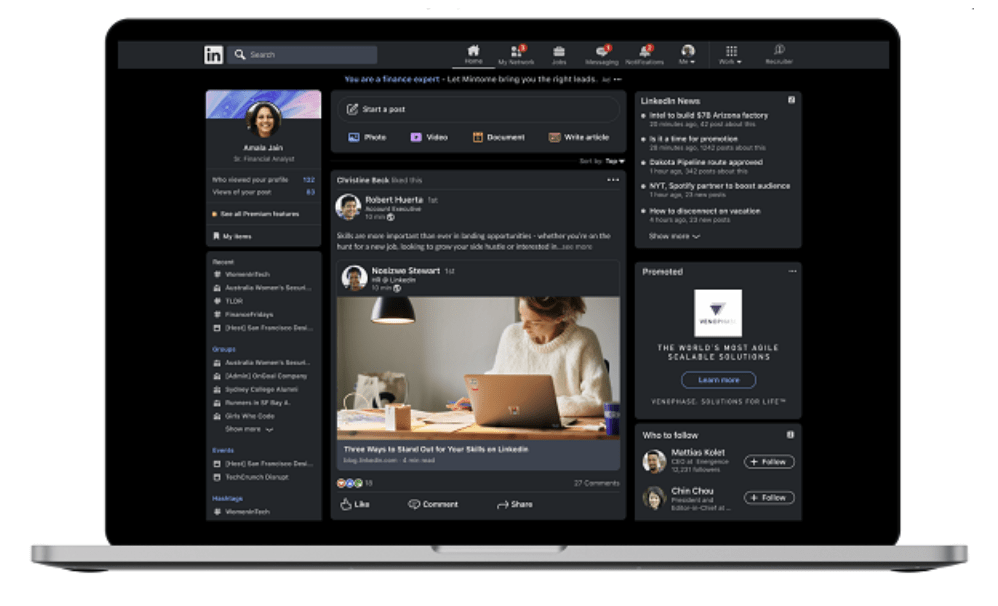 Clubhouse and SpringHill partner to create empowering audio content
The SpringHill Company, headed by LeBron James and Maverick Carter and Clubhouse aims at elevating authentic conversation around big moments in sports and culture.