Things are changing almost every day in the world of social media. Updates, security measures, shutdowns, purchases, reports, forecasts, and such can affect us one way or another. At Sociality.io, our aim is to help our customers understand the nuances of this ever-changing digital world. Here on a weekly basis, we update you with news that might be important for your marketing strategies. Happy reading!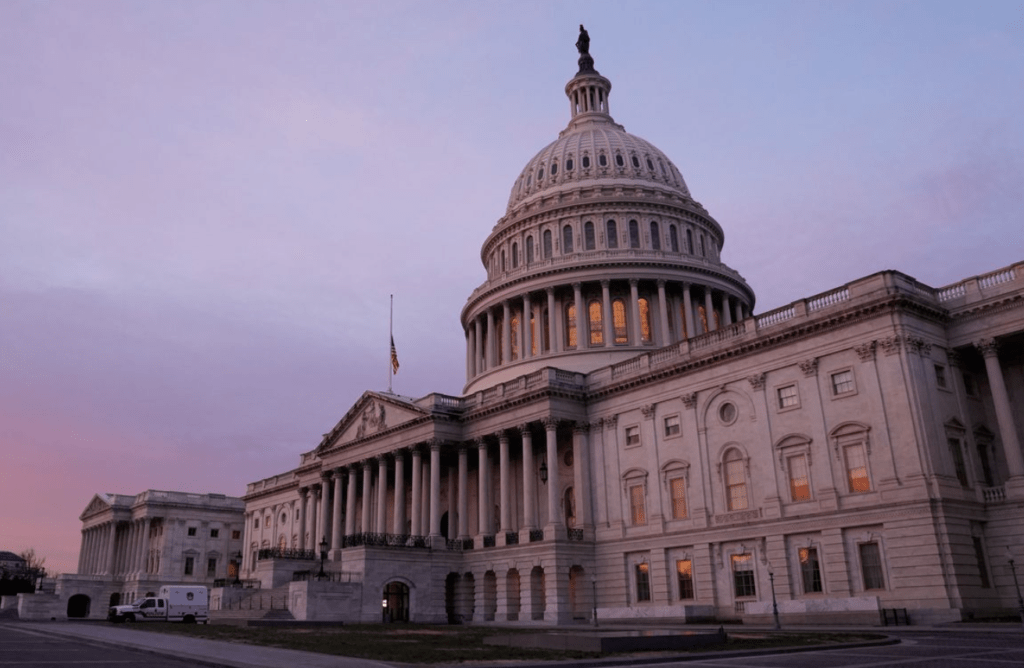 Entering a new phase for social media regulation
Last Friday, four separate bills were introduced to the House of Representatives which all take aim at how big tech monopolies operate, buy other platforms, and utilize user date.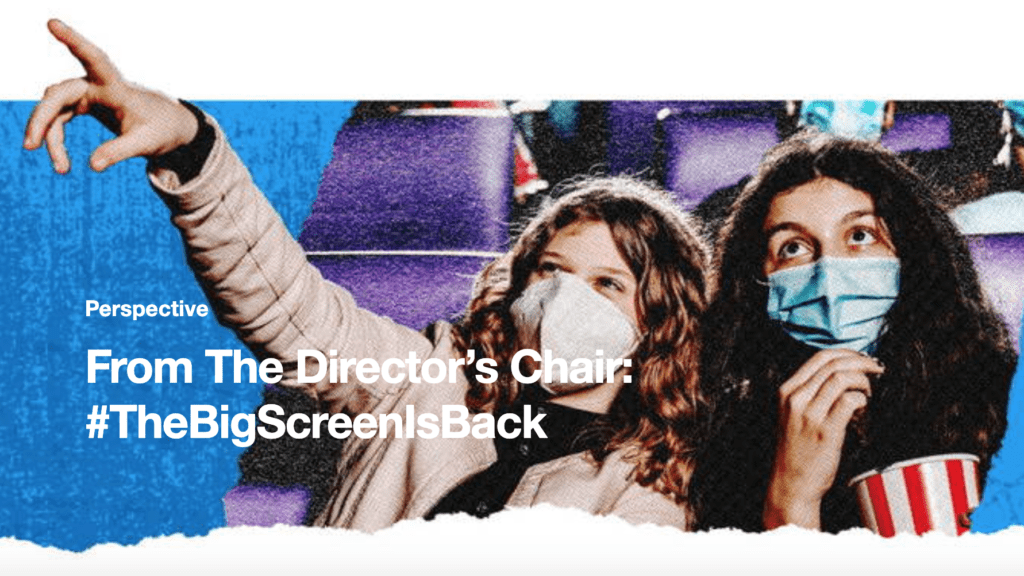 New insights from Twitter analyzing the latest trends in media and entertainment
The first overview in the series looks at the re-opening of movie theaters, and how Twitter users are responding to having big-screen entertainment come back.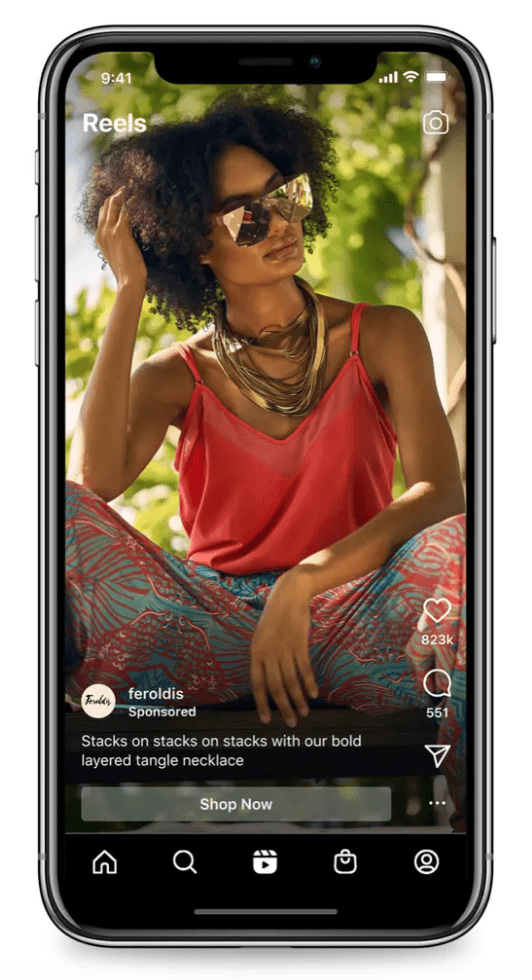 Instagram launches Reels Ads in all regions
Instagram is expanding its Reels ads with the new format available in all regions. As with regular Reels content, these ads will loop and can be up to 30 seconds. People can comment, like, view, save and share Reels ads.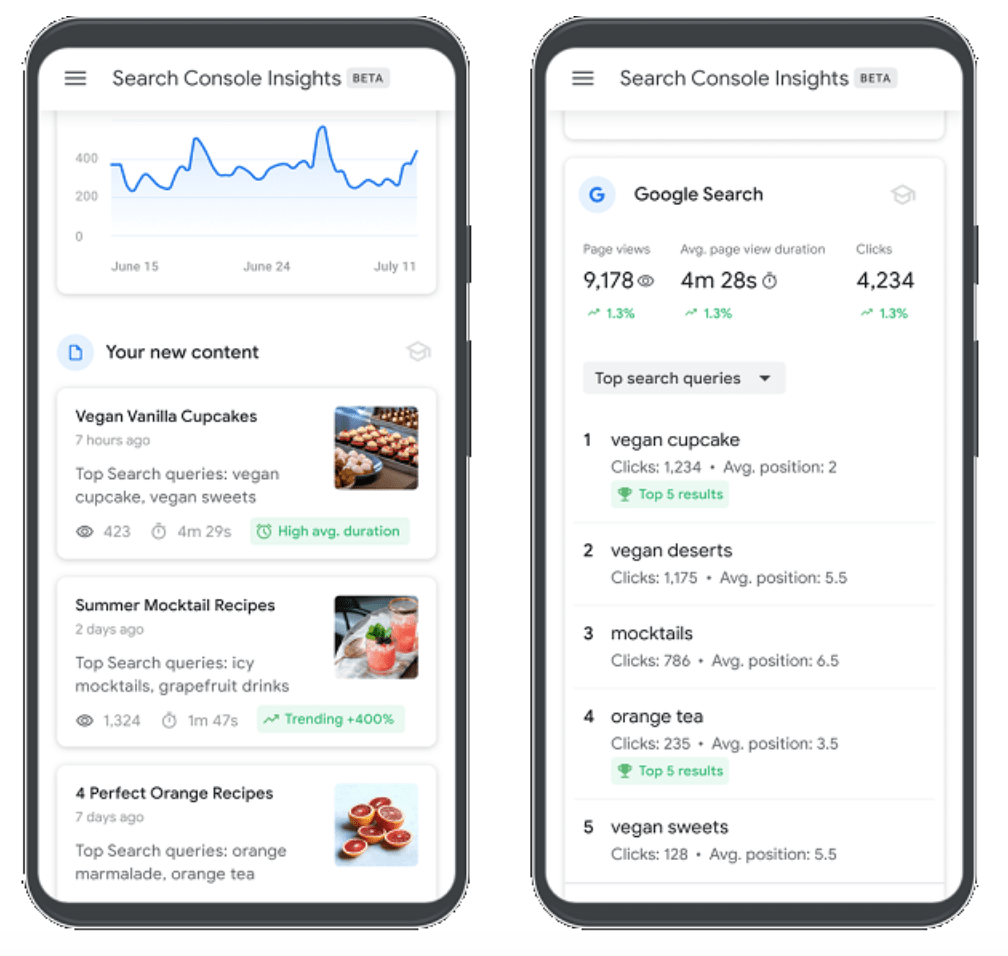 Google adds new Search Console Insights
Linked to your Google Analytics account, this new Search Console Insights will highlight key trends and notes based on visitor activity on a new tab in Google Search Console, and in the Google mobile app.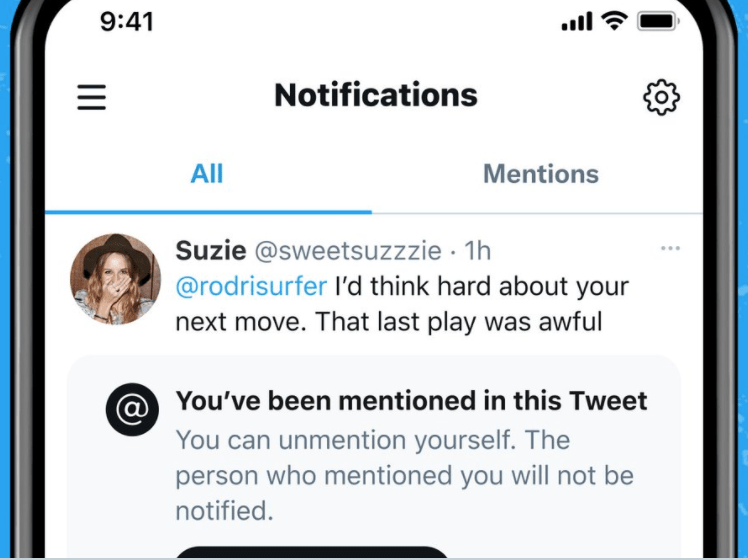 Twitter is working on new controls over who can @mention you
The new controls over who can @mention you will help people avoid unwanted attention and limit negative experiences in the app.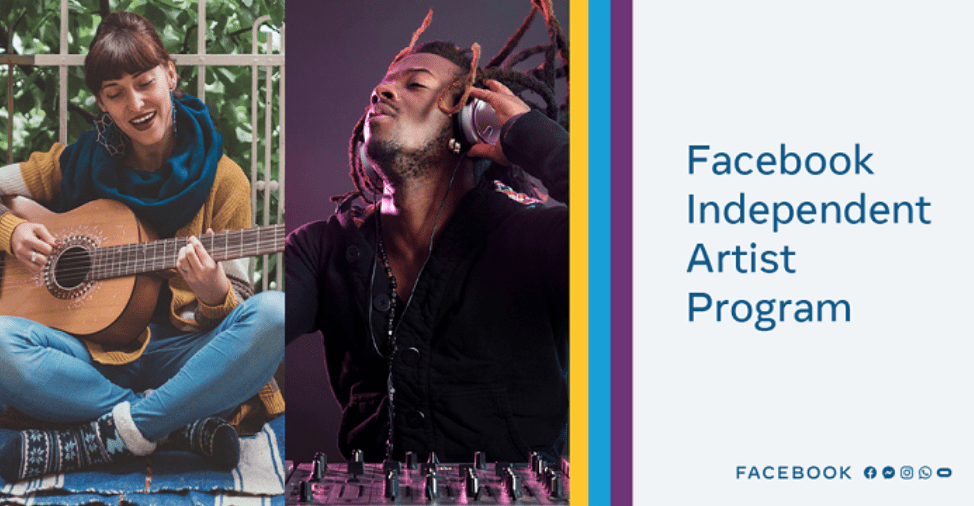 Independent Artist Program from Facebook
Undistributed artists and creators can now easily distribute their music for use on FB and IG, free of charge, as Stories, Reels, and anywhere with a music library.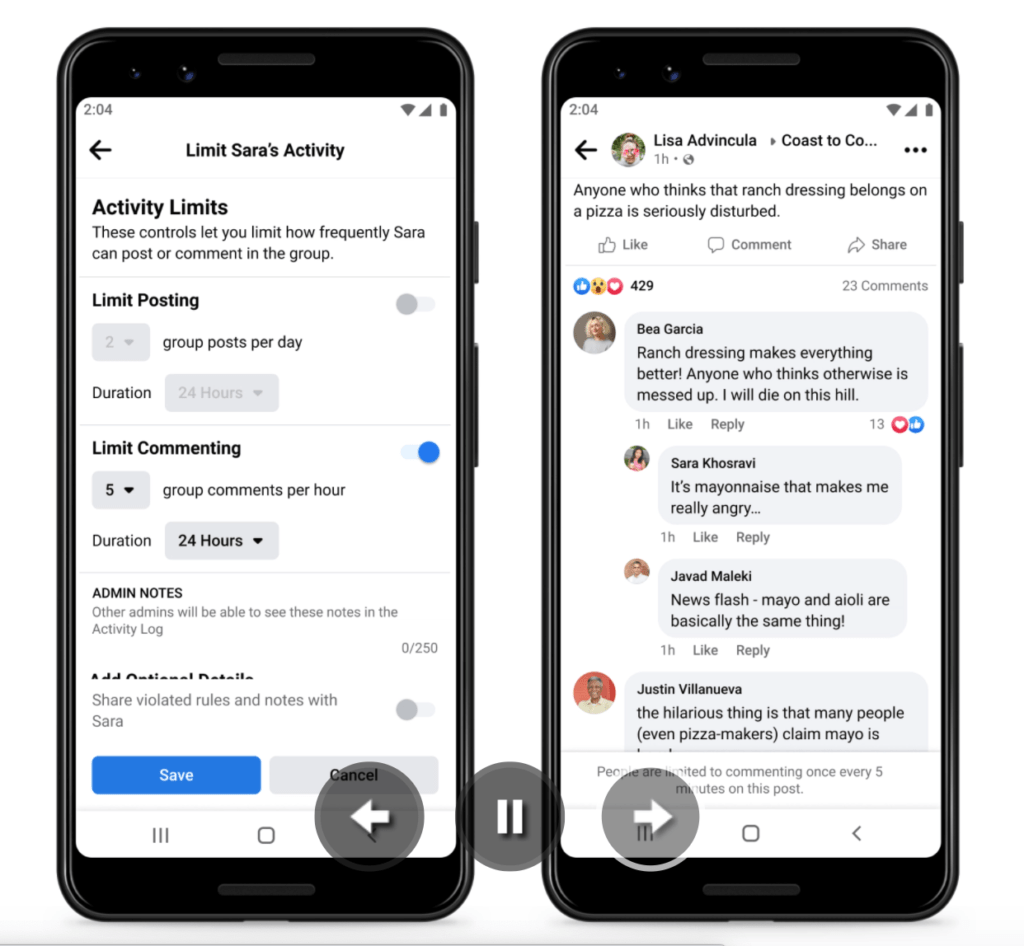 New group admin tools, an updated dashboard and conflict alerts from Facebook
Facebook has announced a range of new admin tools for Facebook Groups, including improved comment moderation processes, 'Conflict Alerts' to help detect potentially problematic exchanges, and an updated overview dashboard which will highlight group tasks that require attention.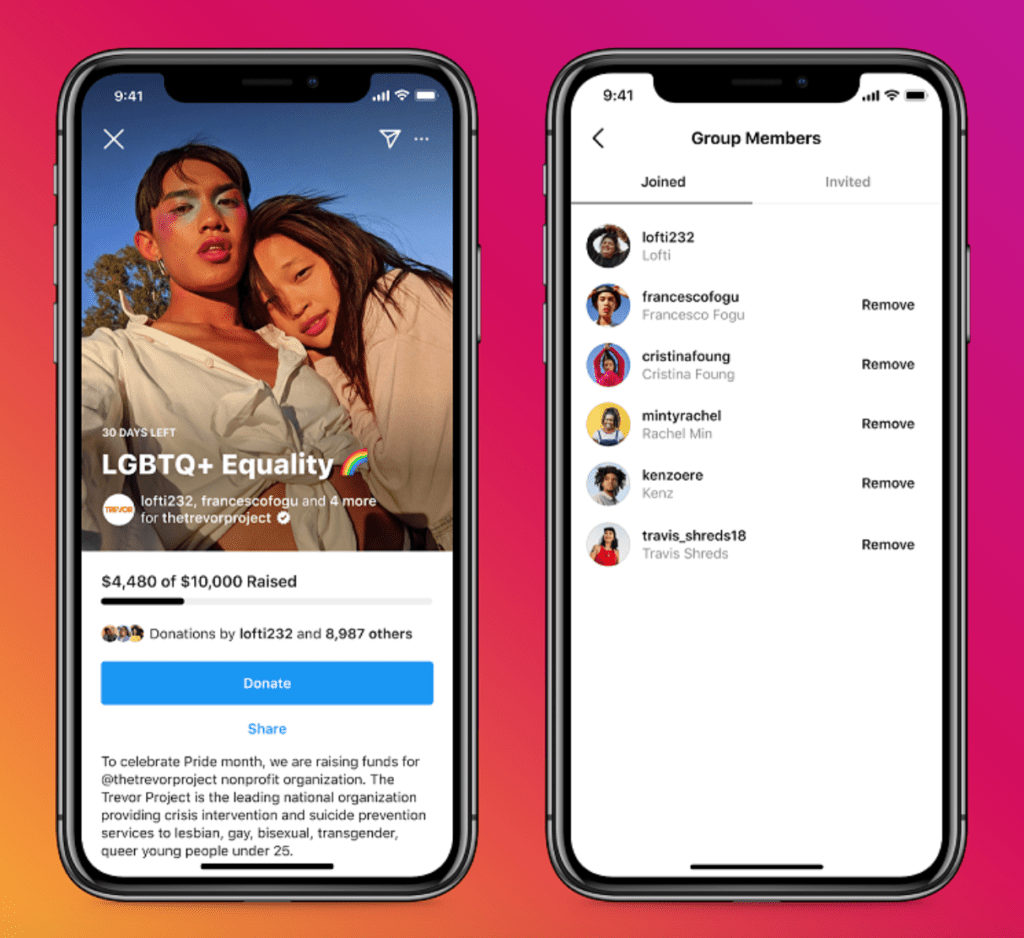 Instagram adds Group Fundraisers
When you set-up a fundraiser on IG, you'll be able to invite others to join the initiative, which will expand your reach potential, while also, as Instagram notes, facilitating new forms of fundraising initiatives.