Team Sociality.io has compiled this week's news on social media for you. With these summaries published every week, you can follow the latest developments and make your brand and your team ready for the ever-changing world of social media. 😊
Instagram adds new branded content options
In order to help users make money from their clips, the platform now enables users to add Branded Content Tags for both Reels and Lives. The management has also announced that a new process for creating Branded Content Ads is being tested. It will launch a new workflow where advertisers can create ads without the need for creators to post organically on Instagram first.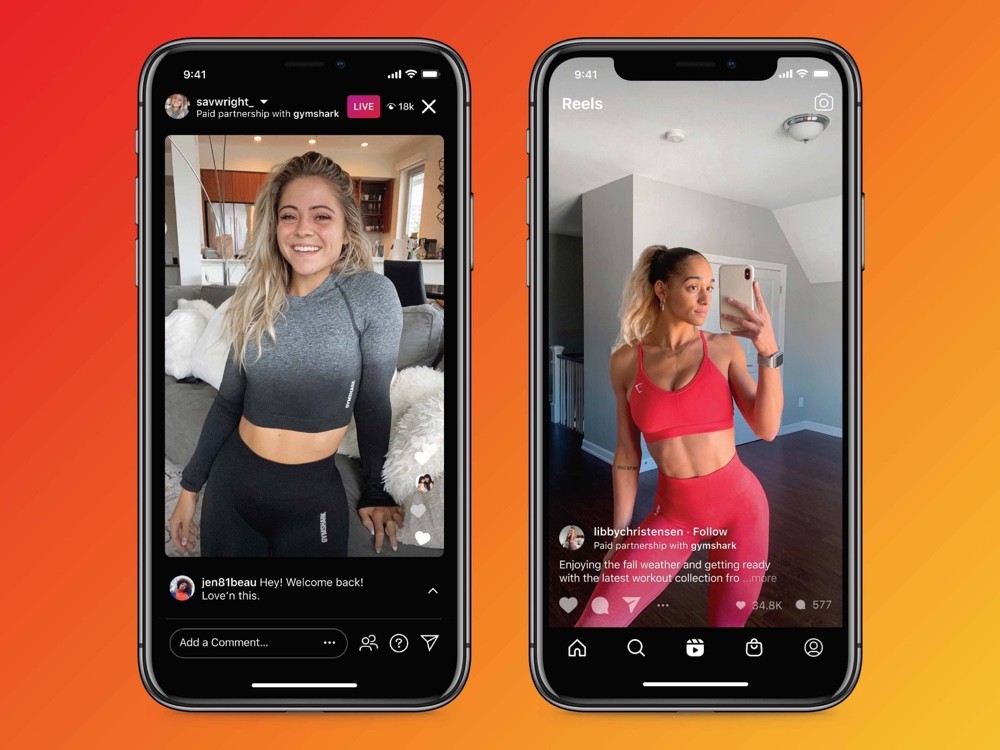 Snapchat provides new options for app promotions
App marketers can now connect their app data into Dynamic Lenses through Creative Kit, creating a new means to display app info within AR promotions. Advertisers will now be able to set a desired cost-per-install bid like regular ads. The new App Conversions ad objective provides an improved deep-linking process which is designed to elicit more engagement in apps.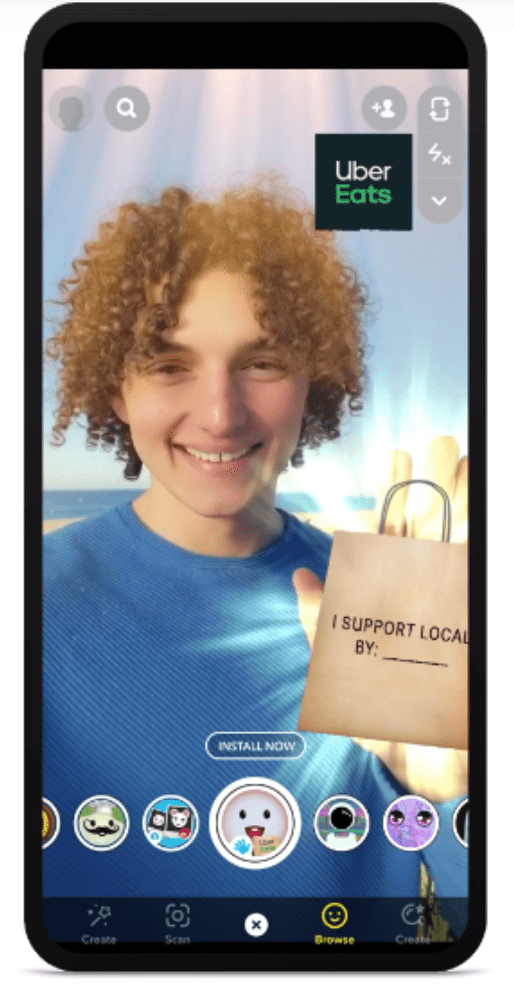 Facebook's latest experimental app is now available across the US
E.gg, the new app, enables users to create web-based collages of personal favorites. 'The app was inspired by the raw and exploratory spirit of the early internet: manically-blinking GIFs, passionate guestbook entries and personal web pages devoted to niche interests.' Facebook stated. Anything created in the app can be shared on the web at the user's own unique URL.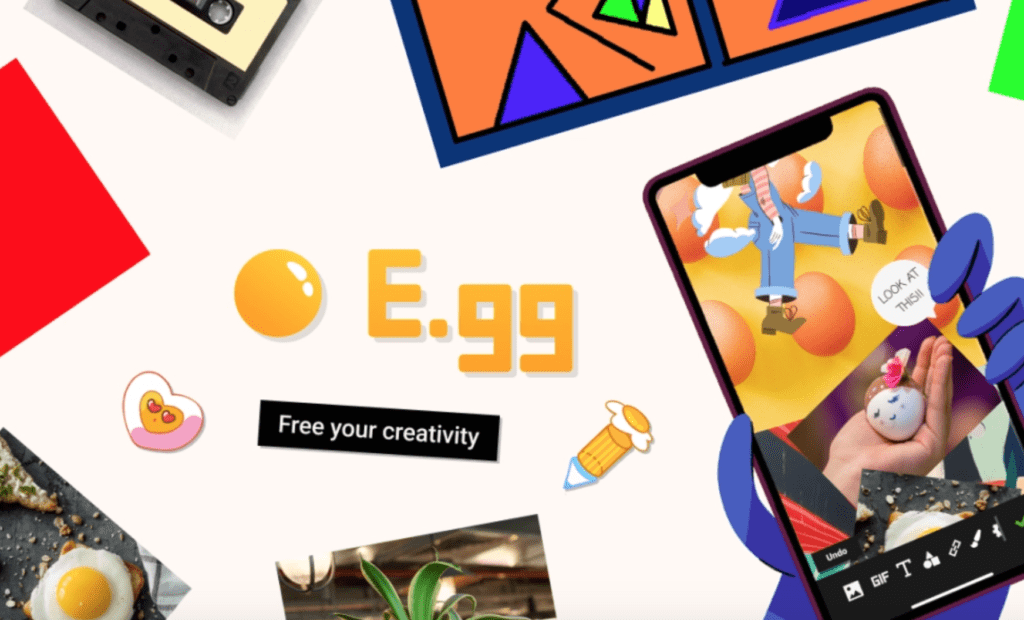 Twitter launched its 'Stories-like' Fleets and also tests an audio-only virtual room
The company is testing an audio-only virtual meeting rooms feature that will be built on its newly launched Stories-like tool Fleets. This new feature Spaces will enable users to create audio-only rooms that their connections can join either just to listen in or to actively participate. These rooms will be displayed with a purple icon in the hosts' Fleets balloon.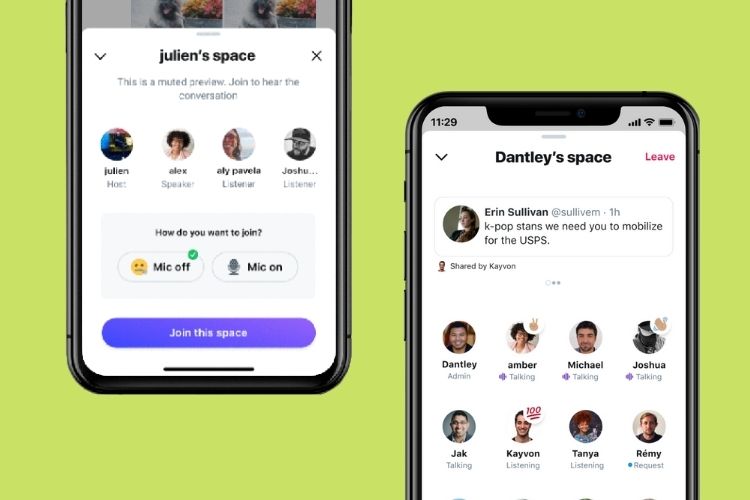 YouTube launches audio ads to reach users tuning in via audio only
Audio ads, currently in beta, will enable brands to target those who spend time tuning into audio content on YouTube and YouTube Music; which grew from 8 million active users in 2017 to more than 77 million actives by the end of 2019. The company is also adding new features for ad targeting; advertisers will soon target audiences based on music genres.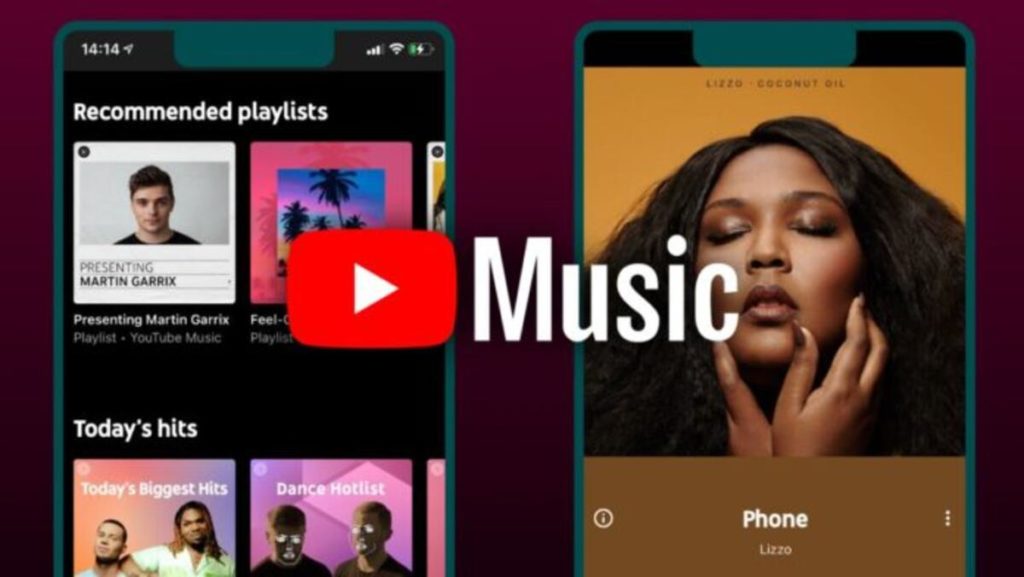 Instagram updates its search functionality and adds keyword search
Users will now have the capacity to search for specific keywords, as opposed to being limited to profiles, hashtags, and locations. According to Instagram, keyword searches will be "limited to general interest topics and keywords that are within Instagram's community guidelines". Not every keyword and topic will be searchable in the platform but it will have an impact on search and discovery.