Things are changing almost every day in the world of social media. Updates, security measures, shutdowns, purchases, reports, forecasts, and such can affect us one way or another. At Sociality.io, our aim is to help our customers understand the nuances of this ever-changing digital world. Here on a weekly basis, we update you with news that might be important for your marketing strategies. Happy reading!



Get ready for Facebook Connect AR/VR Showcase
Facebook has plans for its evolving AR and VR tools and on October 28th, the platform will host its annual Connect Conference. Facebook has been working on smart AR glasses for quite some time now and we expect to hear some big announcements about them. Save the date!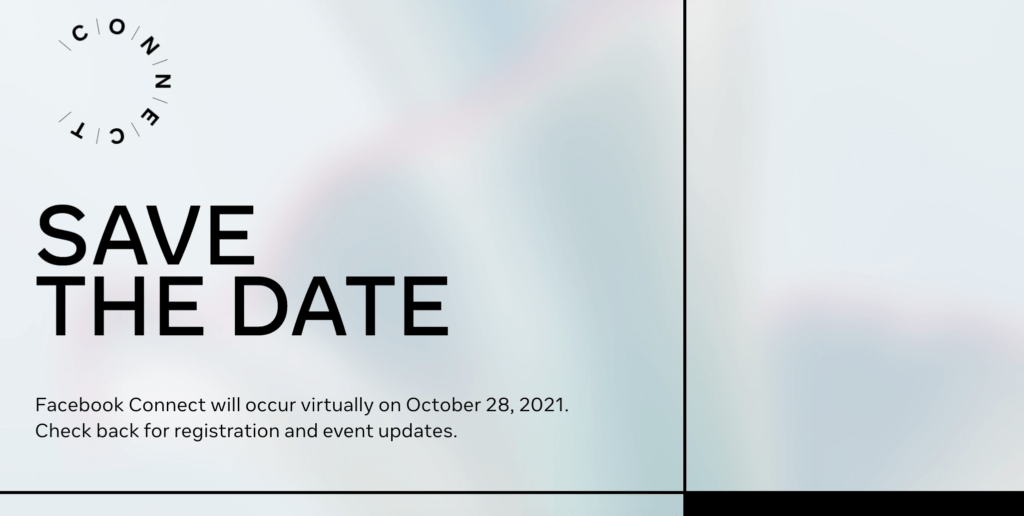 YouTube adds video chapter listings in search
These time-stamped images detail different topics covered in videos and let you better evaluate the video you're about to watch. You can also jump directly to the section most relevant to your specific interest. Just to let you know; this could be a new SEO consideration.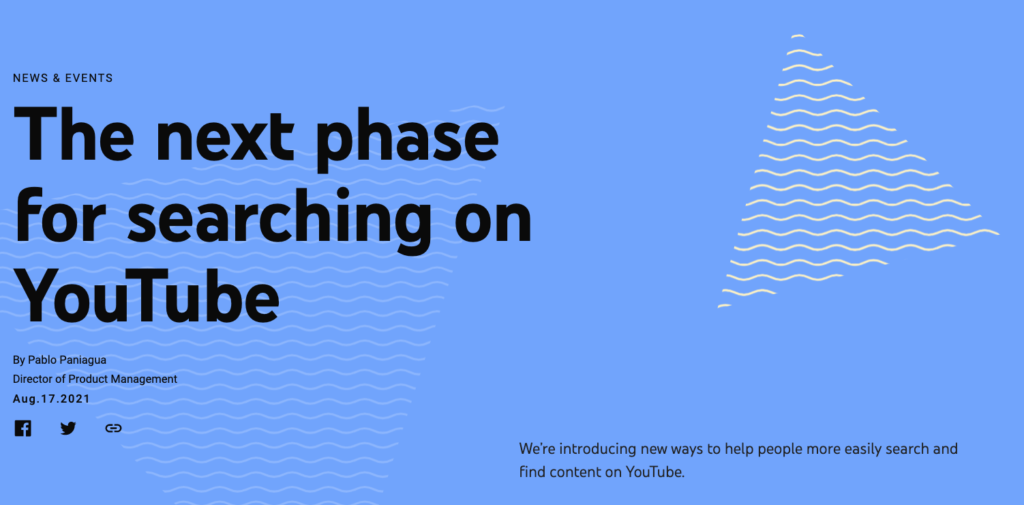 Snapchat introduced Snapchat Trends
For the first time, the platform is giving a glimpse into the topics and moments most relevant to the Snapchat Generation. Discover the ways to apply Snapchat Trends to your business.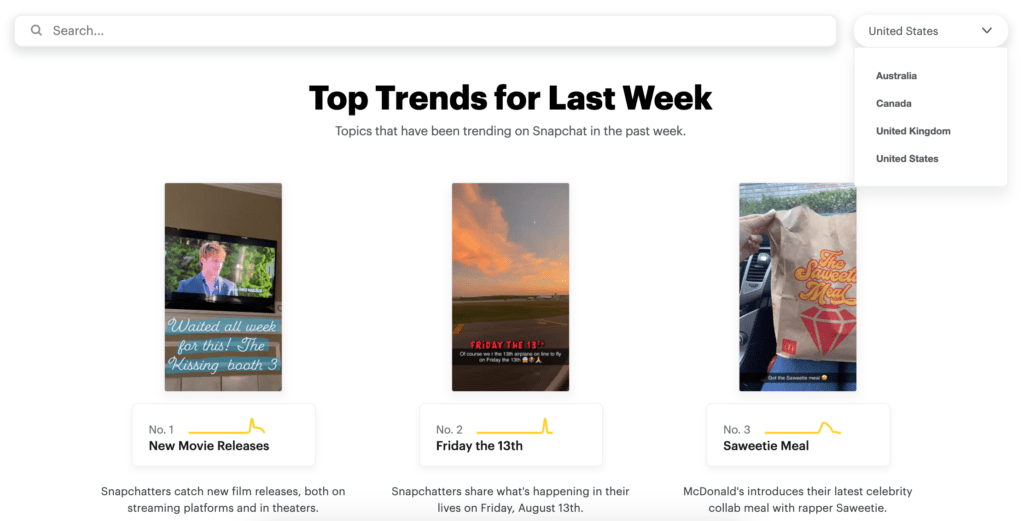 The 2021 Creative Forecast from Facebook
Facebook's Creative Shop reviewed 100 campaigns from around the globe that broke through on our platforms. Explore the 5 creative behaviors driven by cultural shifts in 2020 that'll continue to shape ads for years to come.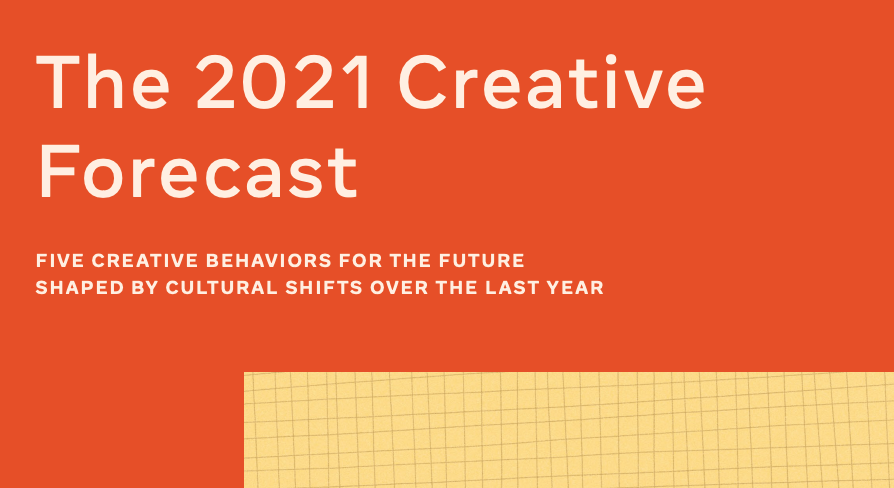 Facebook presents social impact education conference
Learn about privacy-preserving data and insights products the platform makes available to non-profits, how to use online communities to inspire and connect to your supporters, reach your fundraising and impact goals, and many more.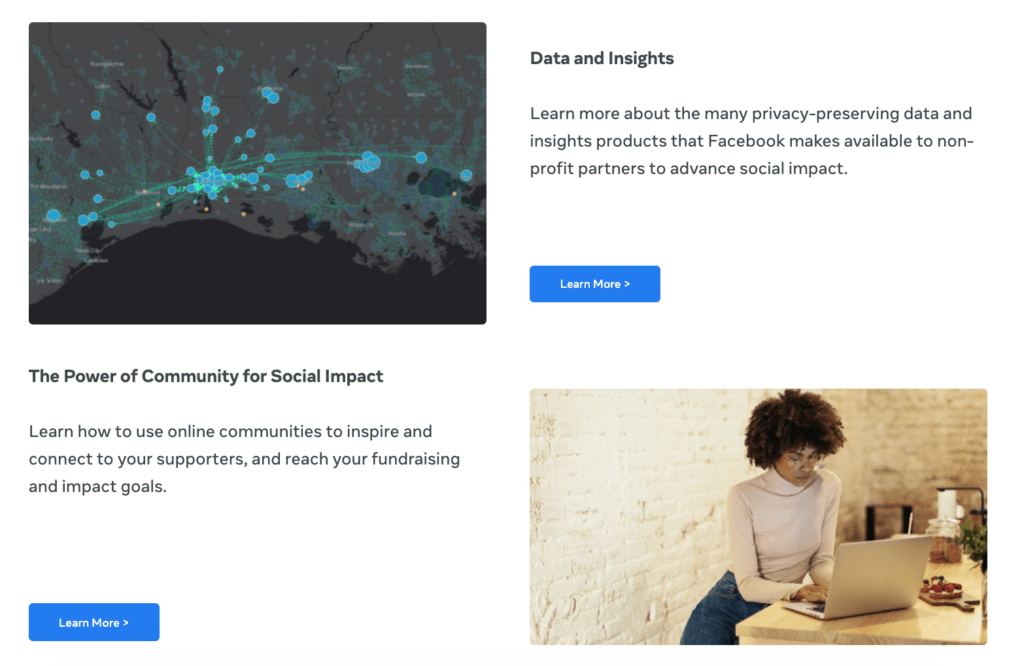 Twitter is working on its Spaces
The company is testing new topic tags to Spaces to improve discovery and it just launched New API access for Spaces to facilitate the development of third-party apps.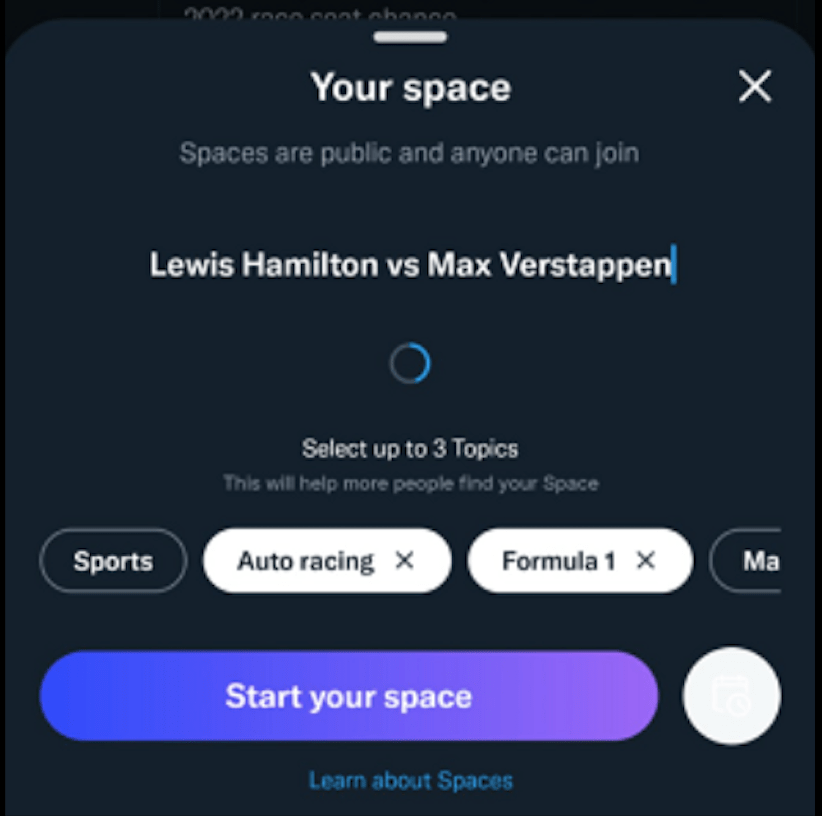 YouTube published a new guide to rising aesthetic trends
In collaboration with visual storytelling studio Polygraph, YouTube has created a new, interactive report into aesthetic trends, how to understand niche interests, and engage with such content.