Things are changing almost every day in the world of social media. Updates, security measures, shutdowns, purchases, reports, forecasts, and such can affect us one way or another. At Sociality.io, our aim is to help our customers understand the nuances of this ever-changing digital world. Here on a weekly basis, we update you with news that might be important for your marketing strategies. Happy reading!





Instagram tests new upload options in the desktop version of the app
According to a new finding by app researcher Alessandro Paluzzi, the new option would add a "+" icon to the top bar of the desktop version of IG, which, when clicked, would enable users to upload images or videos direct from their PC hard drive. The current option is limited to feed posts only.








Facebook debuts 'Live Shopping Fridays'
Started on May 22nd, the events will run through mid-July on a weekly basis, with streams from skincare, fashion, and beauty brands like Abercrombie and Fitch, Bobbi Brown, Clinique, and Sephora.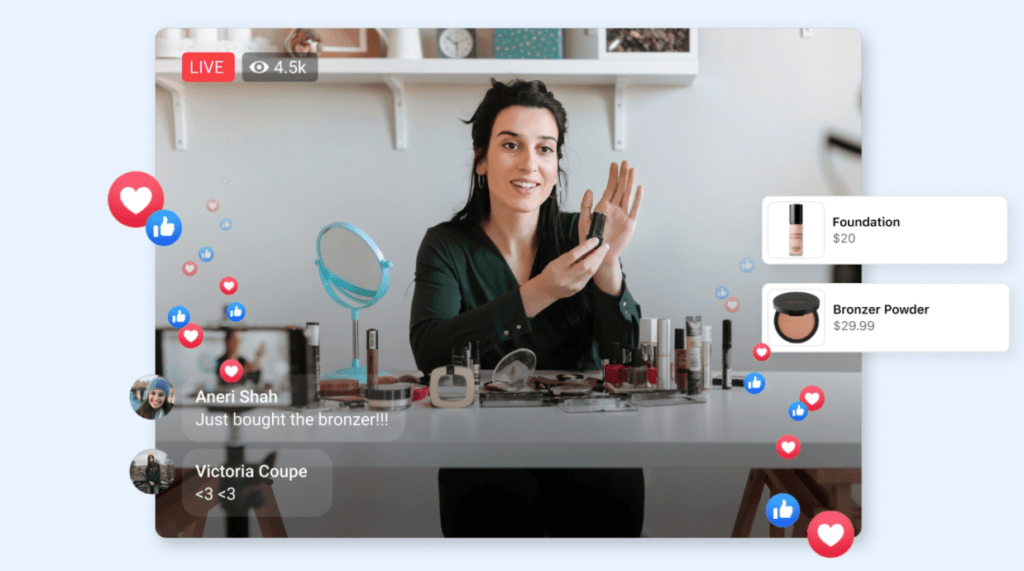 Snap is to experience the world in AR even more
The latest generation of Spectacles is here. The fourth generation of these glasses will operate 30 minutes at a time, feature dual 3D waveguide displays, and a 26.3-degree diagonal field of view.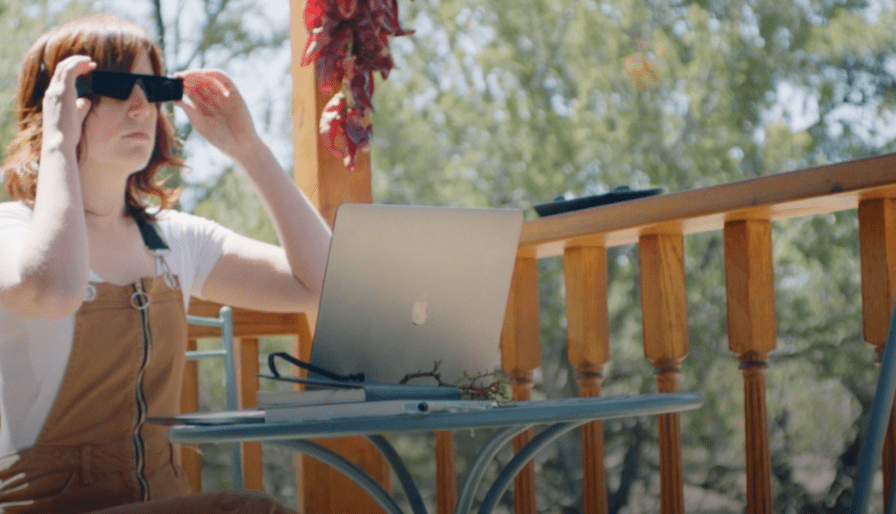 Pinterest introduces Idea Pins
The new Pins allow creators to record and edit creative videos with up to 20 pages of content, using tools like voiceover recording, background music, transitions, and other interactive elements.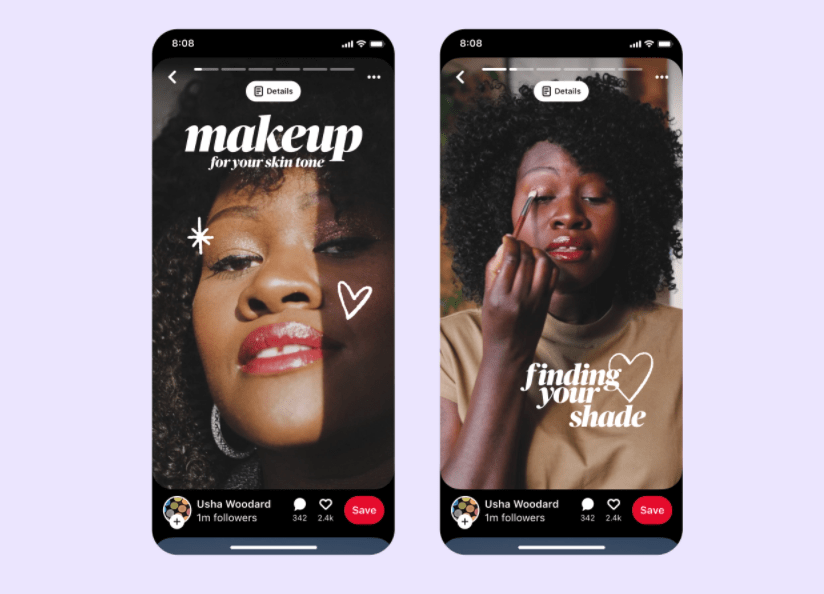 Twitter has a whole new user profile section
The new Twitter profile will include an "About" tab that appears to the left of the other tabs. This expansion will allow users to share more about themselves, including their pronouns, location, interests, and more.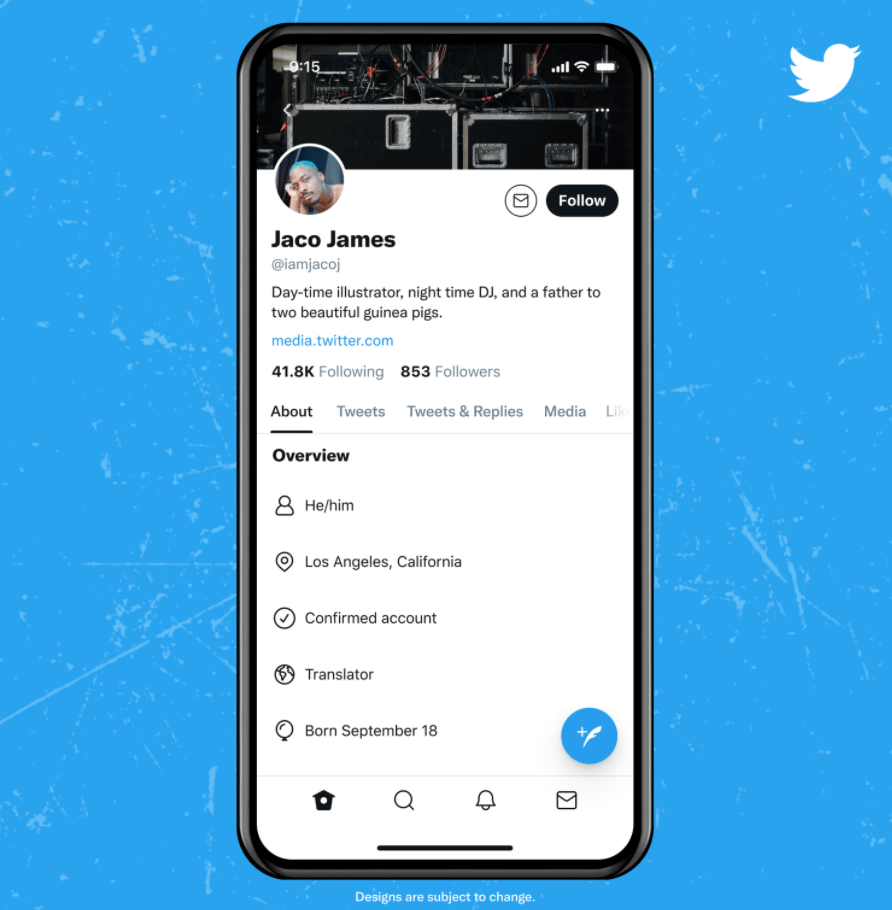 New tools to combat bullying on TikTok
The company is launching new tools that will allow creators to bulk delete comments and block users, instead of having to moderate comments one-by-one.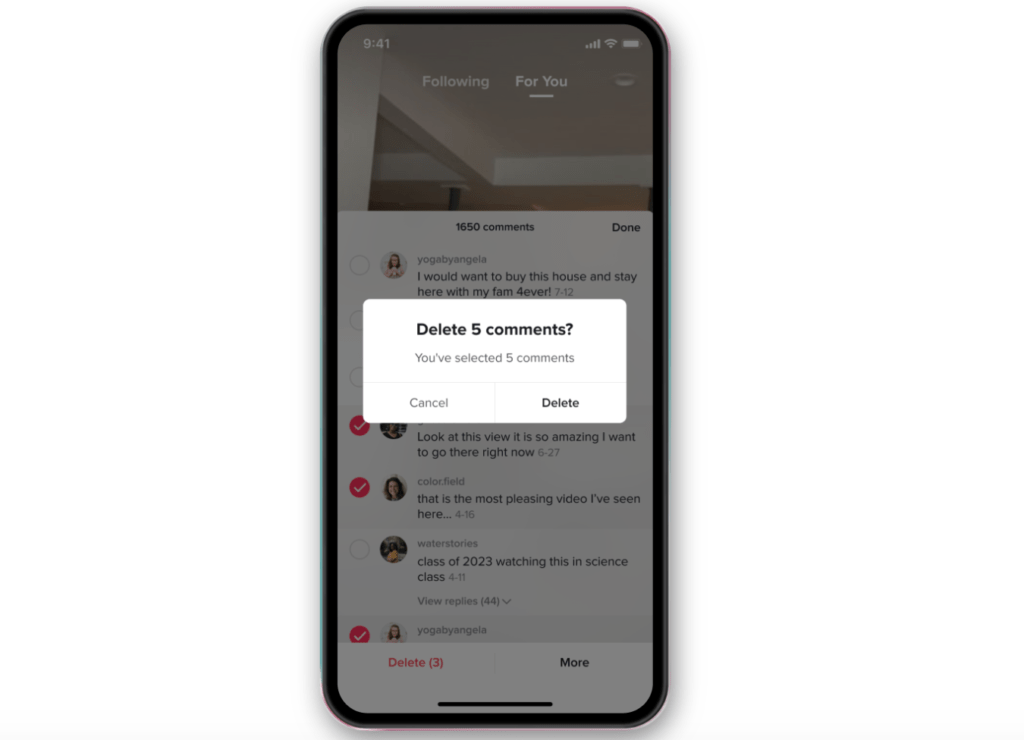 Spotify to add auto-transcribe to podcasts
Users will be able to tap on the text to jump to that point in the audio. It will be available on certain exclusive and original shows over the coming weeks as part of a beta rollout.

Twitter on Android finally gets its own DM search bar
Almost two years after rolling out a DM search bar on iOS, Twitter has announced it's bringing the feature to Android as well.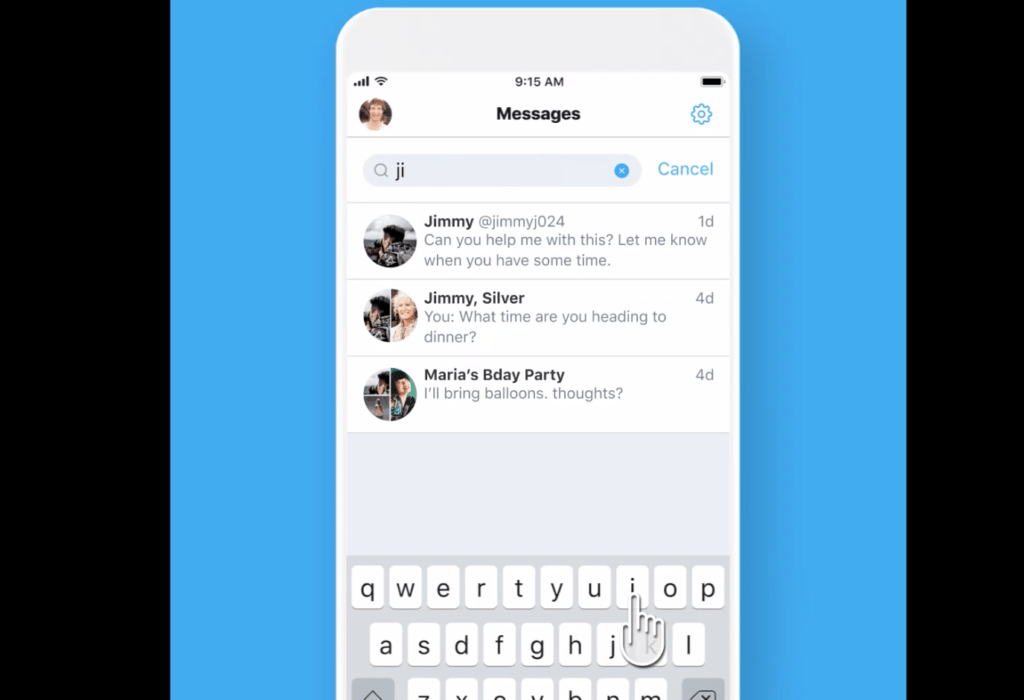 Instagram is working on a payment option
The new payment program is called ''Bonuses'' and it seems to be focusing on Reels promotion.