Things are changing almost every day in the world of social media. Updates, security measures, shutdowns, purchases, reports, forecasts, and such can affect us one way or another. At Sociality.io, our aim is to help our customers understand the nuances of this ever-changing digital world. Here on a weekly basis, we update you with news that might be important for your marketing strategies. Happy reading!
What Twitter has been up to
Twitter users are now able to apply to test its coming Super Follow and Ticketed Spaces options and it has launched a new UI improvement for Spaces which displays the speakers in a Space at the top of the screen within the 'Add Speakers' display. Along with them, the company has also added a new 15-second view bid unit in line with new metrics such as Cost per 15s video view, 15s video views, and 15s video view rate.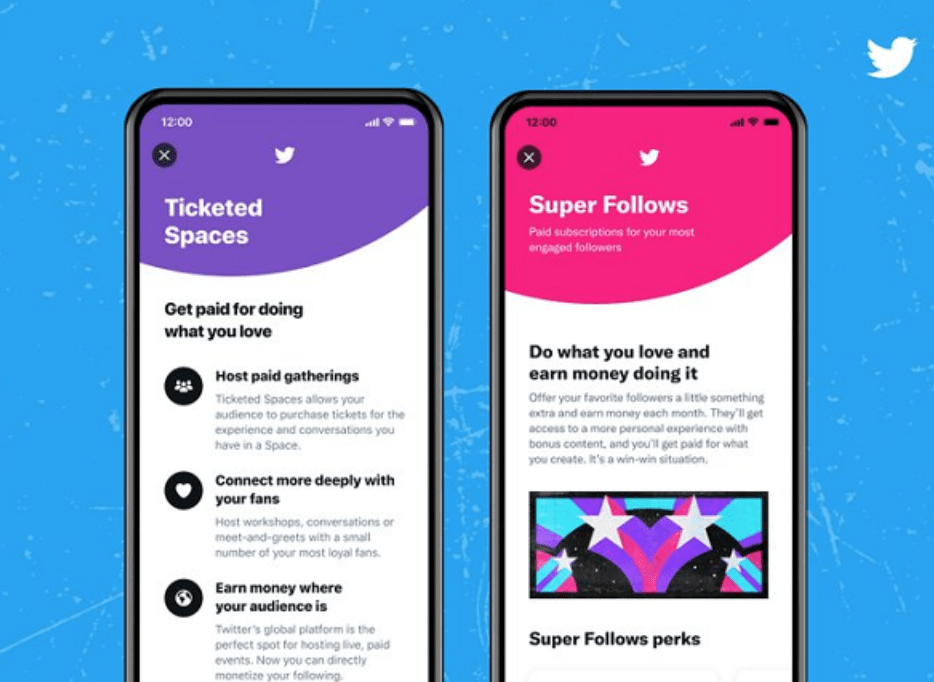 What Snapchat has been up to
Snapchat provided insights conducted with Nielsen and GroupSolver about the effectiveness of Snap Ads within its discover shows and how its users are planning for the life after the Pandemic. Moreover, it has established a new deal with Universal Music Group.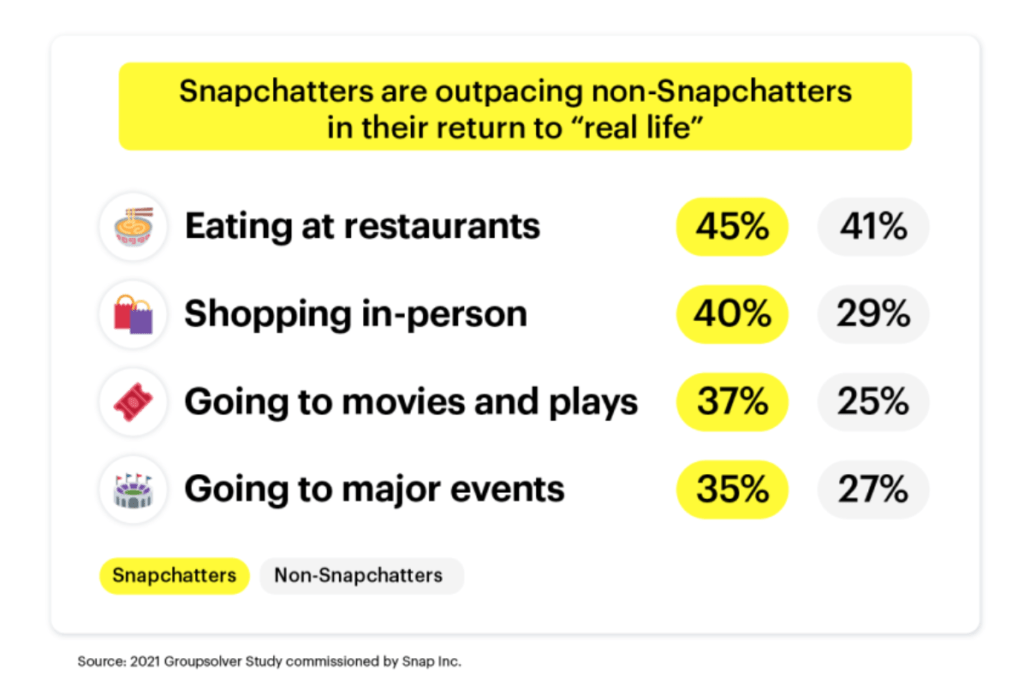 What Facebook has been up to
Facebook rolls out Optimize Text Per Person option which chooses whether to highlight the primary caption, the headline or the description text to each user. It's also launched new live audio rooms, a podcast discovery and a playback option within the app. Plus, there's now a new way to make your shared posts stand out with animated graphics.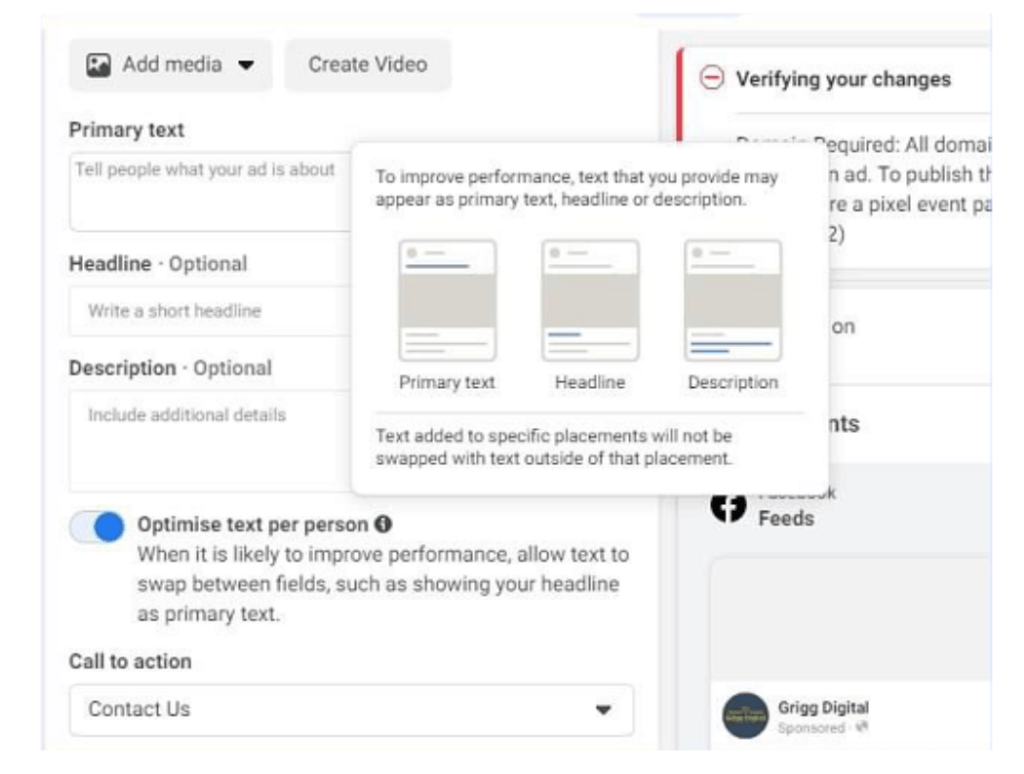 What Pinterest has been up to
Pinterest's latest research report identifies key habitual shifts, based on on-platform search trends, which could point to new opportunities, or options to refine your brand messaging in line with the next post-Covid19 era. It also collaborated with American Express on a digital shop to support small businesses this summer.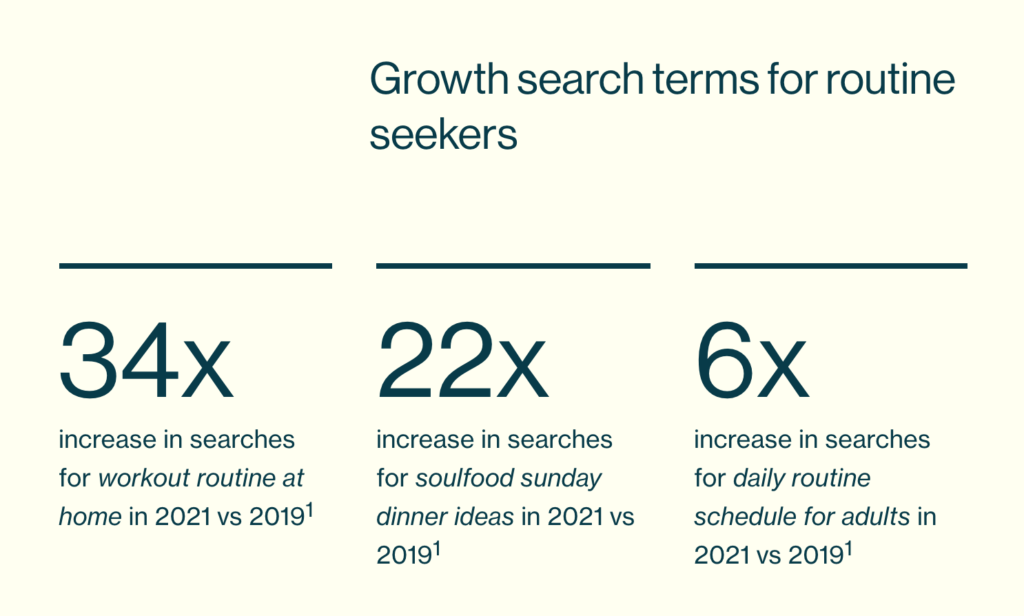 Instagram tests new content recommendations
Suggested posts will be mixed throughout your primary feed, sometimes ahead of photos and videos from people you follow.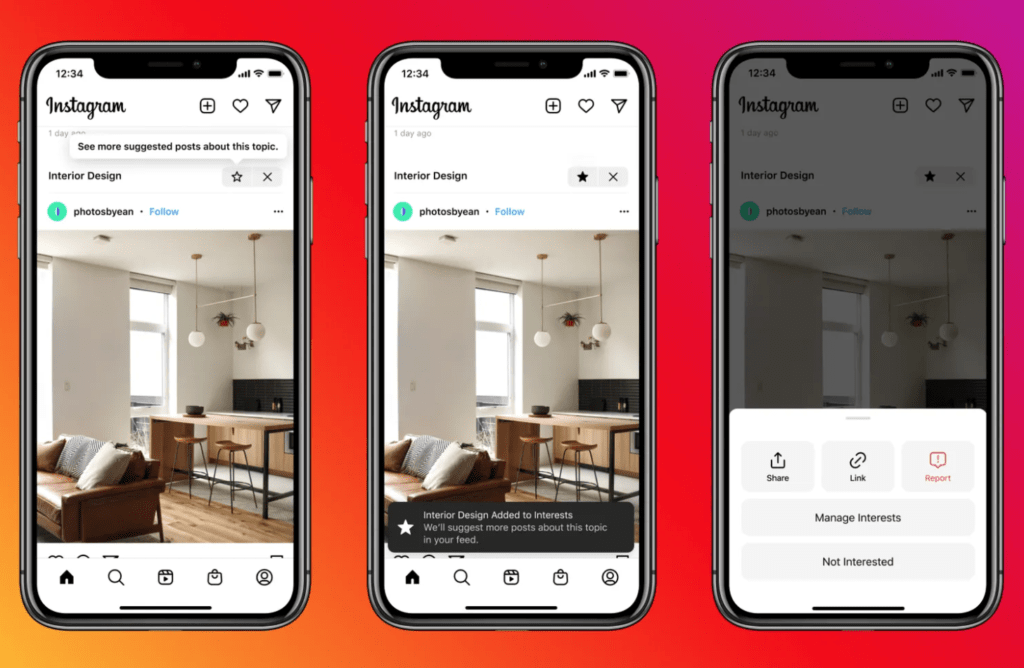 Facebook filed a patent for an AR hat
According to a new patent registered by the company, it is developing an AR hat, which would expand the immersion of the device and facilitate more advanced experiences with an isolated, standalone unit.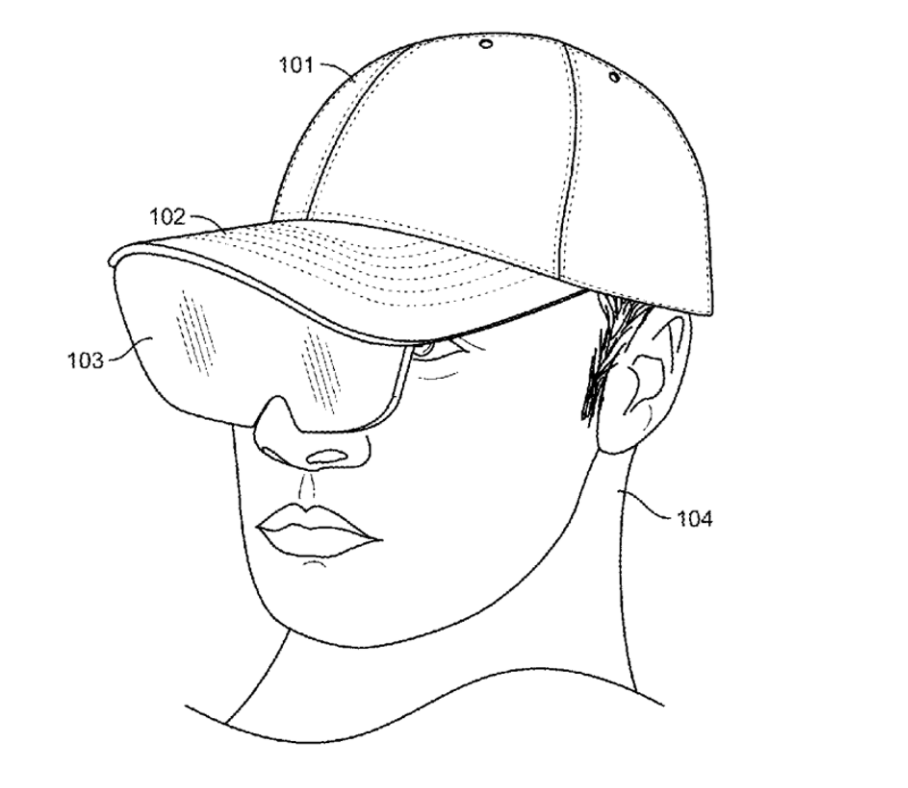 Instagram launches live test of image and video uploads from the desktop
Finally! When the "+" icon in the top bar of instagram.com is clicked, you then have access to all the regular, in-app options for editing feed posts, including image formatting tools and filters.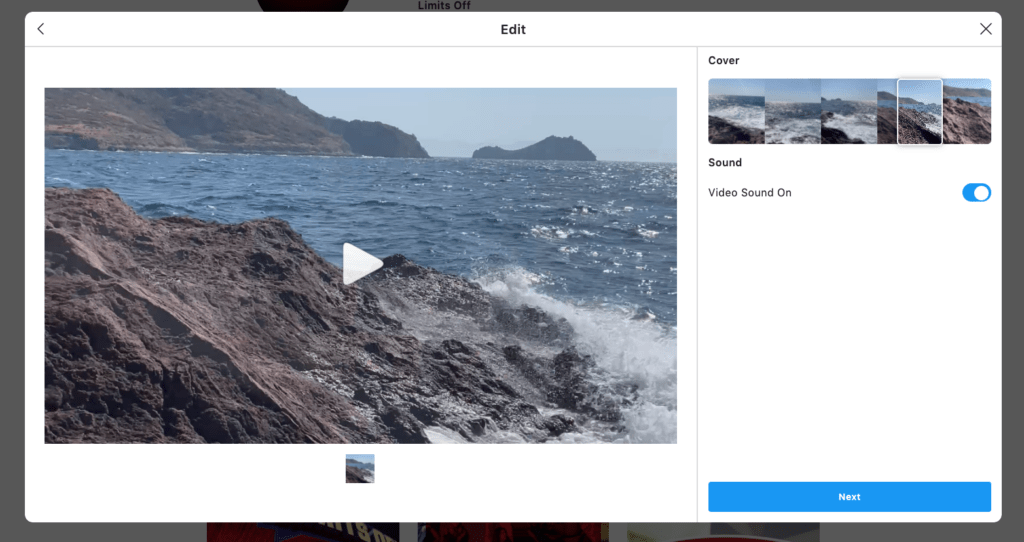 Facebook announces the next stage of its eCommerce push
Zuckerberg has announced a range of new shopping and discovery tools, including Shops on WhatsApp, and Shop listings in Facebook Marketplace, as well as a new visual product search option on Instagram.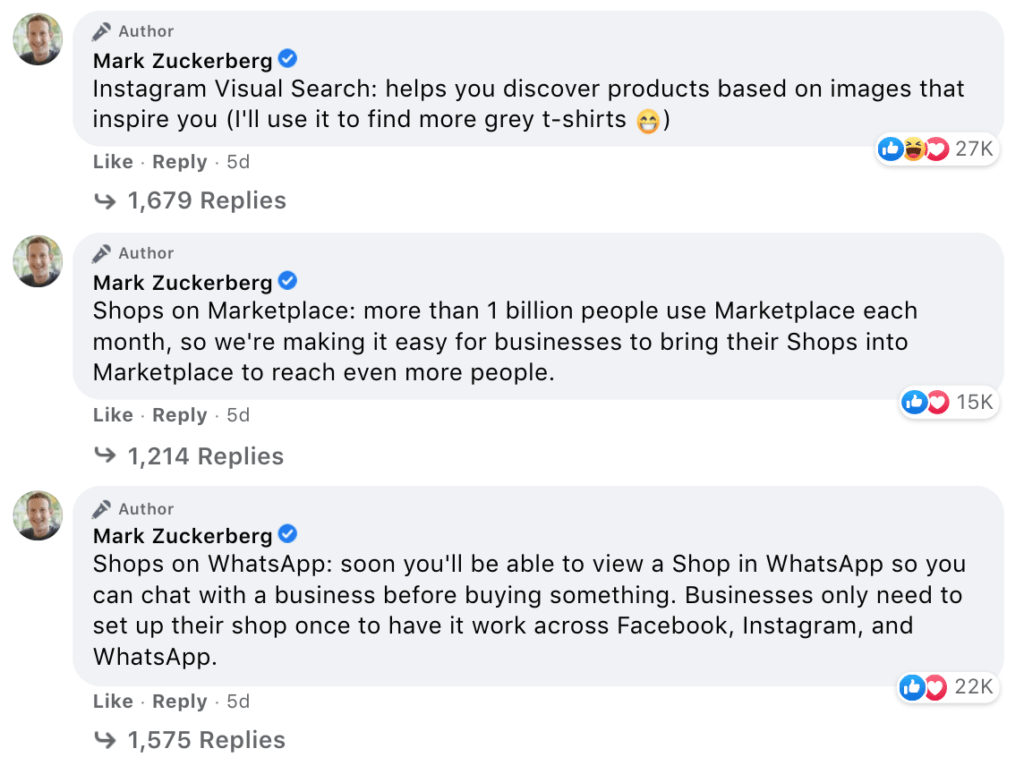 What Youtube has been up to
YouTube has posted a new 5 minute video which provides some key tips on how to build your audience in the app, and sustain performance over time. Also, its Small Biz Day event showcased a new live-stream shopping experience.