Things are changing almost every day in the world of social media. Updates, security measures, shutdowns, purchases, reports, forecasts, and such can affect us one way or another. At Sociality.io, our aim is to help our customers understand the nuances of this ever-changing digital world. Here on a weekly basis, we update you with news that might be important for your marketing strategies. Happy reading!



YouTube opened its 6000 seat theater
Located in Inglewood, California; YouTube Theater for business will be looking to host a range of live events, including concerts, theater performances, award shows, eSports competitions, and conferences.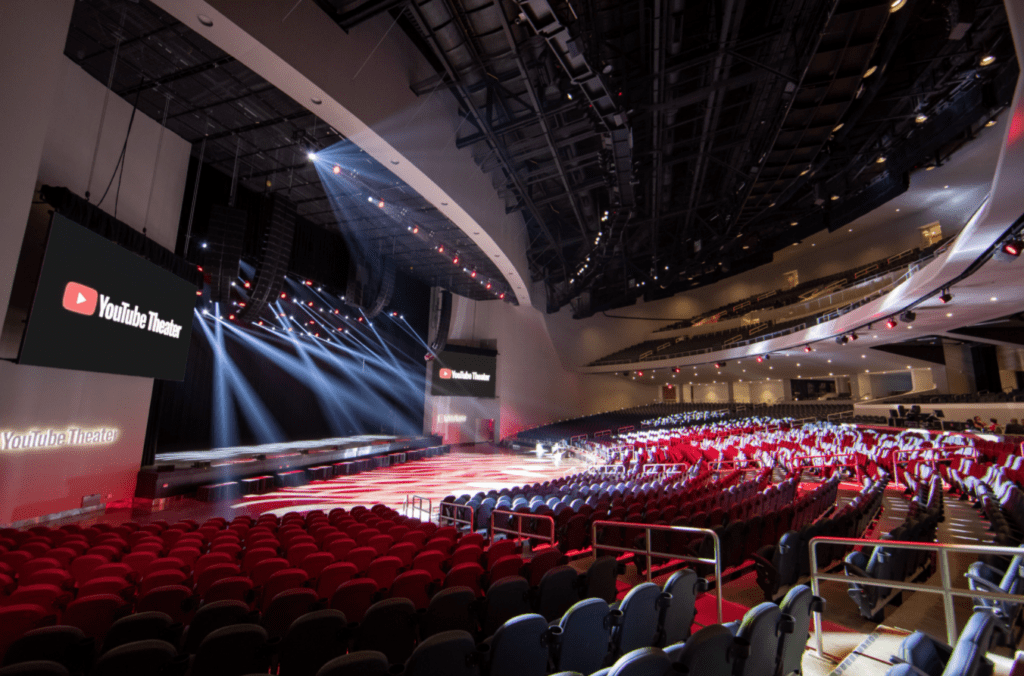 Instagram published its How IG Works series and removed its swipe-up links
The platform shared an overview of its search algorithms function and how to show up in relevant search results as a brand/person, while it replaced the current swipe up links by link stickers.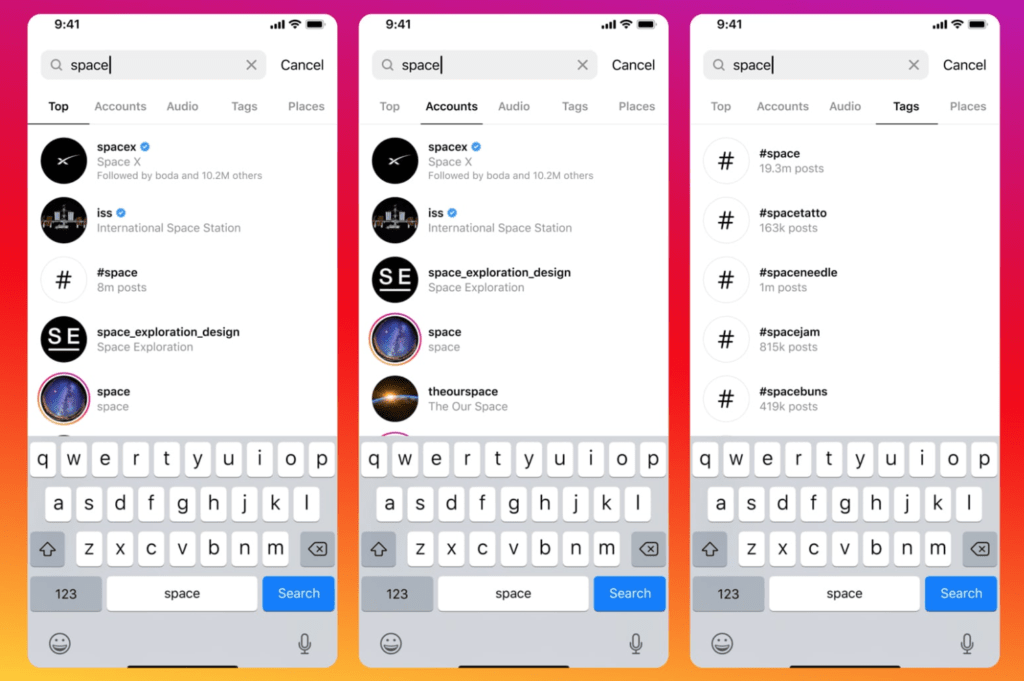 TikTok rolls out Promote Ad Option and an AR development platform
All business accounts can now turn any organic TikTok video into an ad directly within the app with the new Promote option and it's testing TikTok Effect Studio that will allow developers to build AR effects for the app!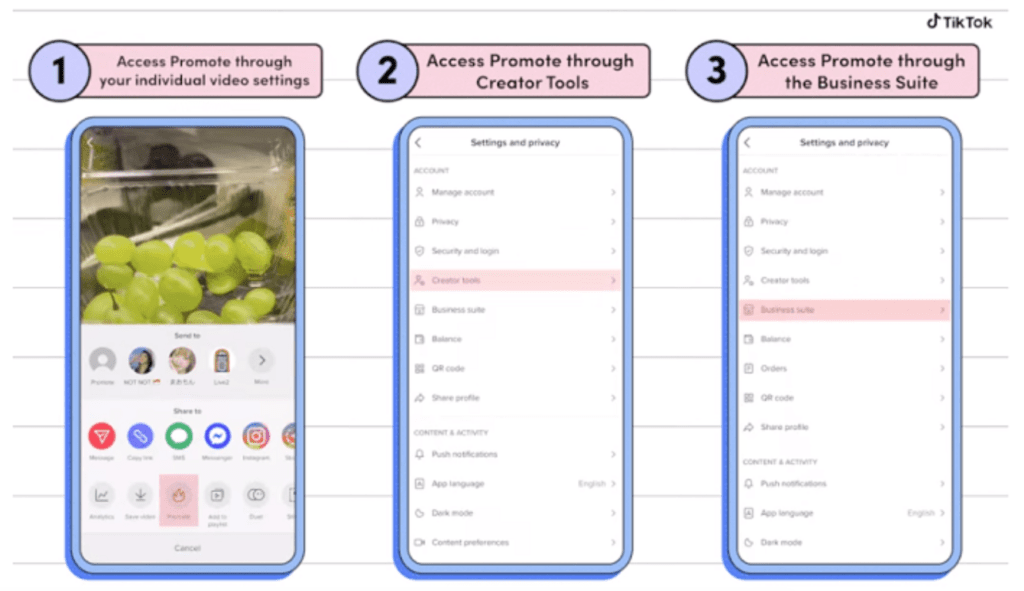 Facebook Messenger celebrates its 10th birthday
As part of Facebook's broader push to dominate the social communications space, Messenger was launched as a separate app back in 2011. Click here to learn about the new tools to mark the birthday.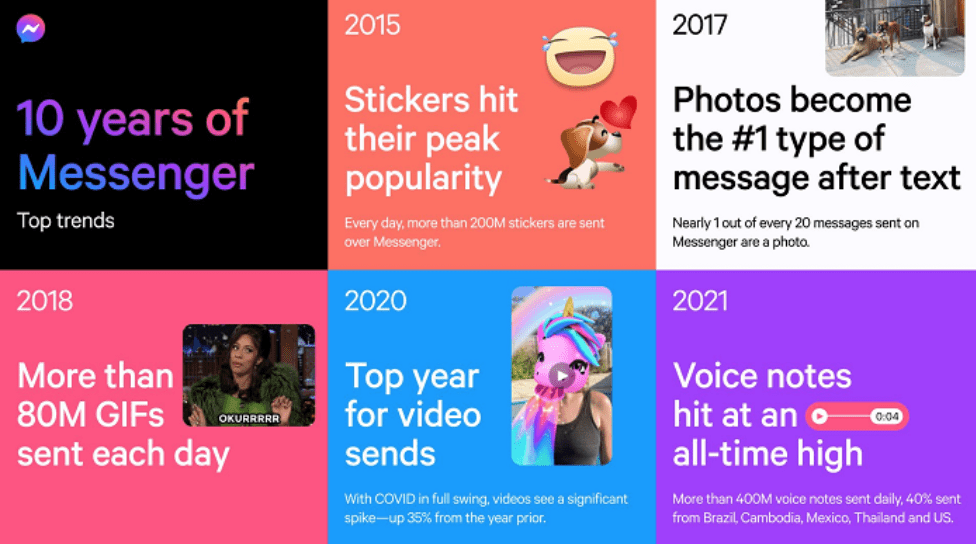 Snapchat's new updates on its Scan Tool
Snapchat placed the Scan tool right on the main camera screen of the app and moved deep into eCommerce with its new advanced Try-On tools, digital sizing options, digital clothing and product options, and many more.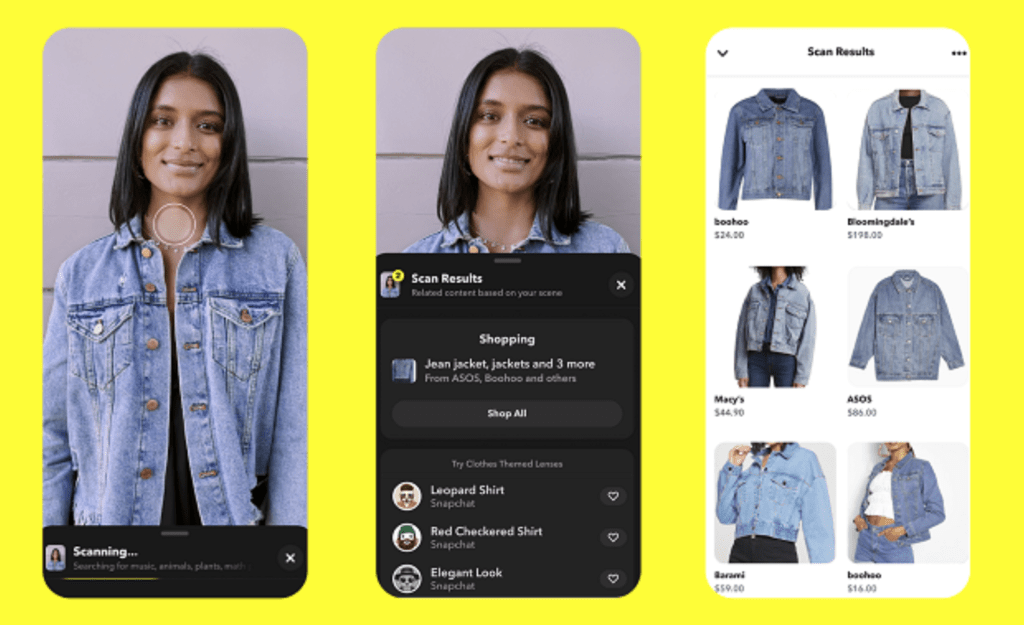 TikTok launches TikTok Shopping
TikTok is also moving into e-commerce. The company announced an expanded partnership with Shopify, as well as a pilot test of TikTok Shopping among select Shopify merchants across the U.S., U.K. and Canada.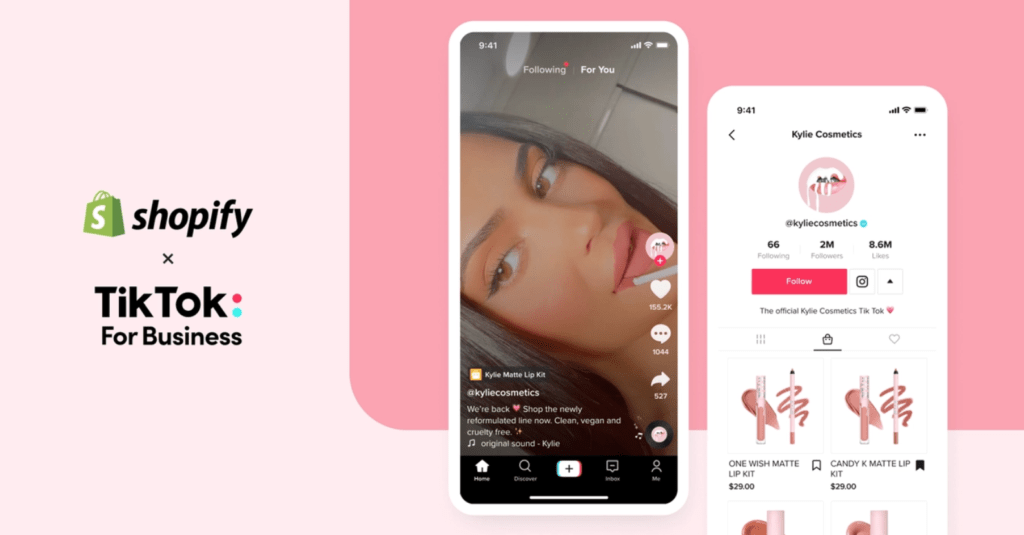 Clubhouse launches Creator Commons Resource Hub
Clubhouse's Creator Commons provides helpful insights into all aspects of Clubhouse usage from tools to moderation to monetization, and how you can boost your presence.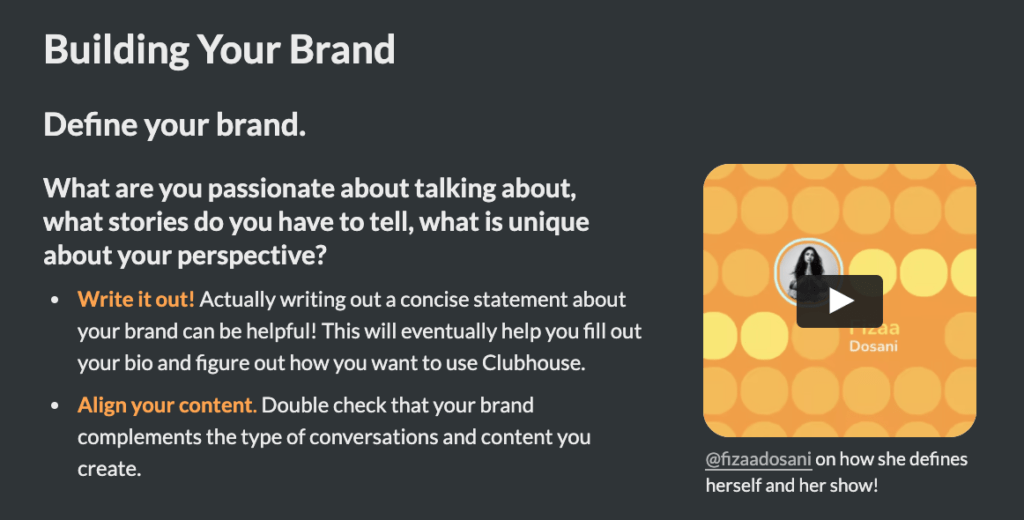 Instagram publishes third edition of Insider Magazine 
The fall edition of Instagram Insider digital magazine looks at seasonal shifts among users, which take on a more optimistic tone.