Things are changing almost every day in the world of social media. Updates, security measures, shutdowns, purchases, reports, forecasts, and such can affect us one way or another. At Sociality.io, our aim is to help our customers understand the nuances of this ever-changing digital world. Here on a weekly basis, we update you with news that might be important for your marketing strategies. Happy reading!


Google will help you identify skin conditions with your phone camera
A world beyond our imagination! Google developed the AI-powered dermatology assist tool – a web-based application that works with the camera on your phone. Although it still hasn't been approved by the FDA in the US, the company hopes to launch the app as a pilot later this year.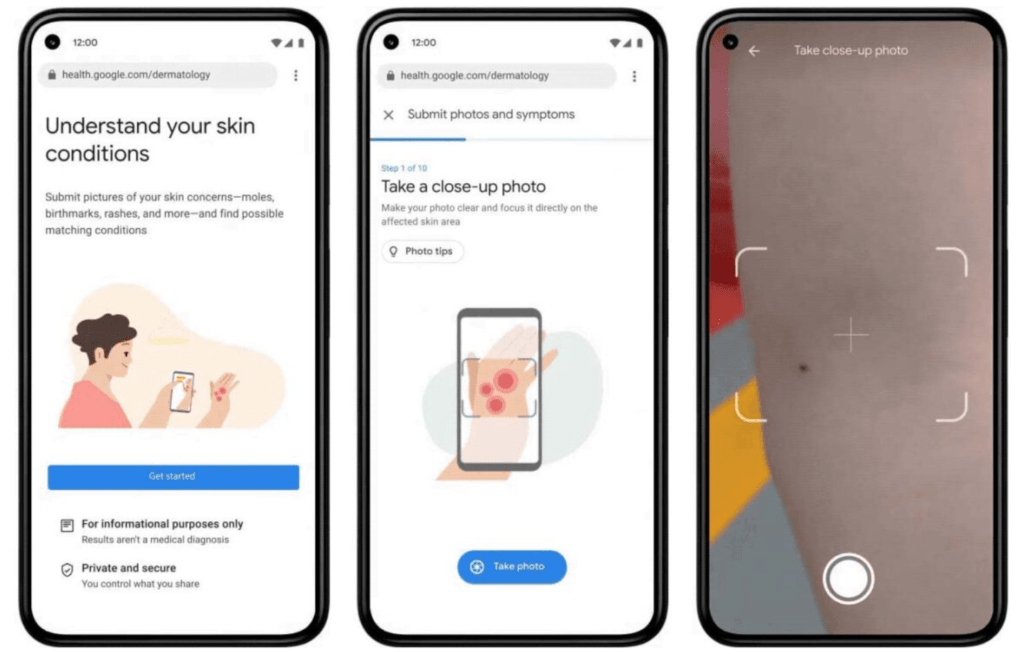 Instagram introduces Insights for Reels and Live
For Reels, creators will now be able to see metrics like plays, accounts reached, likes, comments, saves, and shares. For Live, creators will be able to see accounts reached, peak concurrent viewers, comments, and shares.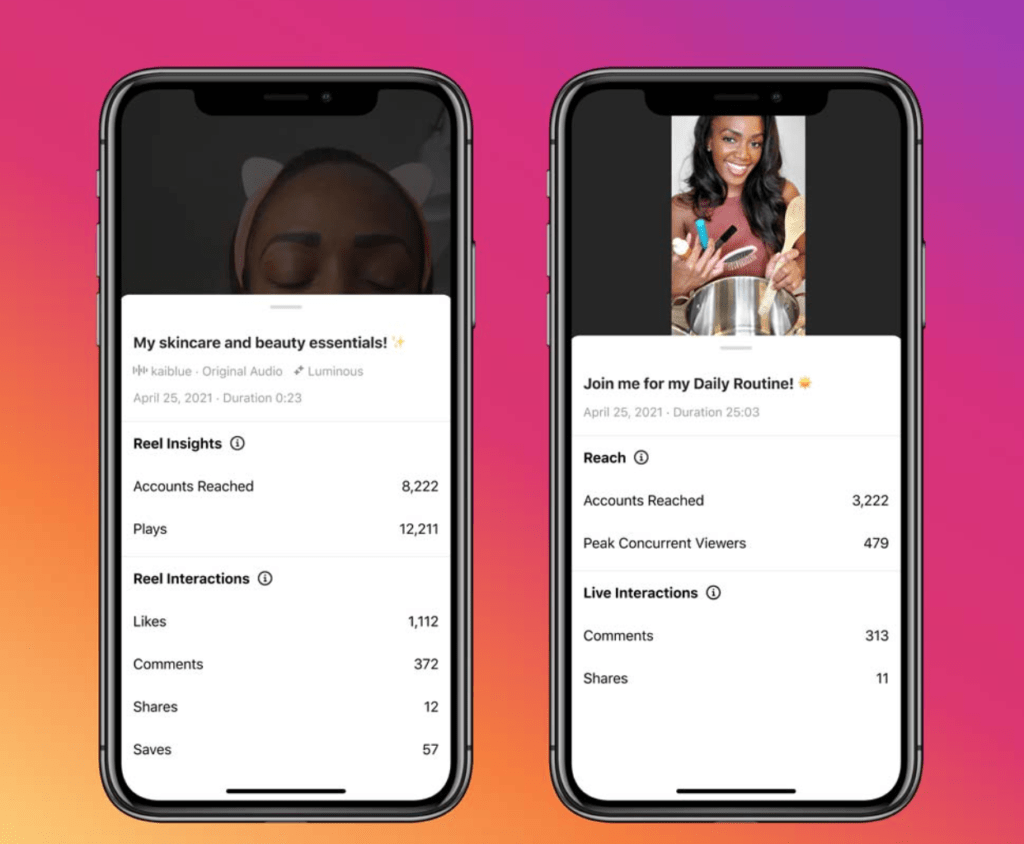 Spotify now lets you download tracks to Apple Watch
The new feature is available only to Spotify Premium subscribers but provides a truly mobile music-listening experience and independence from having to carry your phone around with you.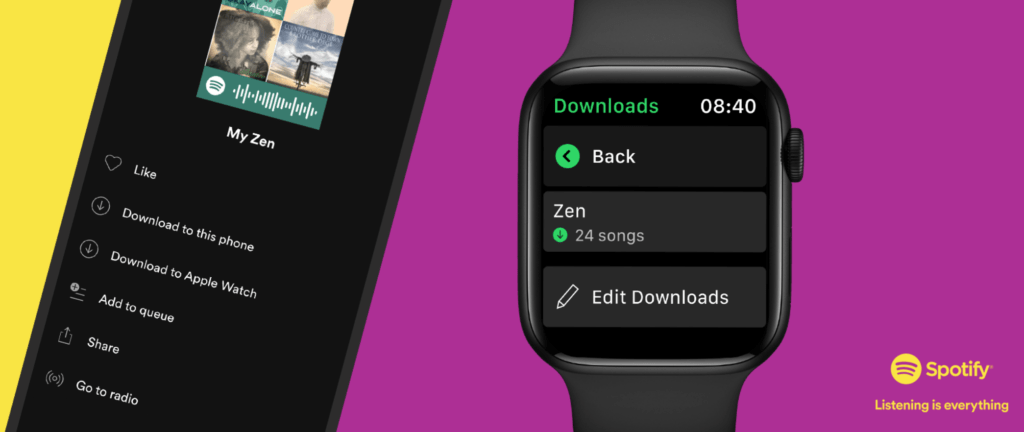 TikTok partners with SiriusXM and Pandora
SiriusXM will be launching TikTok Radio, a full-time SiriusXM music channel, while Pandora is creating a series of playlists that are hosted by top TikTok creators. Learn more.
You can now hide your public like counts on Instagram and Facebook
After testing for some time, Instagram has now announced that everyone on Instagram and Facebook can hide like counts if they'd like to.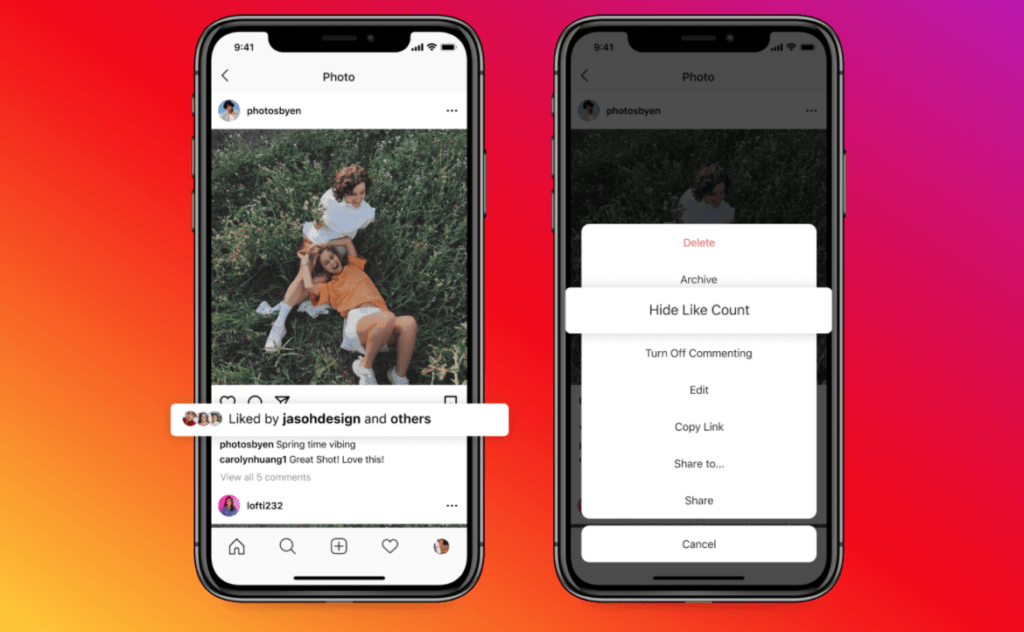 Twitter brings Spaces to twitter.com on desktop and mobile
Twitter will also focus on infrastructure and a listening user interface that adapts to people's screen size, the ability to set reminders for scheduled Spaces, and accessibility and transcriptions.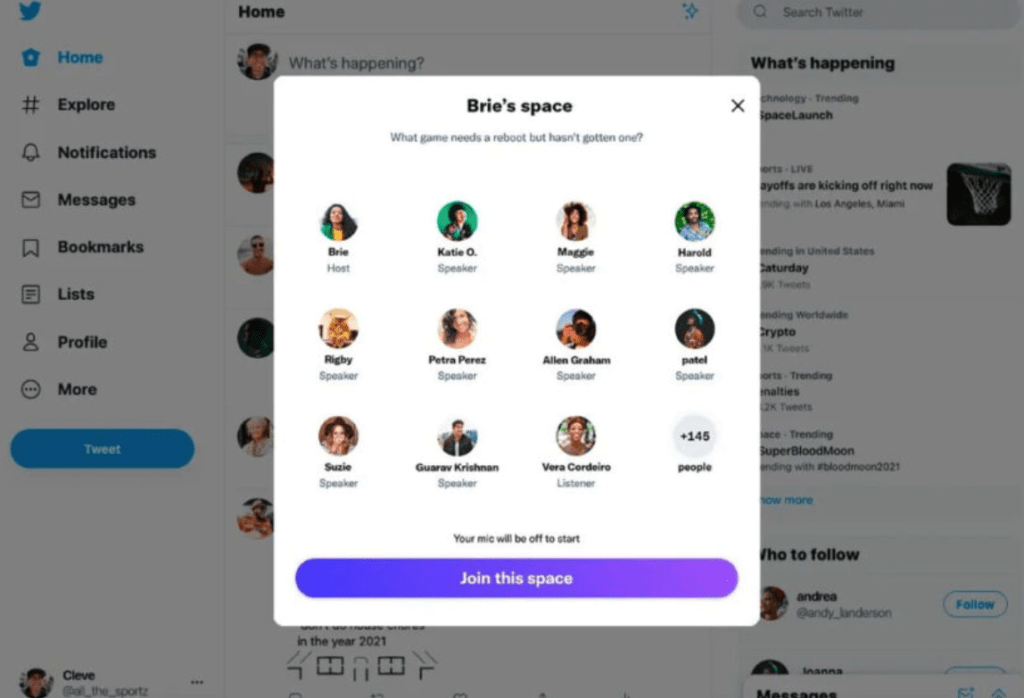 LinkedIn rolls out organic post boosting and event ads
LinkedIn introduced new tools that will help you grow your audience and amplify your brand presence and new analytics tools to make it easier to get insights.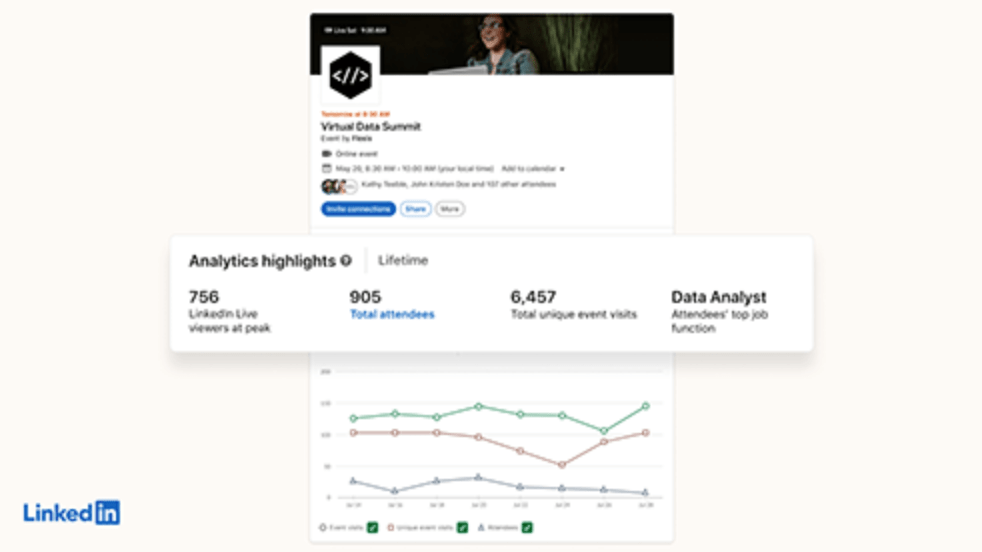 Snapchat introduces public profiles for businesses
Public profiles have four key features: Public Stories, AR Lenses, Highlights, and a Native Store.