Things are changing almost every day in the world of social media. Updates, security measures, shutdowns, purchases, reports, forecasts, and such can affect us one way or another. At Sociality.io, our aim is to help our customers understand the nuances of this ever-changing digital world. Here on a weekly basis, we update you with news that might be important for your marketing strategies. Happy reading!


Facebook is now a $1 trillion company
Last Monday, June, 28, Facebook's valuation rose over a trillion dollars, reaching $1.008 trillion as of market close. Thus, the company joined the very exclusive club of tech companies that have passed the $1 trillion valuation mark. Among them are Google Alphabet and Apple of course. But Facebook, is the only US tech company passing the $1 trillion valuation, that was founded in the 2000s.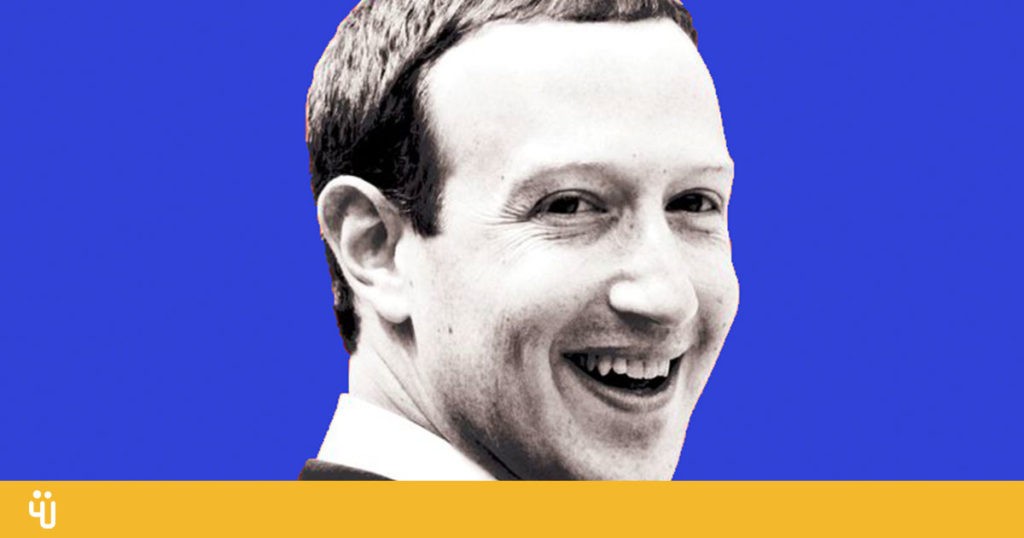 Instagram to introduce link stickers for stories
According to a report, these new linking stickers will work very much the same way as the swipe-up links, but without having to swipe up. Instead, users tap on the sticker to go to the link.
Telegram adds new group video calls feature
With last week's update, the App launched a group video calls feature that lets chat group members share their camera feed, their screens, or do both at the same time plus some new animated backgrounds and message animations.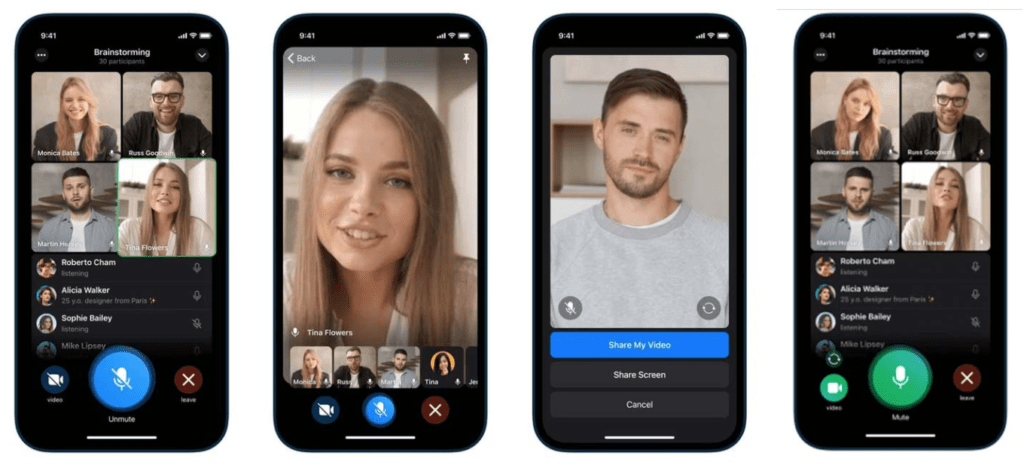 Facebook announces a new publishing and newsletter subscriptions platform
The new platform; Bulletin, is now open to a small group of US creators. As explained by Zuckerberg, it will "focus on empowering independent writers, helping them reach new audiences and power their businesses."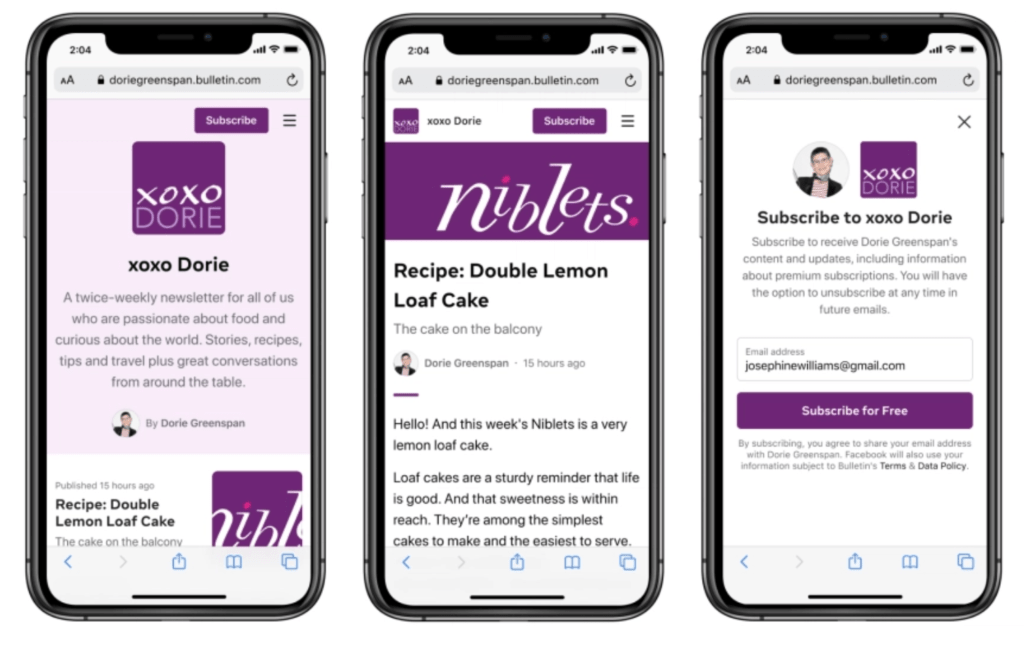 Bumble will open its first IRL Café in New York later this month
The Bumble Brew project is the fruit of a partnership between Bumble Inc. and Pasquale Jones, a New York-based Italian restaurant created by the Charlie Bird team and owned by the Delicious Hospitality Group.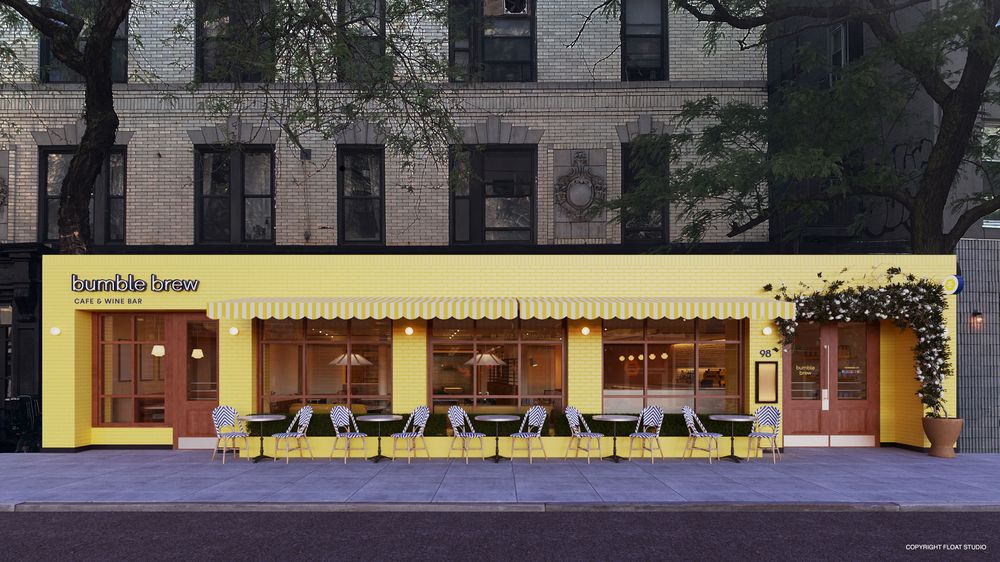 Reddit makes its platform available in new languages
In order to reflect the diversity of its worldwide community of users, Reddit has announced that it'll start supporting a multilingual interface: buttons, menus, and other surfaces will now be available in German, French, Portuguese, Spanish, and Italian.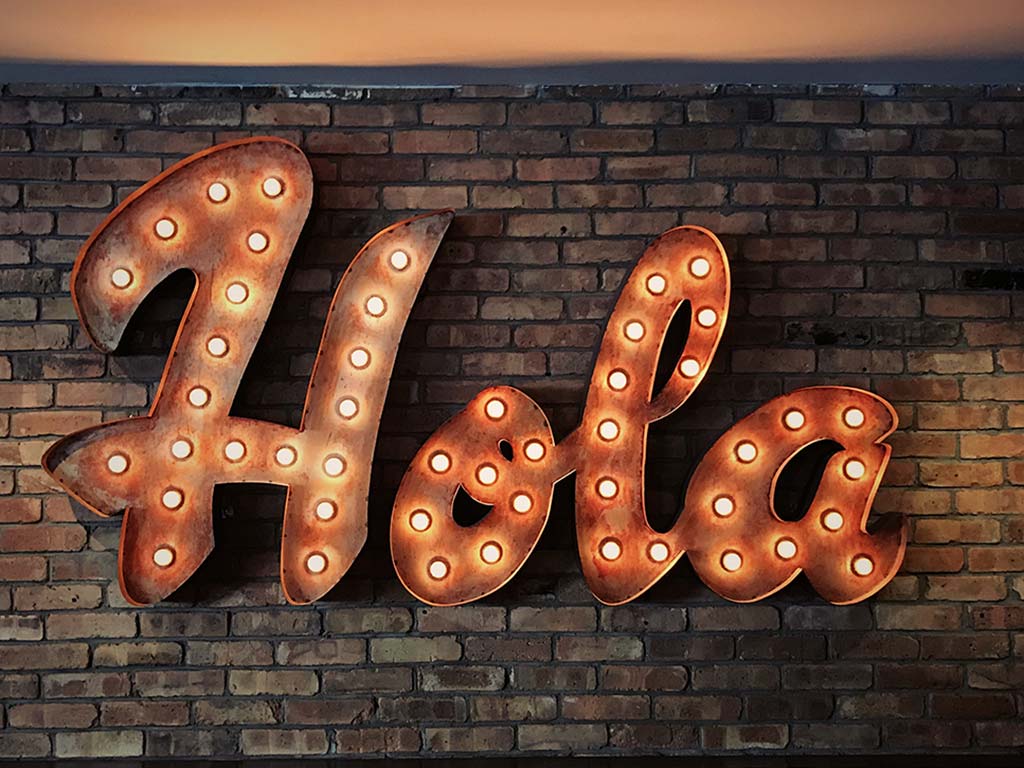 TikTok increases maximum video length to 3 minutes
Some creators have been able to test the new feature. The company will bring the expanded format to all users within the next few weeks. As soon as you get access, you will receive a notification letting you know.