Things are changing almost every day in the world of social media. Updates, security measures, shutdowns, purchases, reports, forecasts, and such can affect us one way or another. At Sociality.io, our aim is to help our customers understand the nuances of this ever-changing digital world. Here on a weekly basis, we update you with news that might be important for your marketing strategies. Happy reading!



Twitter starts letting users tip creators with Bitcoin
The platform announced that iOS users can now tip content creators using Bitcoin. As people already drop links to their payment profiles in their bios and their Tweets; the new feature called 'Tips' offers one fixed spot, right on the profile, where users can link to their payment platforms to have cash support.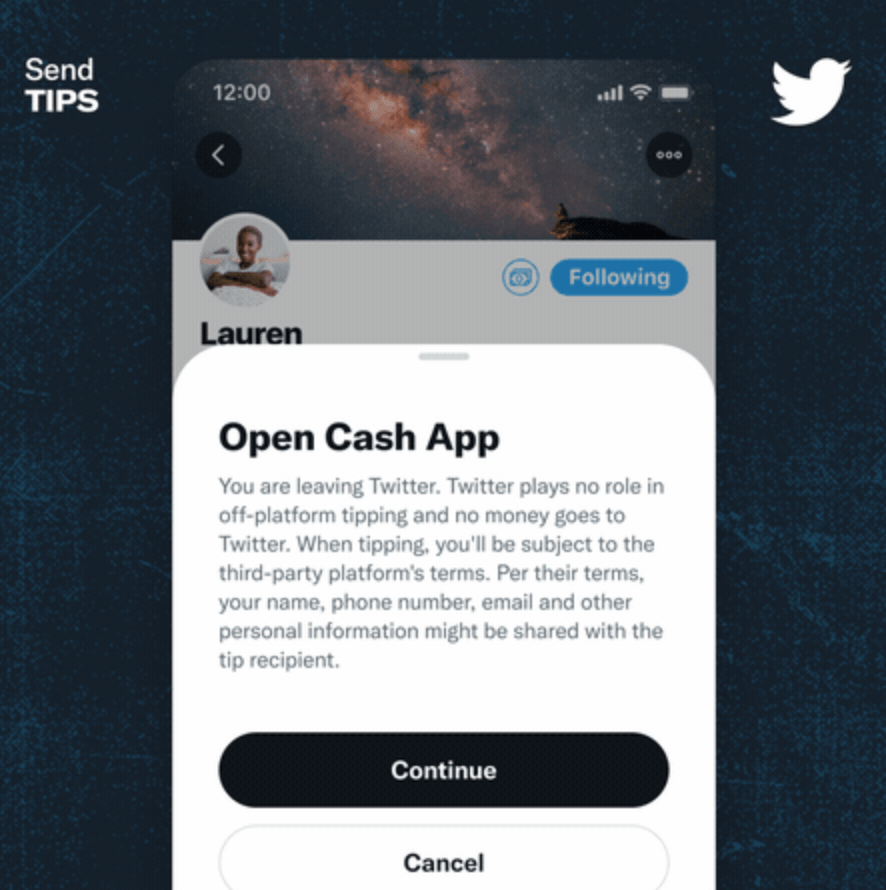 Facebook reveals demoted posts in News Feed
Facebook's Transparency Center has detailed a list of 28 types of offensive posts that see their reach reduced in News Feed.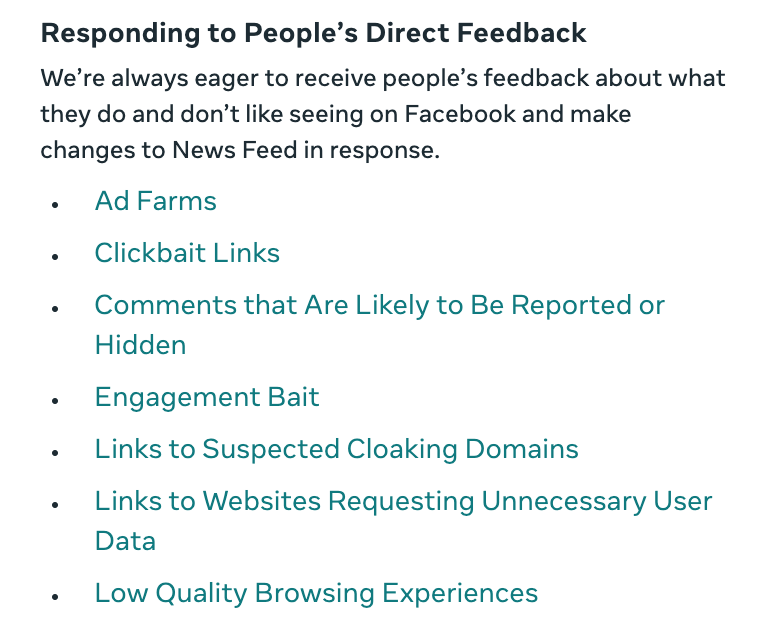 Clubhouse has announced a set of new features
To improve in-app functionality and engagement; the platform added new search functionality, room replays and clipping functionality to help boost sharing.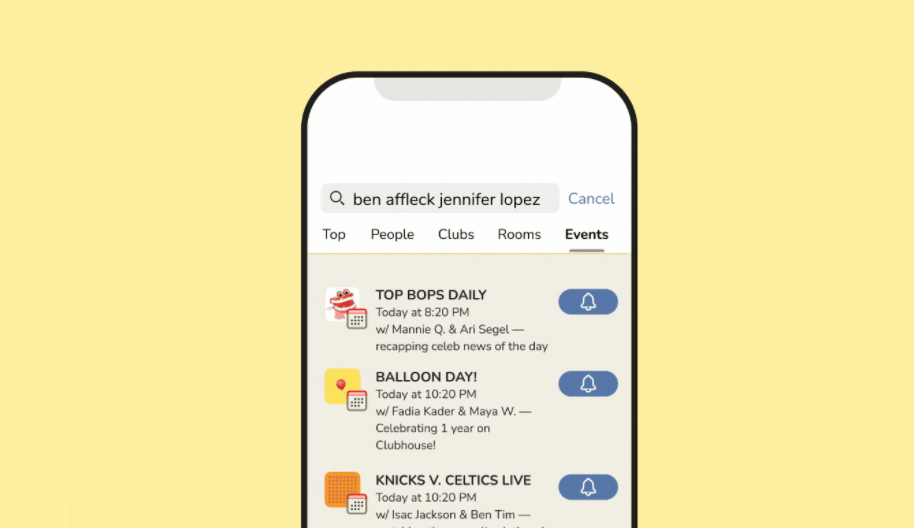 YouTube launches improved viewer retention insights
The platform adds more new metrics to help improve the performance of your channel, with specific insight into the elements of each video that are maximizing audience engagement, via improved retention stats.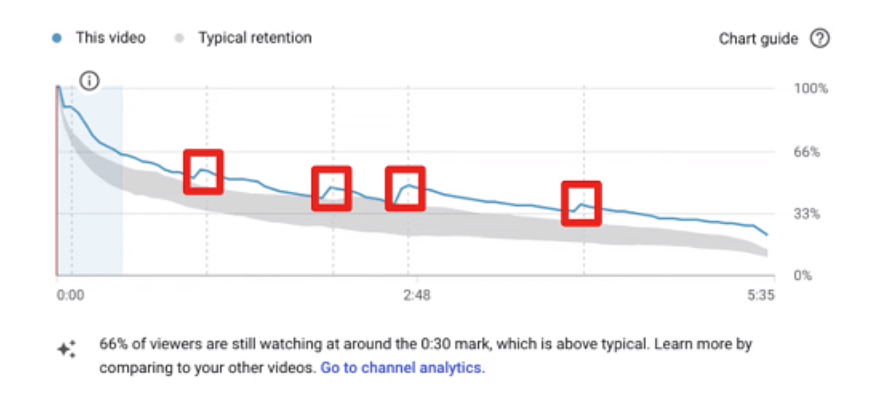 Twitter opens nominations for Best of Tweets Ad Campaign Awards
The awards will celebrate the best tweet campaigns in a range of categories, with last year's event recognizing campaigns from, Uber, Ben&Jerry's and more. Brands can apply here, with nominations closing on October 12th!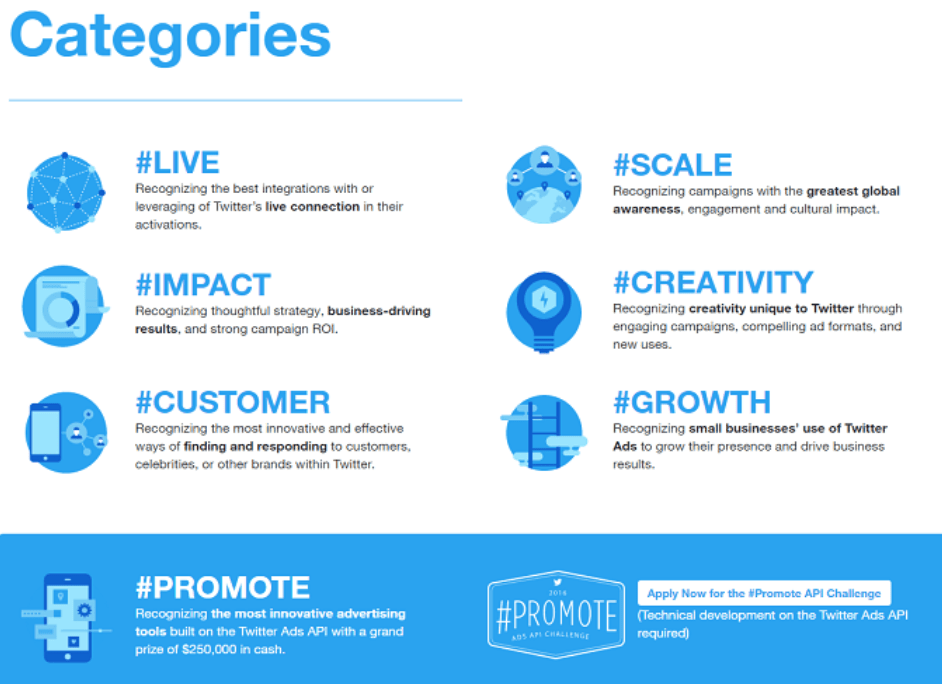 Facebook launches Reels to US users
The social network has been testing Reels in its main app since March, starting in India, where TikTok is banned, giving the platform more opportunity to capitalize on the popularity of the format. And now, it's bringing the option to its 250 million+ US audience.