Things are changing almost every day in the world of social media. Updates, security measures, shutdowns, purchases, reports, forecasts, and such can affect us one way or another. At Sociality.io, our aim is to help our customers understand the nuances of this ever-changing digital world. Here on a weekly basis, we update you with news that might be important for your marketing strategies. Happy reading!




TikTok announces TikTok World Showcase event for September 28th
Continually leading the download charts and becoming a genuine competitor for Facebook and Instagram; TikTok continues to innovate and evolve in line with user expectations. Its very first TikTok World Showcase will update us on what the platform is up to and where it's headed!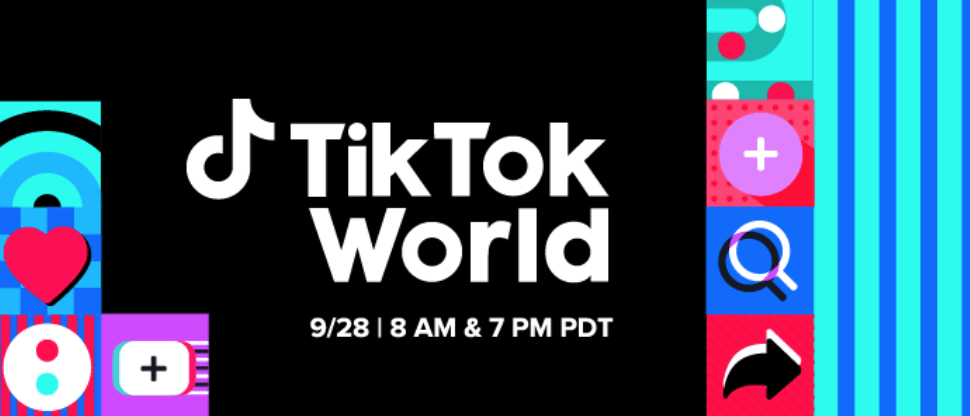 LinkedIn adds new live stream events
LinkedIn's new Learning courses of 2021 will be Strategic Thinking, Confronting Bias: Thriving Across Our Differences, Learning Personal Branding, and Online Marketing Foundations, which will be available for free until October 15th.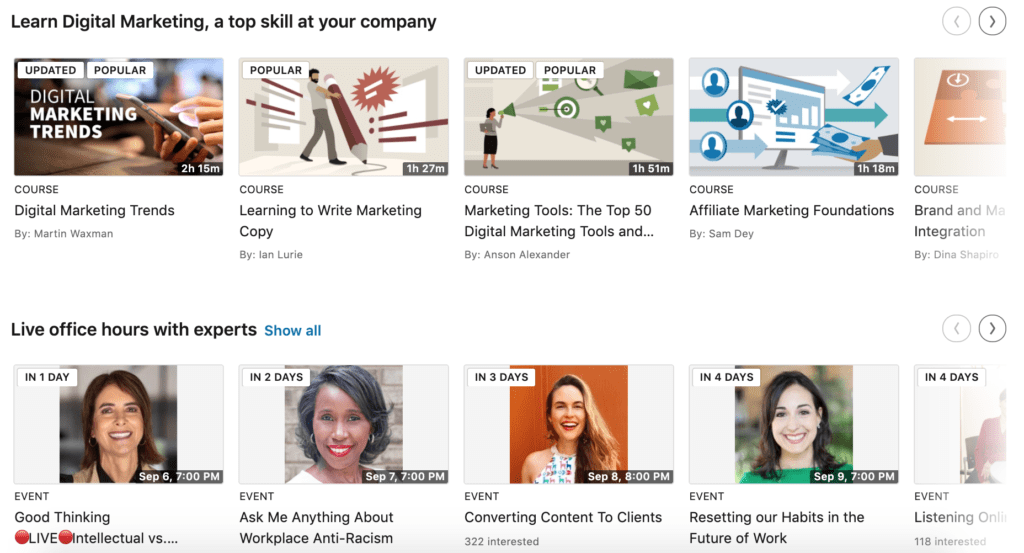 Twitter is testing new control options
According to Bloomberg's report, features being considered are; archiving old tweets, removing individual accounts as followers, removing yourself from a conversation, and hiding tweets that you've liked.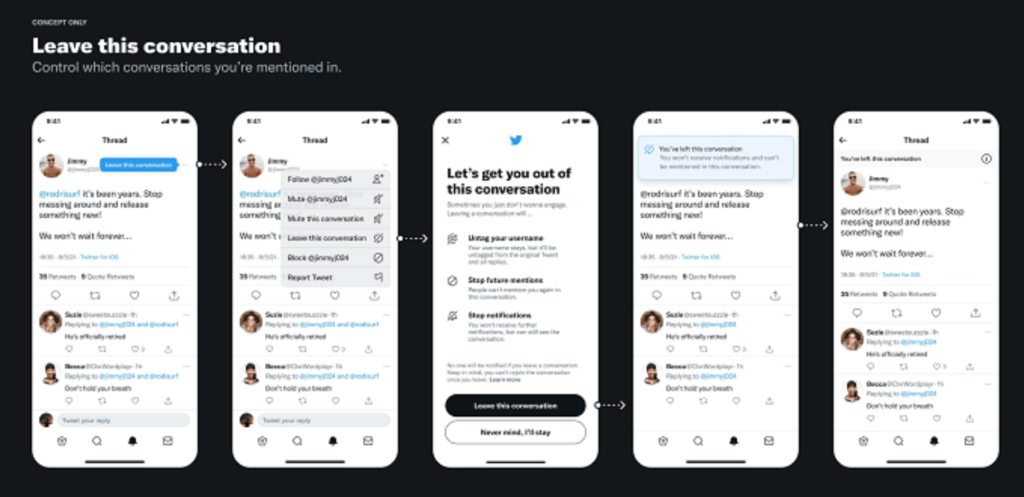 Instagram has a 10 Days of Live Shopping event
Instagram's looking to further its in-stream commerce push with the launch of a new 10 Days of Live Shopping event featuring a range of celebrities streaming product launches and showcasing the capacity of live-stream shopping.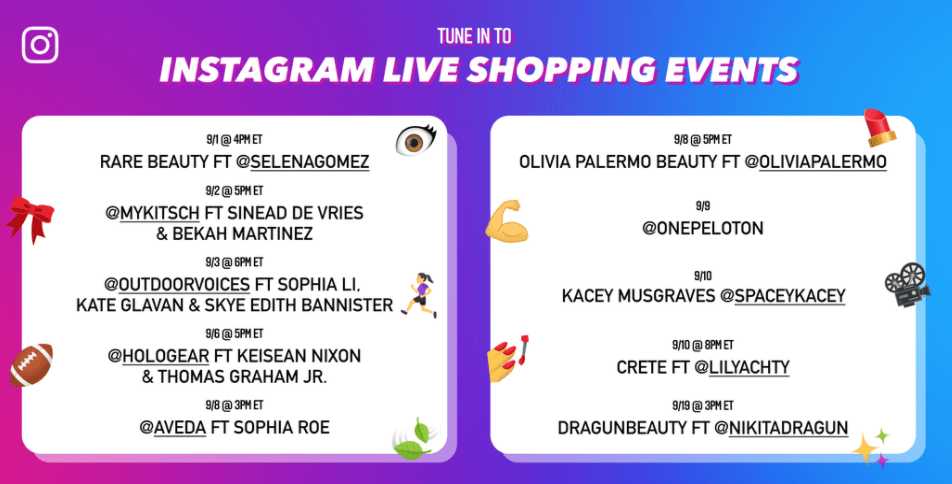 Strategically manage your social media community lifecycle
Community management is one of the hottest topics in the marketing industry. Let's discover that and how to automate the growth.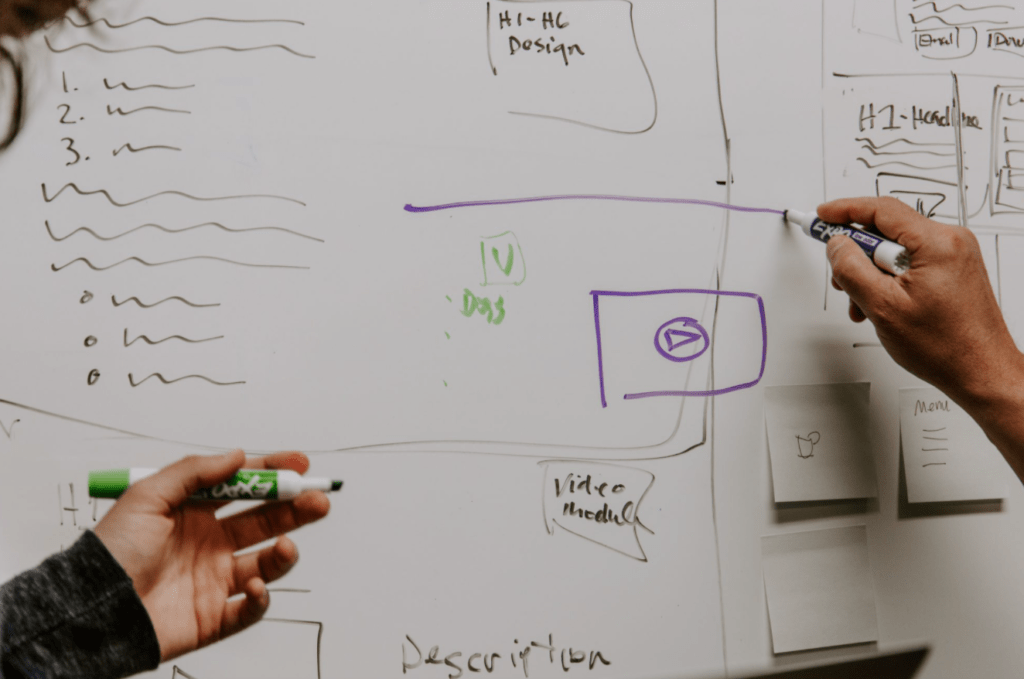 Facebook provides updated overview of its verification guidelines
In order to qualify for verification, your account must represent a real person, registered business or entity with exceptions for language-specific accounts, the account must be public and have a bio, profile pic and at least one post, and must represent a well-known, highly searched-for person, brand or entity.