Things are changing almost every day in the world of social media. Updates, security measures, shutdowns, purchases, reports, forecasts, and such can affect us one way or another. At Sociality.io, our aim is to help our customers understand the nuances of this ever-changing digital world. Here on a weekly basis, we update you with news that might be important for your marketing strategies. Happy reading!




Facebook publishes new report on the future opportunities of AR and VR
Augmented and virtual reality elements are opening up a range of new opportunities for marketers in the digital world. This week, Facebook published a new 28-page report on how AR and VR are evolving, and where it's headed, in terms of consumer interest, future applications, utility, and more.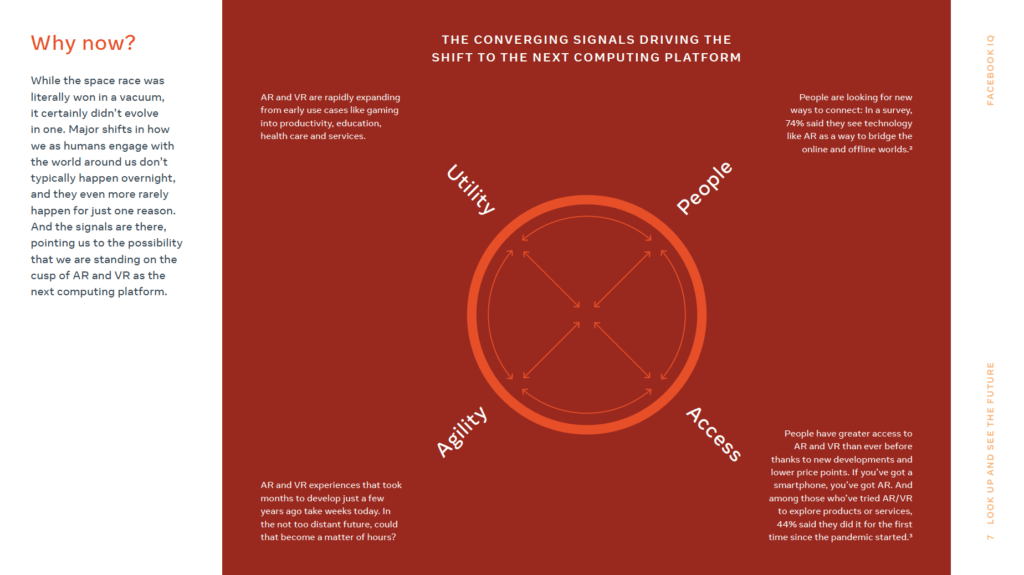 Twitter launches its paid subscription offering
Twitter Blue is launched in Canada and Australia. It will enable users to pay a monthly fee to gain access to a range of additional features and tools like bookmark folders, reader mode, color theme, and more.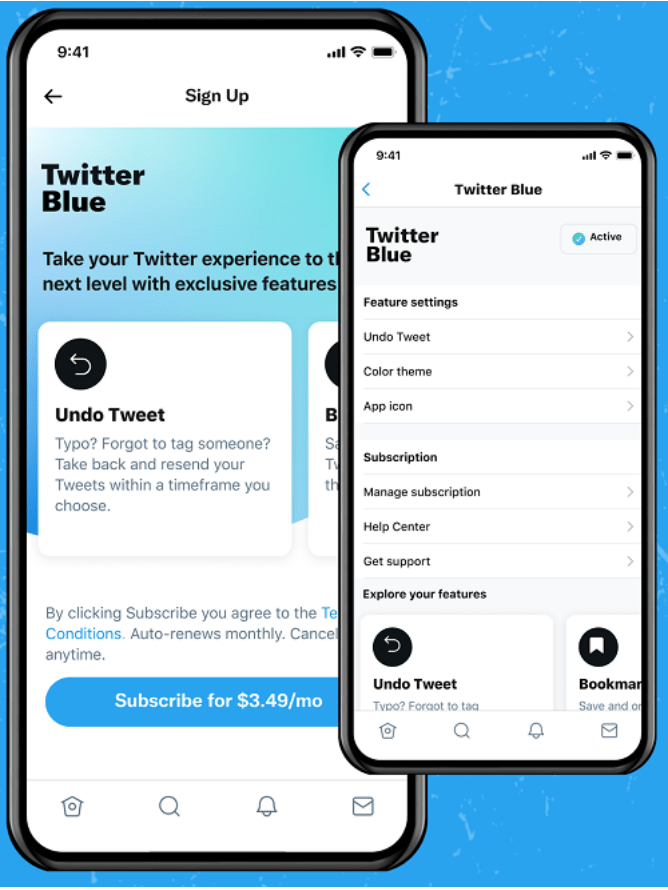 Youtube paid $4 billion to the music industry in the last 12 months
As per Youtube, the company's main goal is to become the leading revenue generator for the music industry and help artists worldwide build a career in music.

TikTok is letting itself collect your biometric data
TikTok tweaked its US privacy policy this week to say it could collect "biometric identifiers and biometric information" like "faceprints and voiceprints" from your videos. The video-based social app will ask for permission where required by law, the policy notes.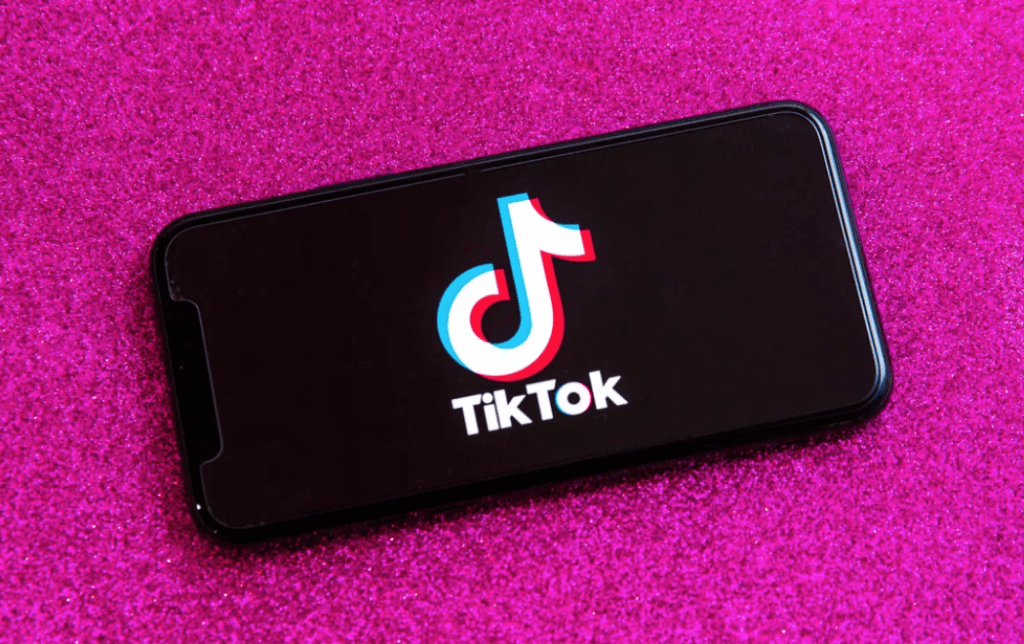 Twitter redesigns its mobile app to make Spaces the center tab
The company will begin to roll out to select users a dedicated tab for Twitter Spaces in the main navigation bar of its mobile app, initially on iOS.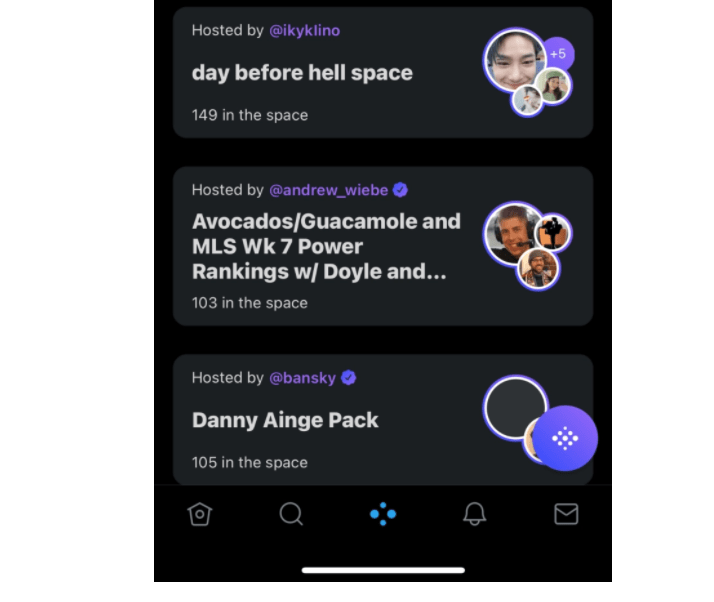 YouTube adds new Analytics options
The new Members' insights display total and active members over a chosen time period. 'Other Channels Your Audience Watches' and 'Other Videos Your Audience Watches' listings are now available on mobile. Learn more!

WhatsApp adds the option to speed up voice message playback
Now you can play your voice messages regular 1x speed, 1.5x speed, or even 2.0x regular speed.