Things are changing almost every day in the world of social media. Updates, security measures, shutdowns, purchases, reports, forecasts, and such can affect us one way or another. At Sociality.io, our aim is to help our customers understand the nuances of this ever-changing digital world. Here on a weekly basis, we update you with news that might be important for your marketing strategies. Happy reading!
You can now find a job using TikTok
The platform is expanding its use as a new channel for creative recruitment and job discovery. Back in May, TikTok was beta testing this feature that lets employers target Gen-Zs and list their jobs on the platform. Last week, it officially announced that Resumes is now open as part of a pilot program in the US, allowing applicants of entry, associate, and senior-level positions to post a video resume, and creatively narrate their skills and accomplishments in full TikTok style.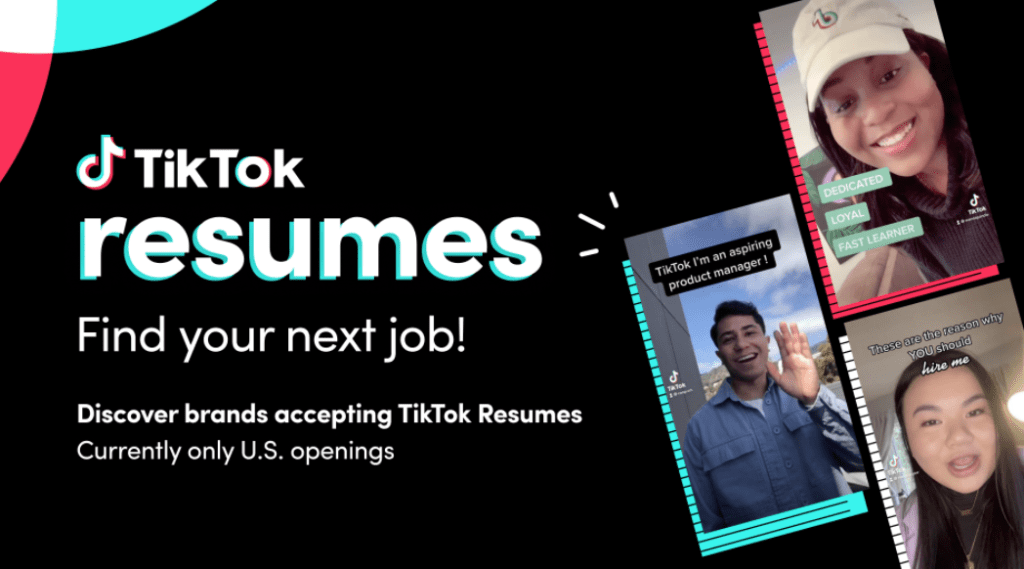 Clubhouse establishes exclusive deal with TED
Beginning Monday, July 12th, TED will host a series of rooms via their official Clubhouse Club. Keep an eye on future TED broadcasts on Clubhouse via the official TED Club in the app.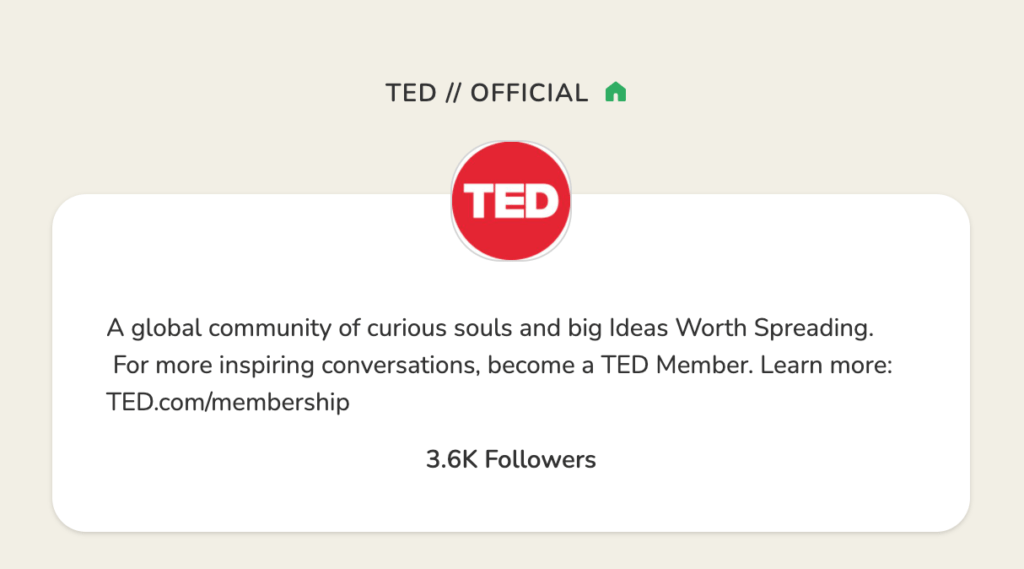 YouTube launches new 'New to You' discovery prompts
YouTube's rolling out New to You, which is designed to help users discover content from channels that they've not previously viewed, but are aligned with their interests based on past viewing behavior.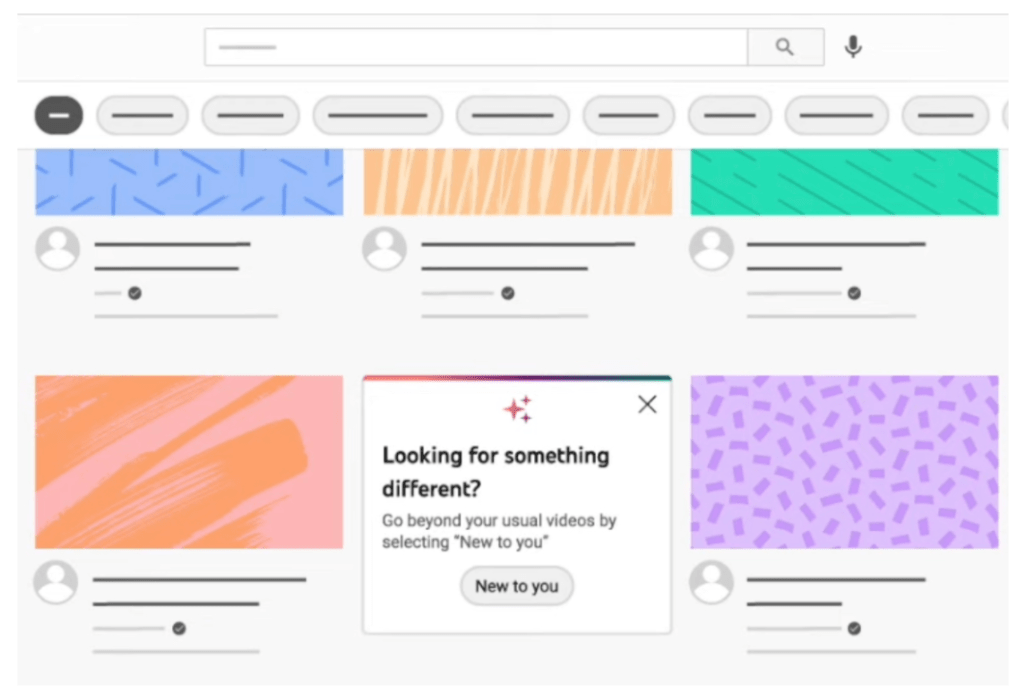 Snapchat offers a new certification program
Snapchat Ads Manager Campaign Activation offers the next level of learning with lessons on developing full-funnel media plans, gaining audience insights, and activating cross-channel measurements.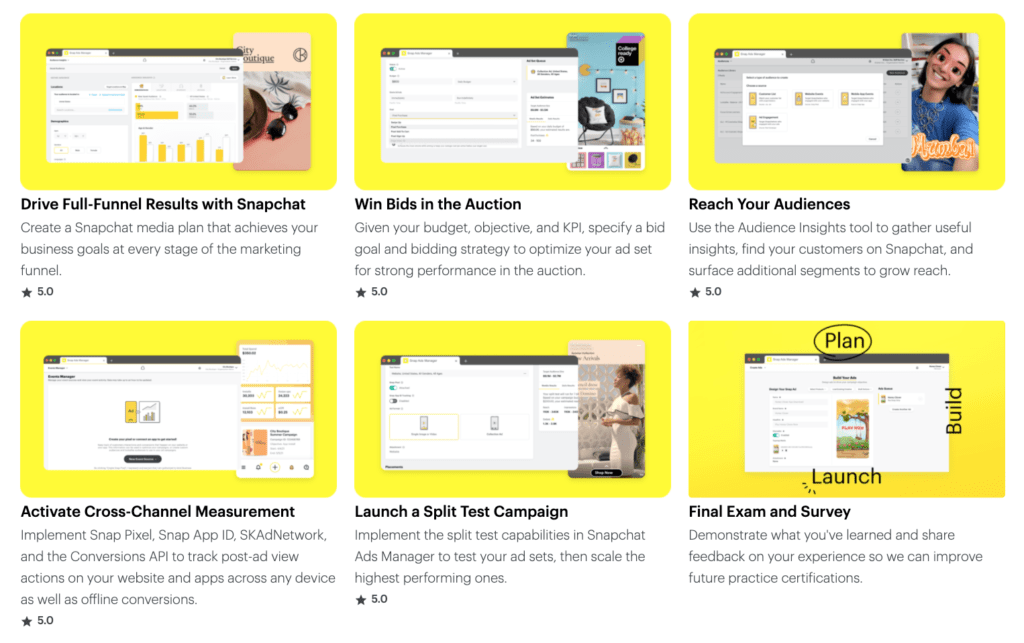 Facebook launches its new Creative Guidance Navigator
Creative Guidance Navigator is a mini-site of various ad tips and notes that can help improve your ad creation approach.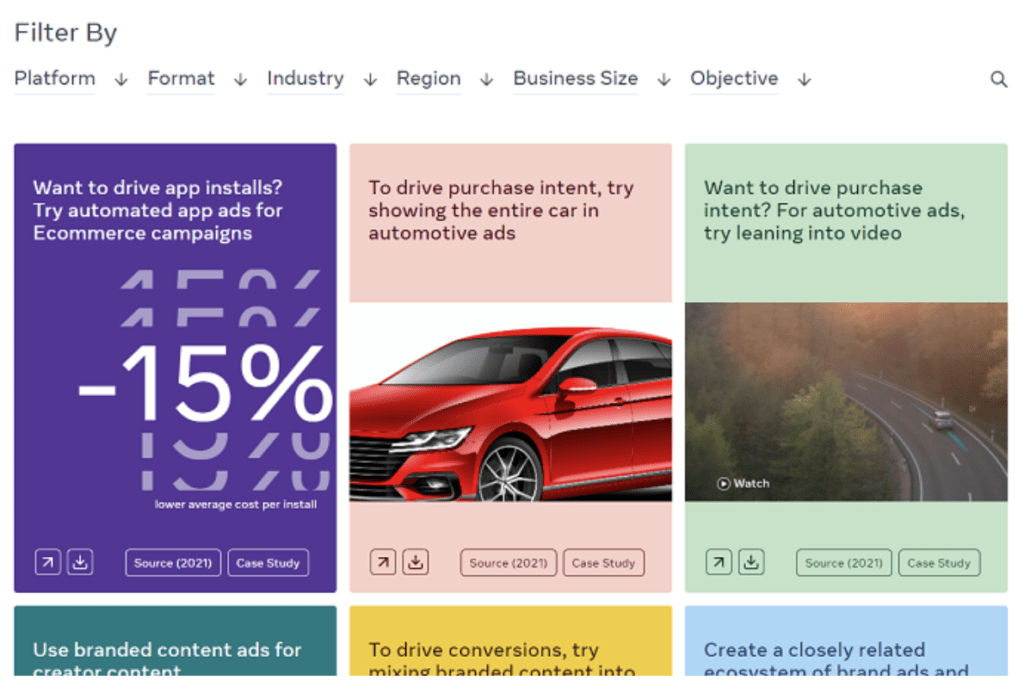 Twitter shares new insights into rising conversation trends
Twitter has shared some new insights into how user sentiment is shifting, and the key topics that are gaining traction among Twitter users for the Summer period.