Things are changing almost every day in the world of social media. Updates, security measures, shutdowns, purchases, reports, forecasts, and such can affect us one way or another. At Sociality.io, our aim is to help our customers understand the nuances of this ever-changing digital world. Here on a weekly basis, we update you with news that might be important for your marketing strategies. Happy reading!




What happens on the Internet every minute
The 9th version of Domo's Data Never Sleeps chart incorporates a range of digital consumption data and presents it as an overview of what's happening, collectively, every minute of every day. Among the key notes; YouTube users are watching 694,444 hours of video, Zoom hosts 856 minutes of webinars and TikTok users watch 167 million clips. Find out more!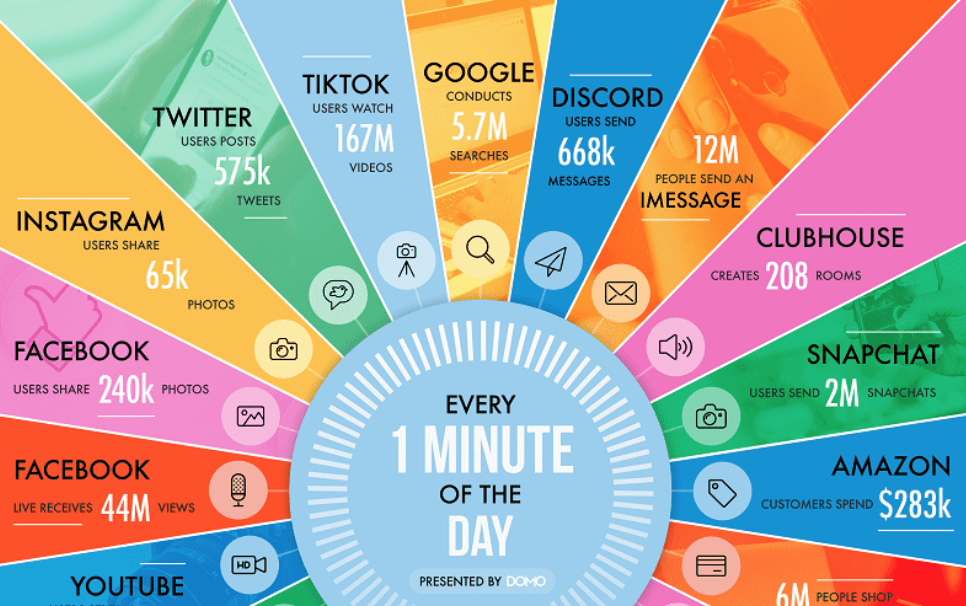 Instagram Video is live
Starting last week, Instagram is combining IGTV and feed videos into one format. The platform introduced a new Video tab on your profile, where this combined video format will live to make it easier for people to discover new video content.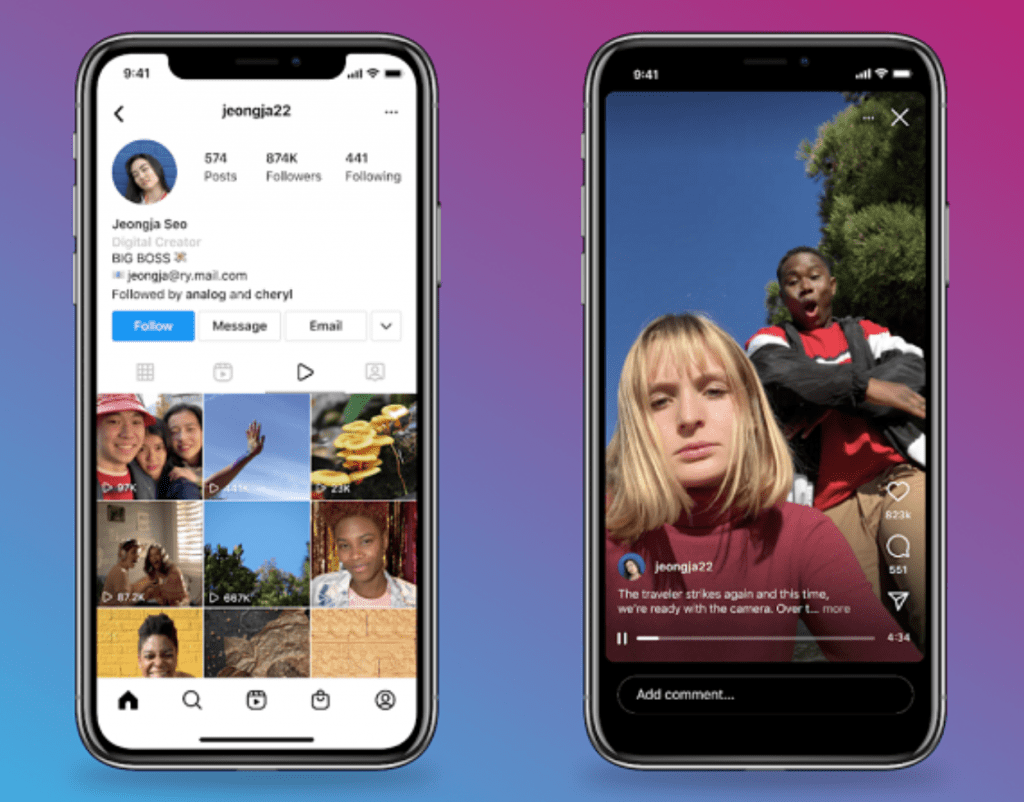 The Basics of NFTs
Social Media Today has made an infographic to wrap your head around how NFTs actually work and how they apply to the broader digital connection space.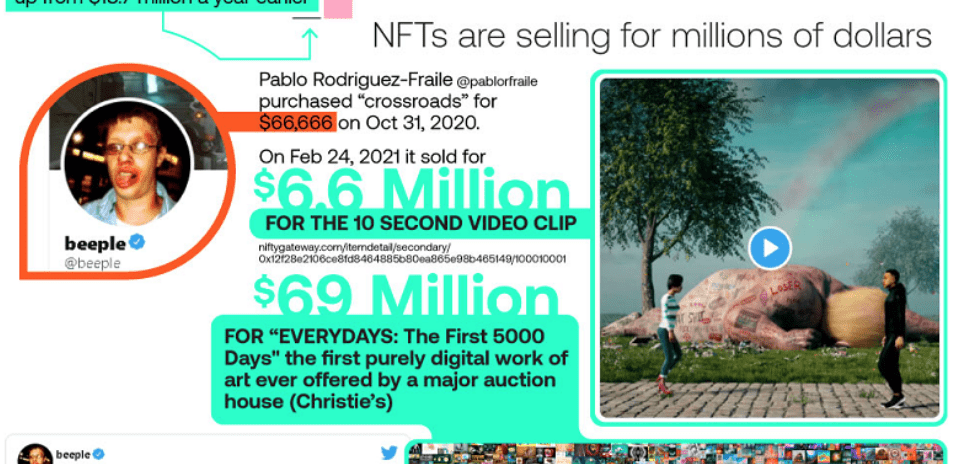 World Mental Health Awareness Day in the digital world
Facebook worked with mental health experts to develop Emotional Health resource center, Snapchat launched Club Unity, and Pinterest started a project called Pinterest Havens: Invest in Rest.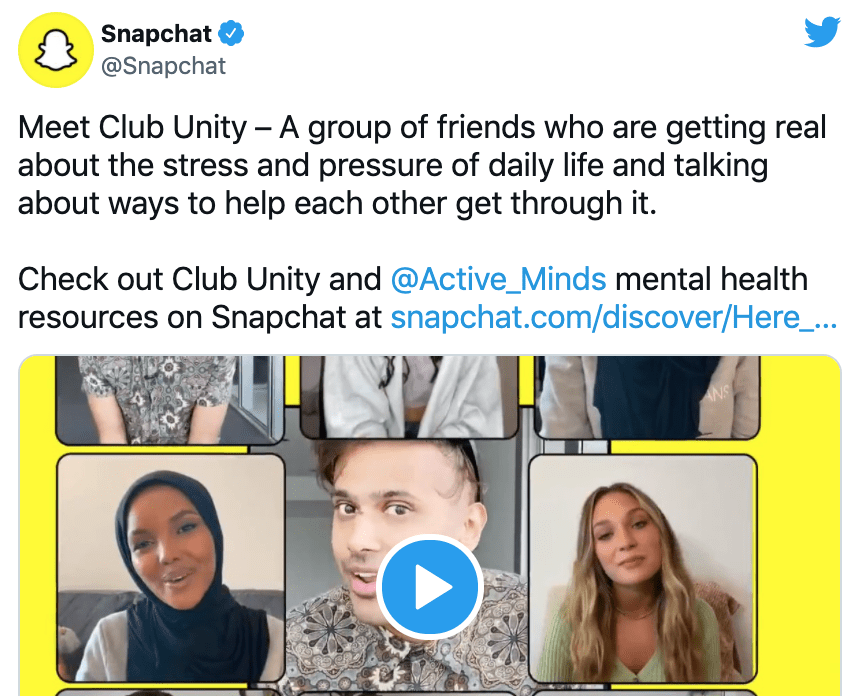 TikTok educates users on cybersecurity
As part of its new #BeCyberSmart campaign, TikTok launched a video series where creators and company employees tell cybersecurity tales. The initiative aims to raise awareness about online security, scams, and hacker threats.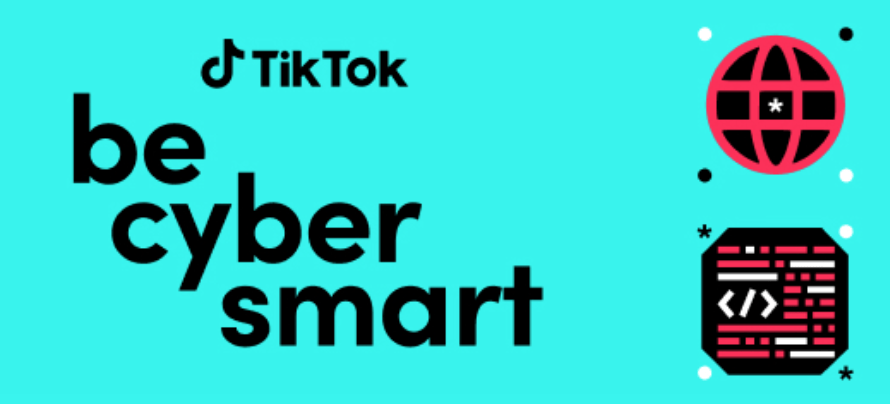 Updates from Youtube
Automatic captions for live-streams in English are now available for all creators, the company expanded its subtitle translation options to mobile, and made video transcripts searchable for viewers to find specific segments of video clips based on the caption text.