Things are changing almost every day in the world of social media. Updates, security measures, shutdowns, purchases, reports, forecasts, and such can affect us one way or another. At Sociality.io, our aim is to help our customers understand the nuances of this ever-changing digital world. Here on a weekly basis, we update you with news that might be important for your marketing strategies. Happy reading!

Shop till you drop your finger
Pinterest announced its expansion of shopping features to Australia, Canada, France and Germany, offering its users the opportunity to shop right from Pins, on boards, from search, and from the inspiration they find in the real world using Lens camera search. Meanwhile Google, is testing a new buying experience on Search and the Shopping tab; planning to bring it to YouTube and Images later this year.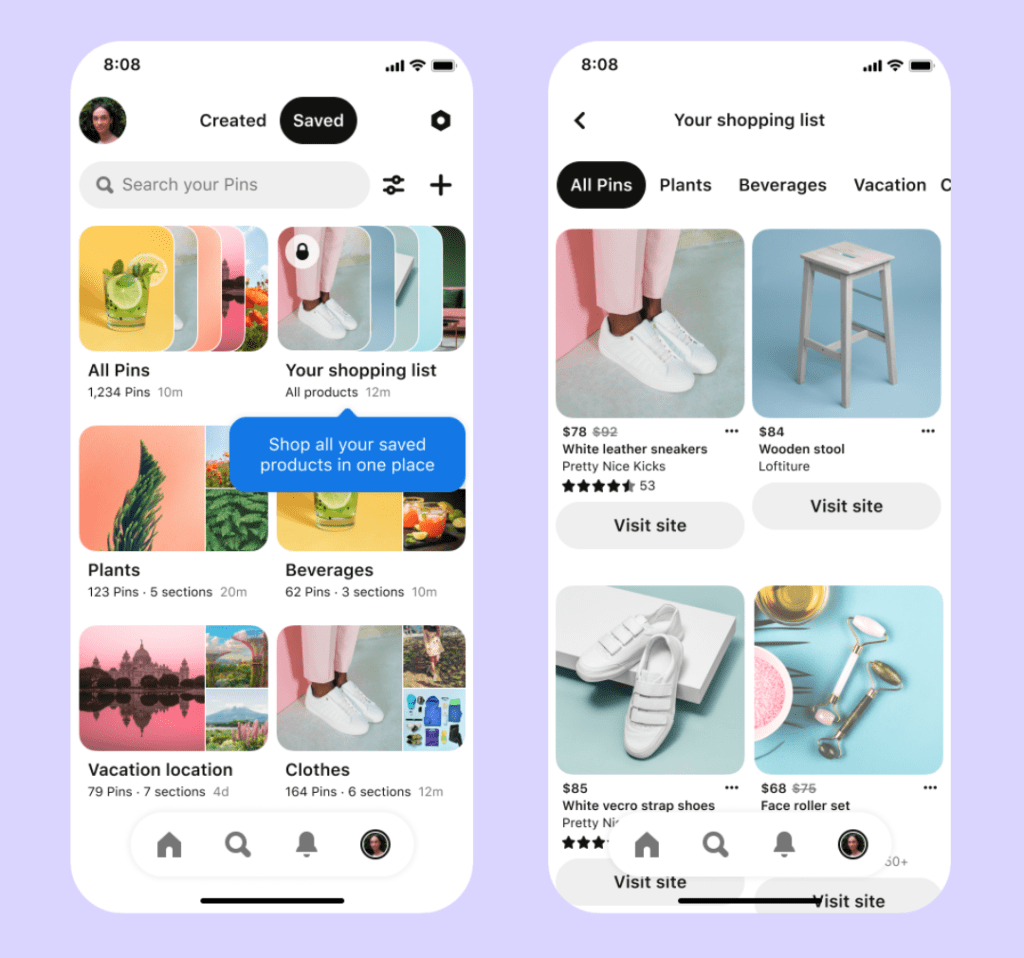 New insights from Facebook and TikTok
This week, TikTok shared new insights into the importance of sound for marketing promotions on the platform and Facebook published a research report on the key factors influencing online purchases.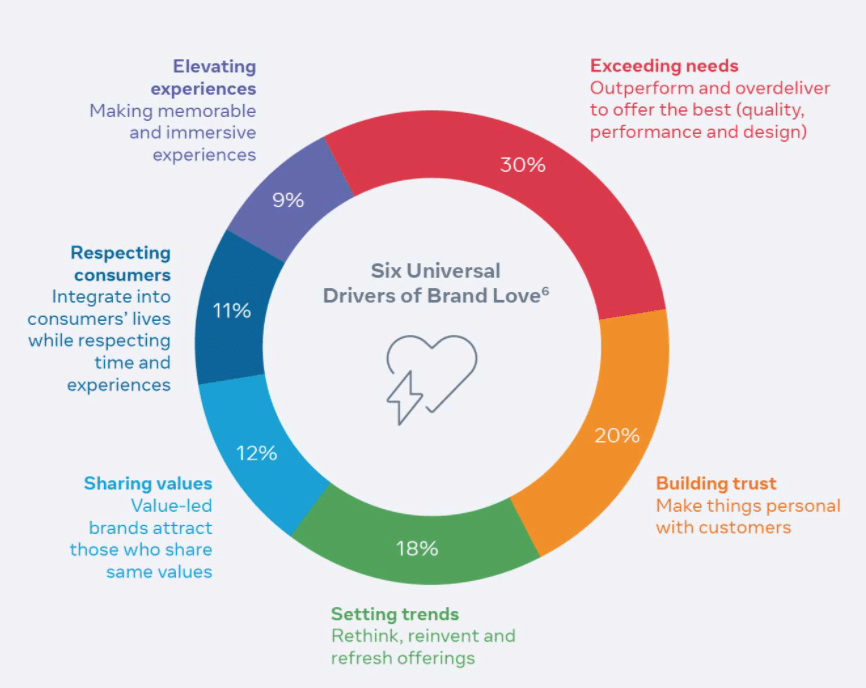 Facebook is introducing TextStyleBrush
This very first self-supervised AI model replaces text in existing images of both scenes and handwriting — in one shot — using just a single example word.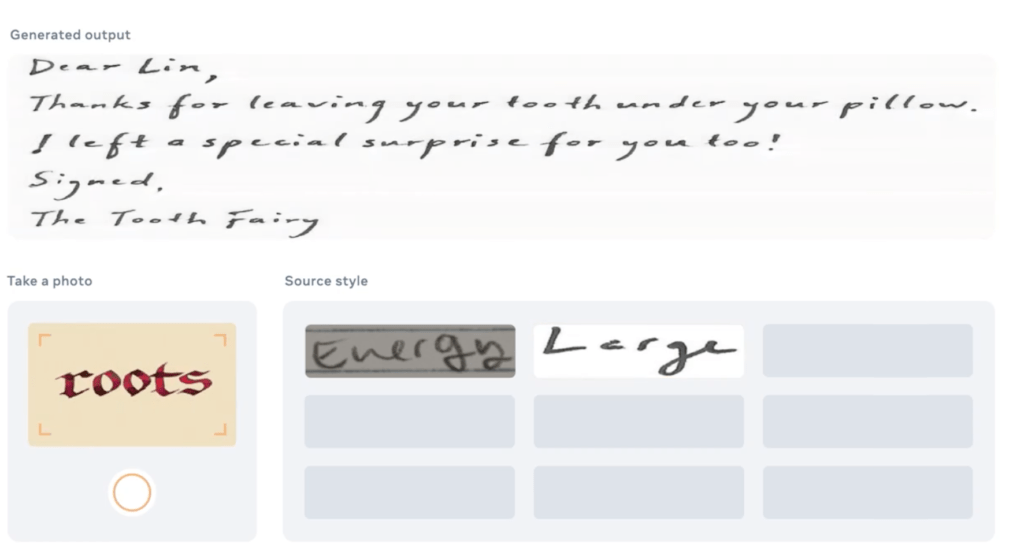 Twitter to add a newsletter subscribe button to profiles for simple sign-ups
As part of its creator monetization tools, Twitter is adding another element to help newsletter creators, with a prominent 'Subscribe' button linked back to its recently acquired Revue platform.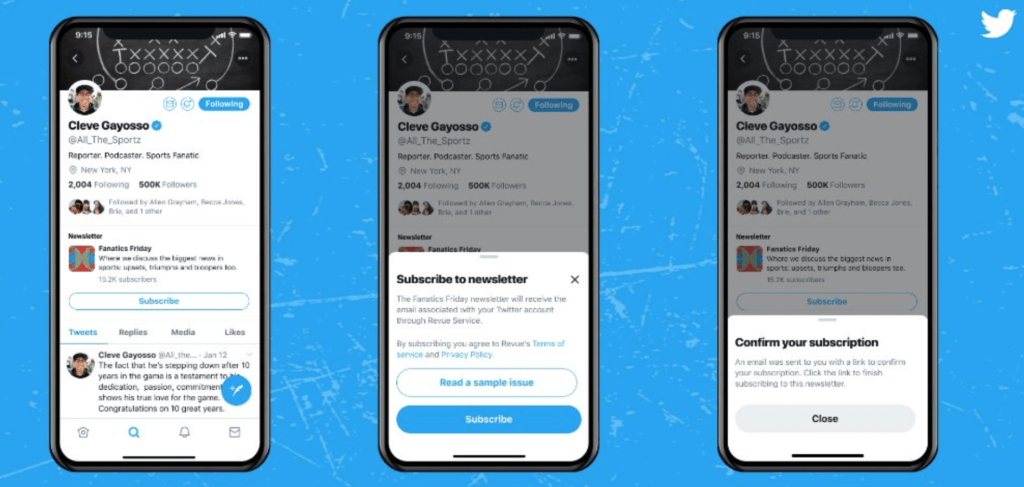 YouTube will enable creators to add Midrolls, End Screens and Captions during the upload
YouTube has rolled out a new update which enables creators to place such add-on features while their video is processing, which could prove to be a significant time saver in the app.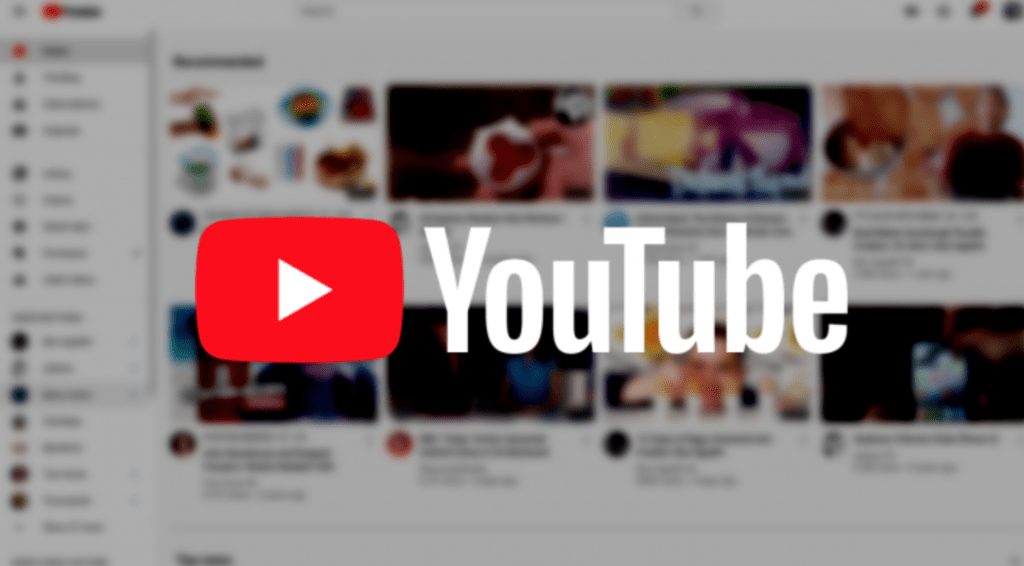 Facebook launched 'Smart Crop' feature for automated video editing
This could be handy for those looking to re-purpose their video assets, and/or run experiments without having to invest in significant re-shoots or editing.