Hey everyone!
As your business grows, we are also working hard to improve your Sociality.io experience and our team pleased to announce fixed issues in the last month.
New Features – May 2019
Get ready for some new amazing stuff! We are happy to announce our new toys below and please feel free to share your feedbacks:
FEATURE FIRST! We are proud to announce that Sociality.io is one of the first tools in the world that allows you to detect your competitors' promoted Instagram posts with our Competitor Analysis module now! And not only detection, but you can also see their promoted and organic engagement metrics as well.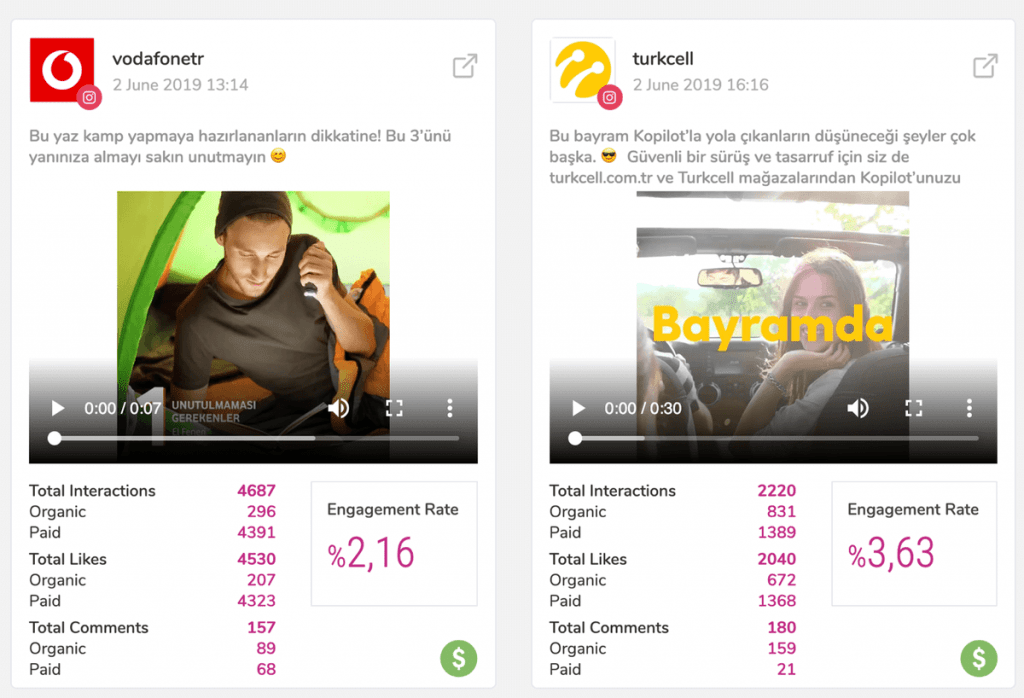 You can see "green sign" on your competitors' post to detect if the post is promoted or organic and distribution of paid and organic engagement is also provided. You can filter promoted posts with using our filter on the top section.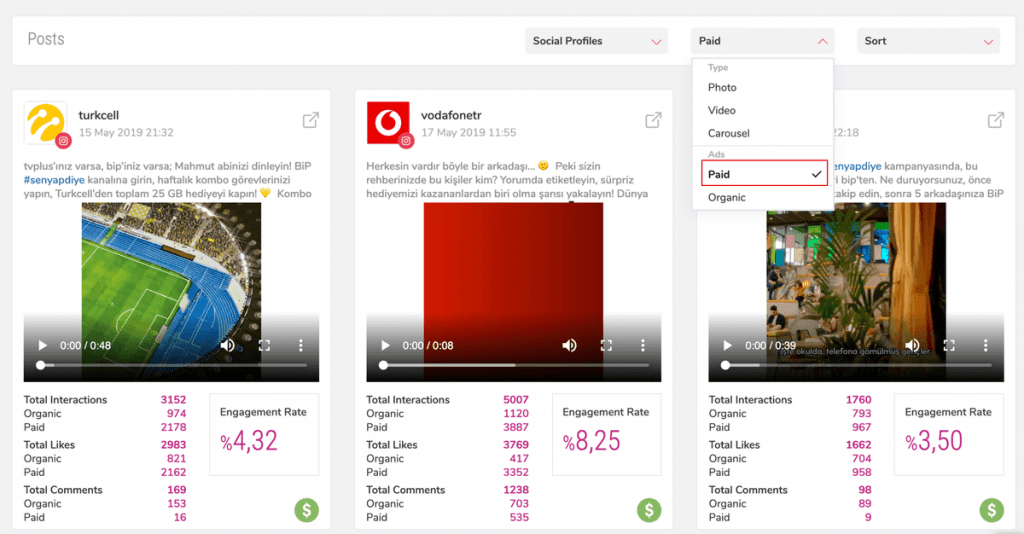 Our Engage module is available on our Android app! Now you do not need to switch between your laptop and smartphone and use our Engage module directly on our your Android phone.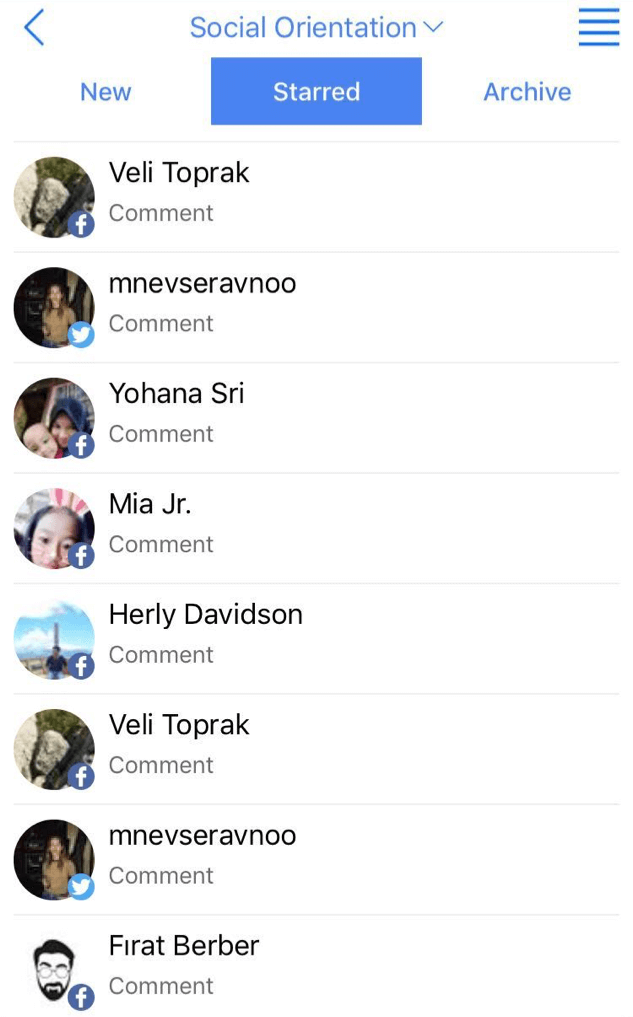 Our users were having a problem with exporting page reports with a huge number of posts in the past due to file size. Now our team developed a different export method with this kind of reports and your page posts will be sent separately than your charts.
Bugfixes – May 2019
Continued optimizing overall system performance.
Bug on Instagram and Facebook comments is now solved.
Missing live videos on Facebook page reports is now fixed.
The duplication problem of Facebook videos on page reports is now stable.
Also, we have solved several issues on our Listen module.
Improvements – May 2019
Beside all bugfixes, we are also aware of several issues to increase our customers' satisfaction with our tool. You can see our latest improvements below:
Now you can see your stories' completion rate and analyze their performance if they were being watched until the end or not. This feature is available only for your own stories.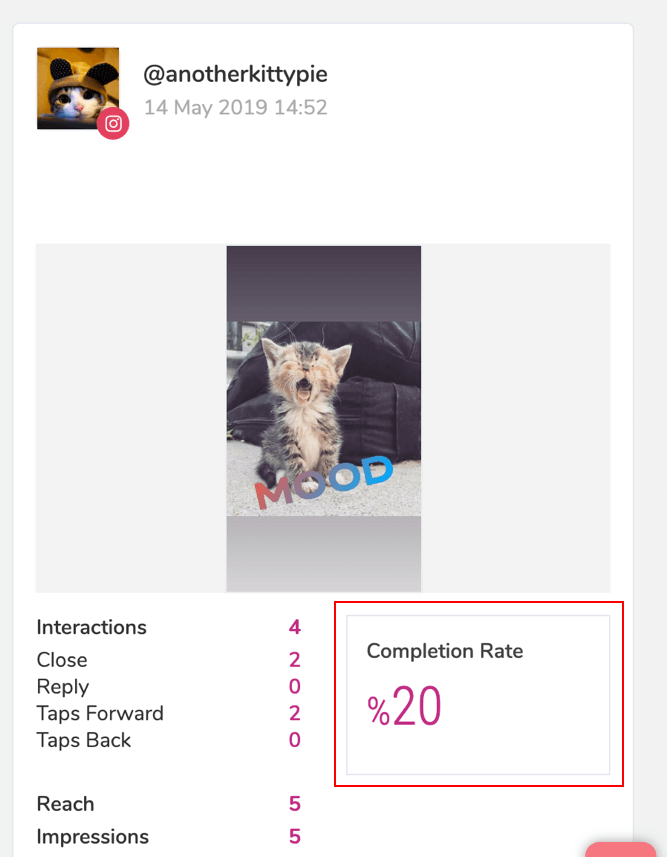 Our competitor comparison summary is now nice and tidy! We have changed the look of this table to make it easier to benchmark yourself.

Values are added to columns in our Listen report and now you do not need to mouseover to see the number.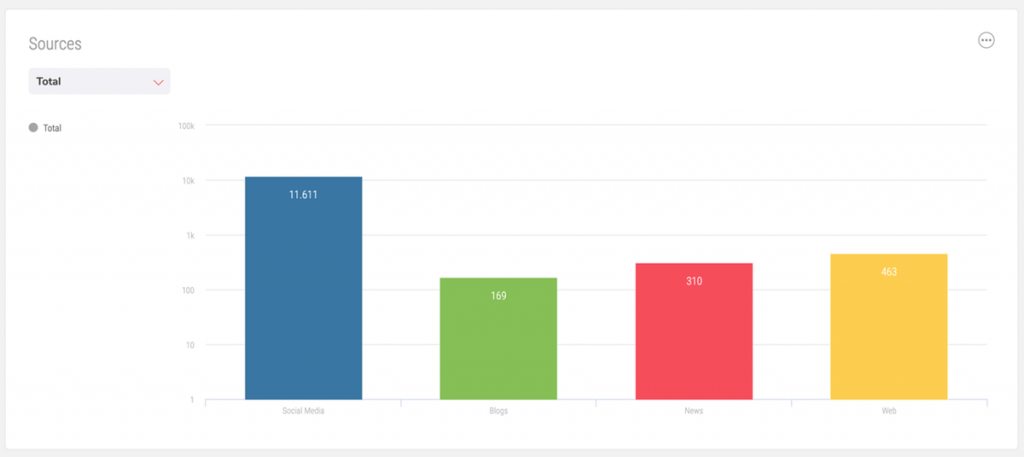 Your notification number will be as +99 if you have more notifications than 99.

We will keep you updated with pleasing news!