Beyond Beta June 2022 at Sociality.io
Sea, sun, sand, and our June summary 🤗
A little bit of summer is what the whole year is all about. Summer is officially there! Let's start with personal suggestions 🙃 Enjoy the sun, eat fresh fruits, never forget to apply sunscreen cream, listen to less Lana Del Rey and watch more sunsets than Netflix.
Here is our most colorful and energetic summary 🎨
Ladies and gentlemen: Sociality.io June 2022 ✨
Social Media News in a Nutshell
Get the latest social media news, insights, and marketing tips in your inbox once a week.

Now available with Sociality.io: Instagram Reels 🥳

Content is cute and funny, but what about the competition between Instagram Reels and TikTok? I think it is not hard to guess 🙃
Now, it is impossible to say who will win when everything changes in seconds. Well, long story short, we decided to integrate Instagram Reels into our platform 🥁
(We are not taking a side, TikTok can be with us any moment – stay tuned 😉)
Let's see the features available with Sociality.io while managing your IG Reels:
Publish: Share reels directly.
Engage: Manage the Reel's comments.
Listen: See the Reels containing the hashtag you searched.
Analytics & Competitor Analysis: Generate Reels reports.
Summer vibes unlocked for page reports 🍉

We have updated the cover, content, and closing slides of the page reports, in general, their style 🪄
It was not on purpose, but we now have the watermelon sugar song's taste, and vibe in our page reports ✨ As Harry Styles says:
"Tastes like strawberries
On a summer evenin'"
We hope you like the new style! Share your feedback with us or your favorite summer song with us 🌞

2 step publishing enabled for all post types on IG 📲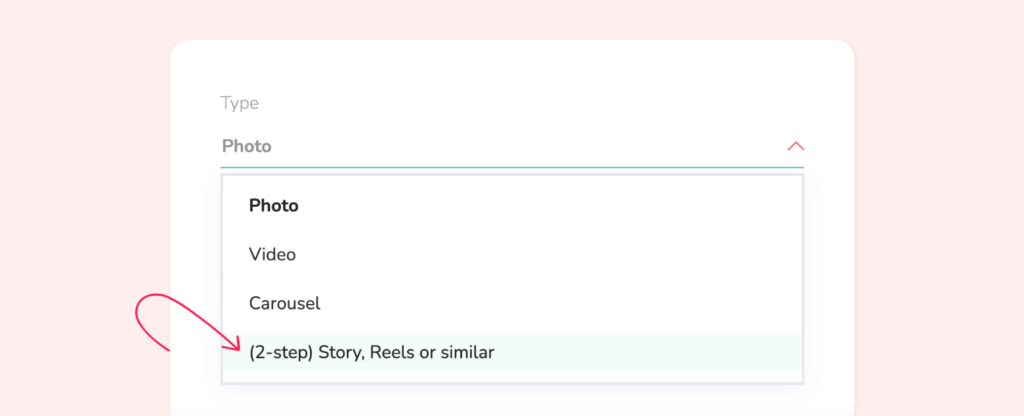 From now on, you will be able to publish your Instagram story, Reels, or similar content via 2-step publishing on Sociality.io. Let's go over the steps to make the process easily understandable:
Go to Publish module and click "create post"
Choose Instagram
Under the "types" you will see the "2-step" option, choose it
When you set everything up for your content and click "create"
Click the notification you got on Sociality.io mobile app.
The images will be downloaded to the mobile, and you can share them on IG.
Just in case you have some questions about the photo/video format for the 2-step publishing content, we put everything you need here ⤵️

"Copy link" button added to conversations 🔗

This new improvement comes from the Engage module 🙃We have added the "copy conversation link" option to the right-up corner in the chat panel. The aim is to allow you to take the link of the relevant conversation in Sociality.io and share it with somebody you want. We hope it helps us to improve communication within the team.
Manage your LinkedIn poll comments with Sociality.io 💎
As we all know that there are poll type of content on LinkedIn – mostly used by LinkedIn influencers and brands to create interactive content with the audience. Since the LinkedIn poll was not available in the API, comments on such content were not visible to us, and you could not manage them via the Sociality.io dashboard. Well, time for the good news 🥳
You will now be able to manage comments on your LinkedIn poll content in the Engage module. Also, you will also be able to report these contents in your page reports under the Analytics module 🌞

Must-have: General system improvement on the platform 🙃
Fixed some bugs and made improvements in mobile two-step IG posts
Issue fixed: Engage – "Retweet with the comment"
Errors solved in adding/removing Instagram ad accounts
Style updates have been made in new reports. Simple changes made like colors of some charts, formats of numbers.
Errors fixed: Excel/CVS documents exported by Listen and Engage – the files were exporting empty 🥲
That was all for Sociality.io June 2022. See you in Beyond Beta July next month 🥰 You know where we are 👉

[email protected]