Things are changing almost every day in the world of social media. Updates, security measures, shutdowns, purchases, reports, forecasts, and such can affect us one way or another. At Sociality.io, our aim is to help our customers understand the nuances of this ever-changing digital world. Here on a weekly basis, we update you with news that might be important for your marketing strategies. Happy reading!
The Unicode Consortium finalized new characters for its version 14.0
The new version brings the total recognized characters to 144,697 – an additional 838 characters from the last version, including 37 new emoji characters, and five new scripts in addition to the existing 159. Among this year's selection of 37 final new emoji, there is the Biting Lip, the Troll, the Saluting Face, as well as two heart-related gestures: the Heart Hands and the Hand with Index Finger and Thumb Crossed.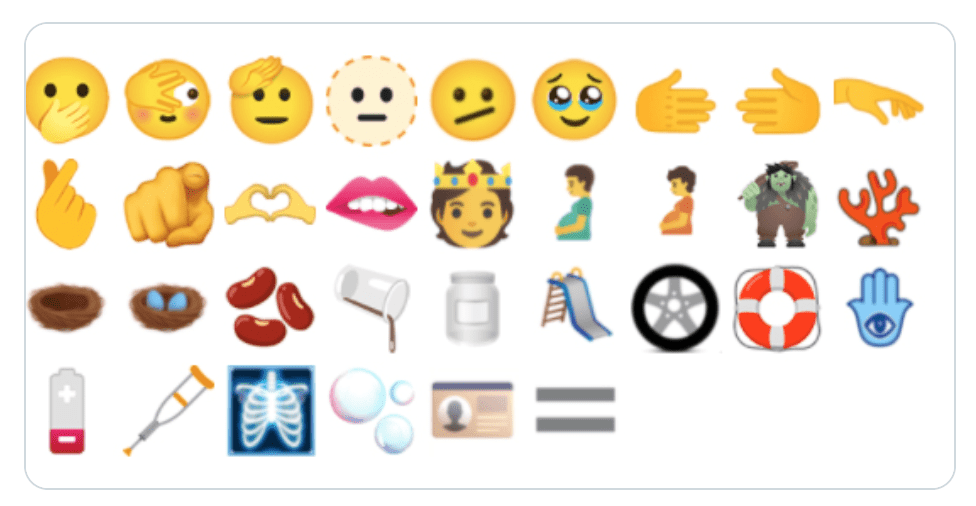 Updates from Twitter
Twitter announced its improved video display process to ensure higher performance in playback, started testing more options to help users avoid negative interactions, and has just launched a live test of topic tags in Spaces.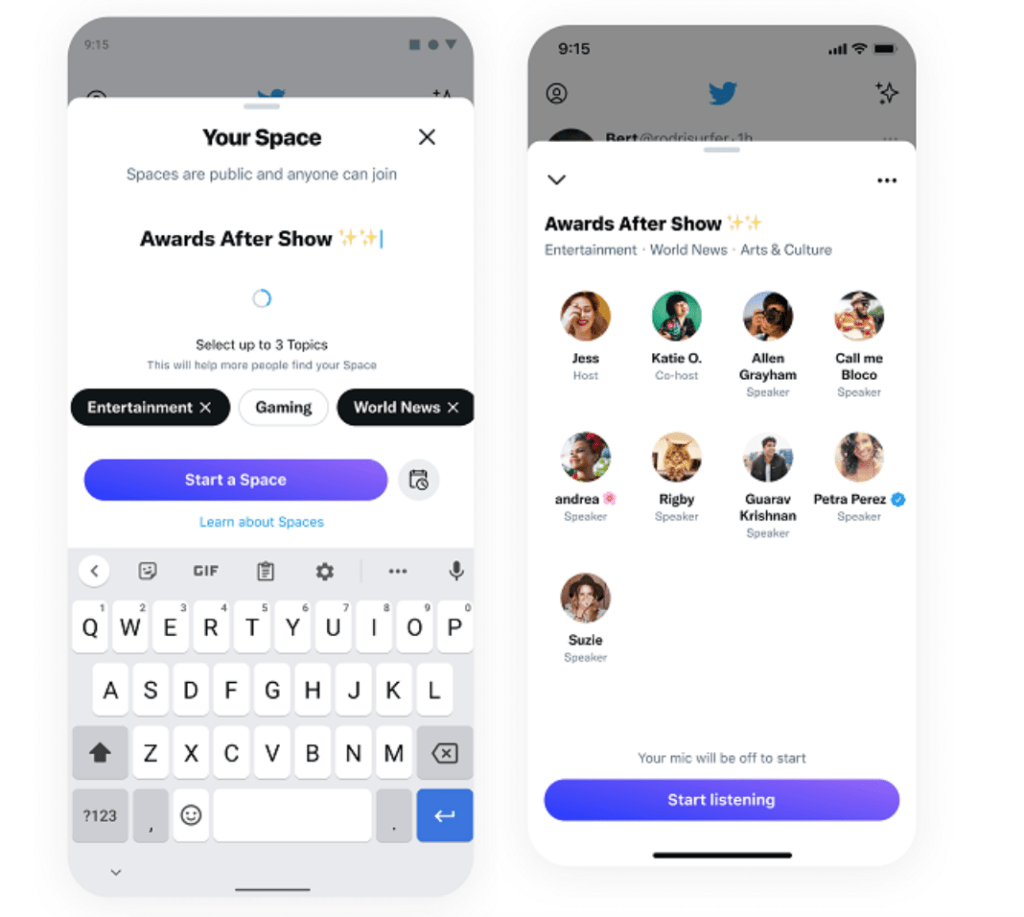 Eighty percent of 2021 Pinterest trend predictions came true
As Pinterest says, 'Pinterest Predicts isn't your typical trend report. It's a not-yet-trending report.' The company claims that these insights prove that Pinterest trends grow faster, last longer, and go deeper than its competitors.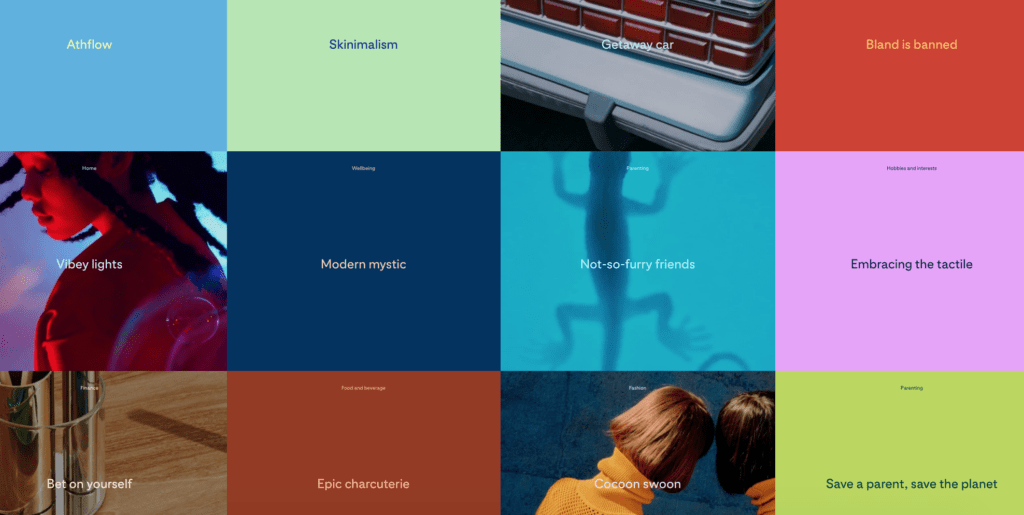 LinkedIn unveils new features for marketers
While members have the ability to draft and publish long-form articles on the platform, organizations were limited to character counts for organic posts in the feed. That's no longer the case. Click for more details from LinkedIn Marketing Solutions.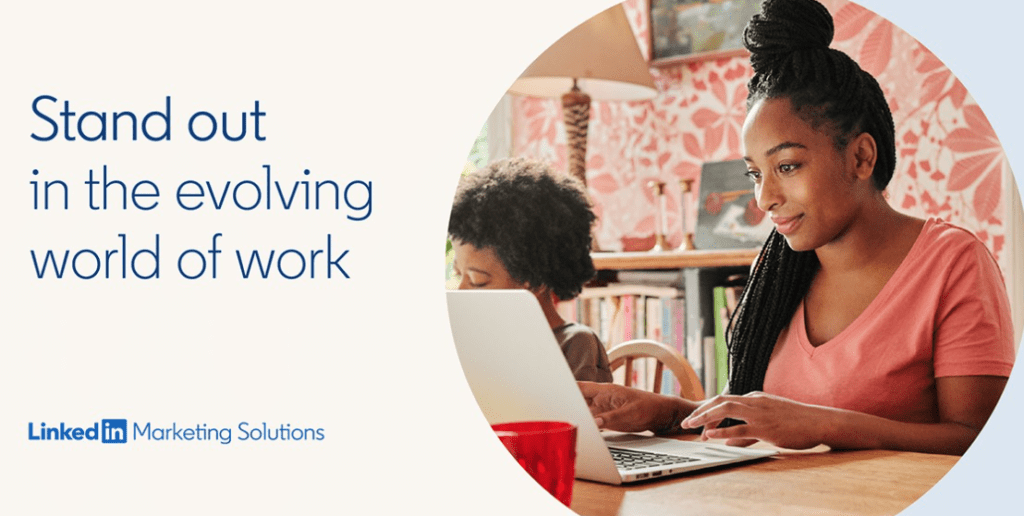 Havas Creative Group – Succcess Story
With 100+ employees and 30+ brands, Havas Creative Group is one of our customers who use Sociality.io the most efficiently. We had a pleasant conversation with Osman Zeren, regarding their Sociality.io experience.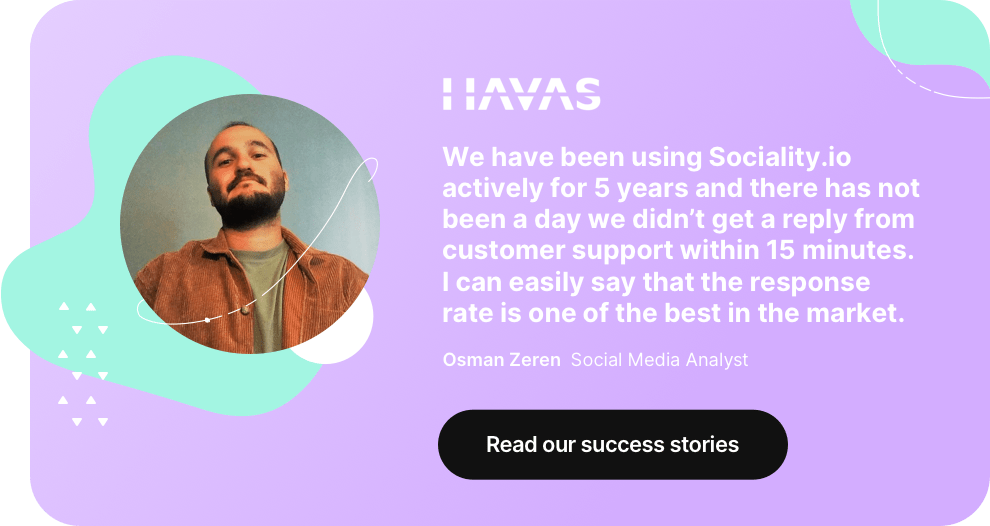 TikTok shares a new holiday marketing guide
TikTok is a key market for boosting brand awareness and demand amongst younger user groups. The platform will provide more guides on the coming weeks. Check out the first part of the holiday marketing guide here.