Beyond Beta June 2023 at Sociality.io
Happy umbrella cover day ☂️
It is pretty fascinating how human beings have a unique inclination to designate special days for celebrating various things, even umbrella covers. It sounds like we are looking for opportunities to celebrate things. So, why not acknowledge and celebrate the good news, improvements, and bug fixes of Sociality.io? Let's dive into the details. 🥳
Here is our summary of Beyond Beta June 2023!
Social Media News in a Nutshell
Get the latest social media news, insights, and marketing tips in your inbox once a week.

PunchBBDO and their Sociality.io experience ✨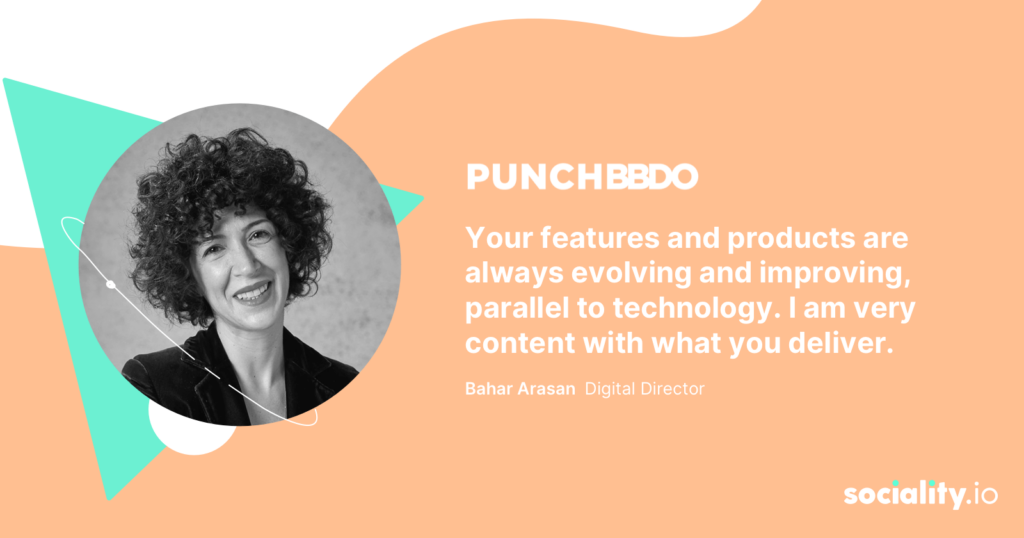 We had the incredible opportunity to come together for a remarkable meeting with Bahar Arasan, who has been actively using Sociality.io for an esteemed member of the Omnicom Group Inc – PunchBBDO.
She highlights that "Sociality.io is bright, colorful, not boring, clean, and easy to use. Even if I have a problem or a question about your products, your rapid customer service solves all of them. I am also very happy to receive your weekly newsletters, it's nice to get the updates."
We are grateful to Bahar for the amazing conversation about her career, her remarkable team, and her invaluable experience. Delivering the best API services to top agencies and brands worldwide brings us joy. Your trust and support inspire us to continue our journey of excellence. ❤️
You can read the full case study here. 🙌
Home Credit Philippines and their Sociality.io experience ✨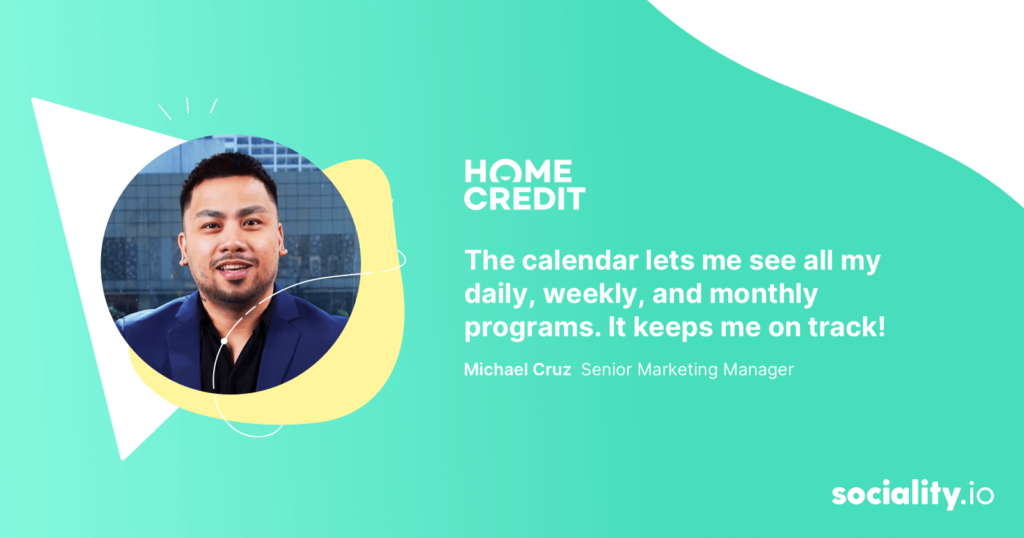 We recently had an incredible meeting with Michael Cruz, an active user of Sociality.io and a valuable member of the #1 fintech company in the Philippines, Home Credit Philippines.
He mentions that he loves the simplicity of our Publish and Analytics modules. The straightforwardness and comprehensibility of the Sociality.io Analytics module are also another reason he switched from another well-known social media management tool to Sociality.io.
With over 8000+ employees just in The Philippines, Home Credit Philippines is a valuable client of ours, and we are proud to ease their operations. Thanks, Michael for this wonderful conversation about his experience and usage details of our products! 🙏
You can read the full case study here. 🙌
Milestone achievement: 300+ editions of our social media newsletter 🥳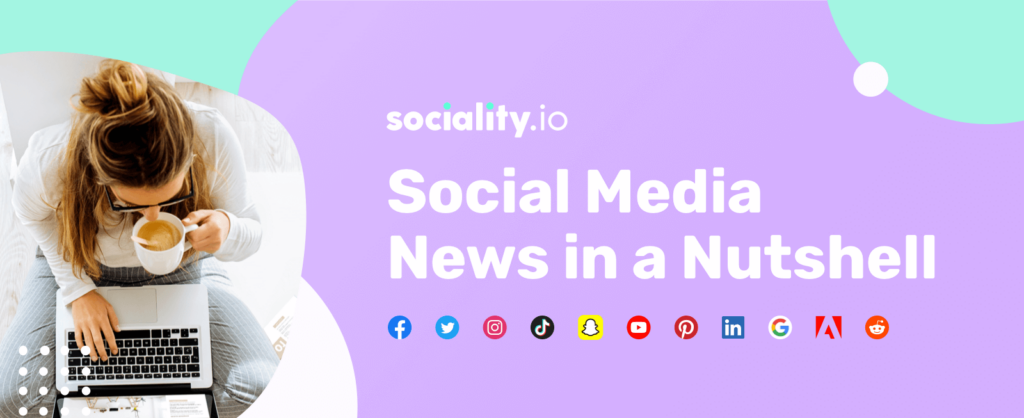 With over 300 editions spanning six years, we are glad to be your trusted source for the latest trends and expert insights for social media. It is our pleasure to share the latest news with our community of over 7000 social media enthusiasts and embark on a journey to elevate your social media game. 🙏
Experience the joy of staying informed and inspired as we continue to share our passion for social media with you. Uncover the fresh information straight to your inbox once a week as we delve into emerging platforms, innovative strategies, and actionable advice. Whether you're a seasoned pro or new to the social media landscape, our newsletter is your compass, guiding you toward success.
Discover the world of social media news, updates, and valuable tips through our vibrant newsletter. Subscribe now! 💌
👉 Keep up with Trends – All-in-one dashboard to keep up with multiple mediums with ease.
Seamlessly publish Instagram Stories and Reels via Sociality.io mobile app 📱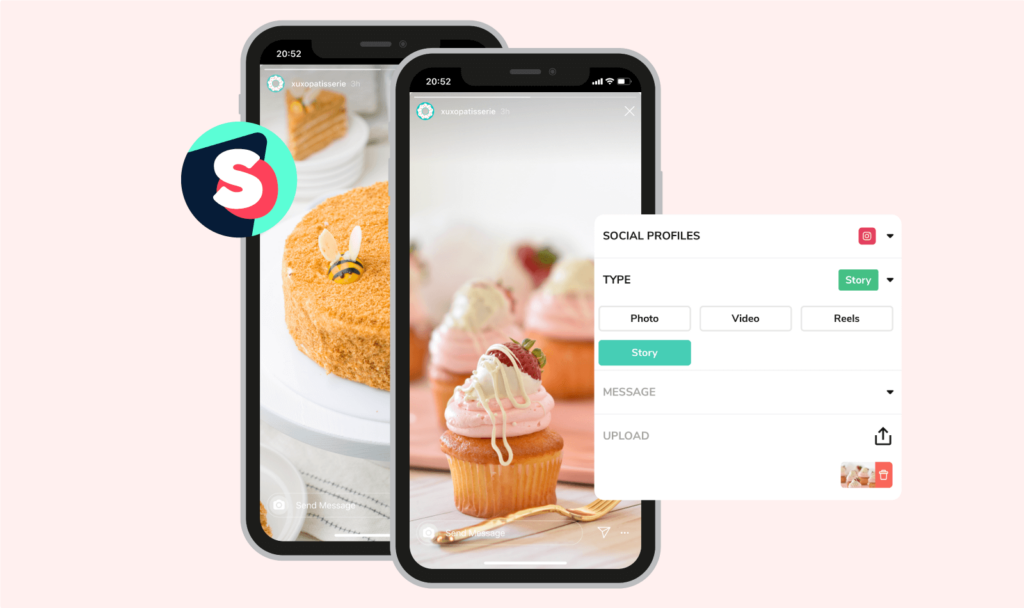 Effortlessly share your captivating Instagram Stories and Reels with the Sociality.io mobile app. With our user-friendly platform, you can easily engage your audience, showcase your best moments and let them know what is going on with your brands with just a few taps. Simplify your social media management and start sharing your stories and reels with ease using Sociality.io's mobile app. 😊
Clearly differentiate Stories with enhanced visibility in Analytics reports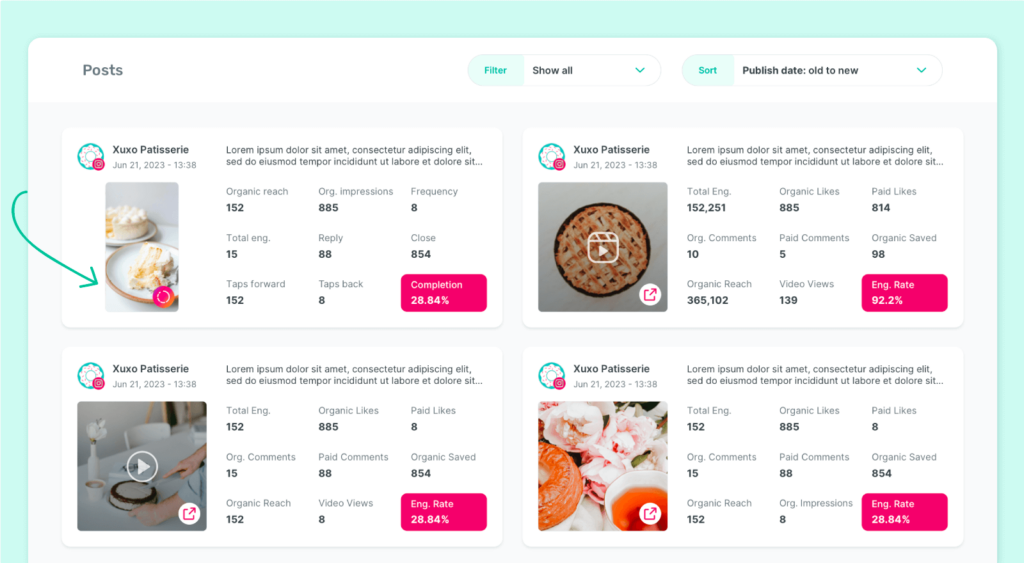 We know how much you love our Analytics module and reports! That's why we're committed to continuously improving them based on your requests and feedback. We've implemented a small yet impactful enhancement for Instagram reports this time. Now, it's easier than ever to differentiate your Stories from other types of content you share. With our updated view, you'll no longer have to deal with the mixing of posts, stories, and videos. Stay organized and gain clearer insights with this effective improvement. Your social media analytics experience just got even better! ✨


General: Extensive improvements made to boost system performance and mobile functionality. Enjoy a smoother experience across!
Publish – Instagram: The issue with choosing a cover photo in video sharing has been fixed and improved.
Analytics and Competitors: We have resolved the filtering and sorting issues in the post list section of the reports. Now you can easily find what you're looking for without any hassle. 👍
Engage – Team performance report: We have addressed the issue where data was not visible in team performance reports due to certain errors. Rest assured, this problem has been resolved. You can access all the data you need without any interruptions.
Listen – Twitter: Reply to tweets smoothly without any problems! The issues with the reply feature for tweets have been resolved. 🙌
Engage – Internal note: Enhance collaboration and communication seamlessly. The problem related to tagging team members in the internal note section of the Engage module has been fixed. You can now mention and tag your team members without any issues. 🔖
Need assistance or have feedback to share? We are here and glad to help you every step of the way: [email protected] 💌