Join Sociality.io mobile applications
Hey-yo! Your best social media management tool is on mobile now.
After a long development process, we are very glad to announce our new mobile applications. We really hope that Sociality.io mobile applications will help and ease your social media management and marketing journey. Without further ado, let's dive into details!
Why download Sociality.io App? Let us briefly explain. Managing social media on the go is enjoyable yet complicated, we know it. No worries, with Socialty.io's mobile applications social media management process is more enjoyable, colorful, and dynamic.
Do not wait any longer to meet our desktop-level social media management mobile app for iOS and Android.
Click to download now!


Let's take a look what is waiting for us in the app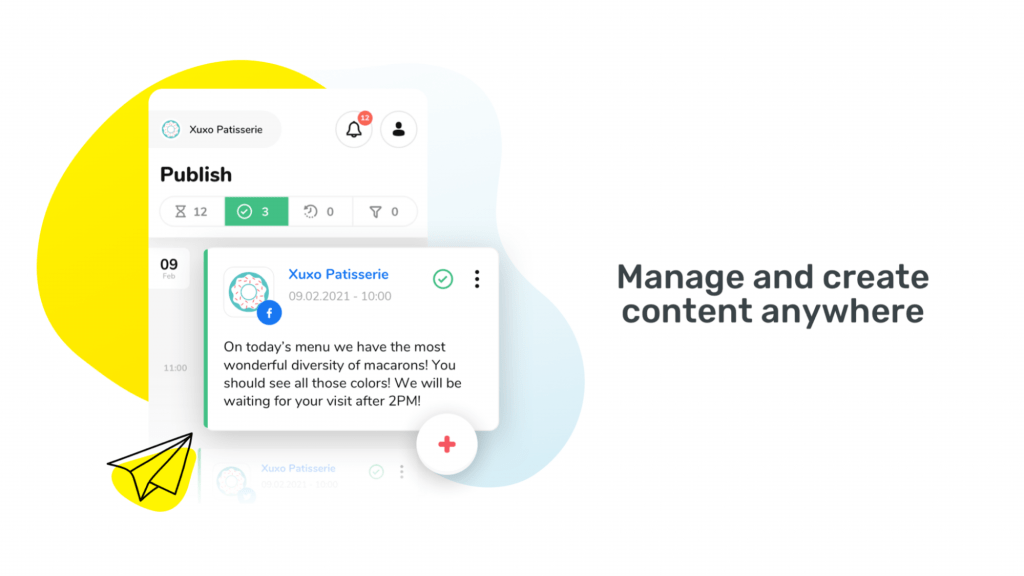 Yeah, you heard right! You can manage and create your social media content anywhere now. Curate content calendar across all social media profiles on the go. Create, approve, preview, and schedule posts with a single tap directly from your phone.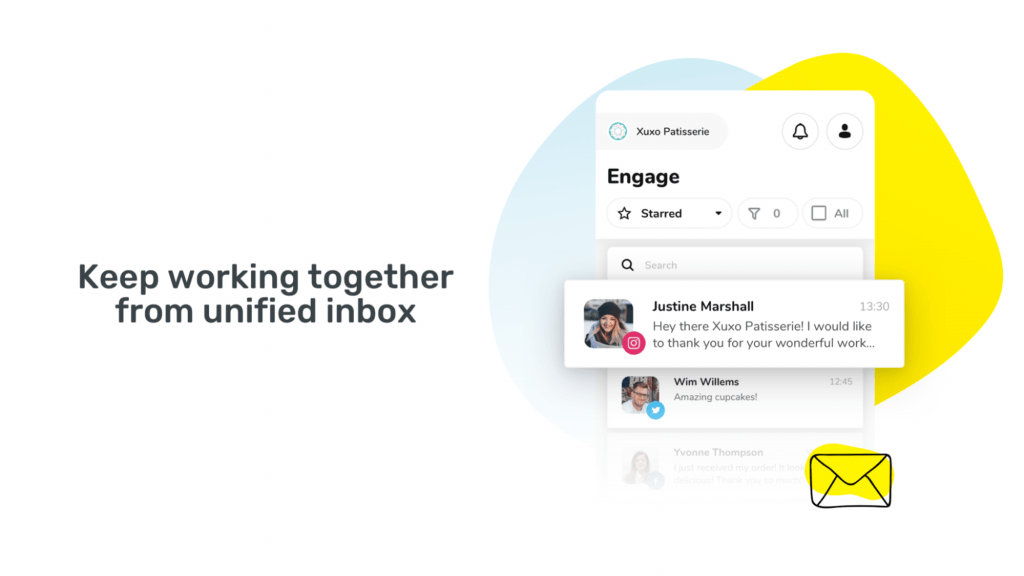 Keep the momentum by managing social media engagement workflows from one mobile app. Assign conversations, reply with pre-crafted responses and moderate your page with ease.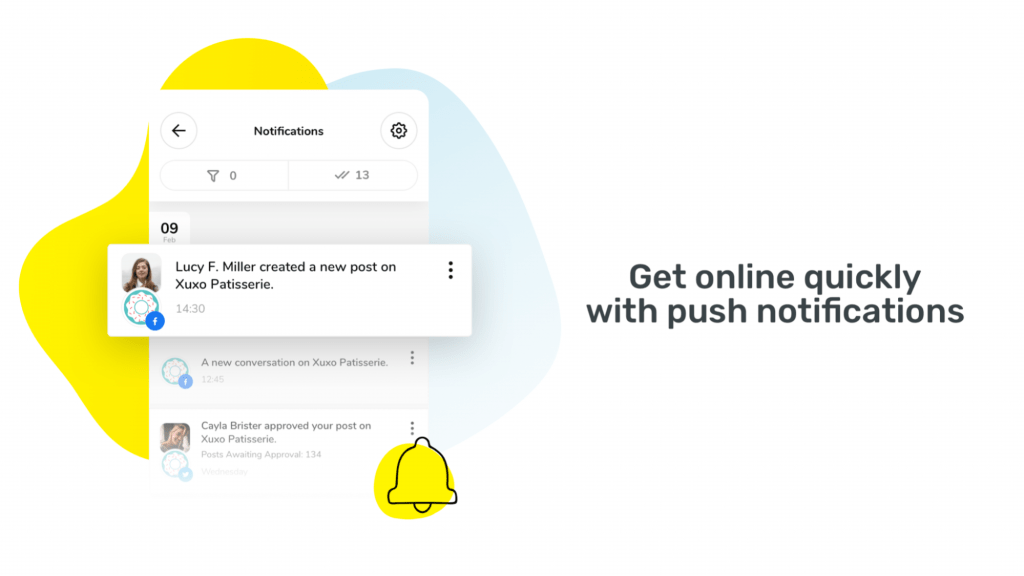 Remove distractions so you can focus on what's important. Receive instant and customizable push notifications from all social media networks to keep everybody in the loop.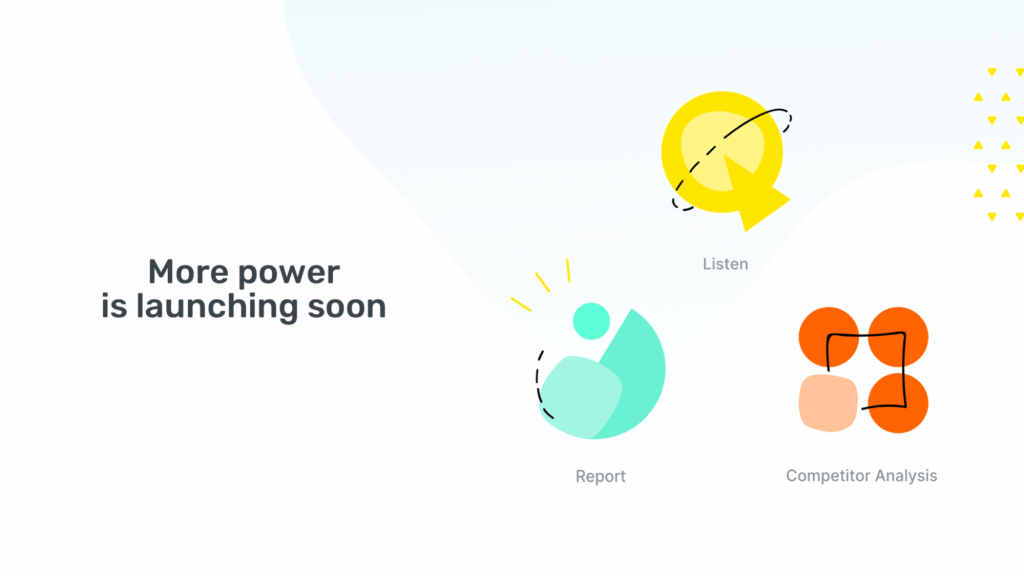 We will be empowering our Sociality.io mobile applications usability more. Listen, Report, and Competitor Analysis modules are coming soon. Stay tuned!
Oh, you think we are done? Of course not, we've got more!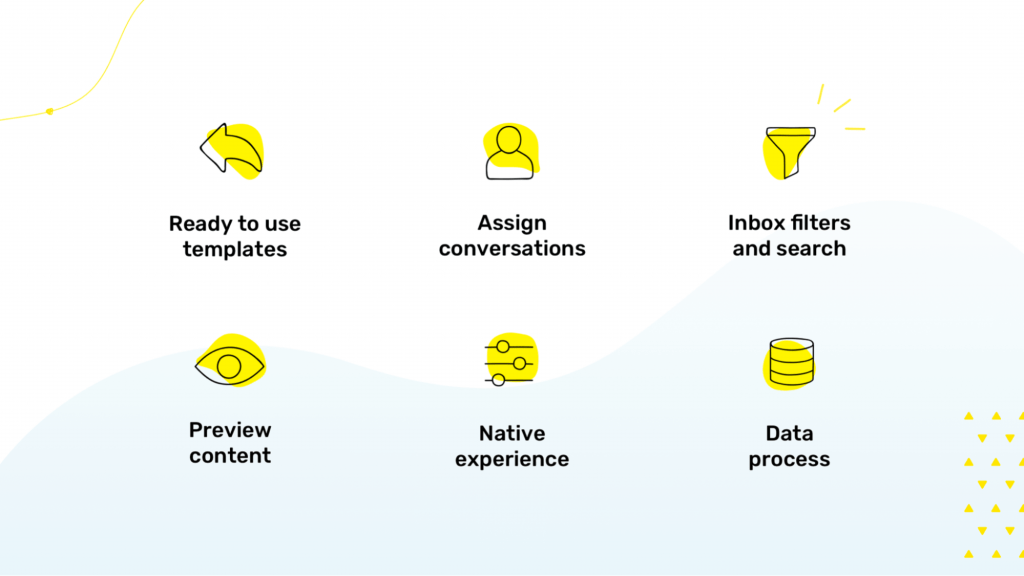 Click to download!


Want to discover more about Sociality.io mobile applications? Check "7 Reasons to download the Sociality.io mobile app" out!
From now on, Sociality.io mobile apps are one of our top priorities. We aim to carry your social media management to your pocket. In that journey, we'll always rely on your feedback. You know we are glad to hear from you all the time! You can always find us right here: [email protected]
Take care of yourself until next time and stay safe!
You may want to learn more what we have accomplished! Go check out ⤵️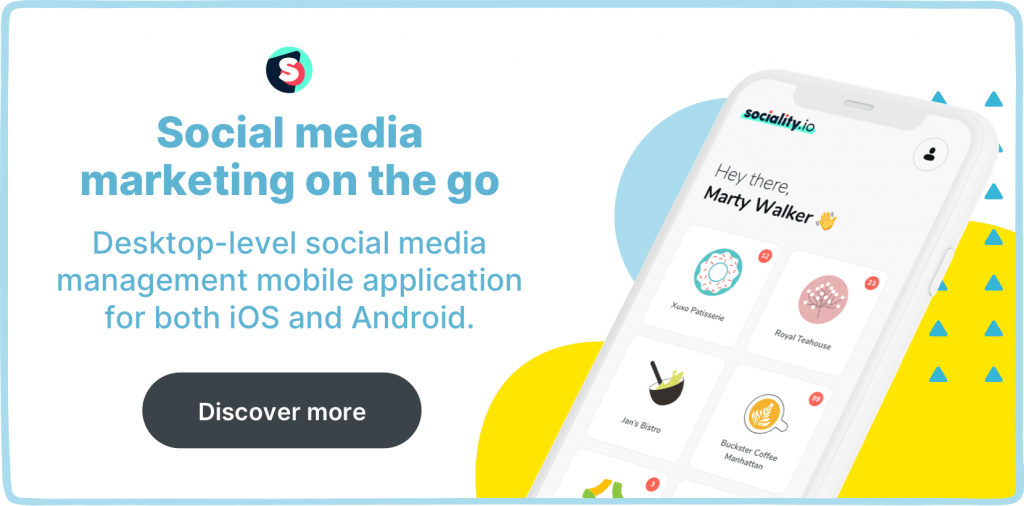 Social Media News in a Nutshell
Get the latest social media news, insights, and marketing tips in your inbox once a week.