Sociality.io 2021 year review
It is hard to believe that COVID-19 has caused tectonic effects on how businesses work and operate. Regardless of the industry, the majority had to rapidly digitalize their business processes to withstand the challenges. Thus, the demand for cloud-based solutions is higher than ever.
According to Gartner's research, global enterprises are spending more than 85% of their IT budget on on-prem services which means that we are still at the early stage of cloud adoption. However, in 2021 the world mostly talked about web3 and metaverse rather than SaaS and cloud-based software, even though many problems can be solved without decentralizing and virtualizing technologies. In his famous tech presentation, Benedict Evans discredited metaverse and web3 and emphasized that in reality, both terms are just a rebranding of VR and cryptocurrency.
As Sociality.io, instead of focusing on the trending topics, we always listen to our customers, evaluate the root needs and develop solutions to solve their problems. Thanks to the user-centric approach, in 2021 we released so many exciting features that help our customers to succeed in their businesses.
We are very excited for the next year and as I mentioned in the previous year's review, as a team we will continue to work hard and smart to deliver the highest quality products in the social media management market.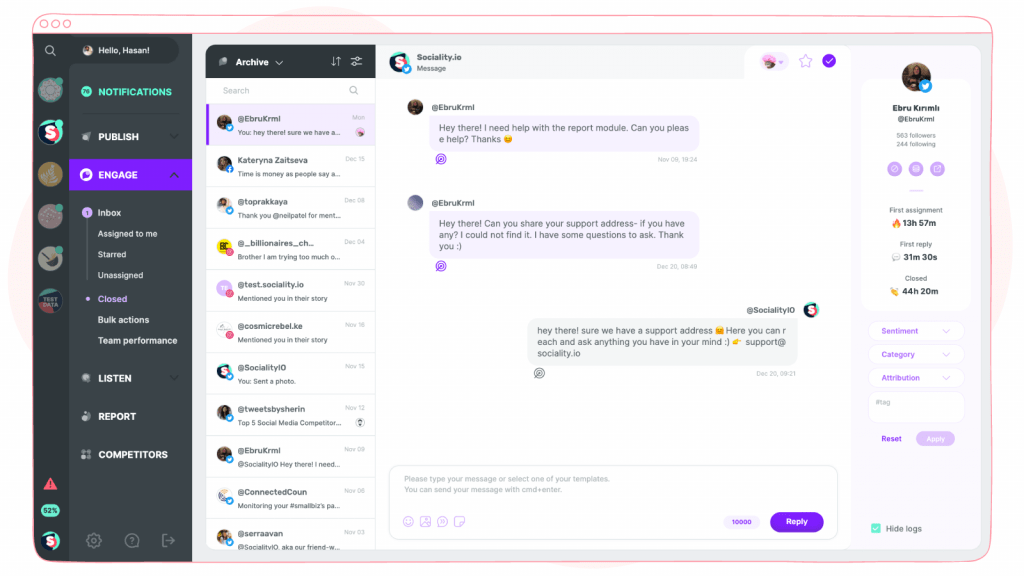 2021 in numbers
Monthly recurring revenue in USD has increased by 35%.
The number of active customers has increased by 30% and they are located in 30+ countries.
The unique users visiting our marketing website tripled.
Our weekly social media newsletter's subscribers are doubled and average open rate reached to 40%.
Our team has grown to 18 people (10 full-time, 8 part-time & freelancers) that are located in 5 countries.
Social Media News in a Nutshell
Get the latest social media news, insights, and marketing tips in your inbox once a week.
2021 in milestones
Instagram messaging
By partnering with Instagram, we are thrilled to share that Sociality.io is one of the first tools in the market supporting Instagram messaging, officially.
Discover more about 👉 Instagram messages management and automation of social media management chaos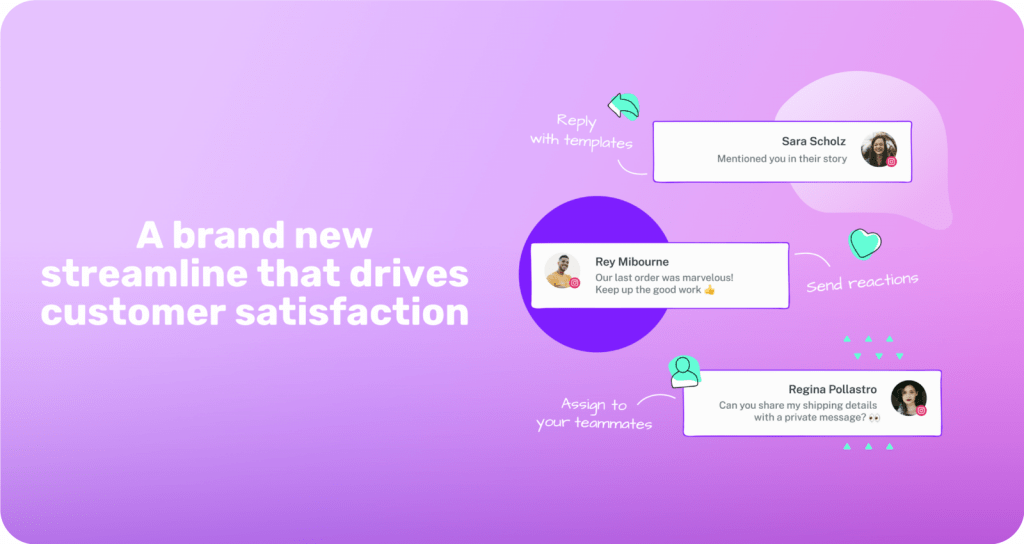 Engage Module
We released the new "Engage Module". More collaborative, more colorful, and more dynamic.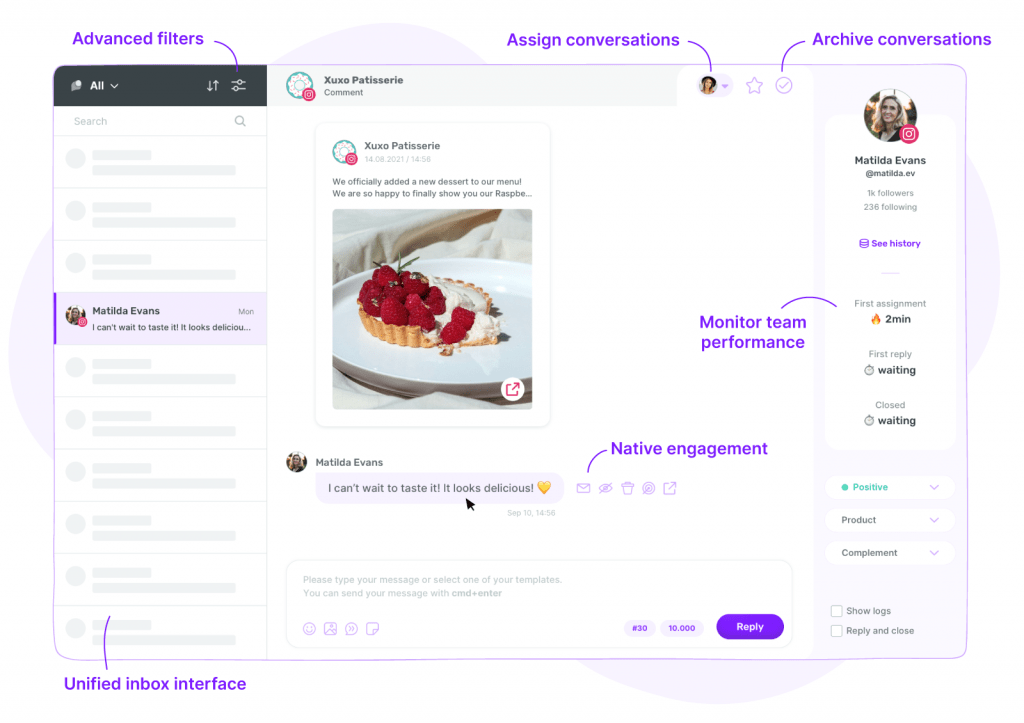 Mobile apps
After a long development process, we are very glad to announce our new mobile applications.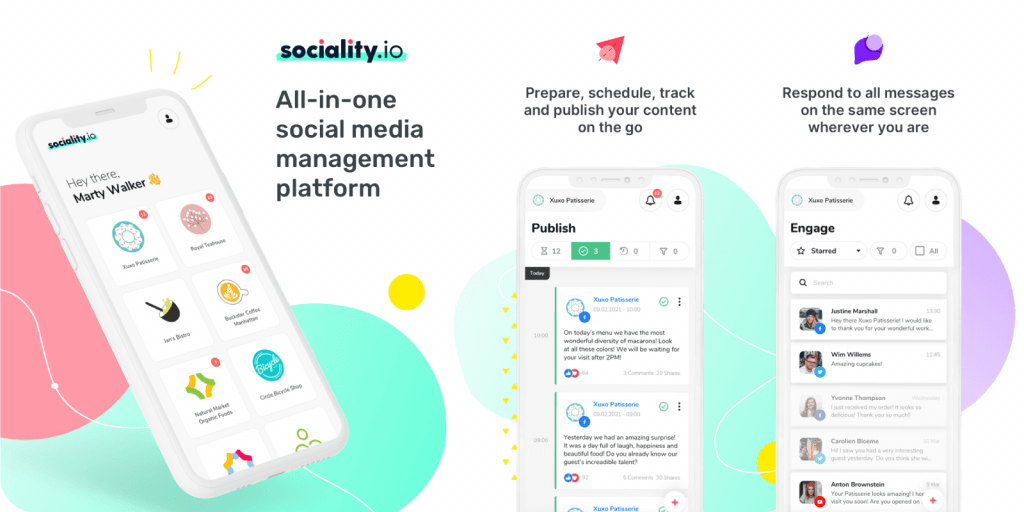 Public API
As the second step of our integration with other platforms our customers use in their daily life, we were working on our public API for a long time and finally, it is alive.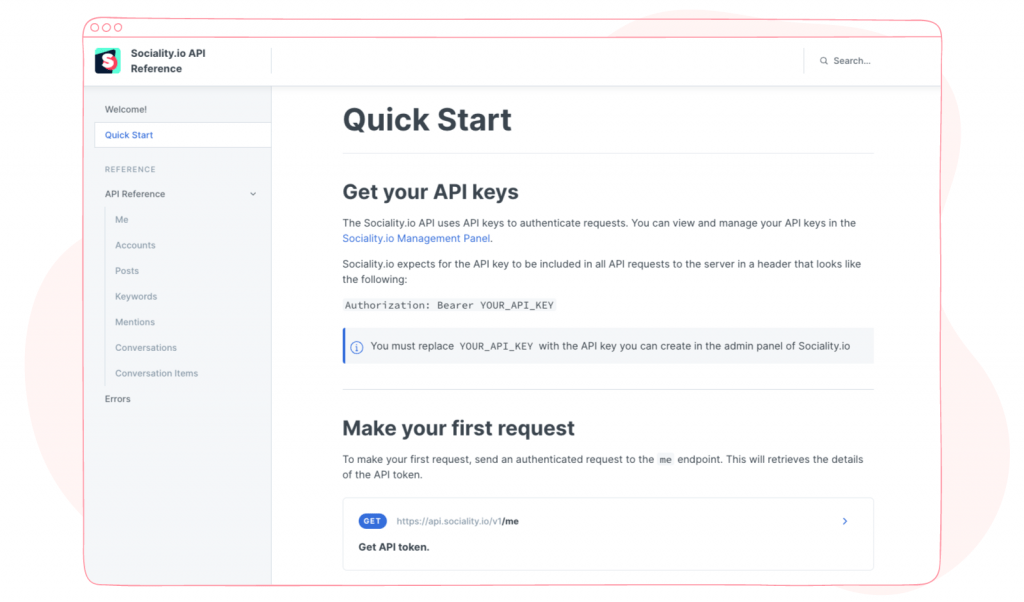 Instagram direct publishing
We and our customers have all been waiting for this feature for a long time. After the Instagram announcement of their content publish API, our product team made this feature available to our customers in a few weeks.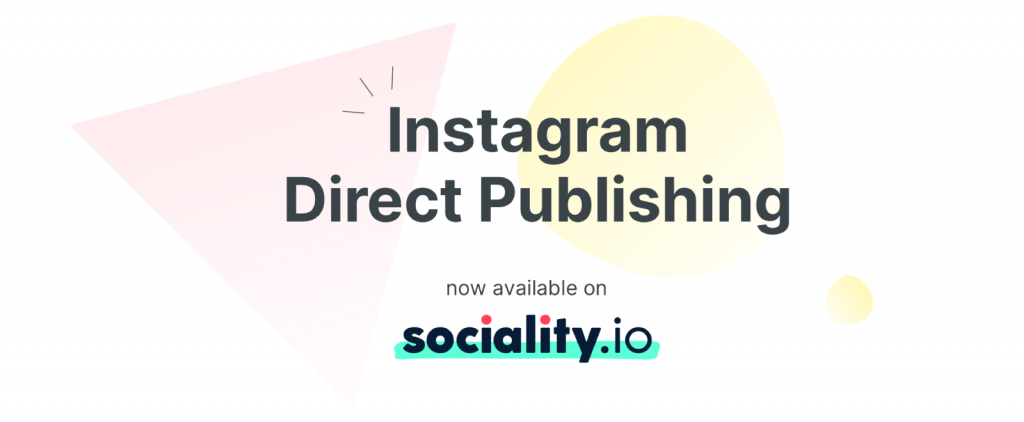 Instagram IGTV integration
IGTV is on Sociality.io now, with its existing features! This new integration improves your Sociality.io experience on Engage, Listen, Report, and Competitor Analysis modules.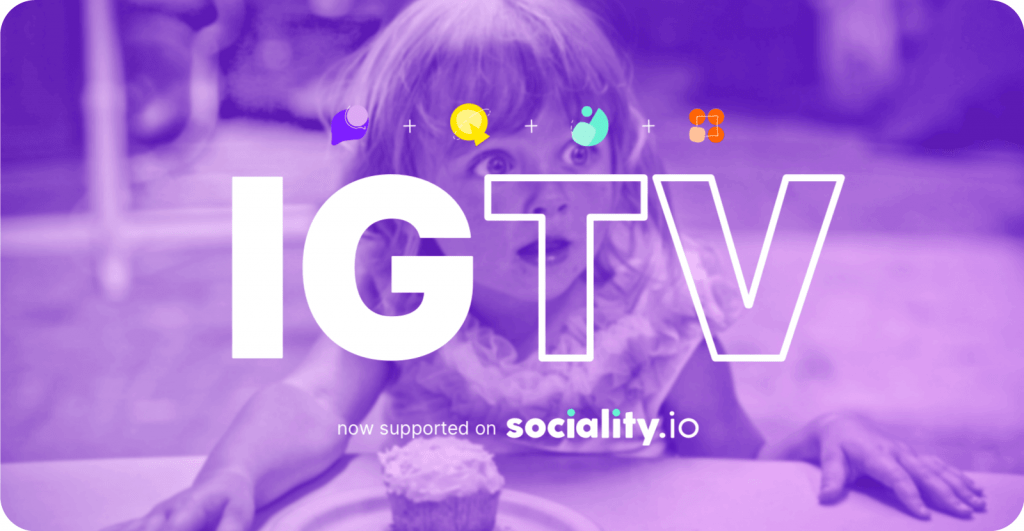 What to expect from 2022
New exciting features are baking in the oven:
Releasing new API features to be a complete API solution for social media management.
Social media management integration for TikTok.
Updating the marketing website with a fresh design and a new tech stack.
Releasing Zapier, Slack, and Intercom Integrations.
Again, I want to thank our team members who work hard to make all these achievements come true and I want to thank all our customers and partners who believe us in this journey 🙏
Wishing you a happy new year 🎄
You can follow us on our LinkedIn and Twitter accounts.