Sociality.io 2022 year review
2022 was a tumultuous year for the tech industry. At the start of the year, investors were pouring money into the sector. However, the second half of the year saw a shift due to recession fears. As a result, most public tech companies are trading at lower multiples than in 2016.
Companies that prioritize growth at any cost are no longer accepted. Cash flow and profitability are becoming paramount. For us, there is no big change or surprise. As a bootstrap company, we have always had to prioritize our cash flow and unit economics.
The economic slowdown and drop in valuations did not alter our roadmap or outlook. Our motto is that every downturn brings new opportunities, so we are not slowing down. In 2022, we did not cease shipping, and in 2023 we will ship even more.
Again, we are thrilled about the upcoming year. As I mentioned in the previous year's review, our team will remain dedicated and focused on building the highest quality social media management products.
Social Media News in a Nutshell
Get the latest social media news, insights, and marketing tips in your inbox once a week.
2022 in numbers
Monthly recurring revenue in USD has increased by 24%.
As we are moving to up-market, the number of active customers didn't change much. But, the average amount of monthly revenue per user (ARPU) has increased by 23%, and now we have customers that are located in over 40 countries.
We have 10 people on our team, 8 full-time and 2 part-time, excluding content writers.
Our weekly social media newsletter's subscribers are reached 3.400, and the average open rate reached 50%.
2022 in milestones
High performer in G2 fall reports
We are happy to be listed in the G2 fall report and placed in the "high performer" corner on the social media management grids.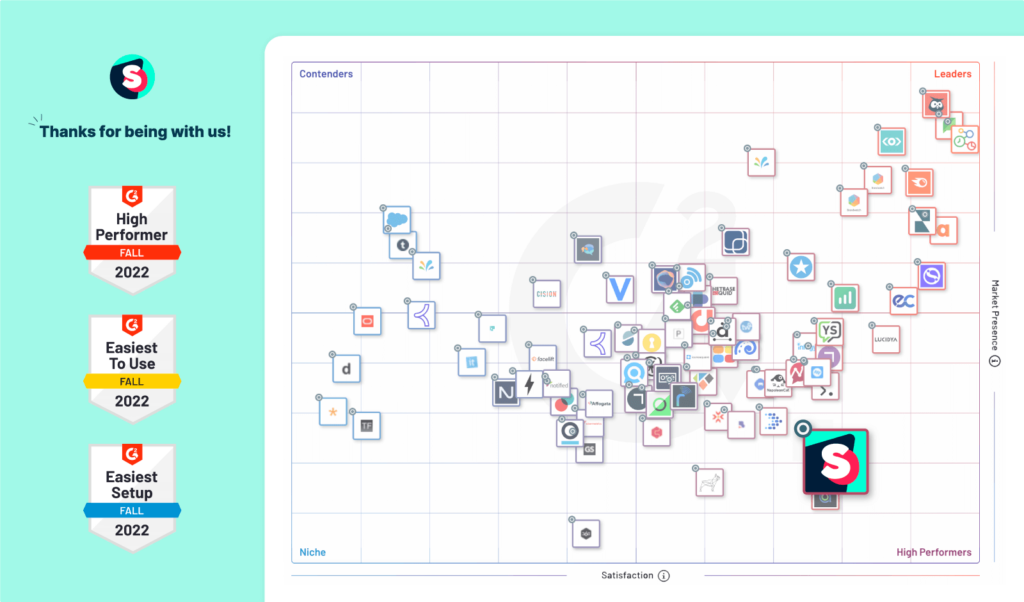 New website
We've adopted a vibrant, fresh, and modern approach 🥳 It not only has a brand new look but also includes many incredible pages.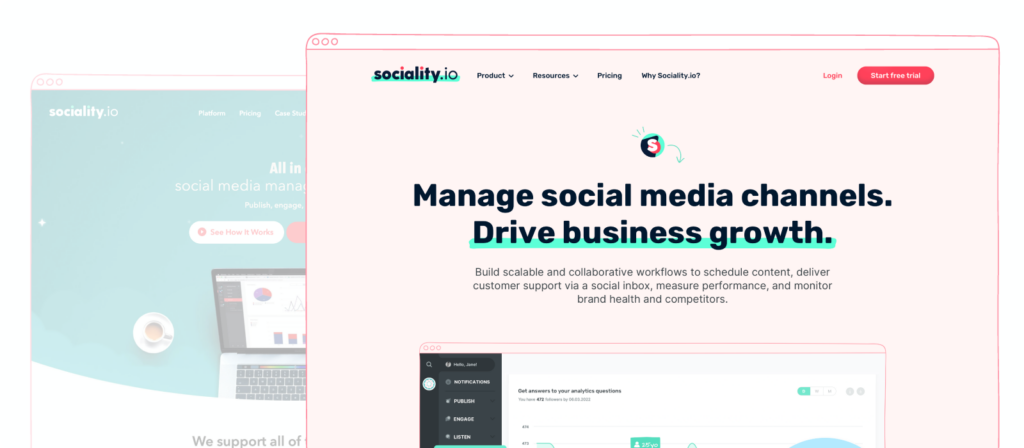 New analytics
We aim to provide our users with comprehensive yet concise representations of social media reports. We have redesigned and redeveloped the entire analytics product.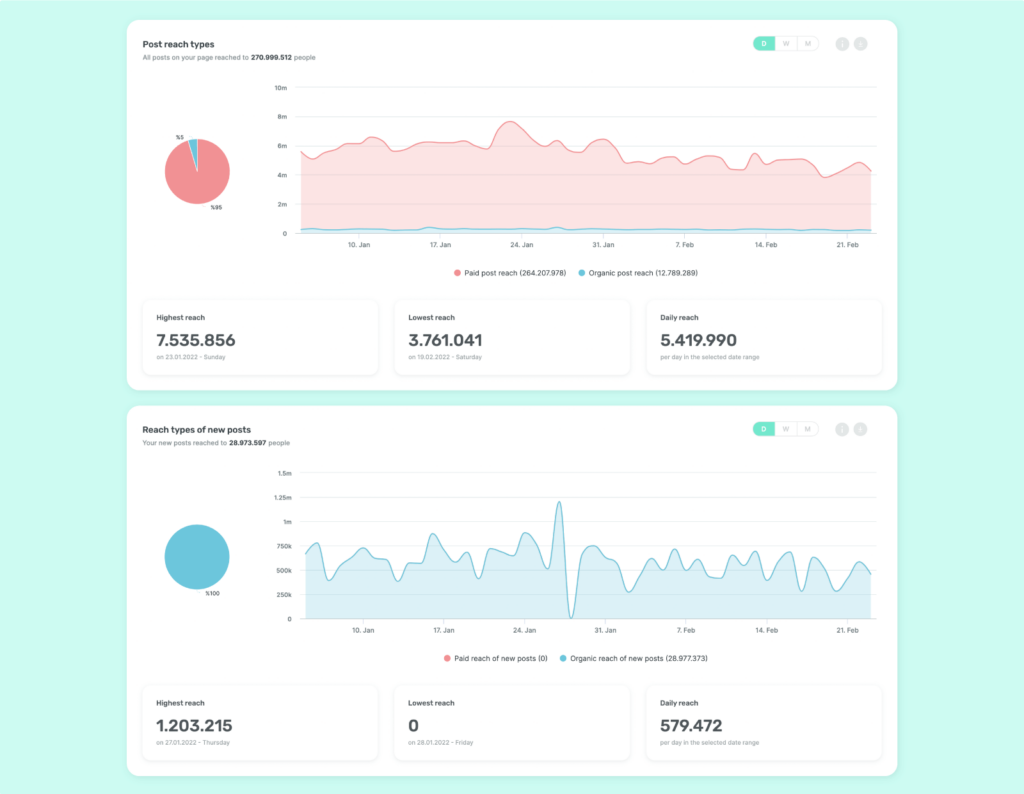 TikTok analytics
TikTok Analytics is now available as Open Beta with Sociality.io.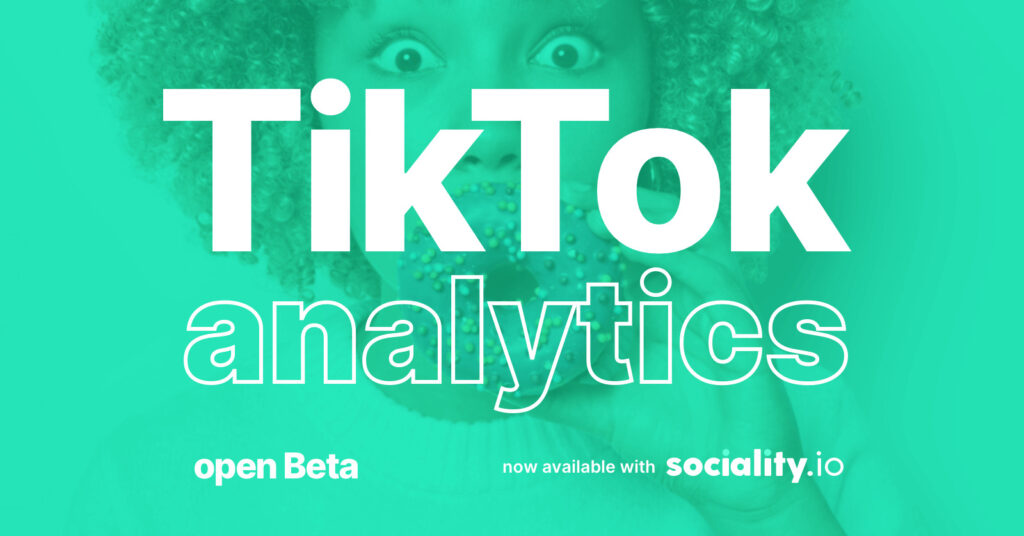 Instagram reels
The entire product is now integrated with Instagram Reels, from publishing to analytics.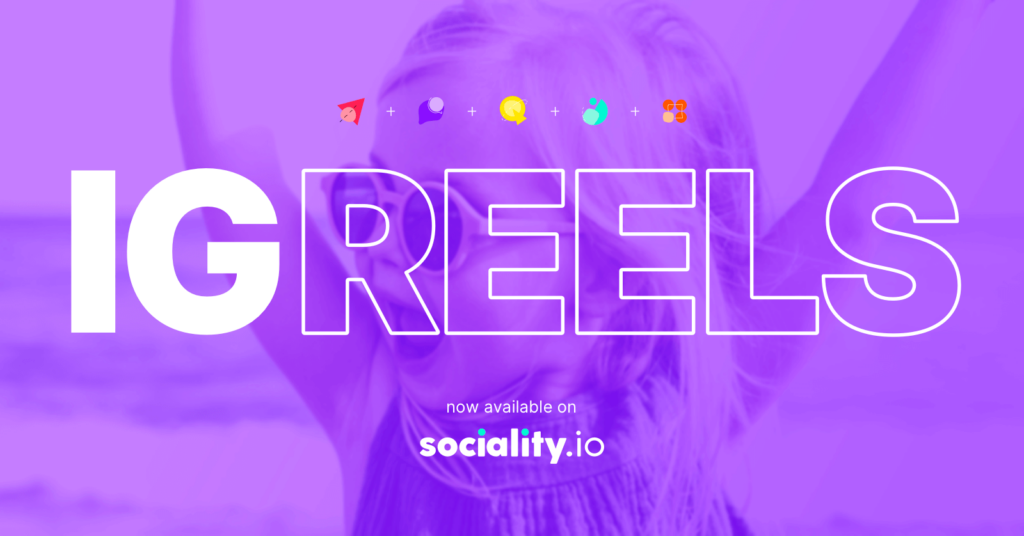 New API features
We released new API features – Analytics and Competitors API endpoints – to provide a comprehensive API solution for social media management.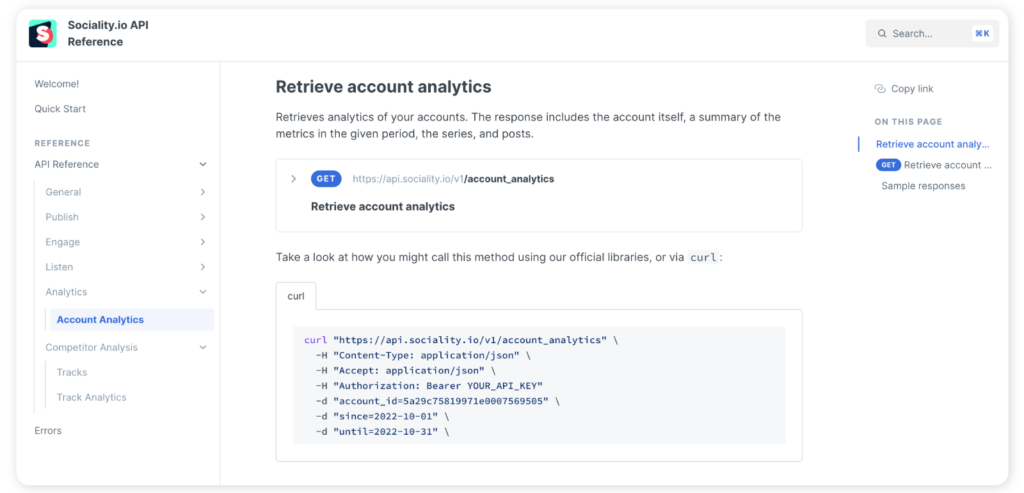 Team performance
We released the team performance report, the best place to monitor your team's productivity, identify when they are overloaded, and make the right decisions to best serve your audience.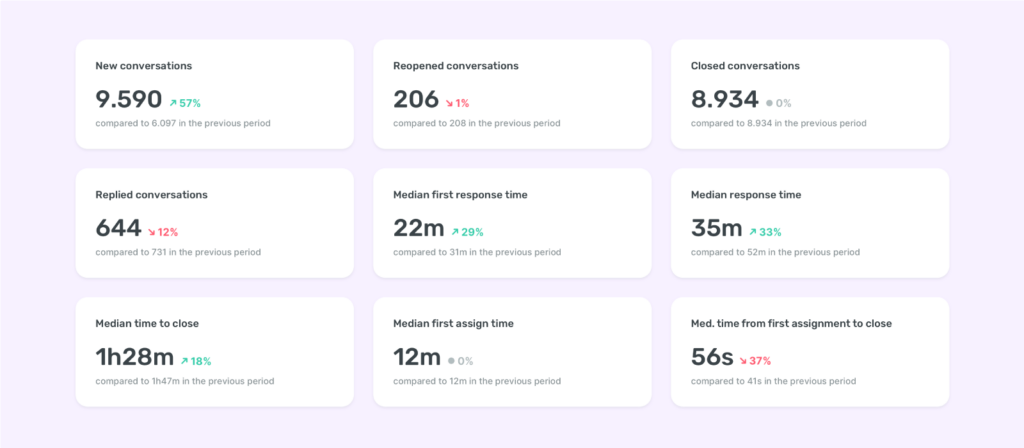 We developed a side project to assist social media managers in selecting the appropriate tools for their teams.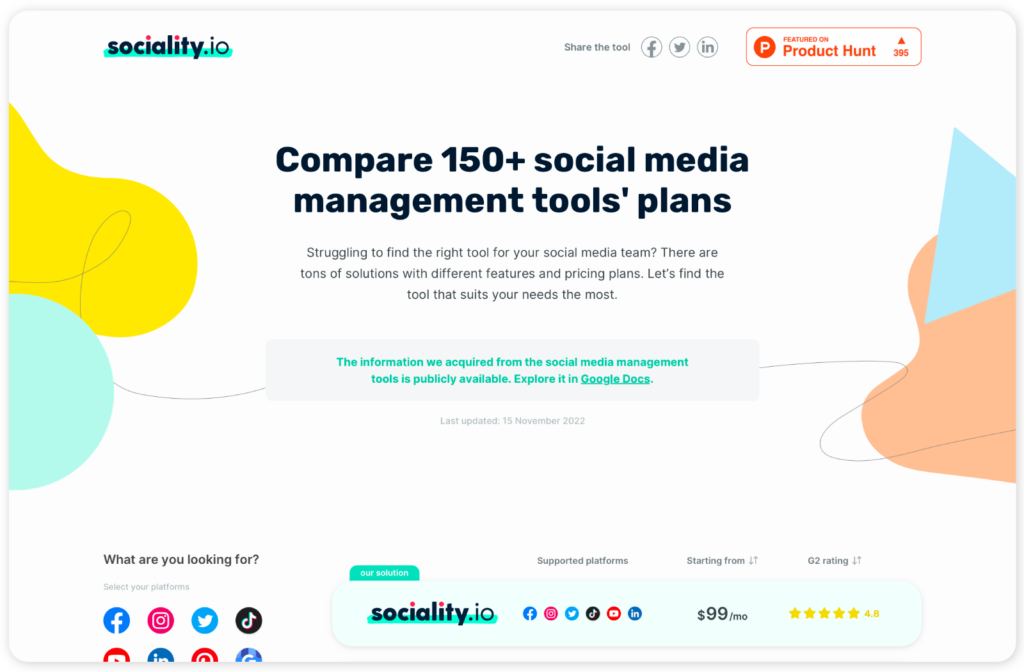 What to expect from 2022
So many new exciting features are baking in the oven:
Deepen integration with TikTok: Moderation of comments, detailed analytics, publishing, and more.
Releasing new API features to be the best aggregator for social media data.
Releasing new side marketing projects: Trends, Hashtag generator, and more
I would like to express my gratitude to our team members for their hard work in making all these achievements possible. I also thank our customers and partners for their trust in us throughout this journey. 🙏
Wishing you a happy year 🎄