Hey there. First off, congrats on setting up and running your small business, and good luck! As a small business owner myself, I can only imagine how many hands-on tasks you're dealing with and how things can get frustrating from time to time. Today we will discuss some apps that will save you and your small team some time, money, and energy; while helping you automate some of your core business processes.
There are hundreds, maybe thousands of apps available out there for communications, cloud computing, finance, travel, networking, operation, accounting, project management, and so on. In this article; we go easy and talk about eCommerce, online payments, project management, cloud storage, and social media management. Once you read through this article, make sure you also check out our
👉 LinkedIn Automation Tools List,
👉 Best 10 Apps Marketers Should Use in the 2021 List,
👉 and 6 Tools to Improve Time Management List. 
Shopify for eCommerce
There are lots of eCommerce software in the market you can tag along with however due to its easy-to-use interface and all-in-one hosted solution; Shopify is our favorite. Shopify is targeted at small businesses. Owners can create pages with a built-in online editor and share their shop links with anyone in the world. You can add meta titles and descriptions onto your listings and create unique URLs for each one of your products or services. There are also different plugins such as inventory management. You can create an account on trial mode which is free for 14 days.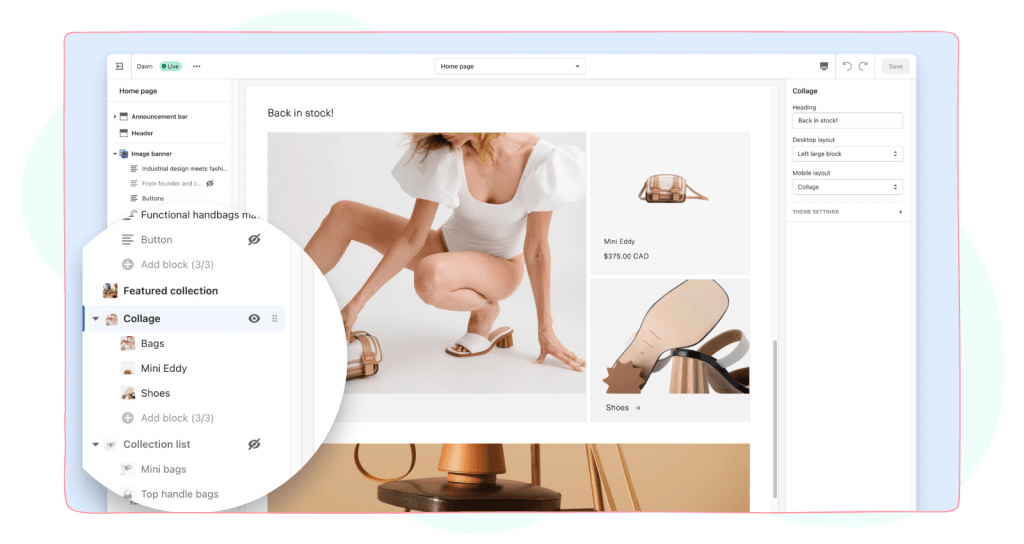 PayPal for online payments
PayPal is by far the best money transaction solution for small businesses and entrepreneurs. It is very easy to set up and use, and users are able to send and receive money from bank accounts and credit cards. Since it works with most currencies, it is a valuable choice for global selling. Typical customers of PayPal include freelancers, small businesses, mid-size and large enterprises. Although there's no free trial available, you are able to create an account for free.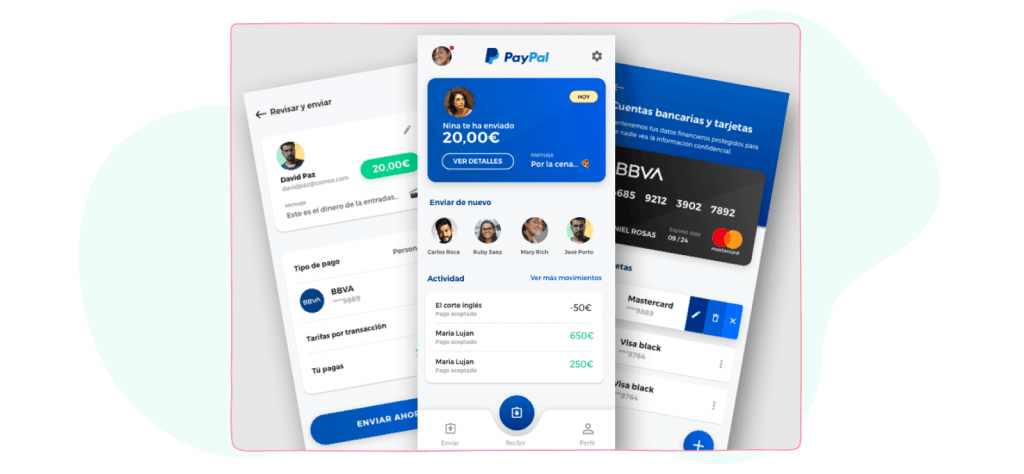 Asana for project management
Asana can get a bit crowded and confusing from time to time but once you know the platform, it will save you and your small team a lot of time and will reduce your email traffic. You can create to-do lists, reminders, due dates while assigning them to your teammates. There's a free Basic tier you can start with limited functionality and dashboards.
Google Drive for cloud storage
Google Drive has long been in the cloud storage services market. With Google's own office suite such as Docs, Sheets, Slides, Forms, Maps, and many many more, you not only use this platform as a storage area but you can also create, edit, and collaborate on documents in different formats. It is pre-installed on most Android phones and free to download on iOS from the App Store. Google Account users get 15GB of free storage at the beginning and you can pay extra for larger storage.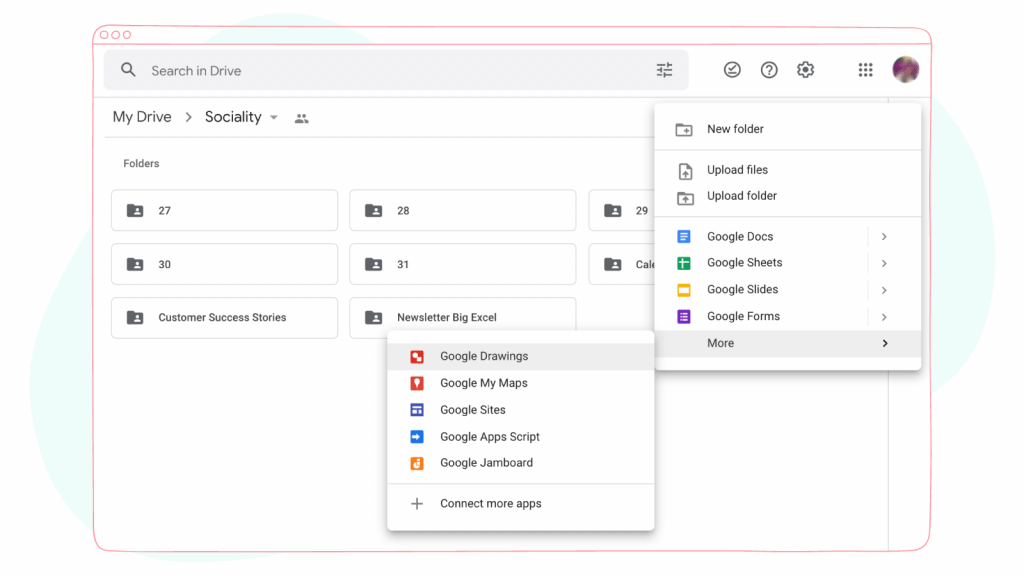 Sociality.io for social media management
Our all-in-one social media management platform is loved by many! Our customers enjoy the fact that there are no surprise charges or limited features for a specific tool along the way, that they can pull out analytics not just from the day they signed up but everything from the launch of their social media accounts, the user-friendly and self-explanatory modules, downloadable reports in PPT format with individual slides for each KPI, ability to optimize schemes on a monthly/weekly/daily basis, and rapid implementation of metrics added later along the way, such as story completion rates.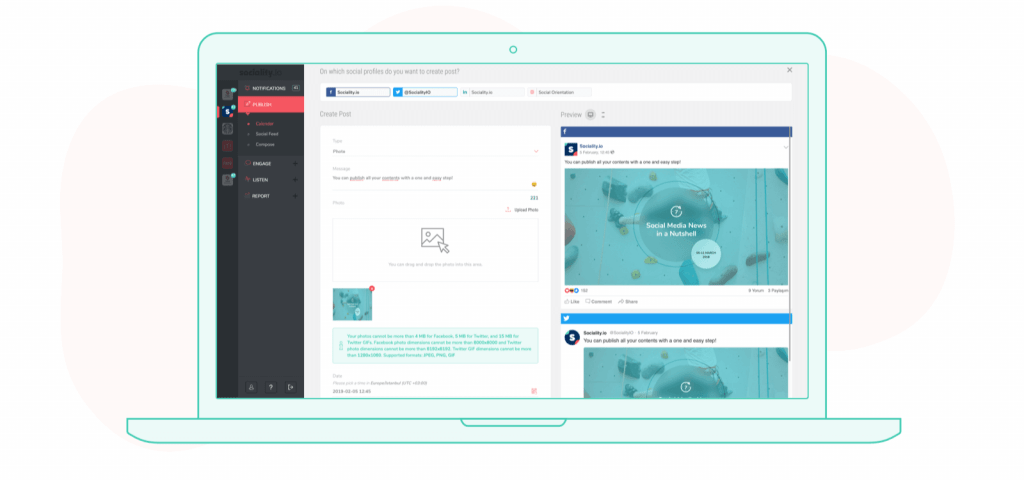 All content in one calendar.
Preparing content plans, tracking approval and revision processes, scheduling approved content on social platforms are now very easy.
Well, that's a wrap everyone! Make sure you also check out our other blog posts below for more tools you can enjoy.
👉 LinkedIn Automation Tools List
👉 Best 10 Apps Marketers Should Use in 2021List