Learn from top-performing Facebook pages on how to boost engagement
Facebook remains the biggest social network on almost every metric you might be judging. That is in spite of its well-documented struggles and name change.
With over 2.91 billion monthly active users, businesses like yours have a huge marketing channel for creating awareness and driving business growth. According to Facebook's data, over 200 million businesses use its suite of apps and free tools.
One of such tools is a Facebook page – a public profile specially created for businesses so that they can connect with their customers and create lasting communities around their brand.
But the problem is this:
Organic reach on Facebook pages has been on the decline for a long time now. Facebook, like other social media networks, favors brands that are willing to spend money on ads, thus cutting the traffic generated using unpaid means.
But, does that mean you should give up on Facebook? No, it doesn't.
There are still a lot of brands with successful Facebook pages. And if they are successful, it means they're doing something right.
In this post, I'll show you 7 top-performing Facebook pages from brands that could help inspire your next Facebook marketing move. But before we get into that, let's see:
What makes a Facebook page good?
Social Media News in a Nutshell
Get the latest social media news, insights, and marketing tips in your inbox once a week.
What makes a Facebook page good?
Your social media profiles double as your brand ambassadors. They transmit to your customers the values you want your brand to be known for.
So, when thinking of what makes a Facebook page good, remember this:
A good Facebook page helps your brand engage meaningfully with customers, provide solutions to their questions, and in general, strive to provide the best customer experience. Here are some of the key elements that successful Facebook pages have in common.
They make full use of Facebook's collection of features.
They make sure that they provide value with their content, always.
They succinctly communicate the benefits their customers would enjoy by following their page.
Their cover image speaks volume about what the business is about.
They cross-promote other company assets to increase visibility.
Now that we've gotten that out of the way, let's see what Facebook pages you should be looking at.
Top Performing Facebook pages
Let's look at each one of them.
Facebook
You didn't think a list of the top-performing Facebook pages would be complete without Facebook itself, did you?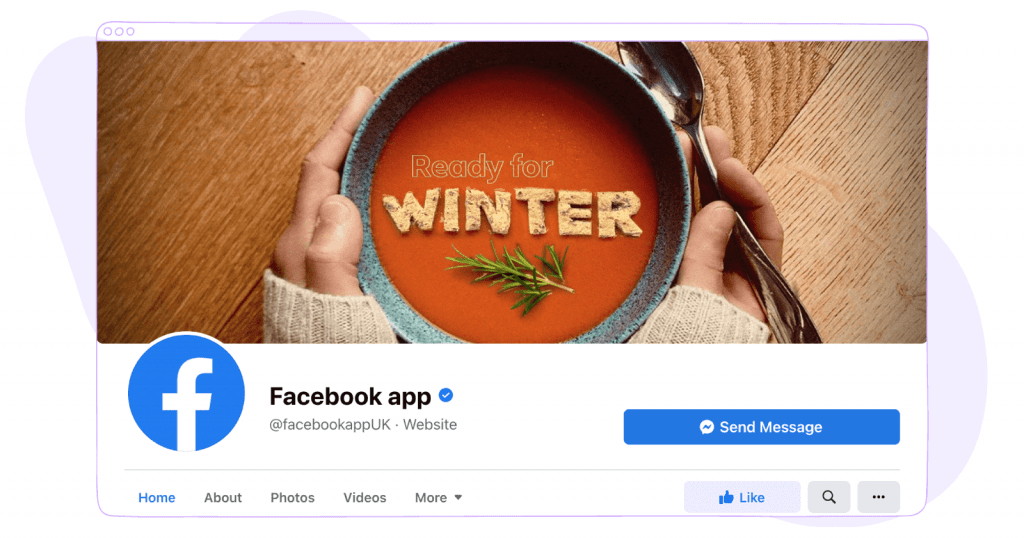 The official Facebook App page is the most liked page in 2021, with 189,461,679 likes and counting. What this page does well is using inspiring user stories to show its audience how to get the most out of their Facebook pages.
This is a smart play as 88% of consumers trust online reviews as much as personal recommendations.
By sharing real stories of how other people created value using the platform, Facebook shows its audience the different possibilities that can be reached.
Facebook also uses its official pages to announce product updates and promotions.
Samsung
Samsung has about 162 million likes, making it the second most-liked Facebook page in 2021.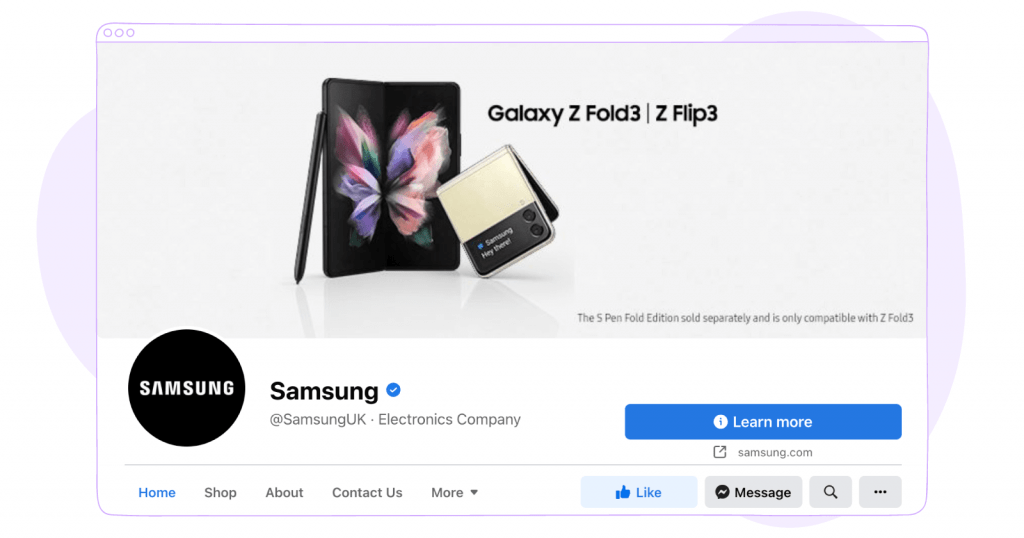 If there's something the South Korean tech giant does well, apart from its products, of course, it's advertising. Samsung creates some of the most unique advertising campaigns and uses its Facebook page to promote them.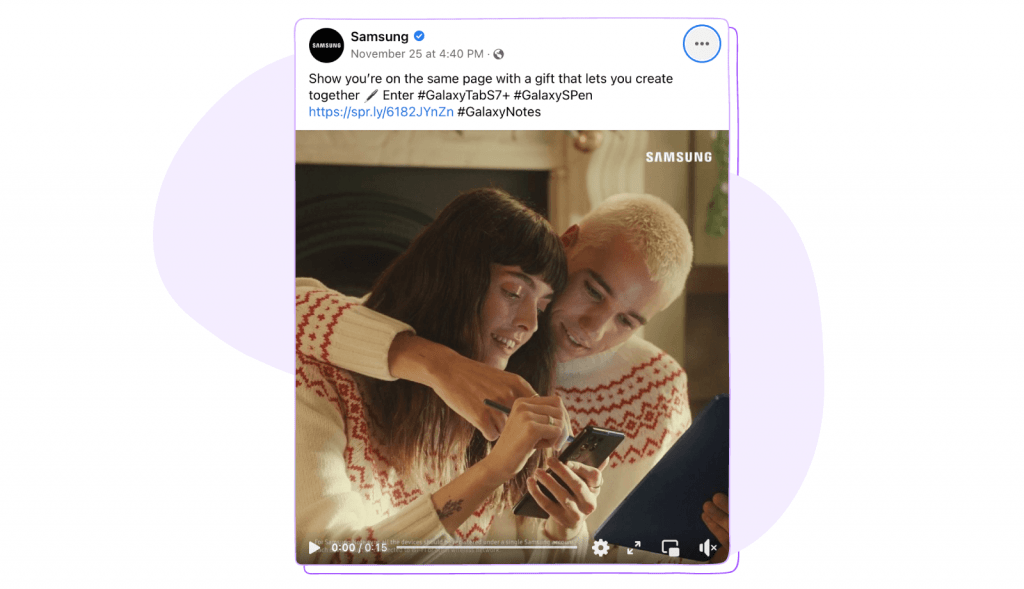 Coca-Cola
Easily one of the most recognizable brands in the world, Coca-Cola has remained relevant in people's lives for a long time. And that popularity is evident on its Facebook pages where it has 104,825,507 likes (and counting).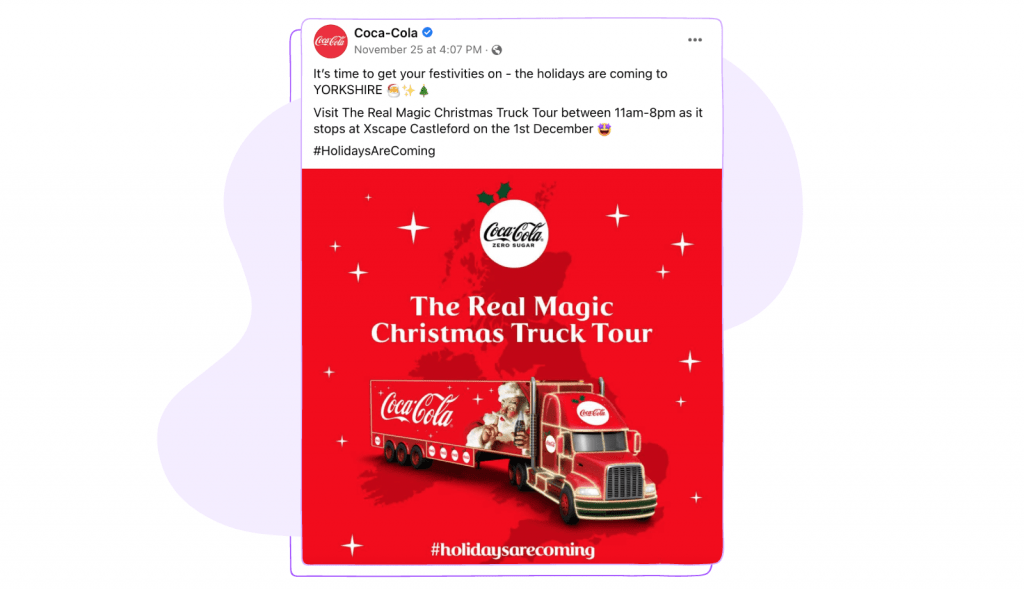 Coca-Cola is no stranger to innovative marketing campaigns – remember the Share a Coke campaign? And it uses its Facebook page to promote these campaigns.
Coca-cola also uses its Facebook page to promote contests and giveaways.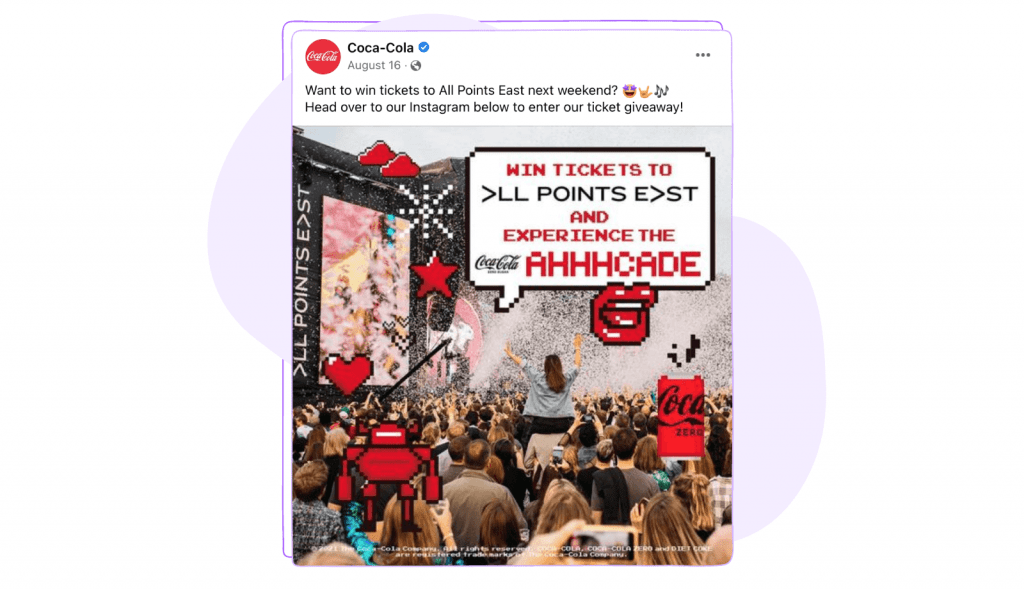 Youtube
The first thing I noticed on Youtube's Facebook page was the big blue button that directs its audience to its website. It suggests that Youtube uses its page to drive direct traffic to its website.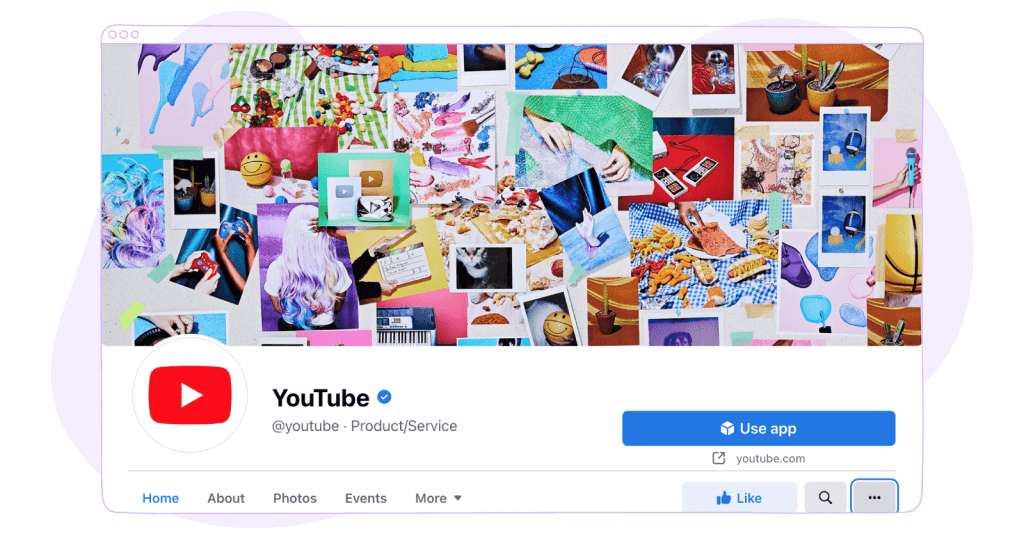 And when you have over a hundred thousand Facebook followers, that makes a lot of sense.
Primarily, Youtube uses its page to promote its creators and channels. And also raise awareness about causes they believe in.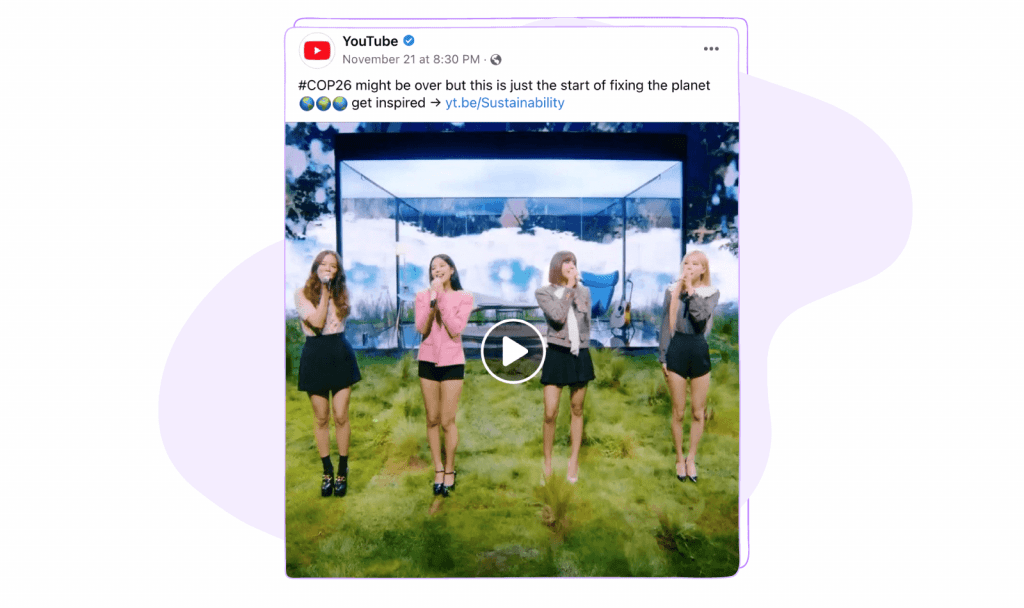 McDonald's
More than 81 million people are served tons of content on McDonald's Facebook page. While the fast-food giant's corporate success has a lot to do with its popularity, McDonald's Facebook page is a space for engaging content.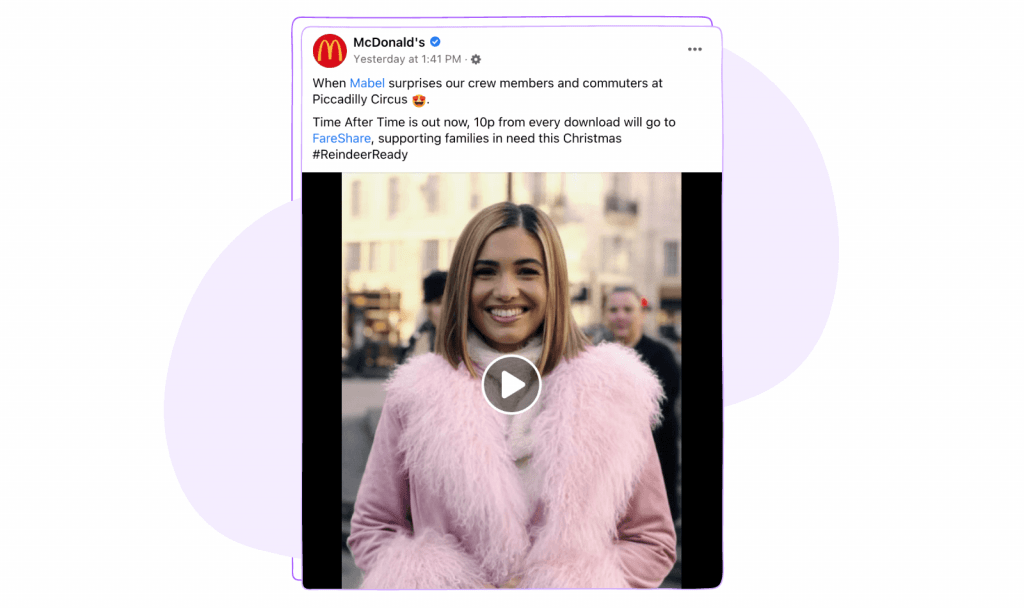 McDonald's uses its posts as means of engagement and it's not unusual for posts to have thousands of likes and shares.
One other thing that McDonald's does with its Facebook page provides a testimonial action. Although, it doesn't look like it does them much good. Still, it's something you can implement as a differentiating factor.
Netflix
Netflix has over 79 million likes spread across multiple regional accounts. To ensure that every user gets the best experience, the streaming platform shares relevant content by splitting its content into various regions.
Mainly, Netflix uses its Facebook page to promote still-running shows on its streaming platform.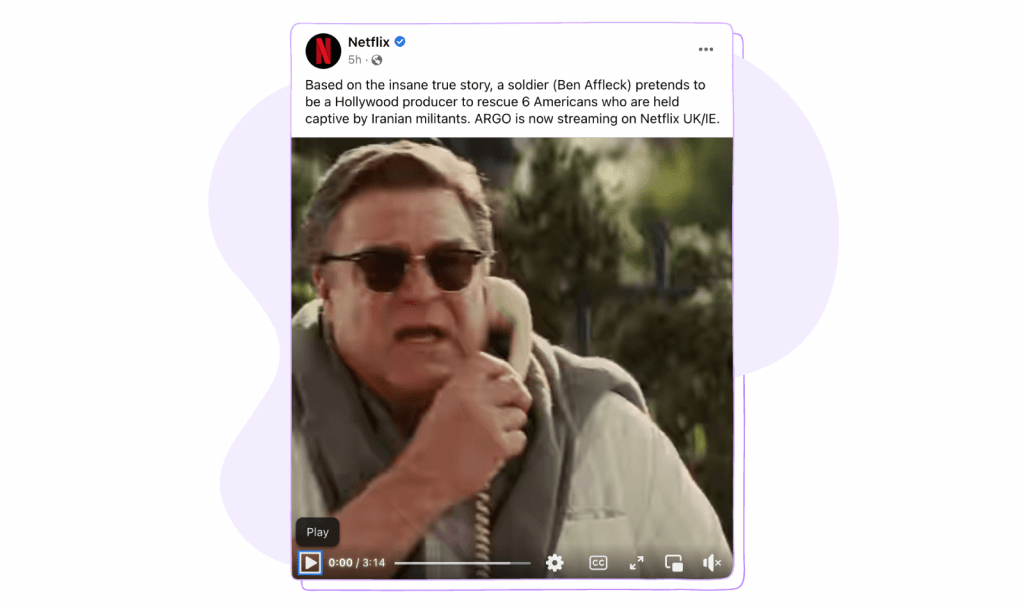 KFC
One thing KFC made easier with its page is helping people find out where the nearest store is. On its page, it has a store locator that you can use to search for the nearest KFC restaurant.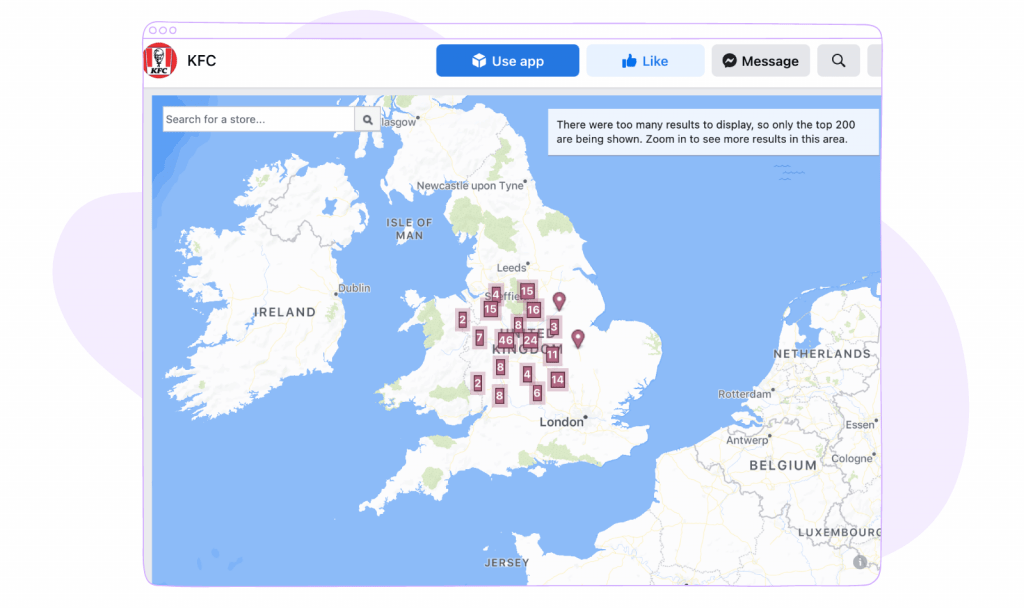 By clicking on any of the stores, you can get information like the number of visits, address, phone number, and so on.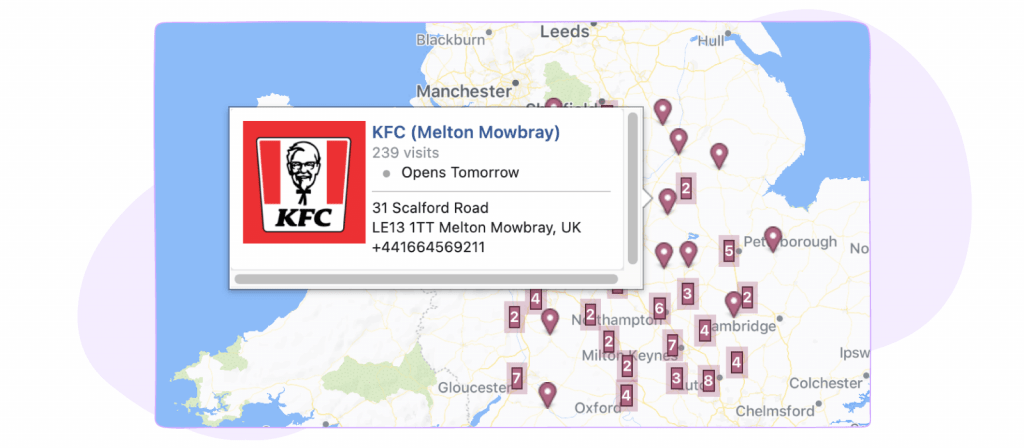 KFC also uses its page to promote marketing campaigns like its Wingmen campaign.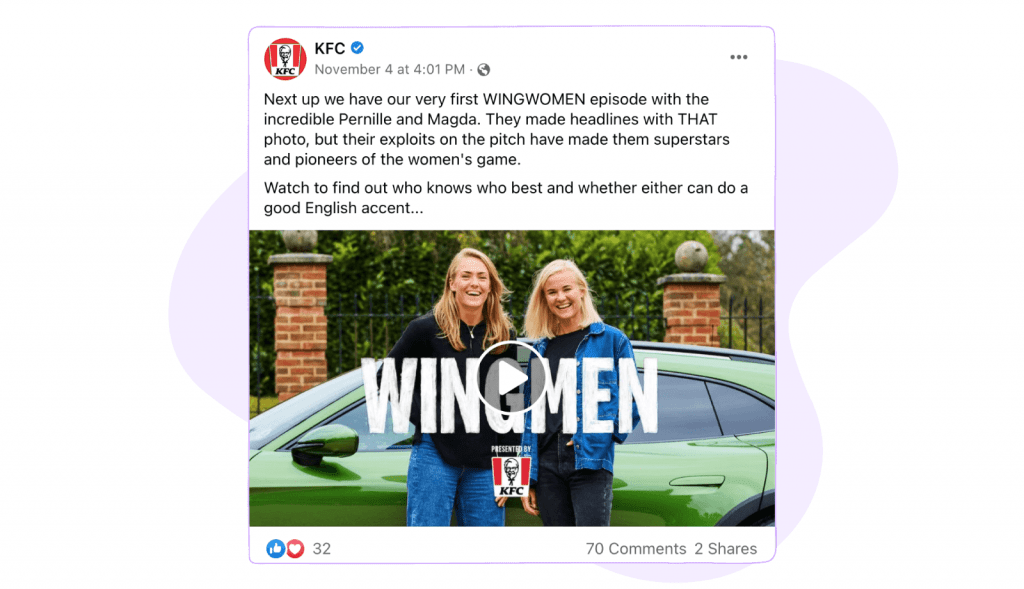 Conclusion
Having a business presence in the largest social media network should be a no-brainer, right?
Not only does a Facebook business page help you gain exposure to potential customers, but it can also serve as a source of website traffic if you post links to your website.
Of course, that wouldn't be possible if you don't give your audience a reason to keep coming. That reason is valuable content, published at the right time.
Sociality.io is a social media management tool that helps you drive growth for your business via social media. Our Publish module has all the tools you need to ensure that your social media feed is regularly updated with engaging content.
Get started for free here. No credit card required.