Instagram stories have allowed businesses to integrate a more humane and personal side to Instagram's marketing strategy. IG stories let you create and share photos, videos, polls, and other content for 24 hours.
Investing time and efforts into content with a short life span is less rewarding. Thus, it is important to keep stories production time effective. Thus, reposting stories is a great way not only to build up your community but is also one of the fastest ways to create content.
In this article, you find out how to reshare other users' posts to your Instagram story, how to repost someone else's story to your story, what steps to take if you're not tagged in, and how to repost stories creatively.
How to repost Instagram feed posts
Instagram feed posts made by public accounts can be easily reshared as part of your Instagram story for your audience. To reshare a post, the account must be public and have post sharing enabled. This is the only official way to reshare a post. It is widely used because it's simple and it links back to the original creator.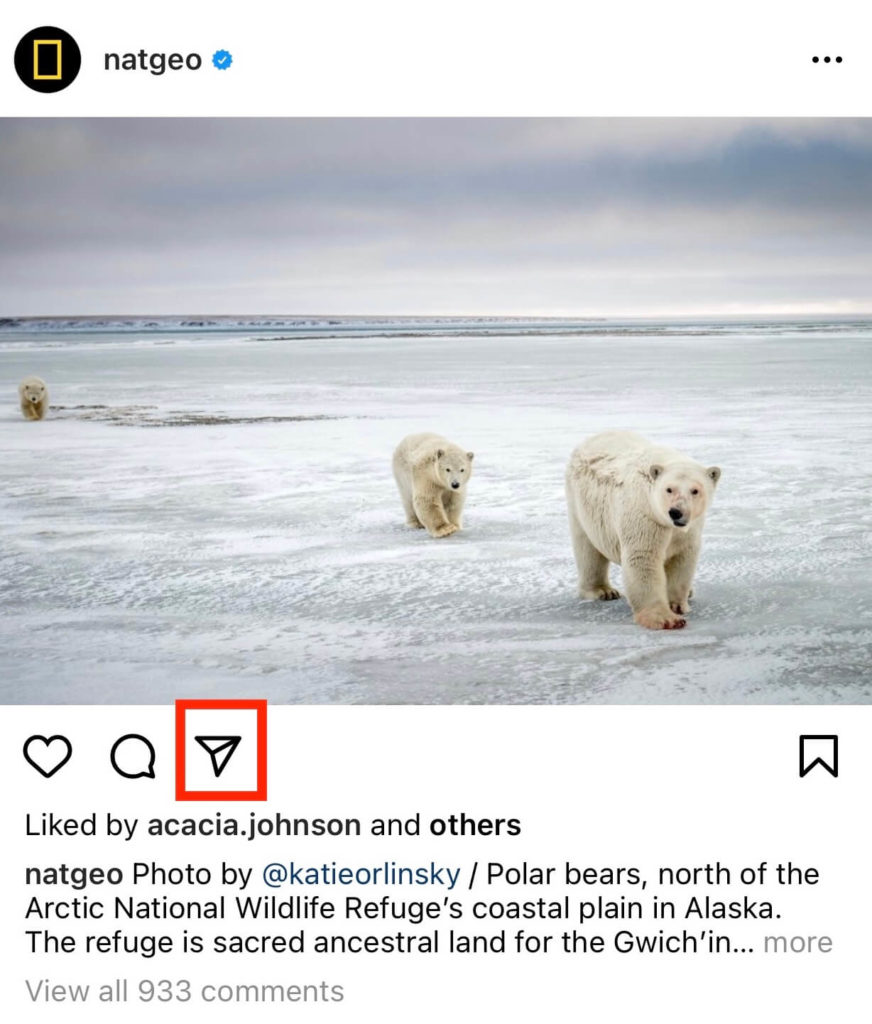 When you come across an Instagram post you would like to repost, you simply tap the paper airplane icon next to the comment bubble. When you click the paper airplane, "Add post to your story" will appear (and also there is a list of your Instagram contacts, to whom you can send the post indirectly).
When reposting an Instagram post there are two options. You can repost the visual of the post only, or you can tap on the image and get a preview of the post with its caption as well.
The exact same steps are used to repost IGTV videos, Instagram reels, or even your own feed posts to your stories.
How to repost Instagram stories if your account is tagged
In 2018, Instagram rolled out a new feature — the ability to share stories you're tagged with on your own Instagram account. It has been Instagram's groundbreaking change, making stories a more effective way to communicate with the audience.
If a brand or customer mentioned or tagged you in a story, you get a notification in your Instagram direct messages. Once you are mentioned or tagged, you have the option to reshare that story for the next 24 hours. 
Here are the steps to repost an Instagram story you've been tagged in:
1. Open Instagram.
2. Go to Direct Messages.
3. Open the message that says "@username Mentioned you in their story".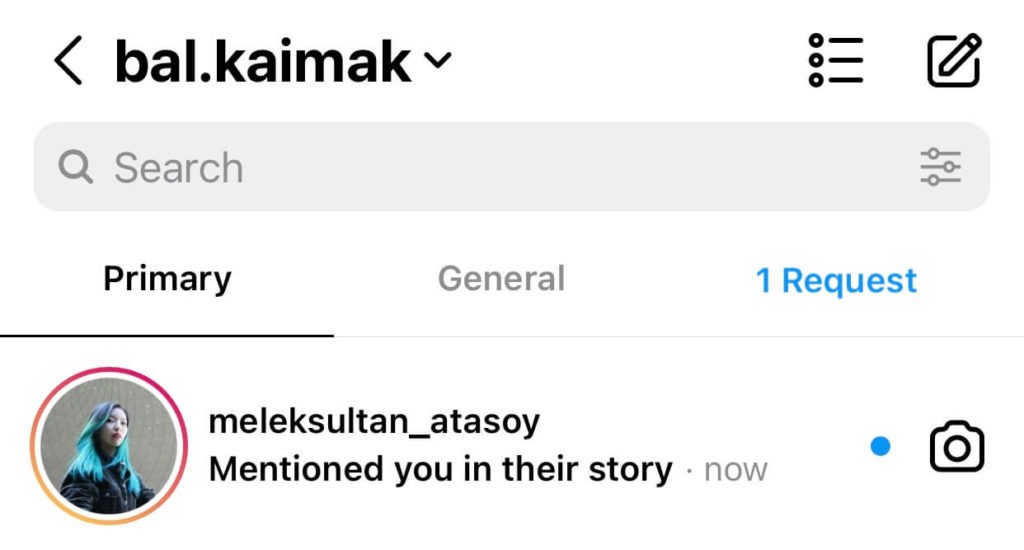 4. Tap "Add to Your Story".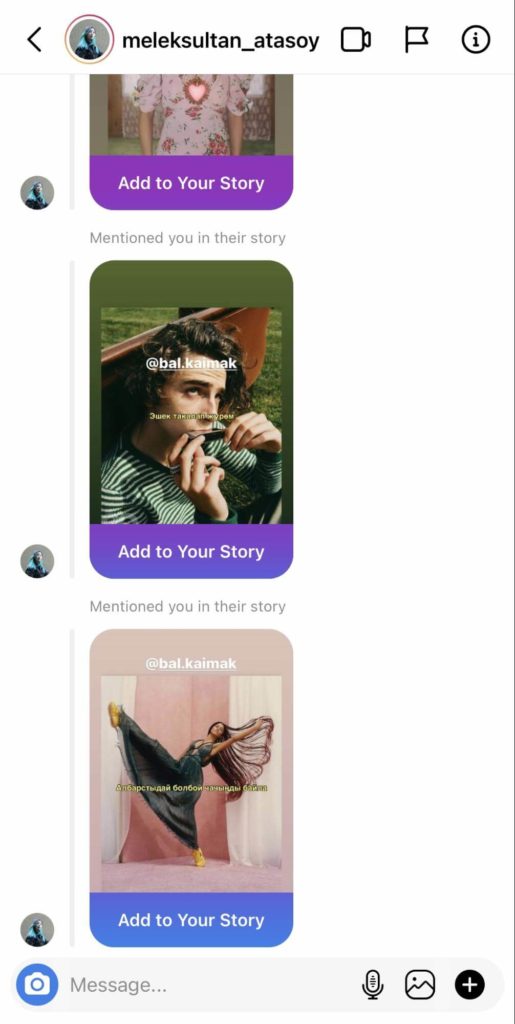 5. In the story editor, you can add stickers, text or additional tags, just like any other story.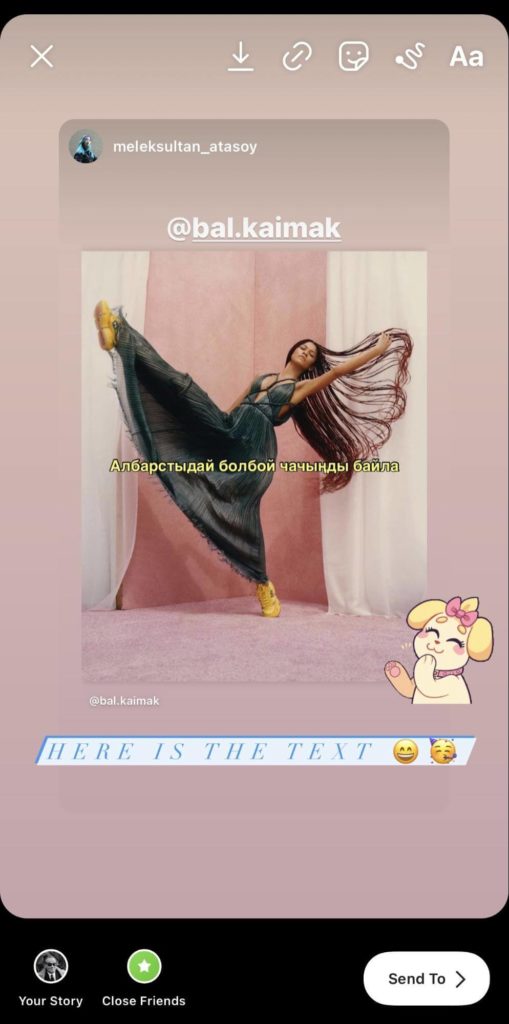 6. Then tap "Send To" and choose "Your Story".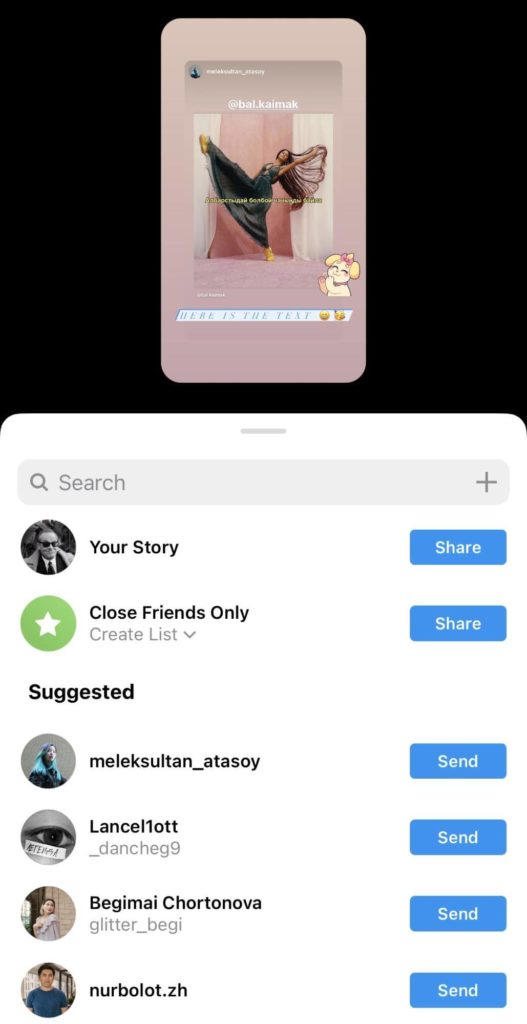 If someone tags you in the first story of a sequence but not in the subsequent ones, unfortunately, you can only reshare the one in which you are tagged. So if someone is recording a story sequence, if possible, make sure you are tagged in every one of them.
How to repost Instagram stories if your account isn't tagged
So, what to do if you see a story about your brand that you'd like to repost, but you are not tagged? Here is the easiest solution: you can ask the user that posted that story to tag you. But they may not see the message within 24 hours while the story is still active or they simply may be lazy to delete and post that story again in order to tag you.
In these circumstances, you have two options.
Take a screenshot/record
While the story is still active you can take a screenshot or record the story. If the story is a photo you can simply take a screenshot. The screenshot will be saved to your camera roll, where you can upload it to your content plan and then share it when it suits you.
If it's a video you can use your built-in screen recorder or download and use screen recording apps depending on your device.
When you are ready to record the story you want to reshare but not tagged in, just swipe up and tap the red record button. Swipe back down to return to the story. Your screen recorder will record everything on the screen, including sound, until you swipe up and tap the record (stop recording) button again. Screen recordings are also saved to your camera roll. Now you can repost it to your story.
Keep in mind that it's always better to ask permission to repost someone's story and give proper credit by tagging the original Instagram account!
All content in one calendar.
Preparing content plans, tracking approval and revision processes, scheduling approved content on social platforms are now very easy.
Use third-party tools
There are numerous third-party tools and Instagram stories downloaders, that let you reshare the stories you are not tagged in. Most of them are free to download and easy to use.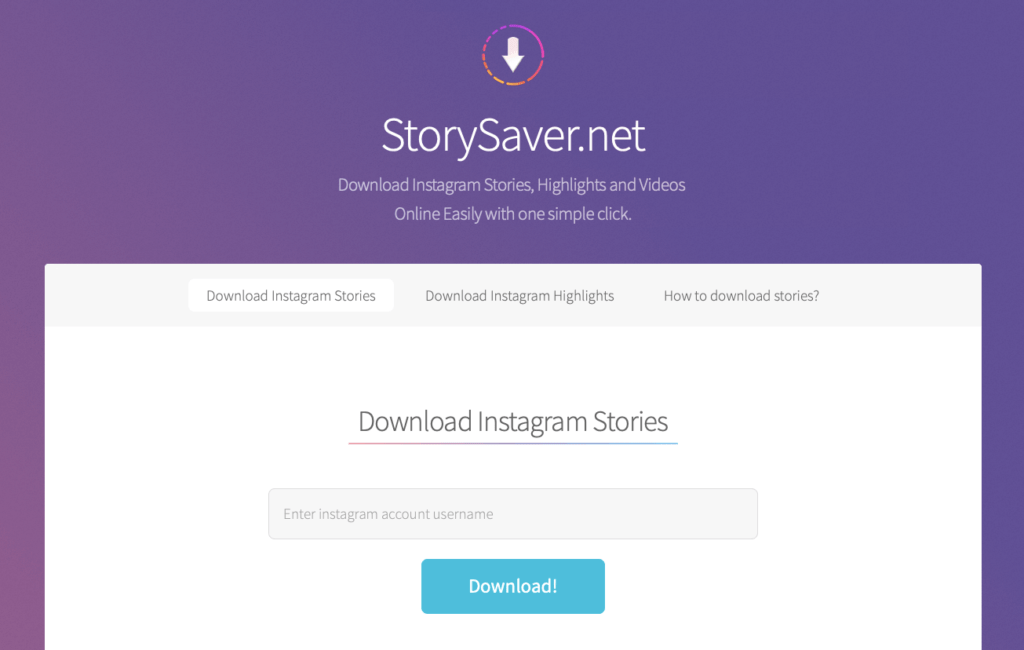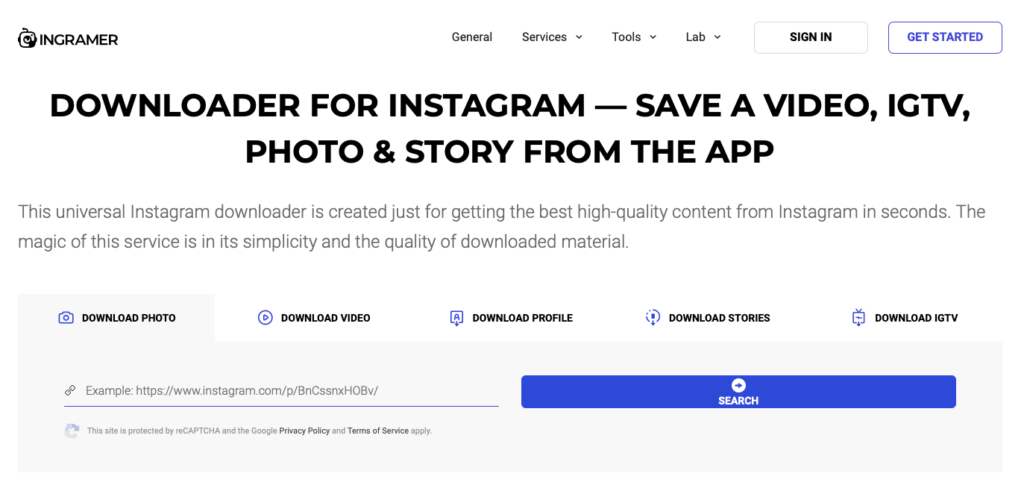 Some of these tools don't need you to log in with your Instagram account. All you need to do is:
1. Open the tool on your device (or visit the website of the tool on your internet browser
2. Tap the search field and simply type the username needed.
3. Download the stories you need to your device. Voila!
As you can see, there are definitely ways to repost stories even if you are not tagged or mentioned. However, it is always recommended to ask for permission before sharing anyone's Instagram content. And also make sure you tag them.
Creative tips to repost stories
Here are some creative tips to make your Instagram stories look attractive in order to generate more engagement.
Customize font colors
To add text to your Instagram stories, tap the Aa icon in the top-right corner. On the keyboard that opens, select from the color selector tool. You have way more options of colors. You can tap and hold any of the preselected color options. It will open a color bar that allows you to pick the perfect color from anywhere on the color spectrum. Also, you can play around with Instagram's font selection and add more detail to your story with text.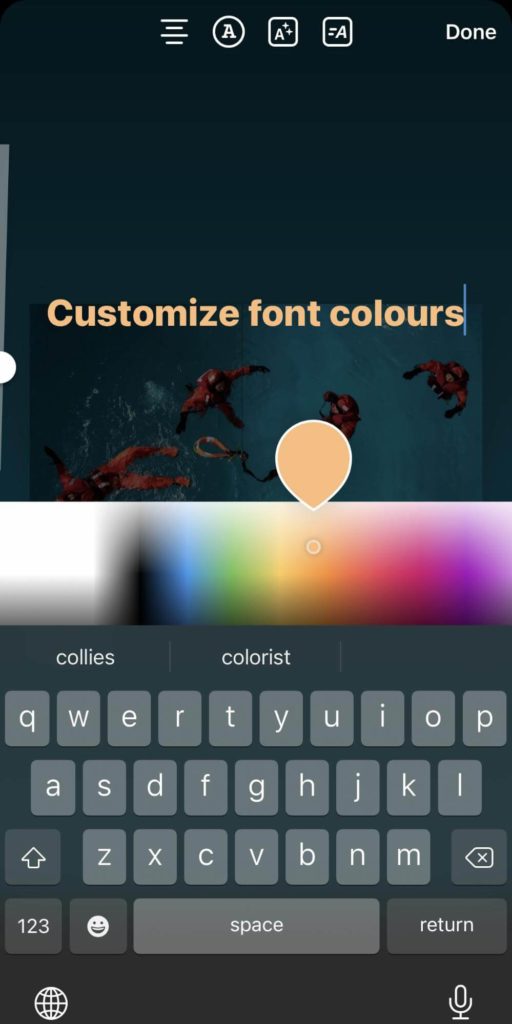 Change background color
To change the background color in an Instagram story hit the draw icon in the top-right corner and choose the color selector tool. You can choose from the colors that are already available or you can choose your own in the same way as described in font colors by holding any of the preselected color options. When you select your color, all you have to do is tap and hold in an empty area around your post and your background color will be changed.
Use GIFs.
Everybody loves GIFs, they make the social media user experience fun and enjoyable. They can offer you more than just a simple sticker. GIFs are a perfect way to impress your emotions. You can use Instagram's GIFs that are already available or create your own branded GIFs to strengthen your brand identity and increase user-generated content. Here's how to create and upload your custom GIFs to Instagram stories.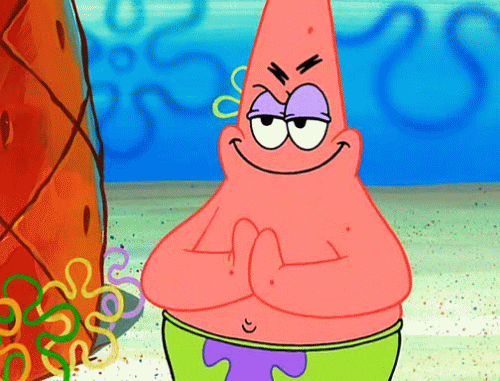 There are various ways and many different tools that help you repost your own, or someone else's stories or posts in your stories, regardless of you being tagged in them or not. Reposting stories and resharing posts in a strategic way can help engage your followers and provide interesting content for your account. So, go on and make your Instagram stories reposting experience amazing.