Team Sociality.io has compiled this week's news in social media for you. With these summaries published every week, you can follow the latest developments and make your brand and your team ready for the ever changing world of social media. 😊
Facebook's New Event Application: Venue
Facebook is getting ready to rival Twitter with its new event app, Venue. In Venue, the authorization to comment will only be possible to see journalists, athletes, well-known analysts and social media celebrities among the well-known people. These commenters will also be able to create interactive questions and surveys for viewers when commenting on the event.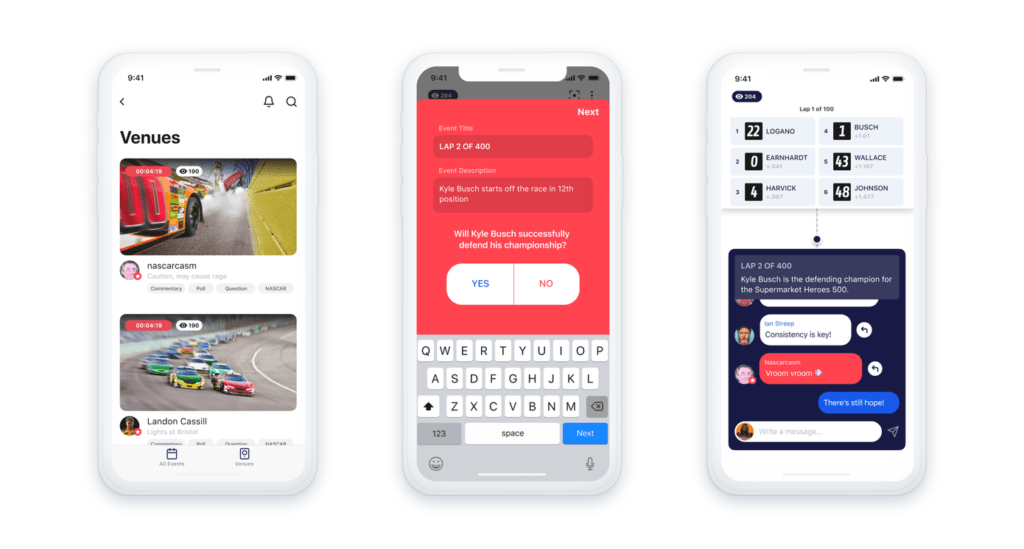 New Items Added to Improve Interaction of Instagram AR Filters
Facebook provides opportunities for developers to add more items to the Spark AR platform so that users can interact more. With the newly added items, filters that can react with the visual according to the music, add effects to static images, and use the music more often will be produced. AR sticker templates were also published.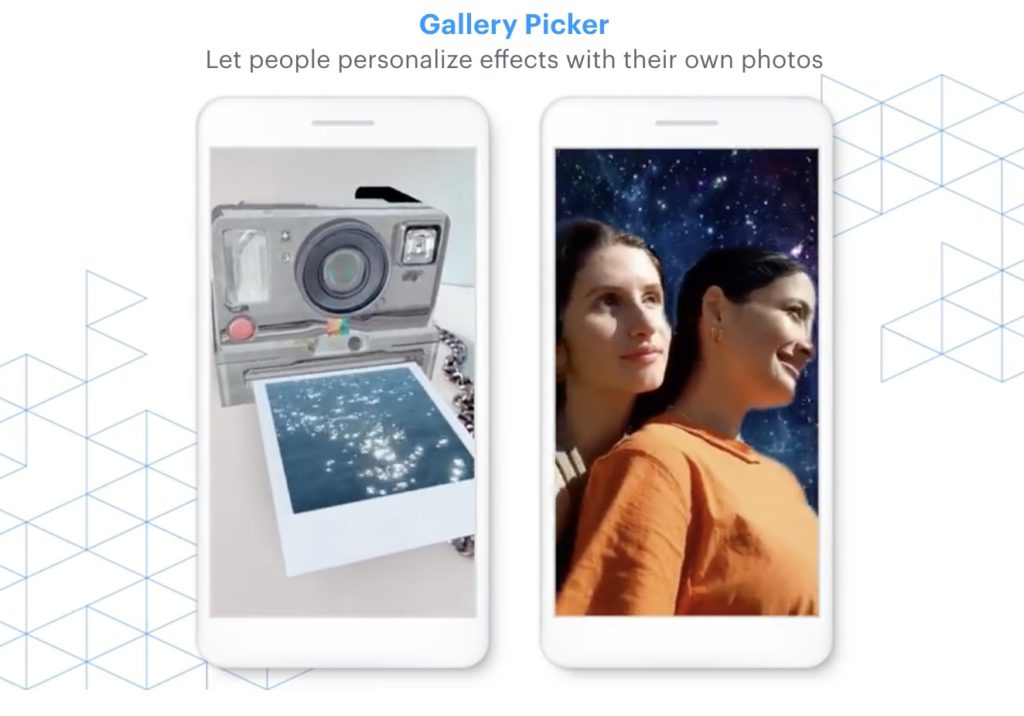 Facebook Publishes Collab, Which Can Make Music Together
With the Collab application launched by Facebook last week, users can produce music together. At first glance, we can say that the feature reminiscent of TikTok's duets diverges at some points. The most important point that Collab distinguishes from TikTok is its focus on producing music from scratch. But you don't have to be a musician to do this.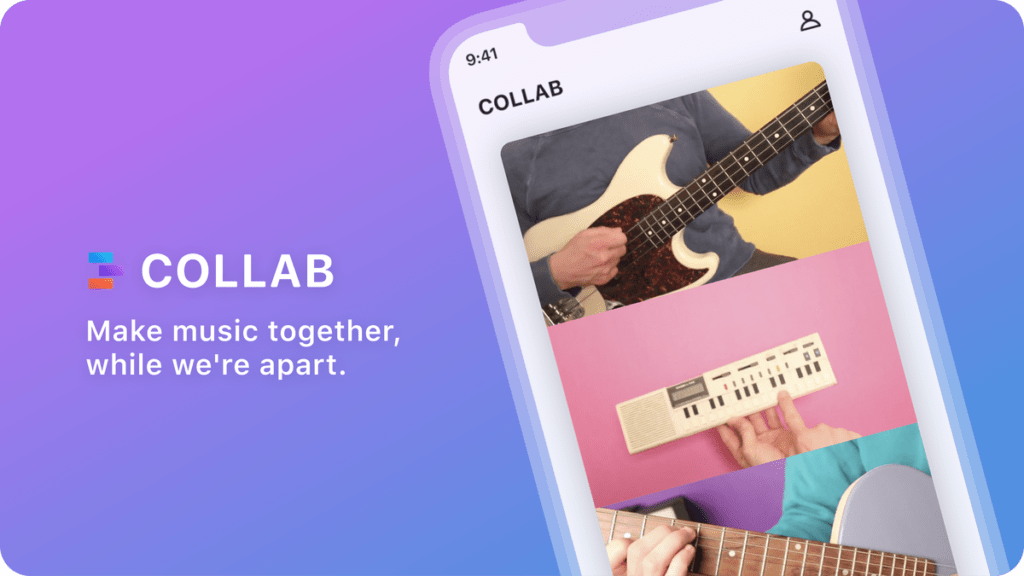 Revenue Through Instagram Live and IGTV
By allowing IGTV to be released, allowing videos longer than 1 minute to be added to the platform, Instagram paved the way for the same lane as YouTube. Even though YouTube continues to be the leader of its industry, Instagram is trying to show that it is in this race with its new feature. Live broadcast badges and IGTV ads released last week paved the way for content producers to earn revenue. The newly added badge feature is also available on YouTube and Twitch. Both features are currently in the testing phase and are active for certain users.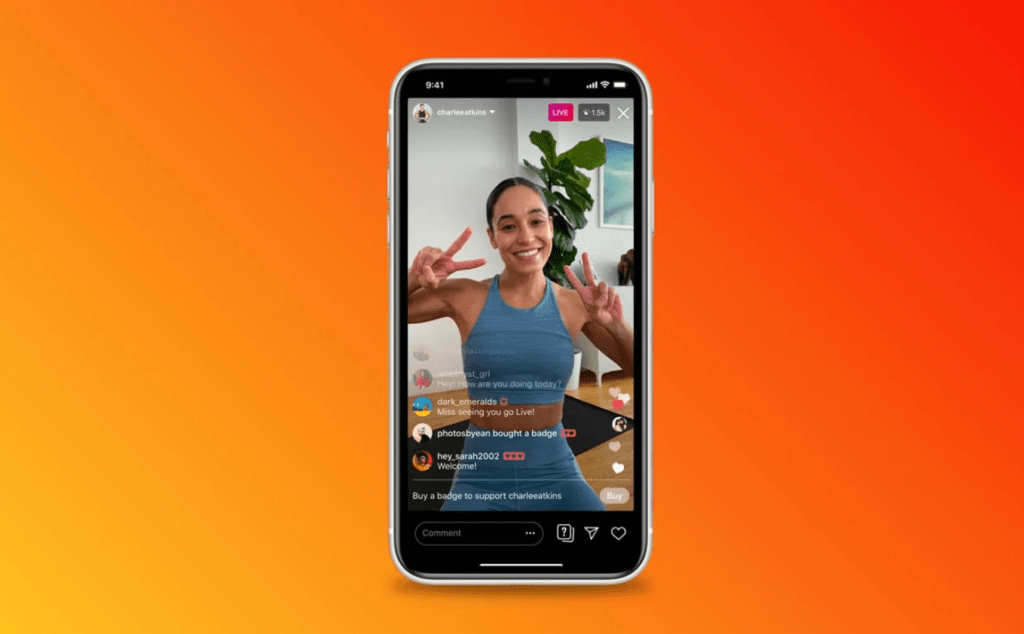 TikTok Made 3 Billion Dollars Net Profit
TikTok, which we can call the rising star of the last period, increased its net profit as well as the number of users. The platform, which increased its revenues by 2 times from 2018 to 2019, has achieved a net profit of 3 billion dollars. Although the rapid rise of TikTok brings to mind the problem of when the company will go public, it is not possible to talk about such an initiative for now.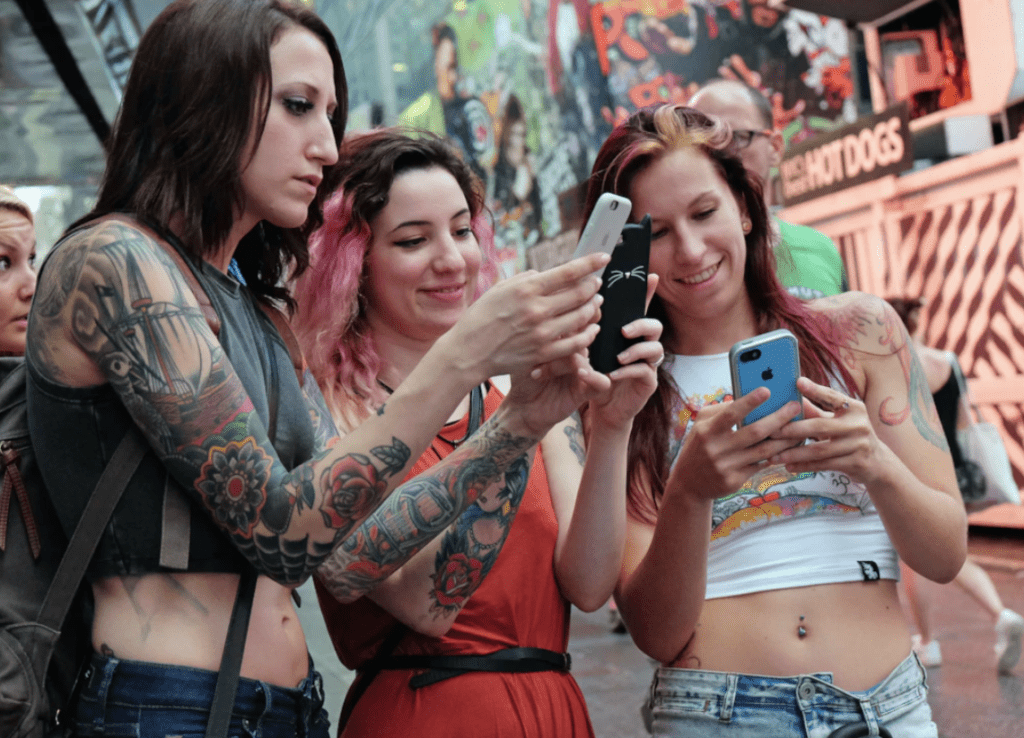 Instagram is Testing Double Story Stories Feature
One of the indisputably most used features of Instagram are stories. Being aware of this, the platform continues to add new features that will increase the use of stories without slowing down and to make improvements that will improve the user experience. The latest news is that Instagram is testing double story stories. With the feature approved by the platform, you will be able to see the stories of the accounts you follow in two rows. It is currently unknown when the feature will go live or whether it will go live.