Alternative to Buffer
Welcome to Sociality.io
Using Buffer but looking for more than a scheduling tool with a few extra features? Discover Sociality.io, an all-in-one solution that puts your social media activities on autopilot.
Overview
What Sociality.io does compared to Buffer
All-in-one social media management solution built for scale.
Growing teams see the difference.Tailored for
expanding businesses with growing teams.
A robust and powerful dashboard loaded with advanced social media management features.
Quick setup, minimal learning curve, and enhanced team collaboration at every level.
Personalized 1-on-1 onboarding, complemented by comprehensive help articles, FAQs, and
dedicated customer support.
Pricing packages based on comprehensive solutions, not individual features.

Intuitive marketing tools for ambitious people and teams.
Offers features for helping smaller businesses and creators.
Welcoming dashboard for
newbies or social media experts.
Simple and easy-to-navigate setup process.
Provides resources like help articles, FAQs, and customer support to assist users during the onboarding process.
Different pricing for different features.
Superpowers
Social media and web monitoring
Competitor analysis
Publishing
Analytics
Engagement

Start page
AI assistant

Exploring Sociality.io
Beyond Buffer's boundaries
Social media and web monitoring
Monitor your brand mentions without directly tagging your brand
Evaluate brand health by listening to brand-relevant conversations
Oversee the sentiment(s) behind brand mentions
Stay connected with customizable email alerts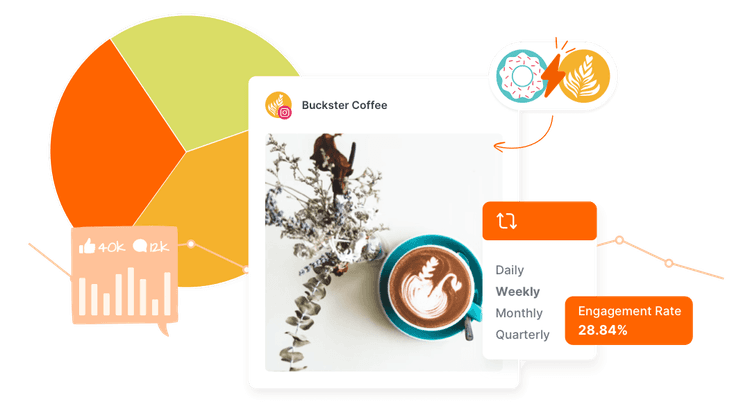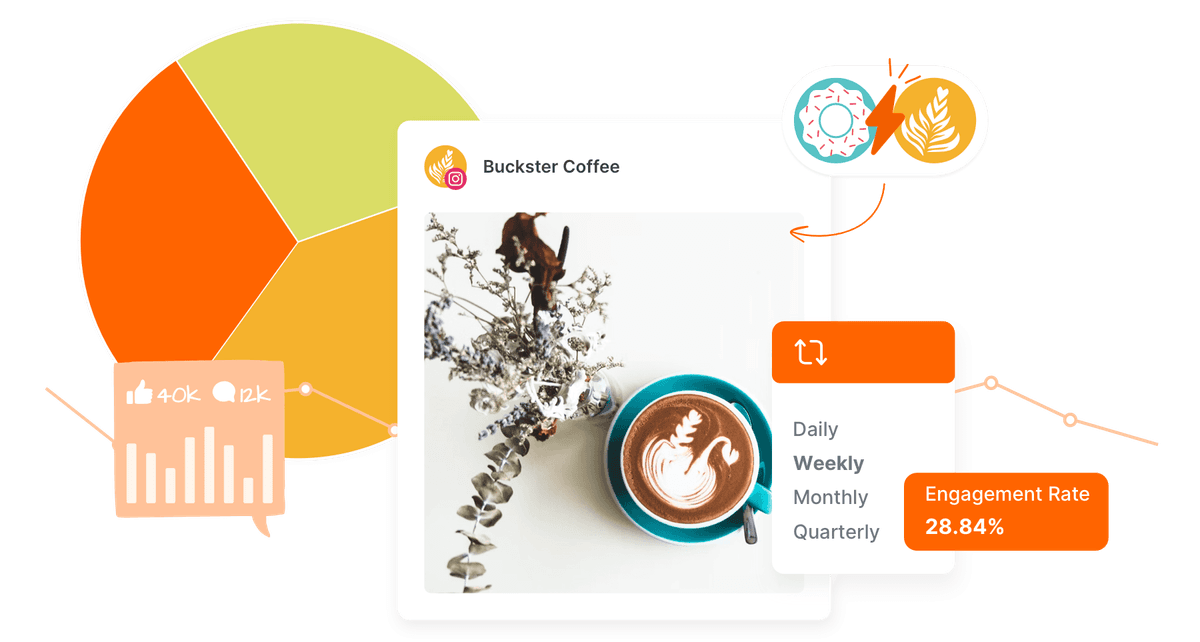 Competitor analysis
Understand your competitor's content strategy
Visualize competitors' metrics in one report
Automate routine copying + pasting of competitors' historical data
Save time with scheduled competitor reports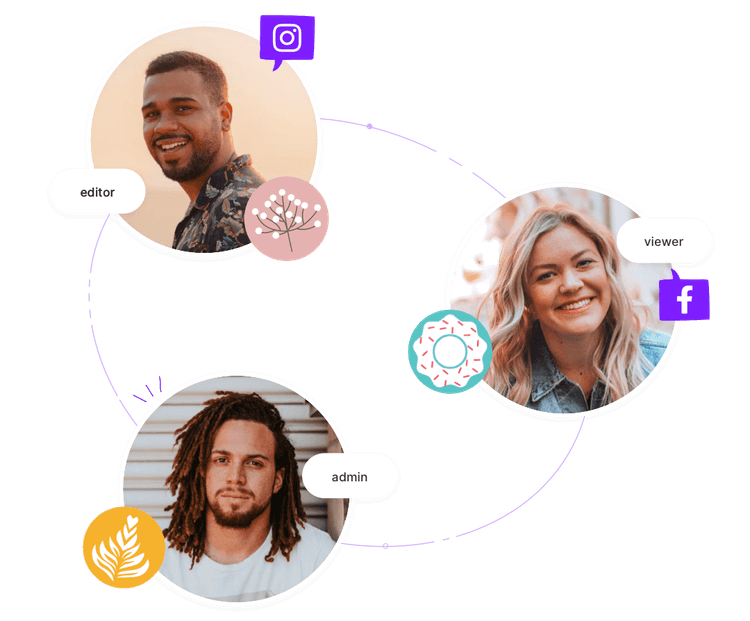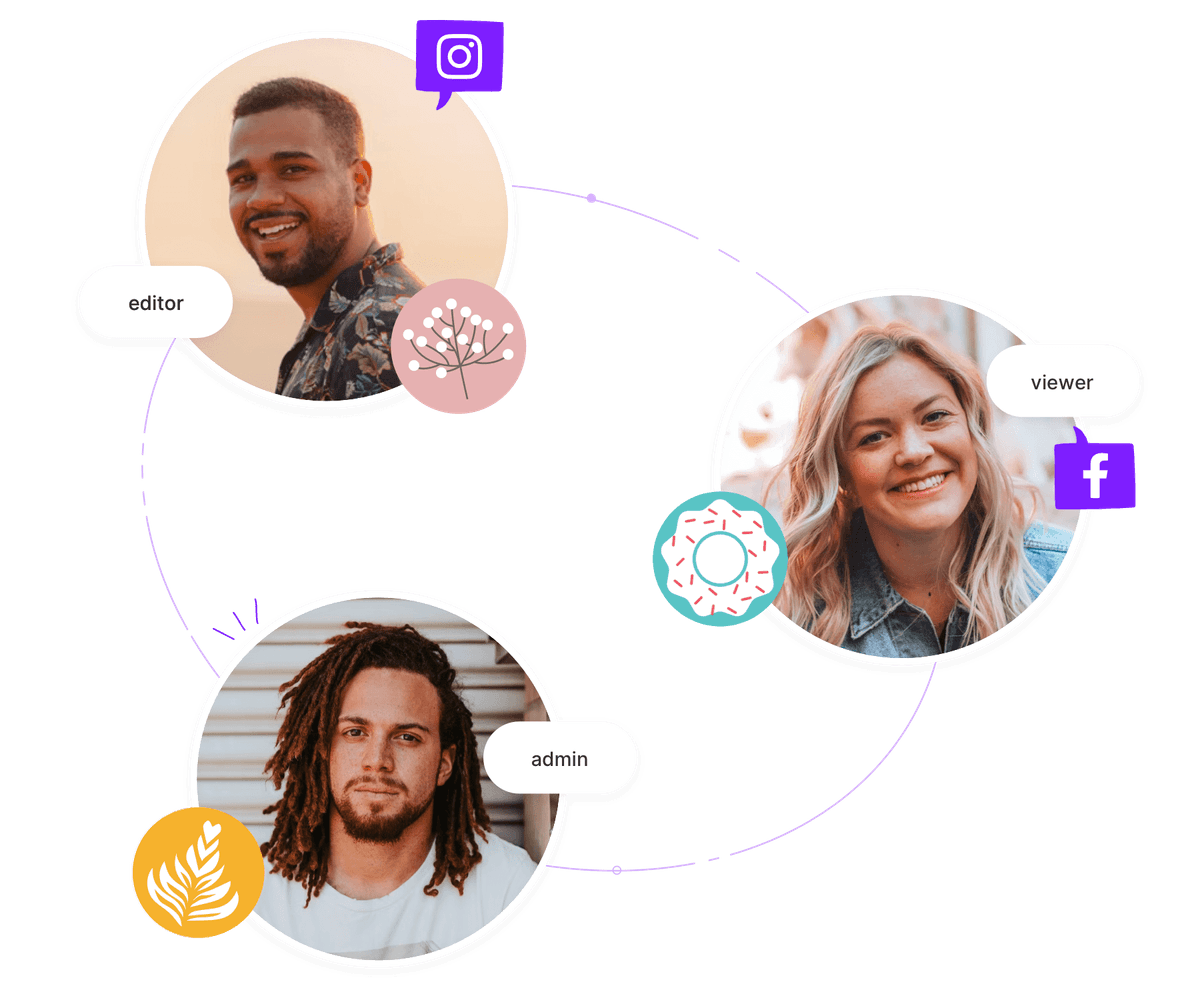 Advanced team management
Invite an unlimited number of stakeholders at
no cost
Customize multi-level access permissions to align with your internal team hierarchy or meet client-specific requirements
Effortlessly track your team's activities with
real-time team logs
Implement organized and controlled processes with assignment and approval workflows
Foster improved team communication by utilizing internal notes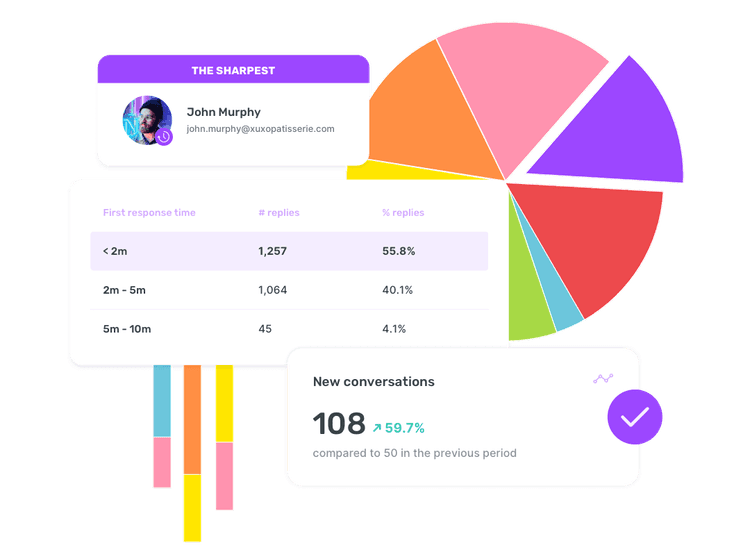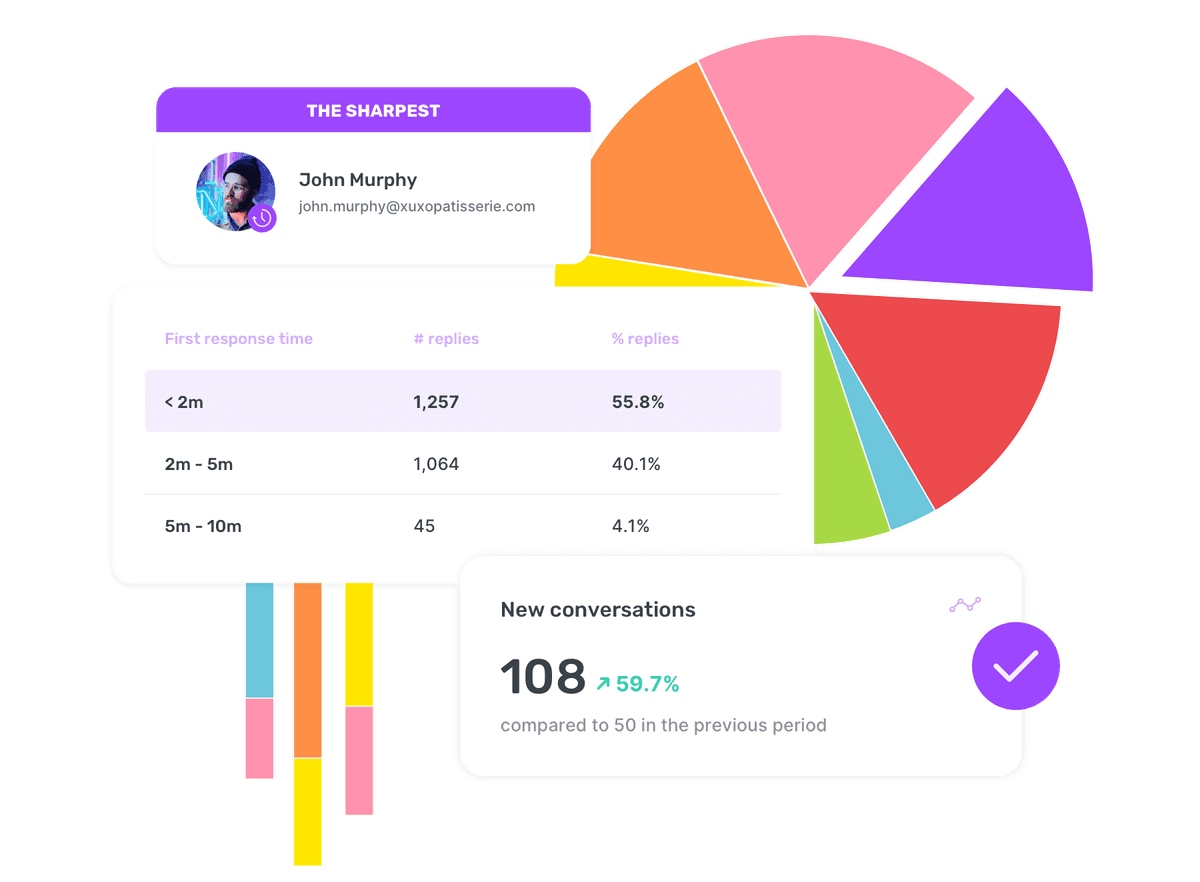 Engagement excellence via team performance reports
Accurately measure team performance KPIs
Understand how your team is doing in terms of responding
Observe if there have been notable changes in your team's performance
Overview of which teammates are performing best or worst
Features
paralleling Buffer
Publishing
Approval workflow
Team logs
TikTok, Reels, Carousels, Story and Shorts scheduling
Content calendar
Post preview
Multilevel user roles
Engagement
Social CRM tool
Assign conversation owners
Multilevel access permissions
Team performance reports
Reply templates
Exportable reports
Analytics
Detailed social media analytics reports
Cross-channel historical data
Automated reports
Content intelligence with individual social media posts' performance metrics
Unlimited reports
Paid performance metrics