The ever-changing landscape of social media never stops and never sleeps. Every social media marketing specialist knows how difficult it can be to keep up with the constantly updating algorithms and trends of social networks. You can't always dedicate time to sit down and look for the latest changes in algorithms, new features, and general news. And even if you do, it's so hard to keep up!
This is why kind people of the internet invented email newsletters. Unfortunately, nowadays people associate email newsletters with unnecessary inbox clutters. This is a result of many companies using their newsletters as an excuse to send marketing clutter and spam to their subscribers.
Thankfully, there are social media newsletters that bring value. Our team spent one-month testing email newsletters to save you the time.
Social Media Marketing Newsletters
Here's our curated list of social media newsletters that we think are worth subscribing to.
1. Sociality.io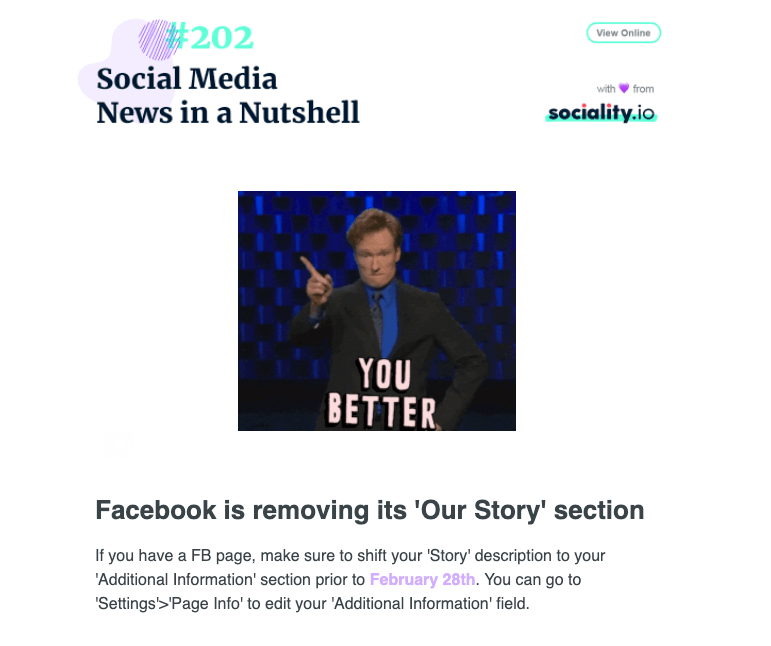 We'll shamelessly start with our weekly, spam-free newsletter. Social media news in a nutshell covers all the essential social media marketing news.
We aim to help social media marketers like you to make sure your strategies are up to date and keep your analytics numbers green. And rest assured that we care about your time and inbox tidiness, so we will only send you what you signed up for. Sign up for our newsletter here.
2. HubSpot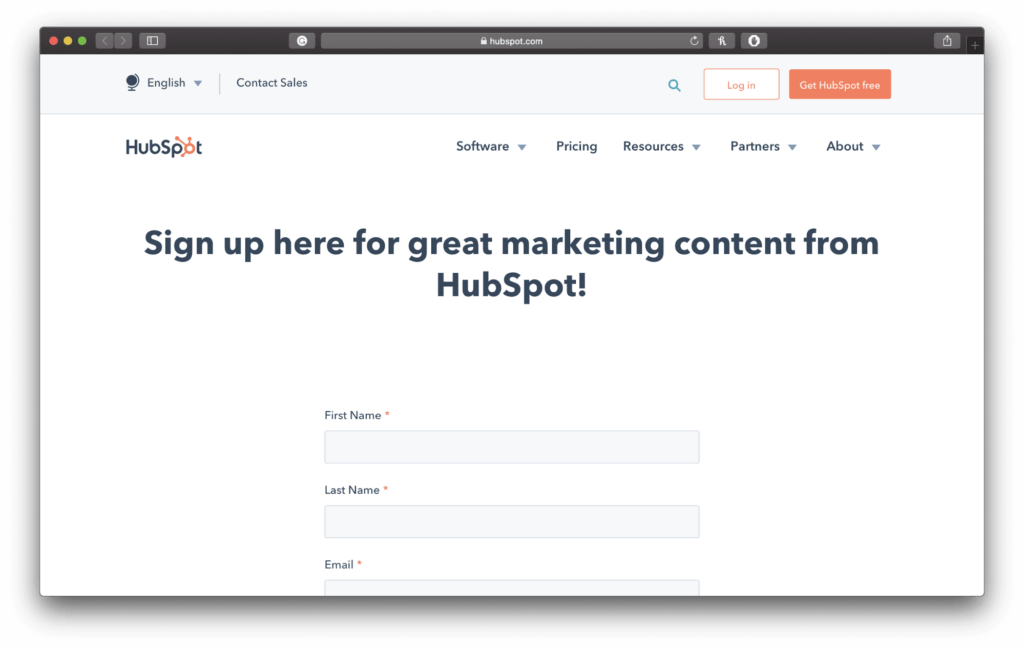 HubSpot has one of the largest selection of courses about different digital marketing topics. Their newsletter covers news for a wide range of topics about digital marketing, including social media. Over the years, HubSpot has proved itself a trustworthy source for everything digital marketing. You can subscribe here.
3. Buffer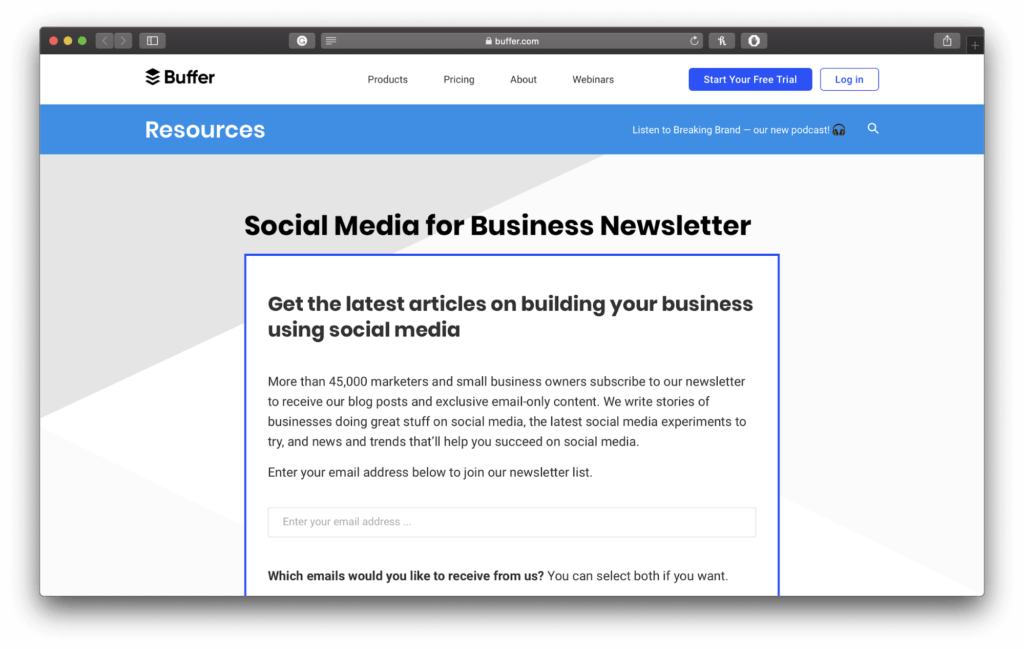 Buffer's newsletter focuses on social media management for businesses. This email newsletter stands out with its business stories – case studies about their clients – which can be quite insightful. You can subscribe here.
4. Sprout Social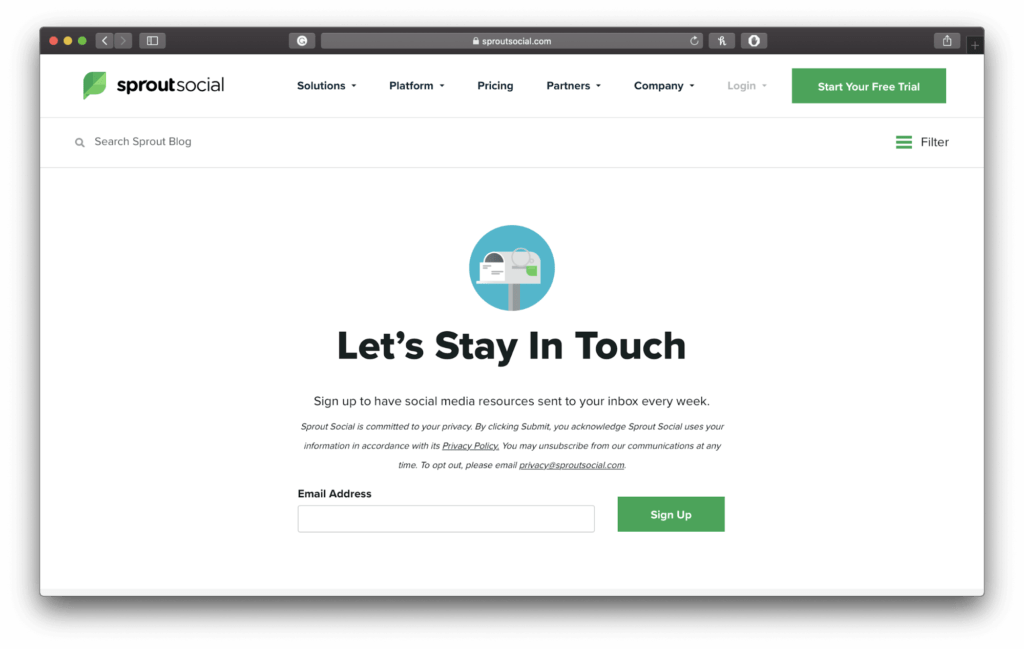 Yet another great source for a general social-media-focused newsletter. Sprout's newsletter is full of insightful reports that not only inform you about the state of the market but can also be a great reference for your future articles. You can give this newsletter a try here.
5. Hootsuite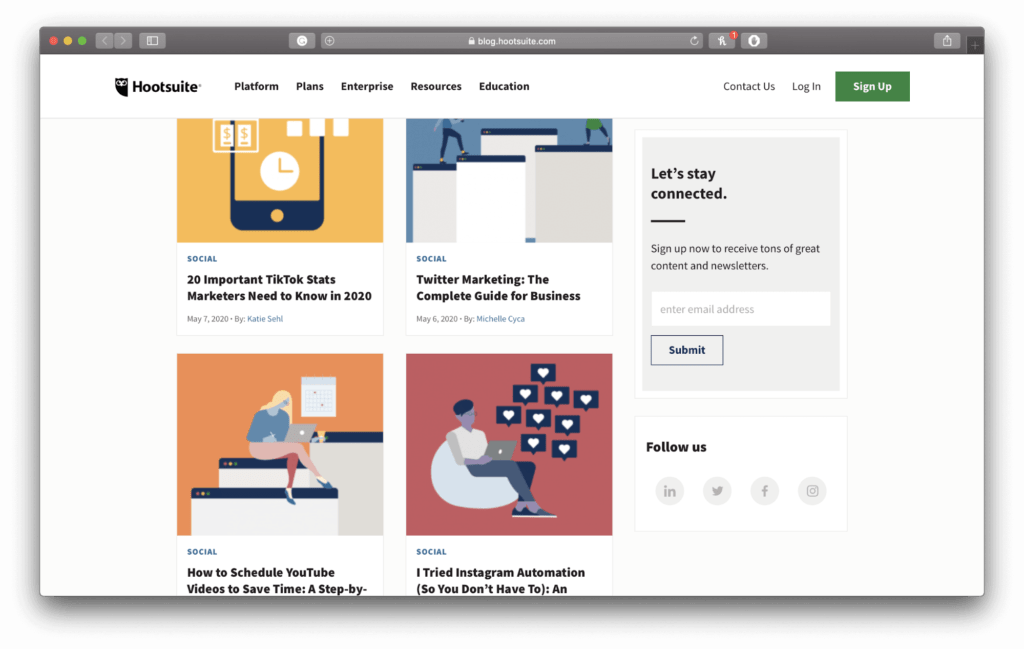 Another great social media newsletter that will help you keep up with the news that will help you boost your social media marketing game. Hootsuite's social media content shines with its informative guides for marketing on different social networks. It's never boring and most importantly, Hootsuite doesn't overload your inbox with junk when you sign up.
---
Bonus: Digital Marketing Newsletters
Now that we covered our favorite social media newsletters, we also wanted to bring your attention to other email newsletters that don't solely focus on social media but can feature insightful info in their newsletters.
1. The Daily Carnage by Carney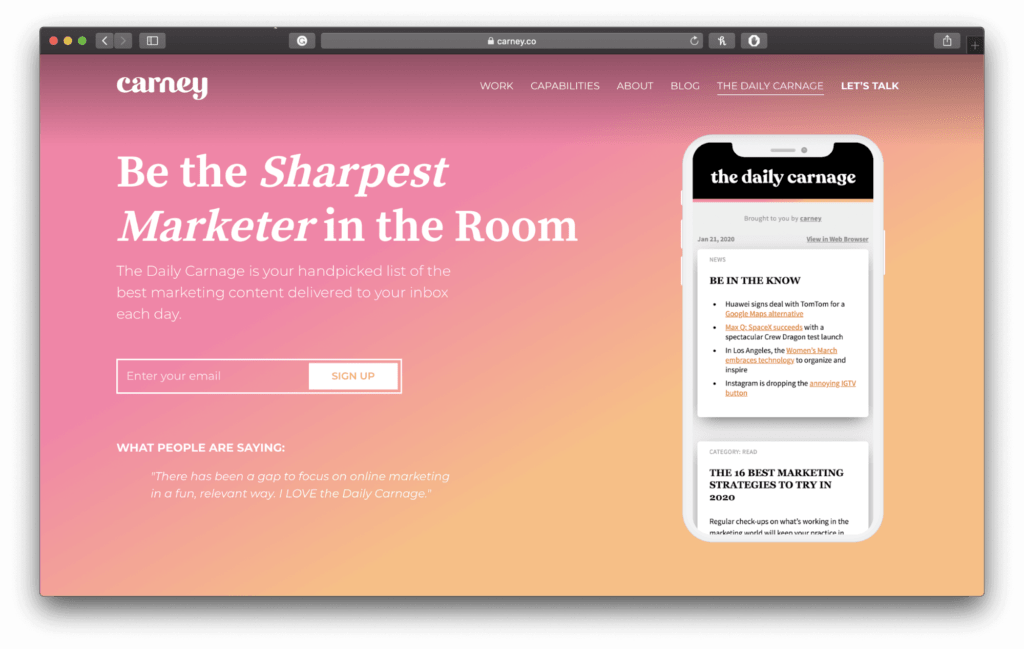 The Daily Carnage is curated by Carney, a digital marketing agency. Their newsletter is full of digital marketing news, tips, guides, and reports. The newsletter includes a curated list of relevant digital marketing news which is combined with their own content. This mix results in a quality newsletter which you don't want to miss. Sign up here.
2. Content Marketing Institute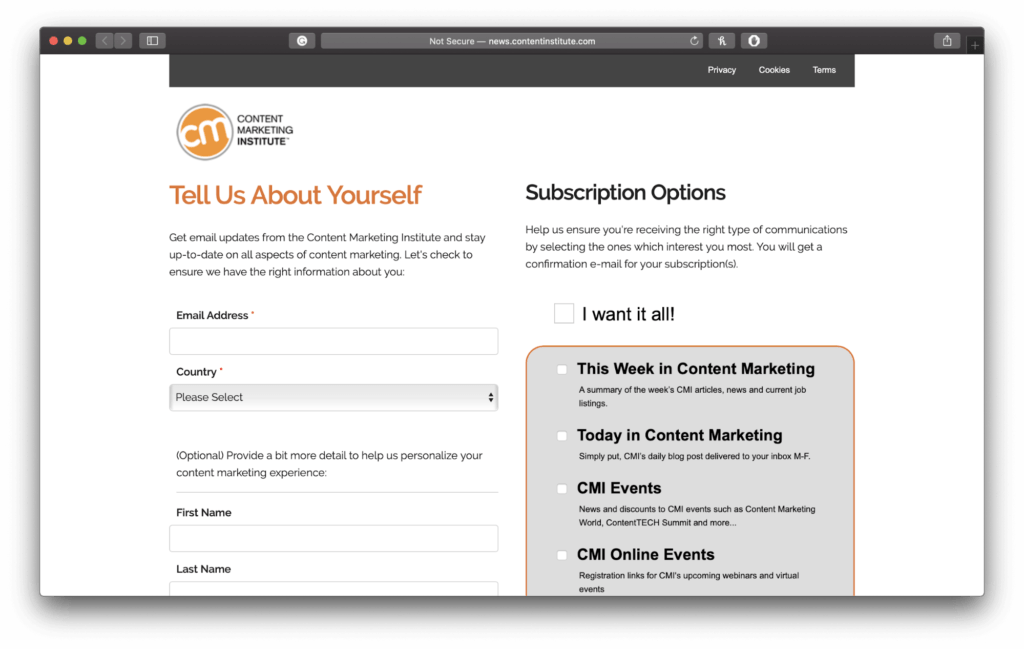 Content Marketing Institute is a known and trusted source for everything content marketing. They offer classes and certifications to digital marketing professionals of all levels. The latter two sentences sum up why you need to sign up to their newsletter which, by the way, offers great customization options so you can get only the emails that you need in your inbox. Sign up here.
3. Mailchimp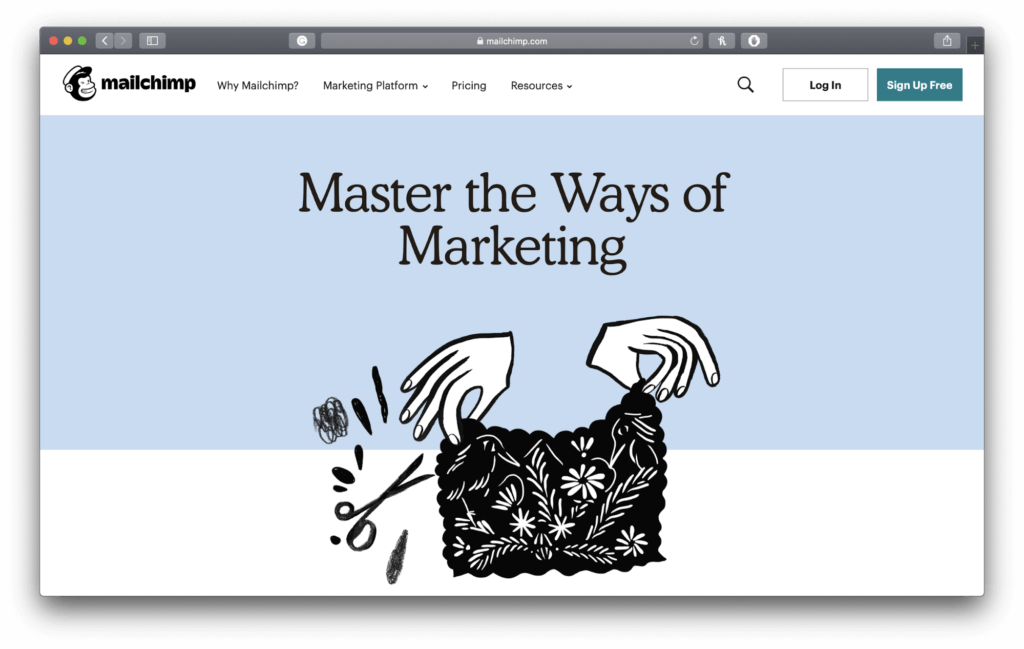 Mailchimp is one of the best email marketing tools on the web and its newsletter is a fun and insightful way to keep up with the latest news and best practices for email marketing. Mailchimp recently launched Mailchimp Presents which is aims to provide all kinds of content for digital marketers. They offer podcasts and mini-documentaries. They generate the content you don't want to miss. You can sign up here.
4. Moz Newsletter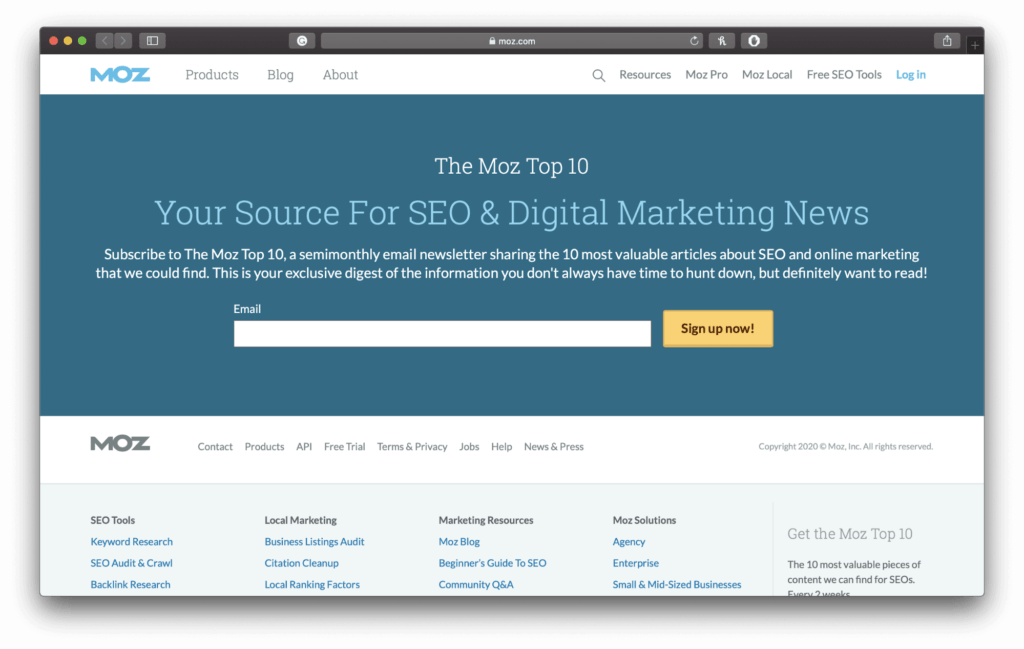 Moz is one of the leading companies that help companies around the world improve their search engine rankings. Their newsletter mostly concentrates on search engine optimization (SEO) news but they also provide interesting content about digital marketing in general. You can sign up to follow the latest practices of SEO and maybe learn how to use your social media marketing to improve your brand's search engine results page rankings. Sign up here.
---
While we all strive to reduce and prevent any clutter in our inboxes, this doesn't discourage us from signing up for useful newsletters that will help us stay informed and even improve our marketing skills. We hope that our list of social media and digital marketing newsletters that we presented above will help you stay informed about the latest news and better your social media game.