Finding your social media competitors helps you analyze their social media strategy efforts and learn from their mistakes and successes. Having a detailed list of competitors allows you to evaluate your own social media results against the competitors and identify the gaps in your social media marketing tactics.
It is essential to evaluate what offers your consumers to see. You need to know your competitors and update your current differentiation strategies.
Differentiate direct vs. indirect competitors
Competitors in business can be direct and indirect. Direct competitors offer a product or service very similar to yours. For example, if you produce tea, then all other tea producers will be your direct competitors. Indirect competitors have a product that can replace yours – in the tea example, and these would be coffee or cocoa producers.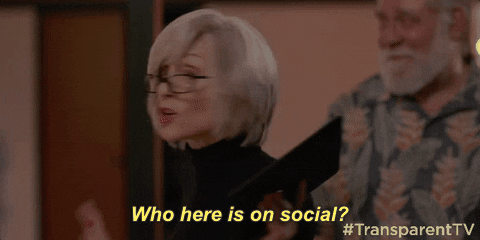 But we should understand that business competitors differ from the ones in social media. Every brand/business in social media competes for users' attention. Therefore, your social media competitors are not only your direct and indirect competitors but also news pages, popular meme accounts, influencers and celebrities, public pages, etc.
All human beings need advice at some point. Some seek advice and suggestions from friends, some on online communities on social media or community forums.
Nowadays, social media users' decisions are highly influenced by the recommendations on social media. By looking over your potential customers' conversations on online communities or community forums, you can determine your social media competitors.
Conduct a keyword research
Keyword research is one of the best ways to determine which brands are competing for the same space in search engines and search bars. Lots of potential customers look for desired products using search engines.
To find out your competitors by keywords, you need to use the primary keyword phrases describing your brand/business and enter them into search engines like Google and search bars on social media platforms. Keep in mind that the default results will be personalized based on the user's location and preferences.
Now let's search for some coffee in Manhattan to see what Google search engine can offer us.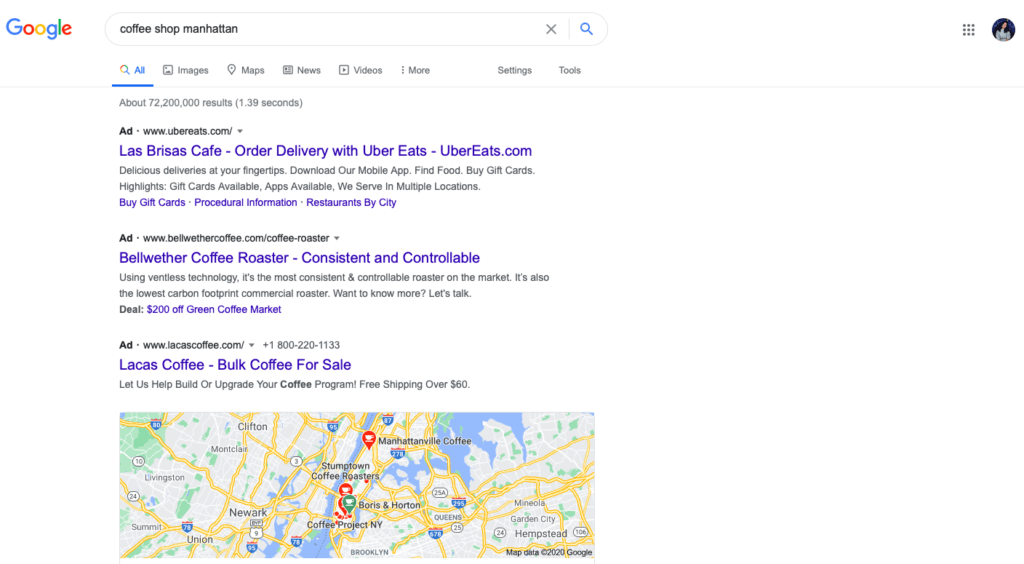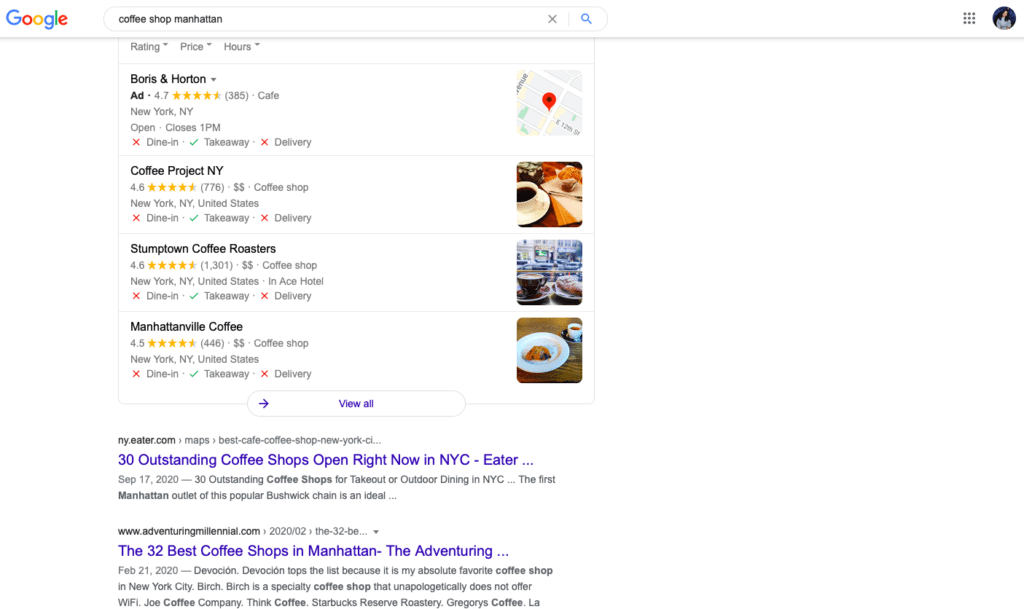 If you are struggling to find, more keywords take a look at some of the related search words. Social media users might have searched for the topic before.

Analyzing competitors' social media
If you have a competitor with active social media accounts, you can visit some of these platforms to assess competitors' performance.
The competitor analysis module enables you to go behind the curtains and uncover competitors' metrics all in one report.
Gain a competitive advantage by analyzing competitors' social media accounts performance. View their promoted content, performance metrics in comparison charts to know what works for your audience and what doesn't. Export unlimited amounts of reports in Excel, PPT, PDF formats.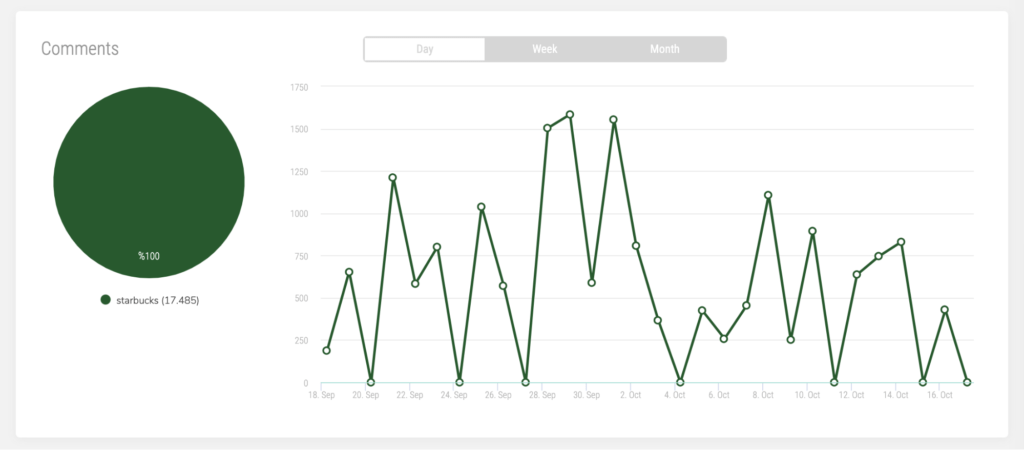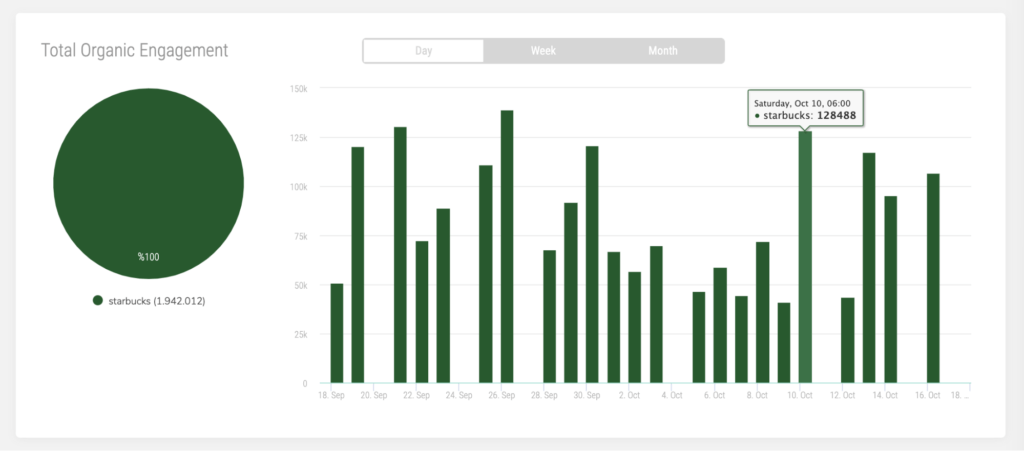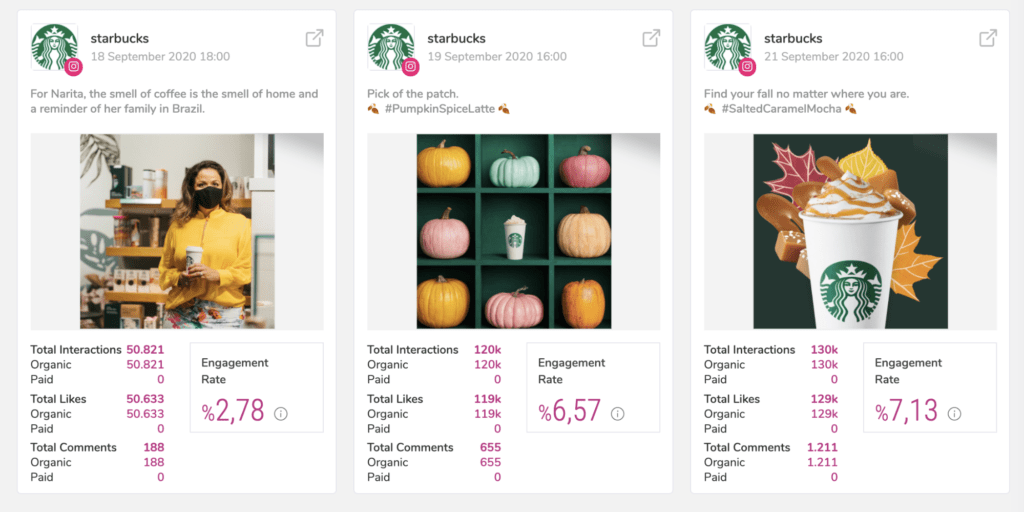 All competitors on one report
No more spending hours for competitor analysis, no more taking wrong decisions due to missed out information.
Facebook has its library that contains all active ads running across Facebook and Instagram. You can search by account names, keywords, and locations. You can also see more details such as impressions the ad received, demographic information, the amount spent on the ad, etc. This feature is available to everyone and free to use.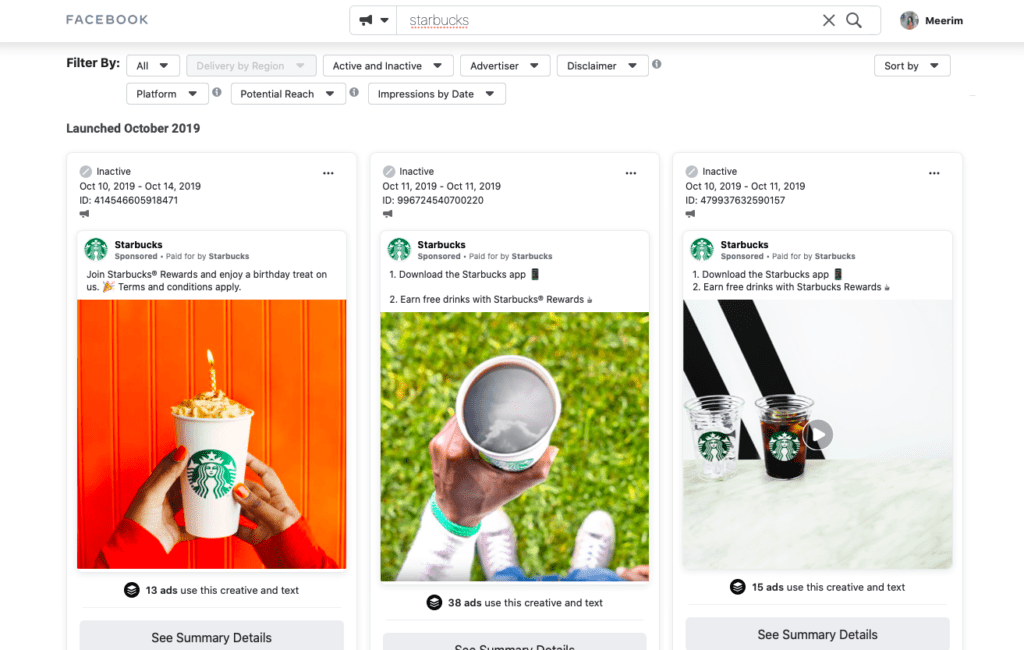 Google offers a free and useful online tool to monitor your and your competitors' online presence. You can track online mentions of your brand and also your specific product.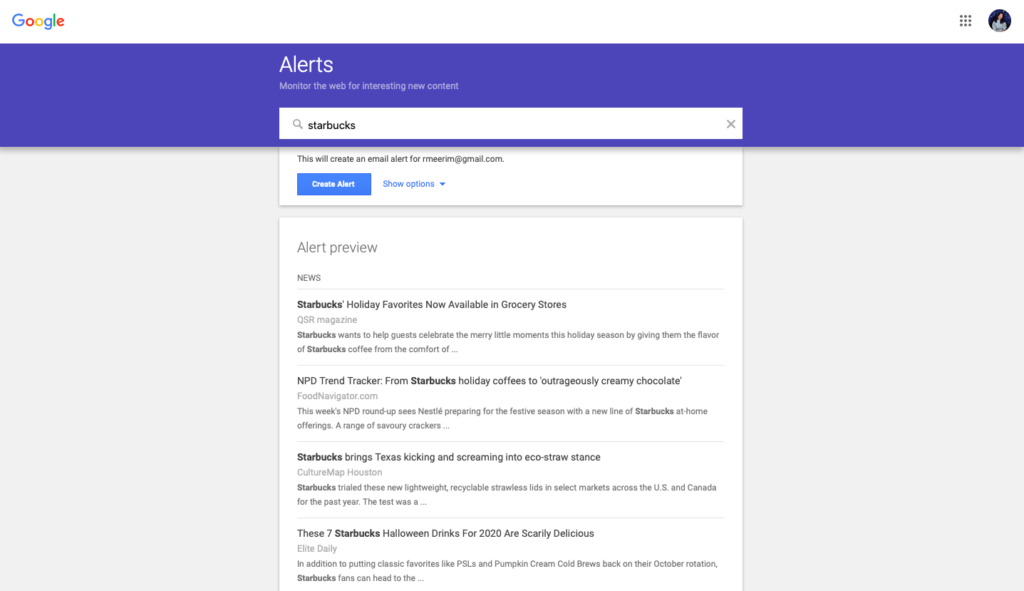 This platform helps to see which publishers, ad networks, creatives, and landing pages your competitors are using to target their audience, reveal organic & paid keywords, traffic share rank and landing pages for any site, and understand your competitors' performance with traffic engagement metrics, and more.